Name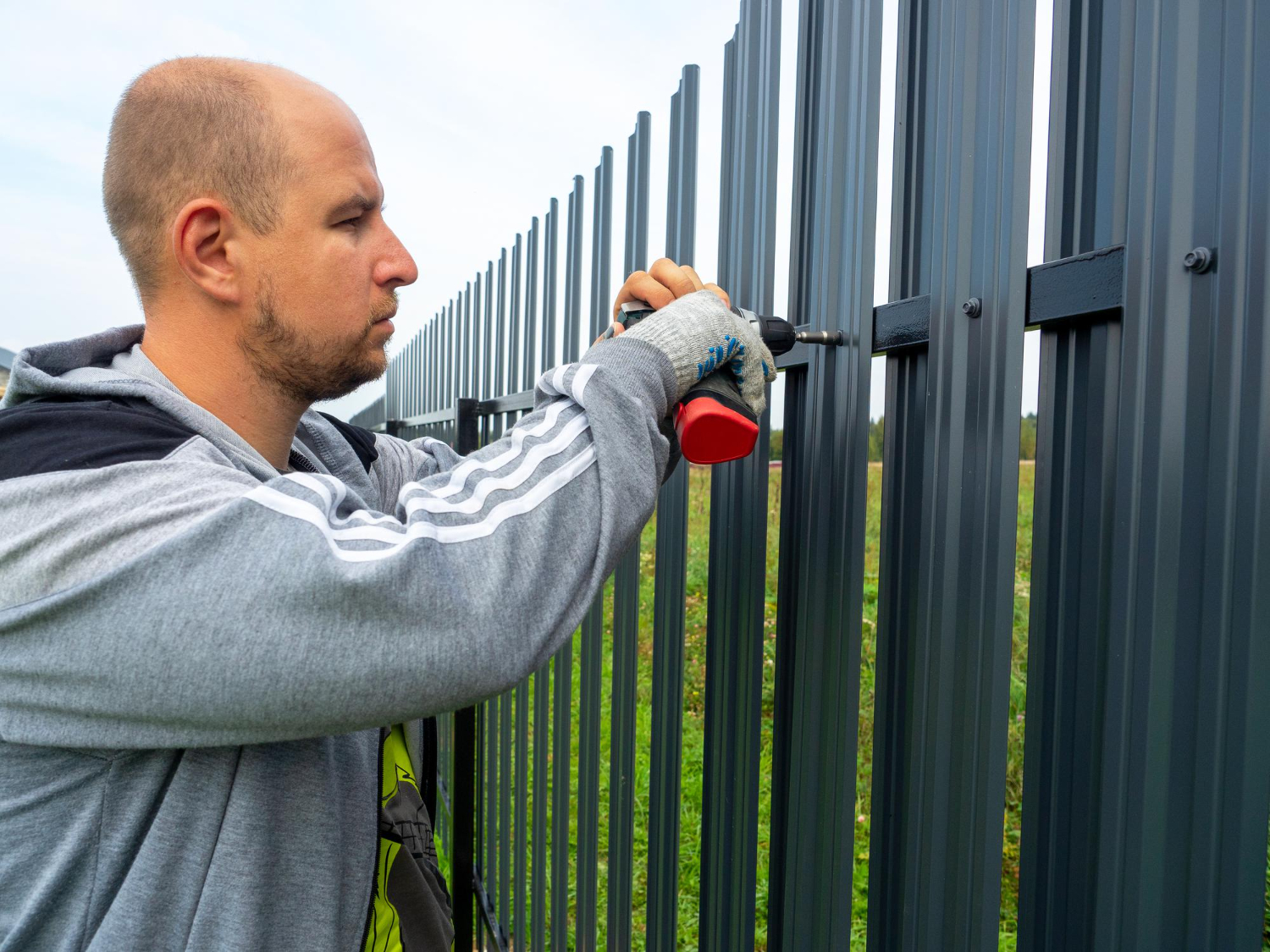 If you're planning to install a new fence on your property, it's essential to avoid common fencing installation mistakes that may lead to unnecessary expenses and headaches. Even if you're hiring fencing contractors, it's crucial to have a good understanding of the potential pitfalls that could happen during the installation process. In this blog post, we'll discuss the top fencing installation mistakes to avoid. 1. Poor Plannin...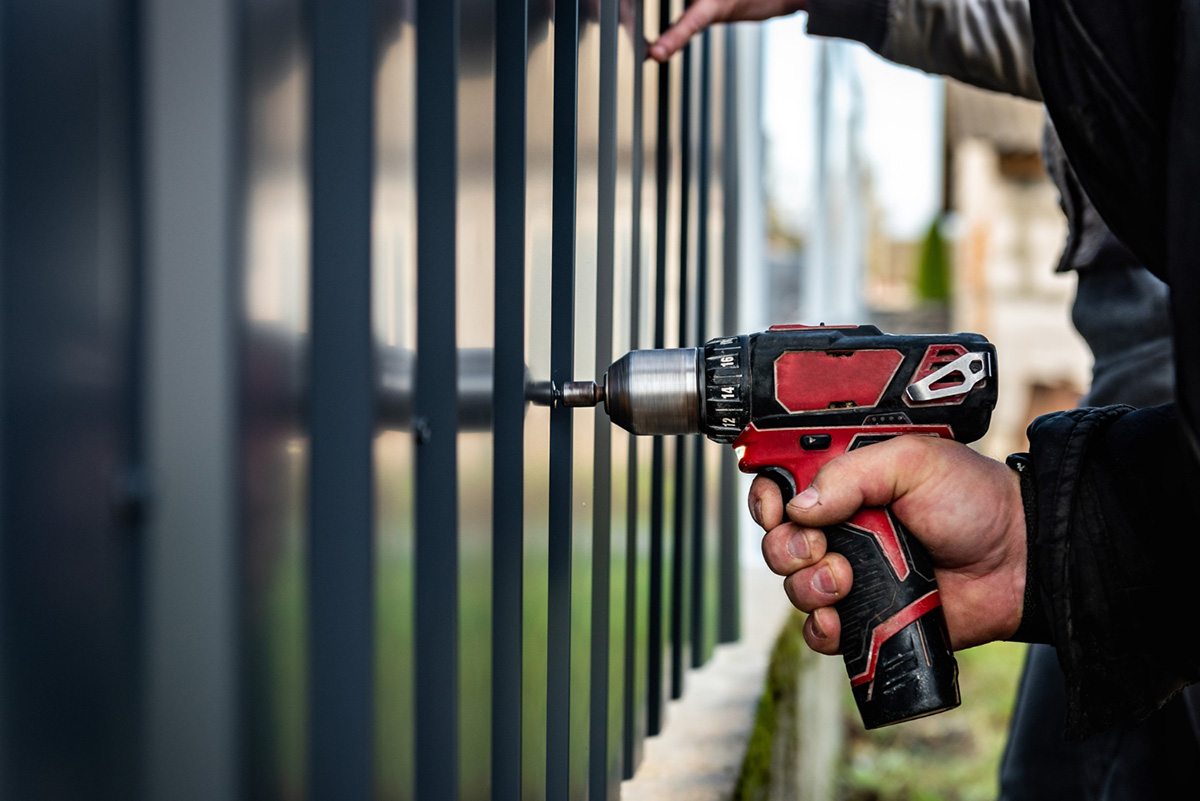 Fences are not only functional, but also add aesthetic value to your home. If you're planning to install a new fence, it's essential to have a plan and professional guidance. The process of fence installation involves several steps, including choosing the right fence material, exploring design options, and complying with zoning laws. This comprehensive guide will provide you with tips on how to install a new fence efficiently. 1. Choose the...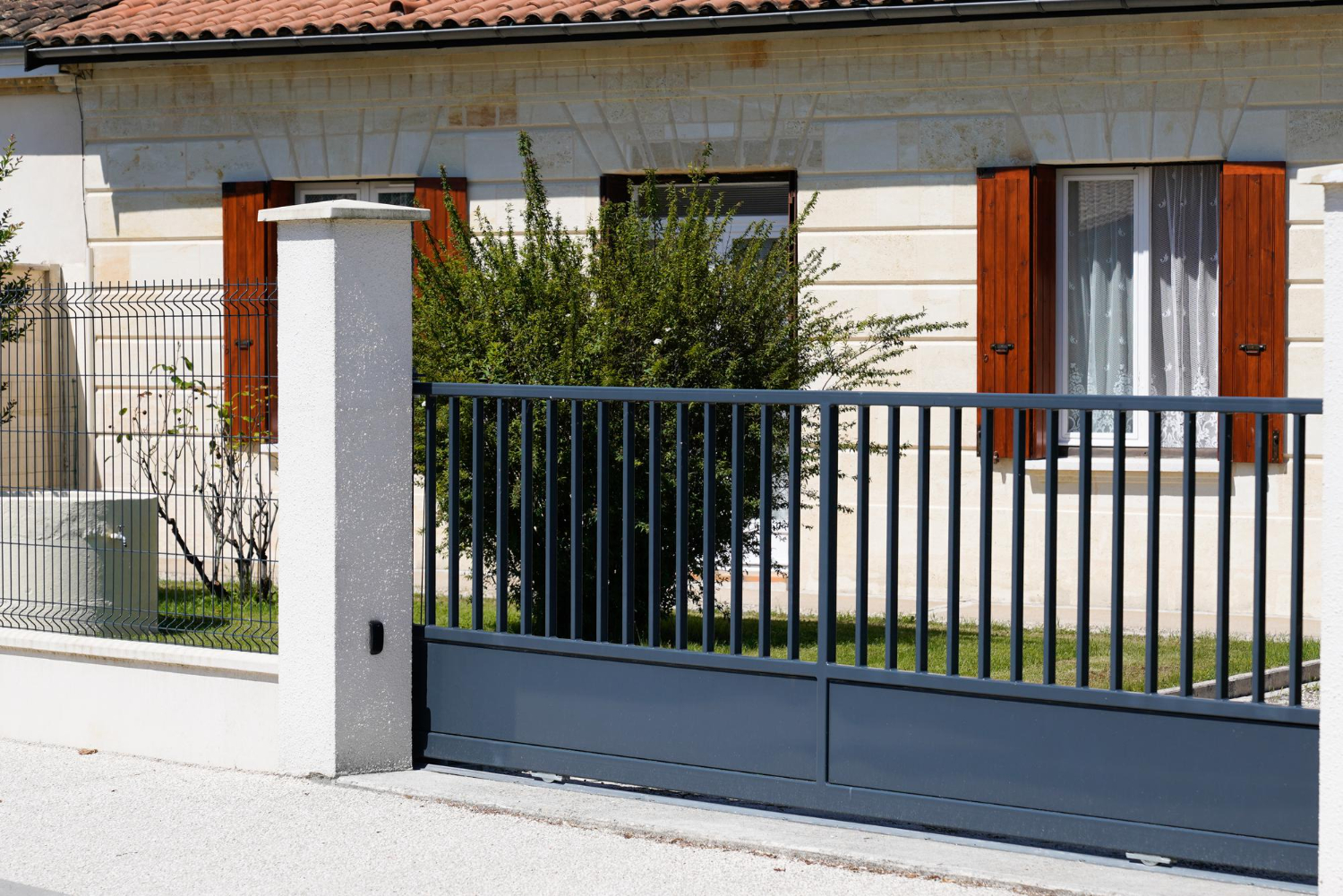 Fences are an essential feature of every property, providing privacy, security, and enhancing the overall appearance of your home. A well-designed and aesthetically appealing fence can significantly increase your property's value. However, choosing the right fence design and material can be challenging, especially if you're new to fencing. That's why we've put together some tips on fence design and aesthetics to help guide you in creating your dream fence. ...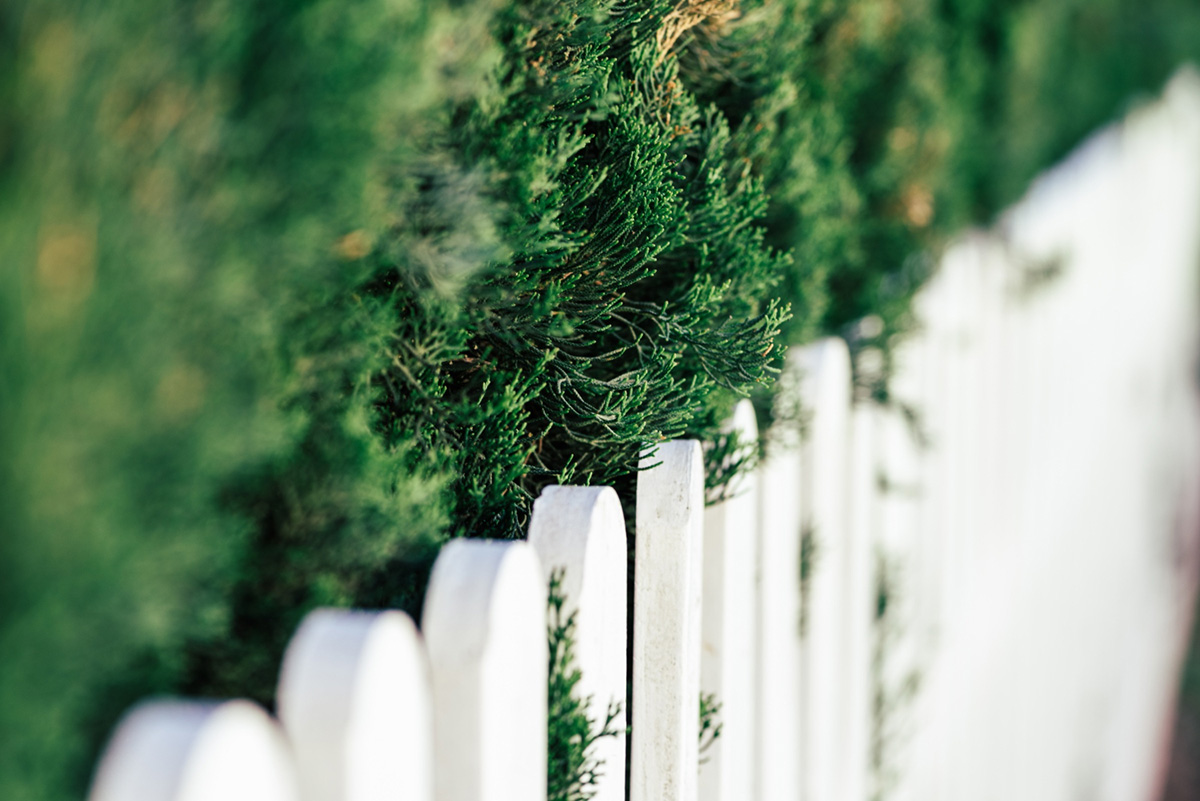 Having a fence around your property can be a great way to add privacy and security to your home. A fence can also be an attractive addition to your outdoor space. However, fence safety and privacy are crucial factors to consider when choosing the right type of fence for your property. Not all fences are created equal, and not all fences provide the same level of safety and privacy. In this blog post, we will provide you with tips and tricks to help you choose a fence that wil...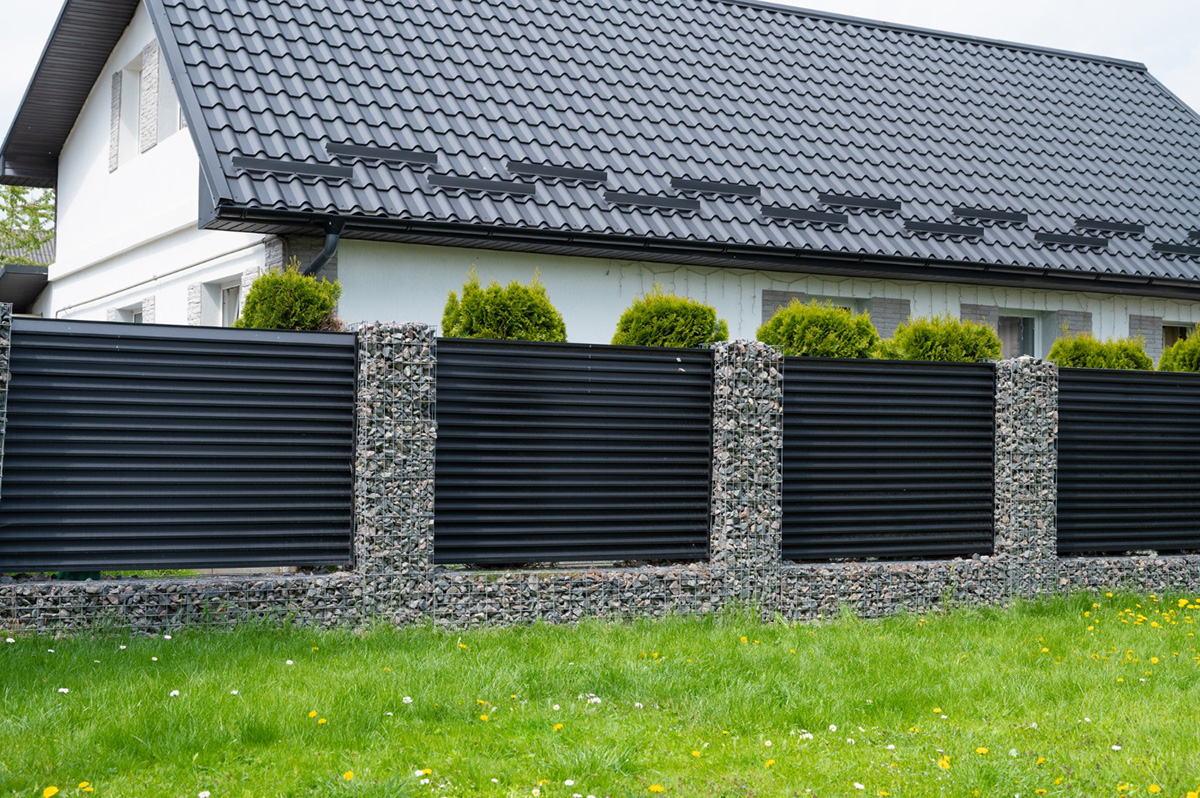 Your property is your sanctuary. It is where you go to relax, unwind, and feel safe. That is why ensuring your privacy and security should be a top priority for every homeowner. With the advancements in technology and the increase in crime rates, it is imperative that you take every measure possible to protect your home and family. From installing an electronic gate to building a high-quality fence, this blog will provide tips on how to increase your privacy and security with...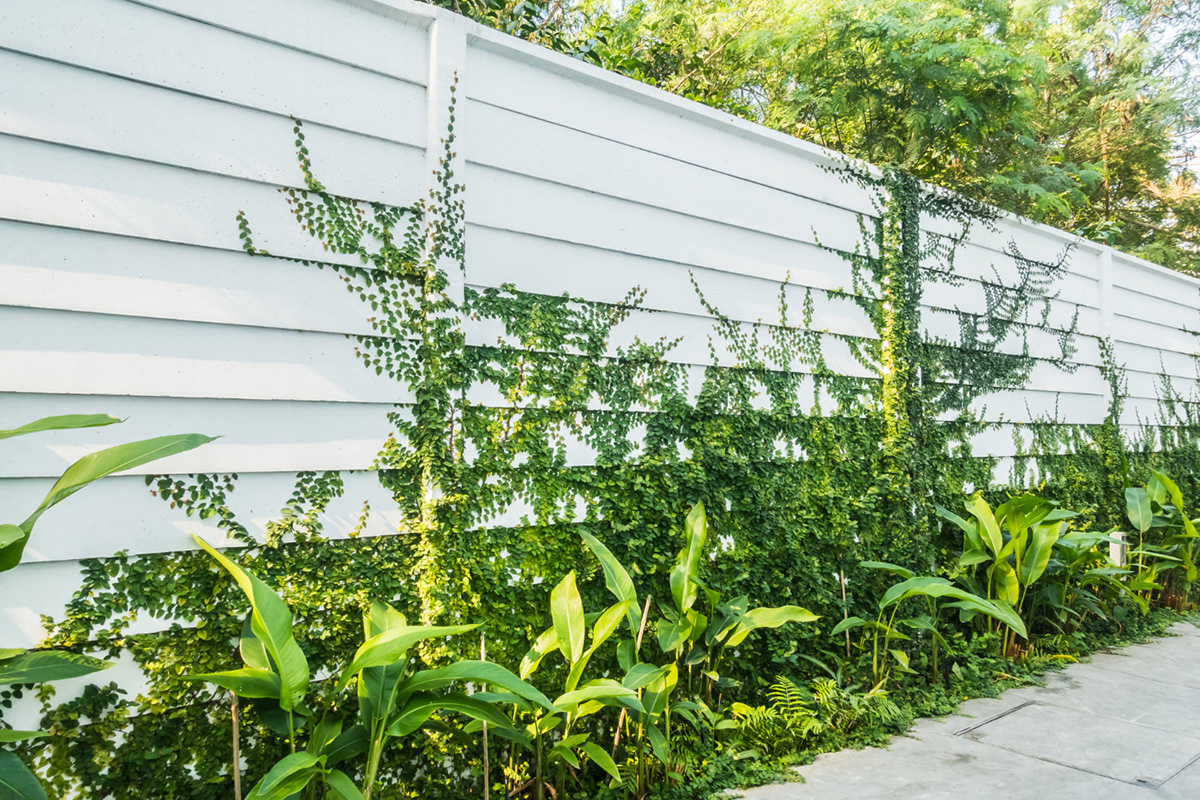 When it comes to boosting the aesthetic appeal and security of your home, nothing beats the charm of a well-constructed fence. However, with so many fence styles available, choosing one that fits your needs can be a daunting task. One great option you should consider for your next fence installation project is the horizontal fence. Horizontal fences have become increasingly popular in recent times, and for good reasons. They are unique, modern, and offer numerous be...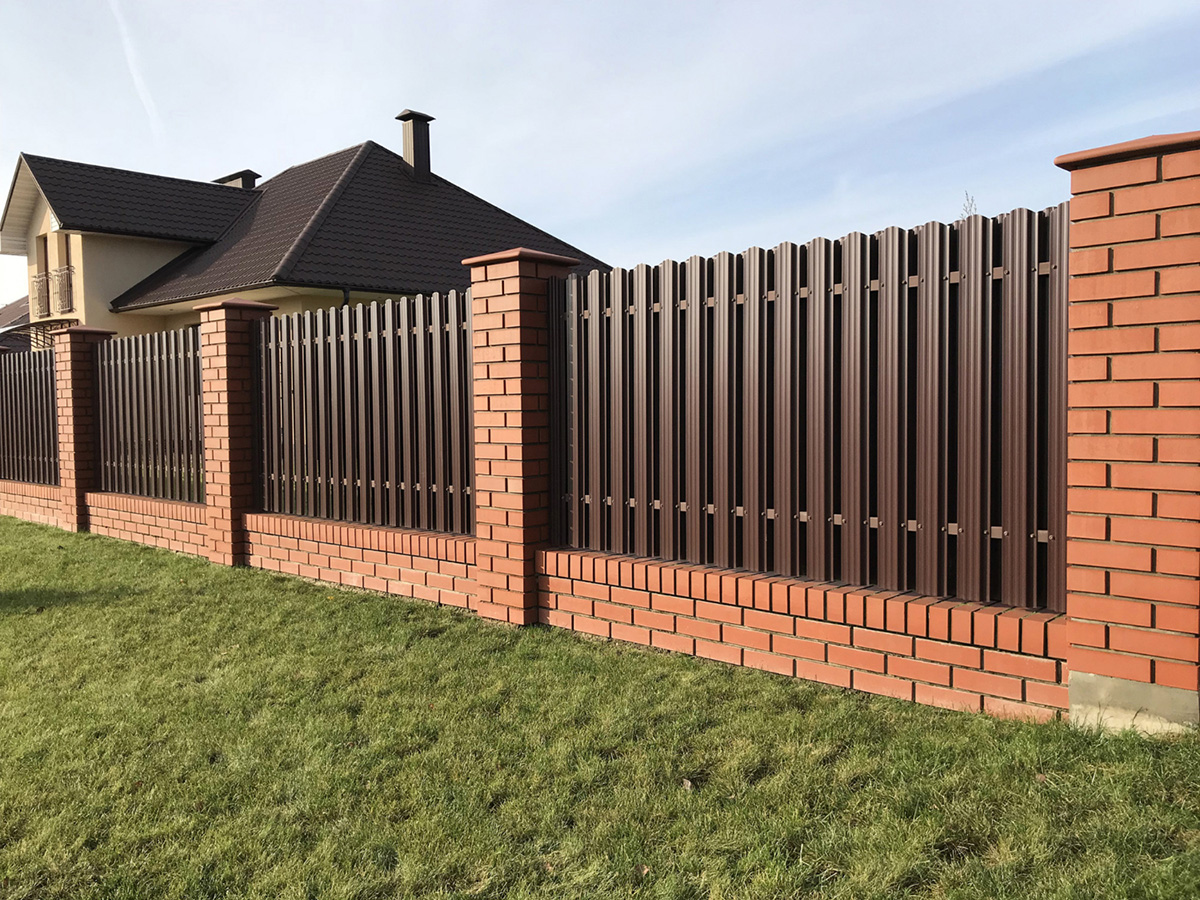 Are you in need of a high-quality fence that won't break the bank? Look no further than the best affordable fencing option for maximum durability! With numerous benefits, this fencing option is the perfect choice for homeowners on a budget who still want a long-lasting and sturdy fence. Keep reading to learn more about this affordable fencing option and why it's the best choice for your home. First off, affordability is one of the main benefits of this fencin...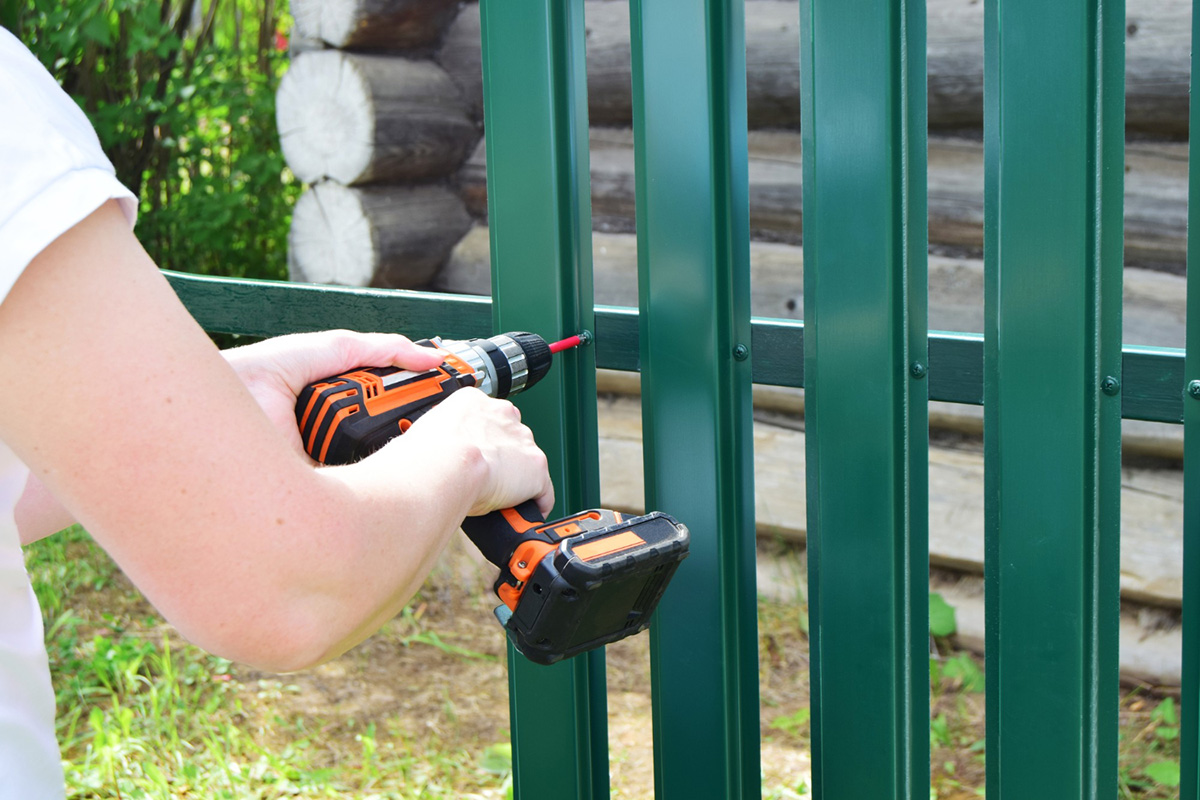 Installing a fence around your property is an excellent way to boost its curb appeal, improve privacy, and enhance security. However, if you're not careful, fence installation can pose a risk to both the installer and the occupants of the property. Therefore, it's essential to ensure that safety measures are in place before, during, and after the fence installation process. In this blog post, we'll discuss some safety tips that you should consider when installing ...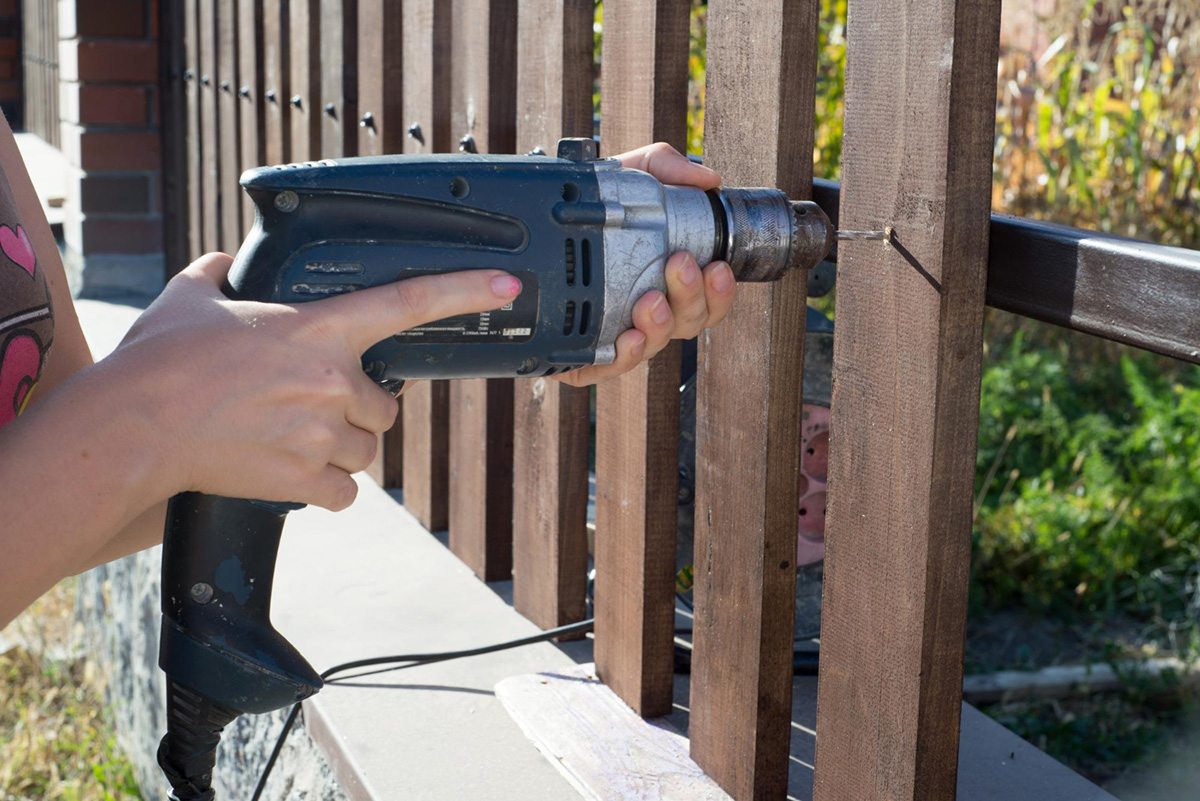 Installing a fence is a significant investment for most homeowners. A fence is an important addition to a property as it provides privacy, safety, and security. However, before you start your fence installation project, you need to take into consideration local regulations and property lines. These regulations and lines can vary from one city to another, and failure to comply with them can lead to legal issues. In this blog post, we will provide you with the information you n...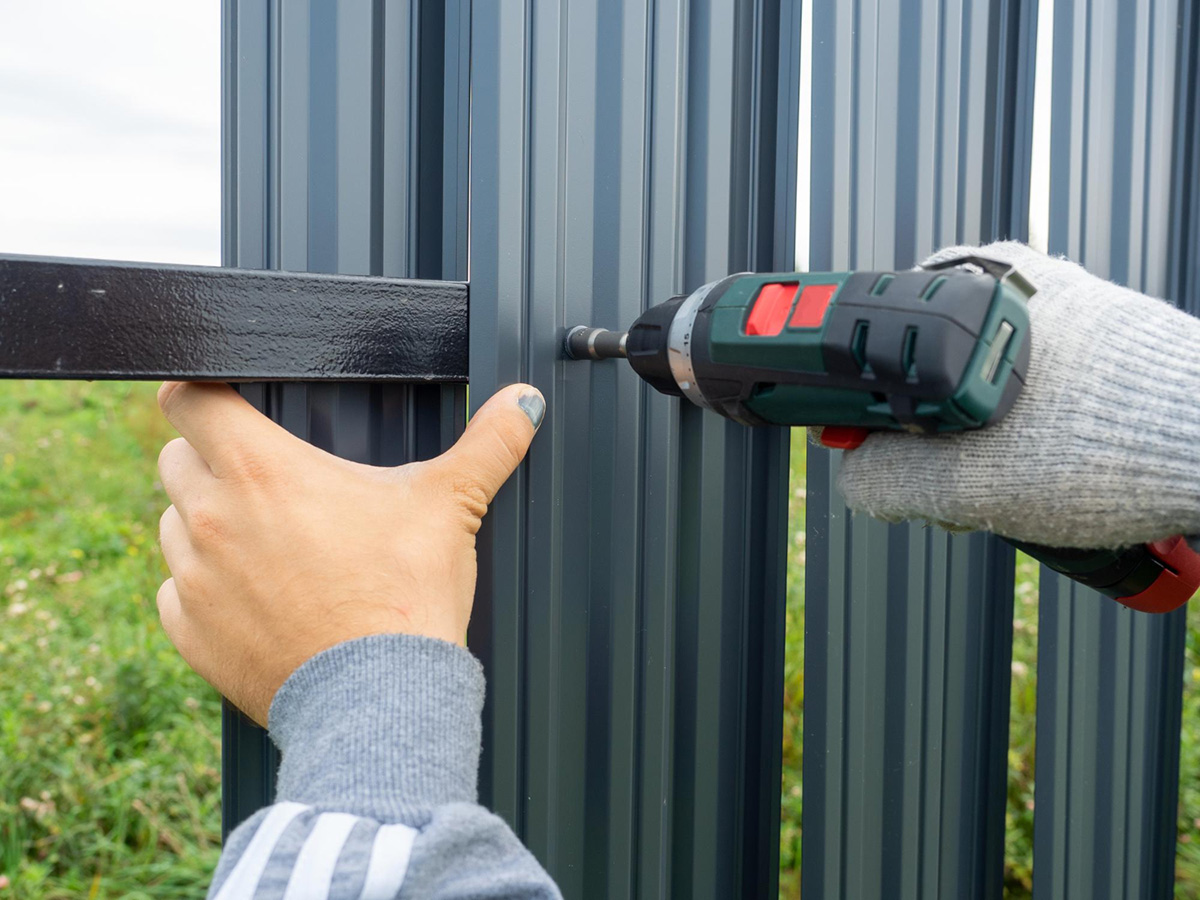 A fence is an essential feature of any property, providing privacy, security, and aesthetic appeal. If you are considering fence installation, you might be tempted to do it yourself or hire an amateur to save some money. However, hiring a professional fence installation company can offer you many benefits. In this blog post, we will explore why it is essential to invest in professional fence installation. 1. Expertise and Experience Prof...