Name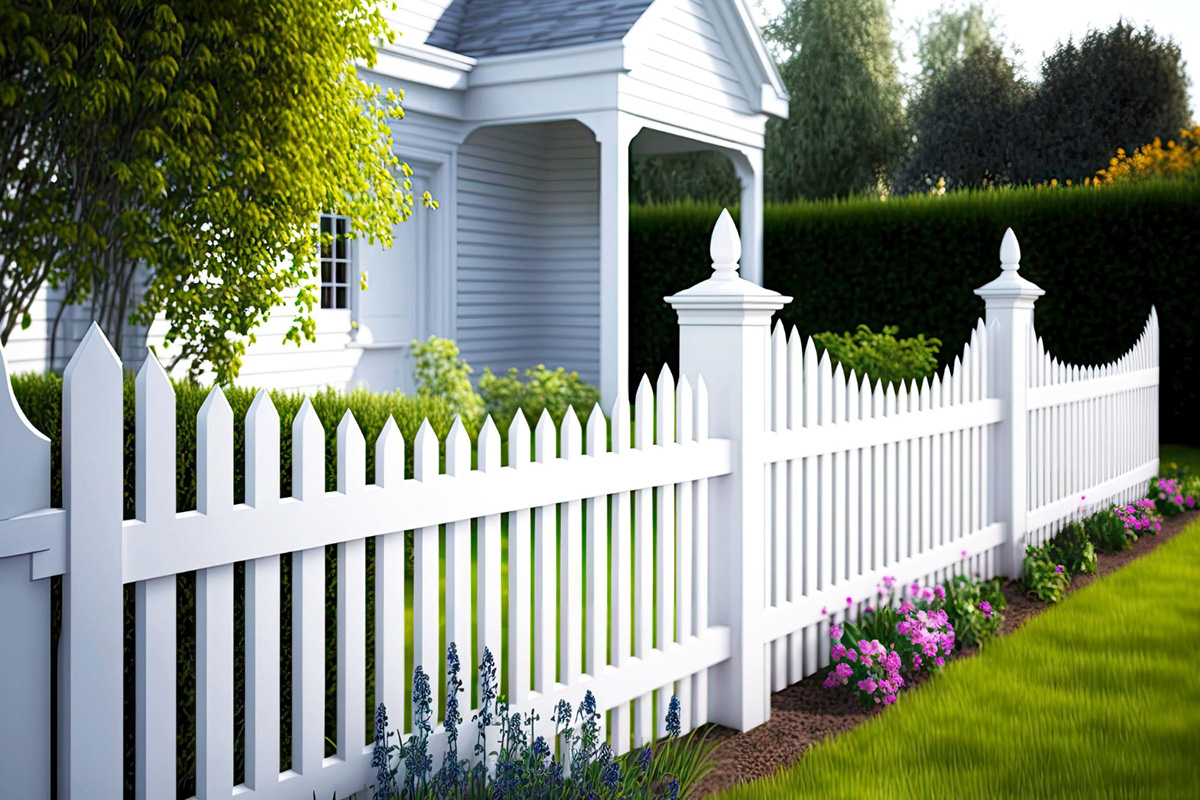 As a homeowner, maintaining your property's upkeep is essential to preserving your home's value and curb appeal. One often overlooked aspect of exterior design is fencing. Not only does fencing add privacy and security, but it can also enhance your home's overall aesthetic. In this blog post, we'll explore the ways fencing can boost your home's curb appeal and why you might want to consider investing in a fence for your property. ...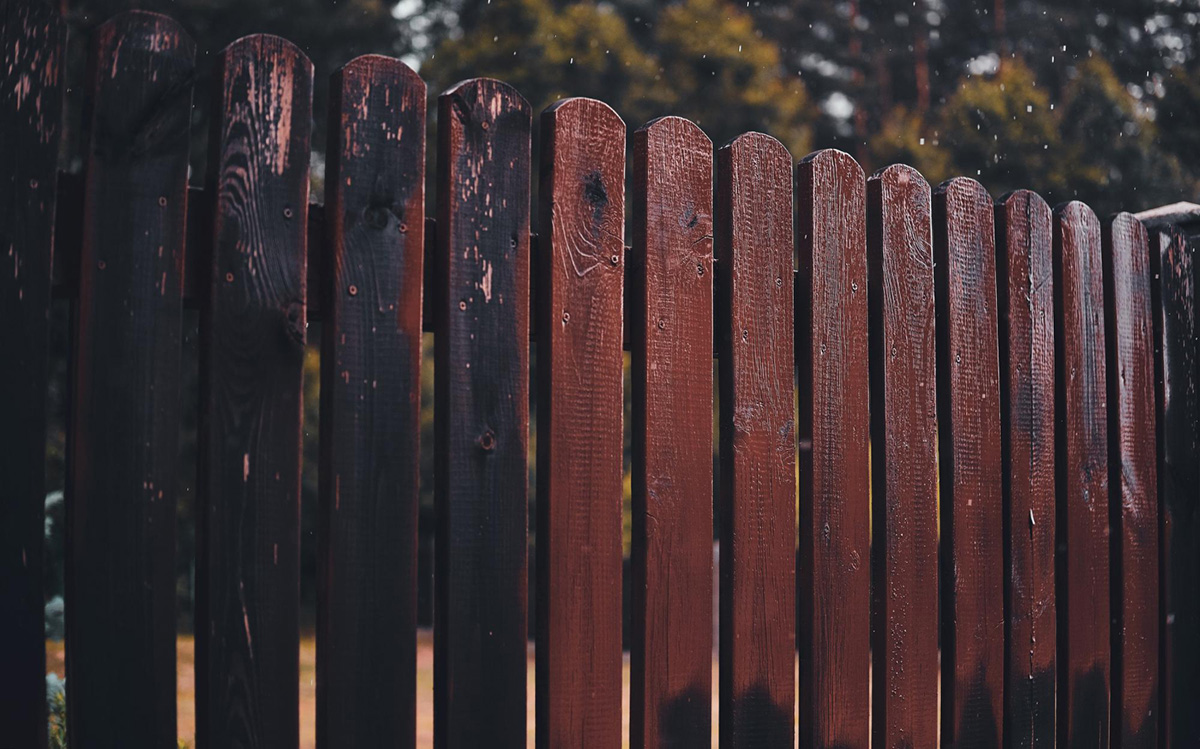 Homeowners with a fence understand the importance of maintaining the fence to keep it functional, but many overlook the importance of regular fence staining. Like any other aspect of your home, fences also require regular maintenance and staining. Stains and sealants not only extend the lifespan of your fence but also enhance its appearance. In this blog post, we will discuss the advantages of regular fence staining and why you should consider contacting Masters Fence Contrac...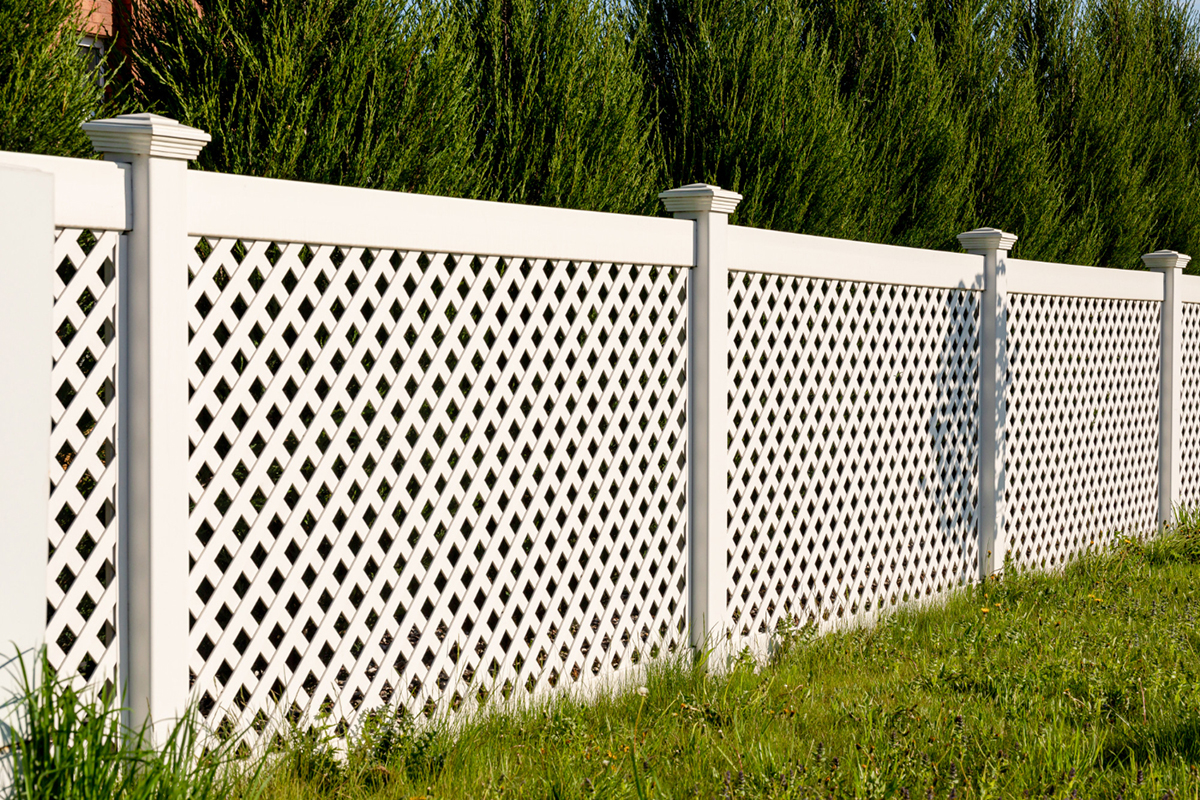 Your home or business property is a significant investment that must be protected. And one of the ways you can do this is by installing a sturdy fence around it. Fences offer privacy and security, enhance curb appeal, and increase the value of your property. When it comes to selecting fencing material, however, the quality is paramount. In this blog post, we will discuss the importance of high-quality fencing material and why you should consider it for your next fencing proje...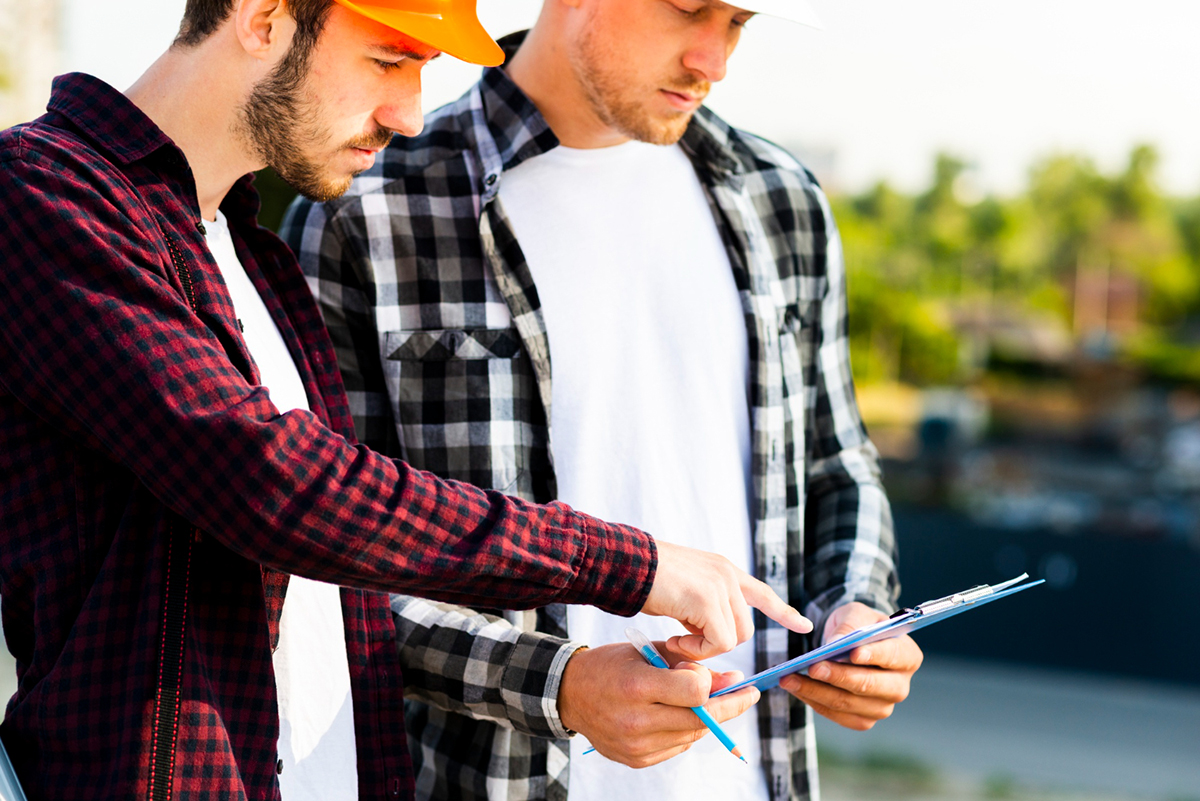 Installing a fence around your property can be a daunting task. You need a fencing contractor who is experienced, reliable, and professional. With so many options available, how do you find the right one? The answer is simple - ask the right questions. Here are five essential questions to ask your fencing contractor before you hire them. What Materials do You Use? The type of fencing material you choose depends on various facto...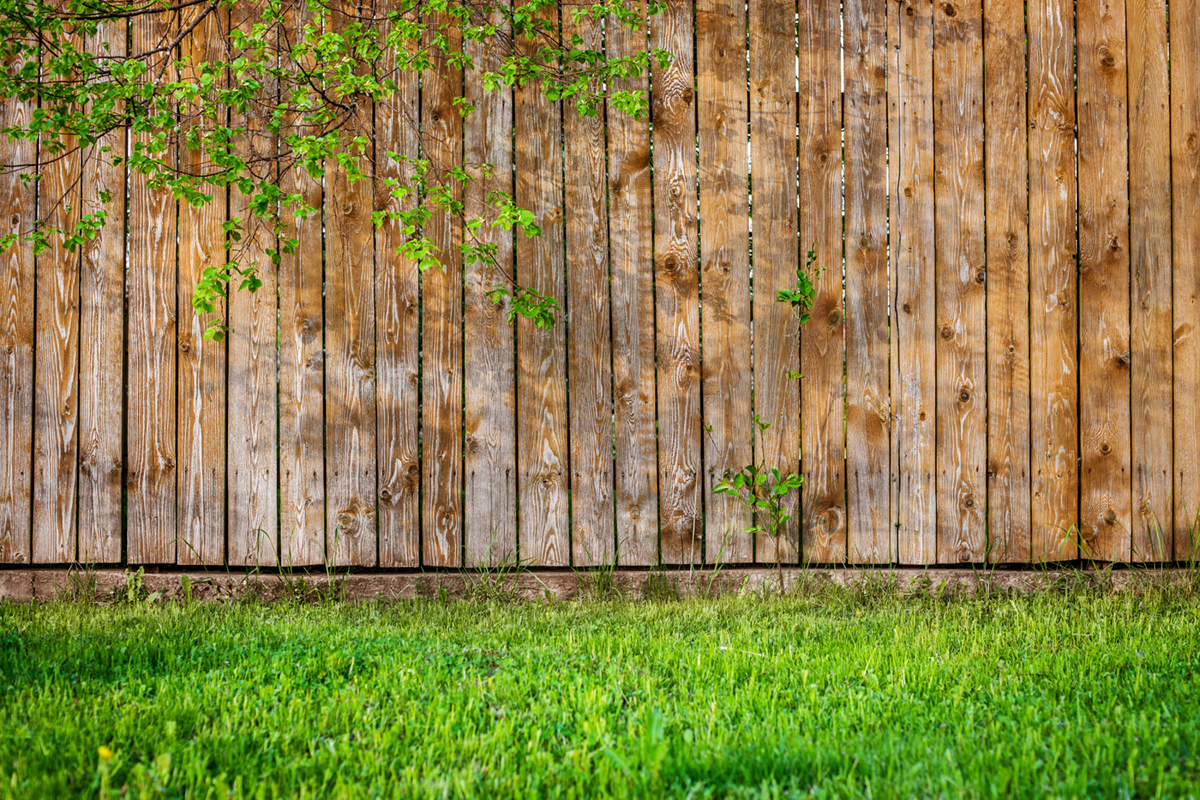 Fences are an essential element in any home as they serve a variety of purposes. Fences provide privacy, improve the aesthetics of your home and offer protection from intruders. With a wide range of materials, designs, and styles, choosing the right fence for your home can be overwhelming. However, wood fences stand as one of the most popular fencing materials for homeowners in the US due to its aesthetic appeal, durability, and versatility. In this article, we'll discuss tips f...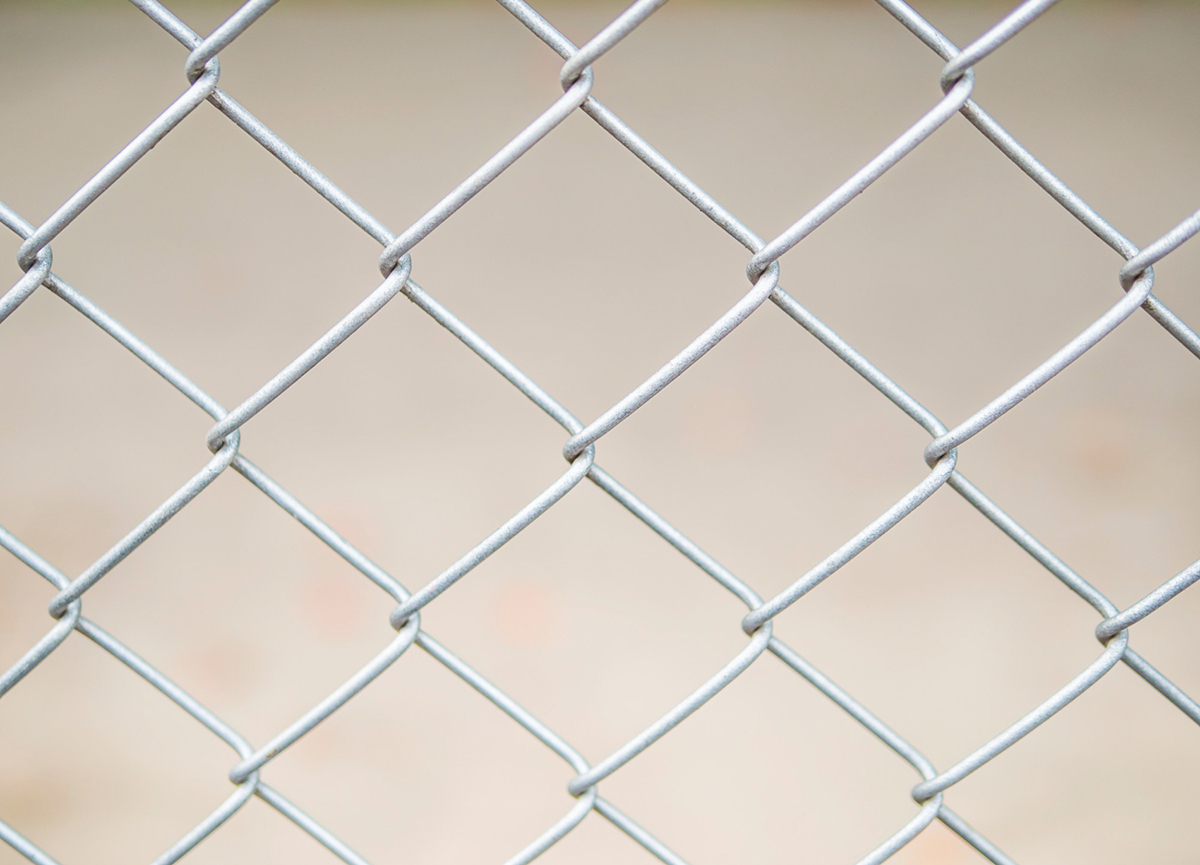 When it comes to ensuring the safety and security of your property, installing a fence is a no-brainer. In fact, it is one of the most effective ways to enhance the privacy of your home. There are different types of fences to choose from, but chain link fencing has been the most popular for many years. Chain link fencing is essentially a woven fence made of galvanized or coated steel wire that is durable and long-lasting, making it an excellent option for residential properti...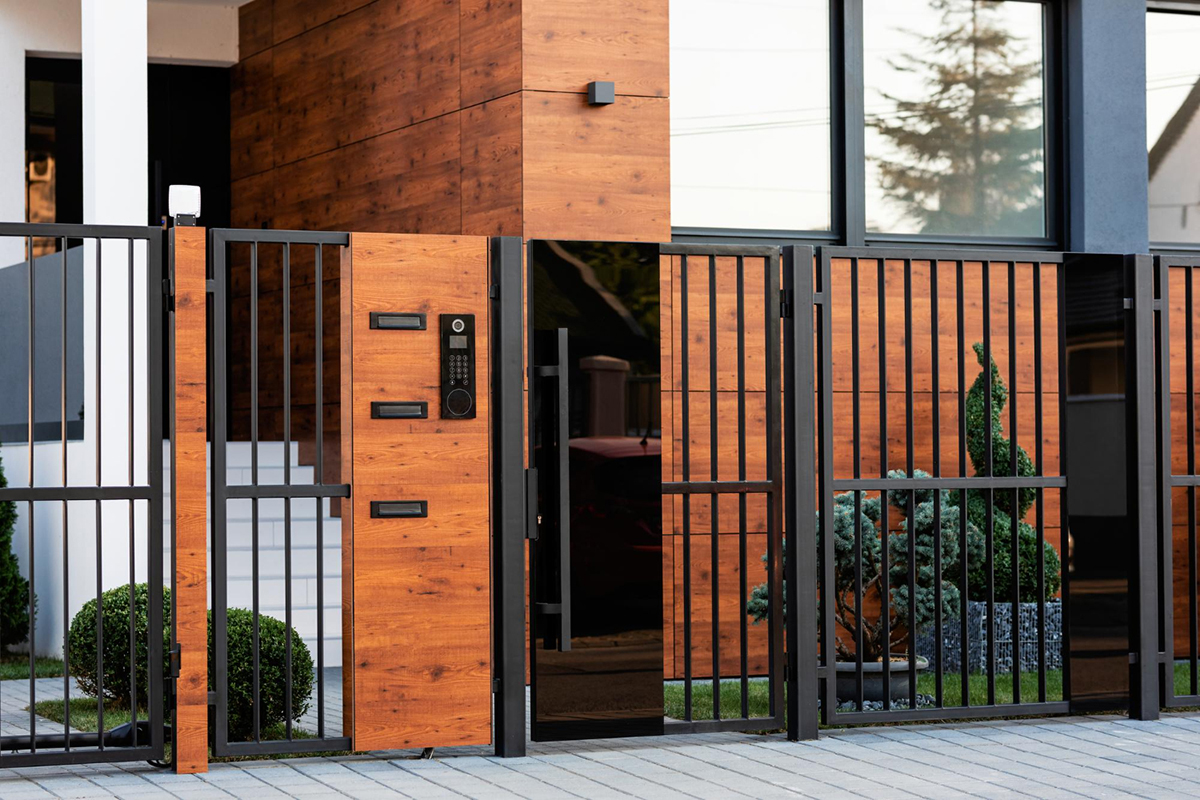 Installing a fence is an excellent way to increase your home's security and privacy while also enhancing its appearance. Aluminum fencing is a popular choice for many homeowners due to its durability, affordability, and low maintenance needs. However, the installation process can be overwhelming, especially if you're a first-timer. This is where expert tips come in handy to ensure the installation is a seamless process. In this blog post, we will discuss expert tips f...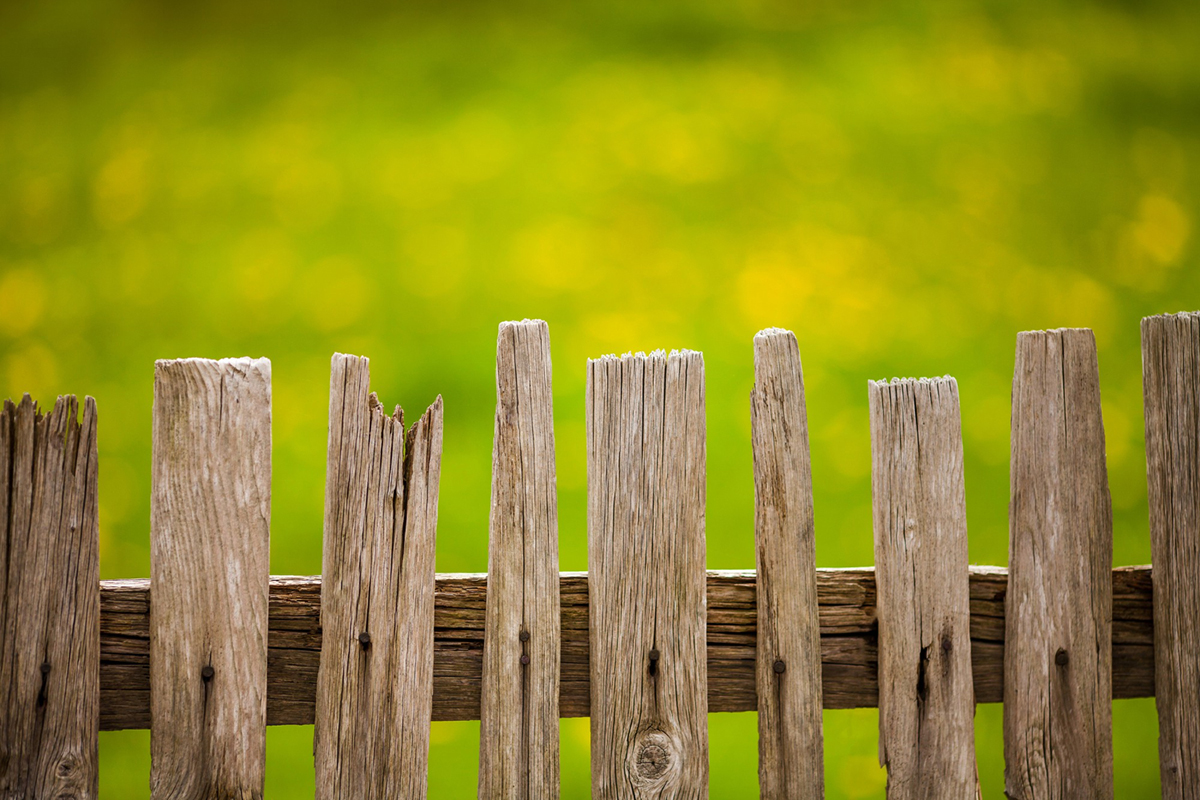 Fences are an important part of our homes and businesses, providing security and privacy while enhancing the aesthetic appeal of our outdoor spaces. However, fences can suffer wear and tear over time, and it is crucial to keep an eye out for signs of damage that may require repair. In this blog post, we'll discuss five key indicators that your fence may need repair, and why it's essential to address the issue sooner rather than later. Leani...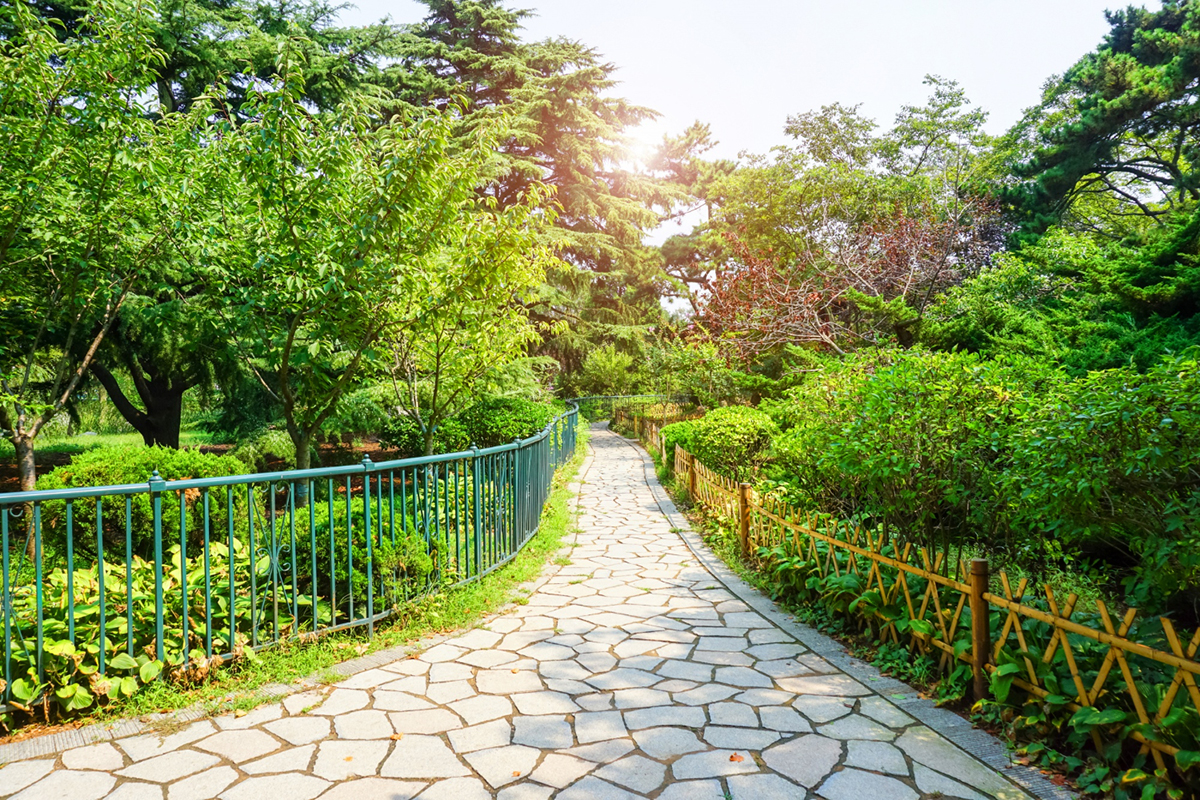 Are you looking to add a new garden fence to enhance the beauty and security of your landscape? As a homeowner, you want a garden fence that is both stylish and functional. It should not only complement the exterior but also secure your property from any unwanted trespassers or animals. With so many fence options available in the market, it can be challenging to choose the right material, design, and installation method. In this blog post, we will provide you with a comprehensive guid...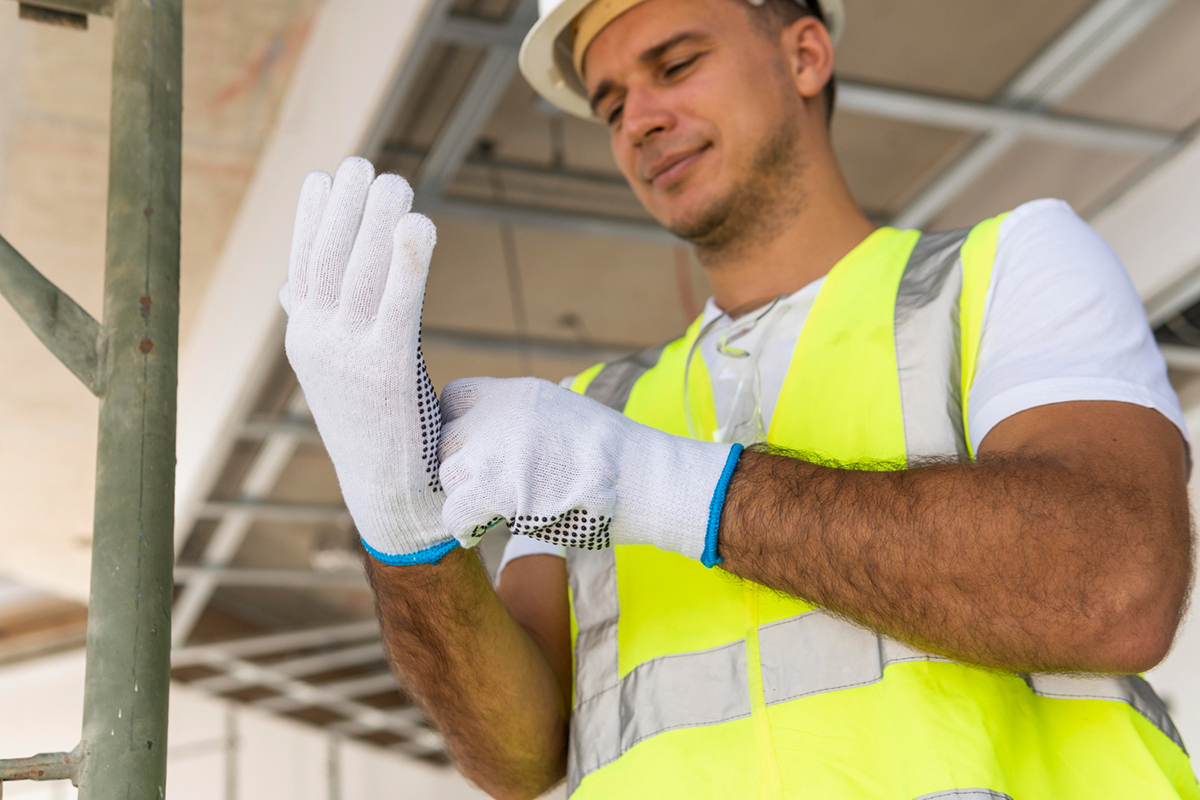 If you are in need of a new fence, it may be tempting to try to do it yourself. However, there are many benefits to hiring a professional fencing contractor. At Masters Fence Contracting, we have years of experience installing and repairing fences in the Jacksonville area. In this blog post, we will discuss the top benefits of hiring a fencing contractor and why it is worth the investment. Expertise and Experience Fencing contractors have the knowledge an...