Name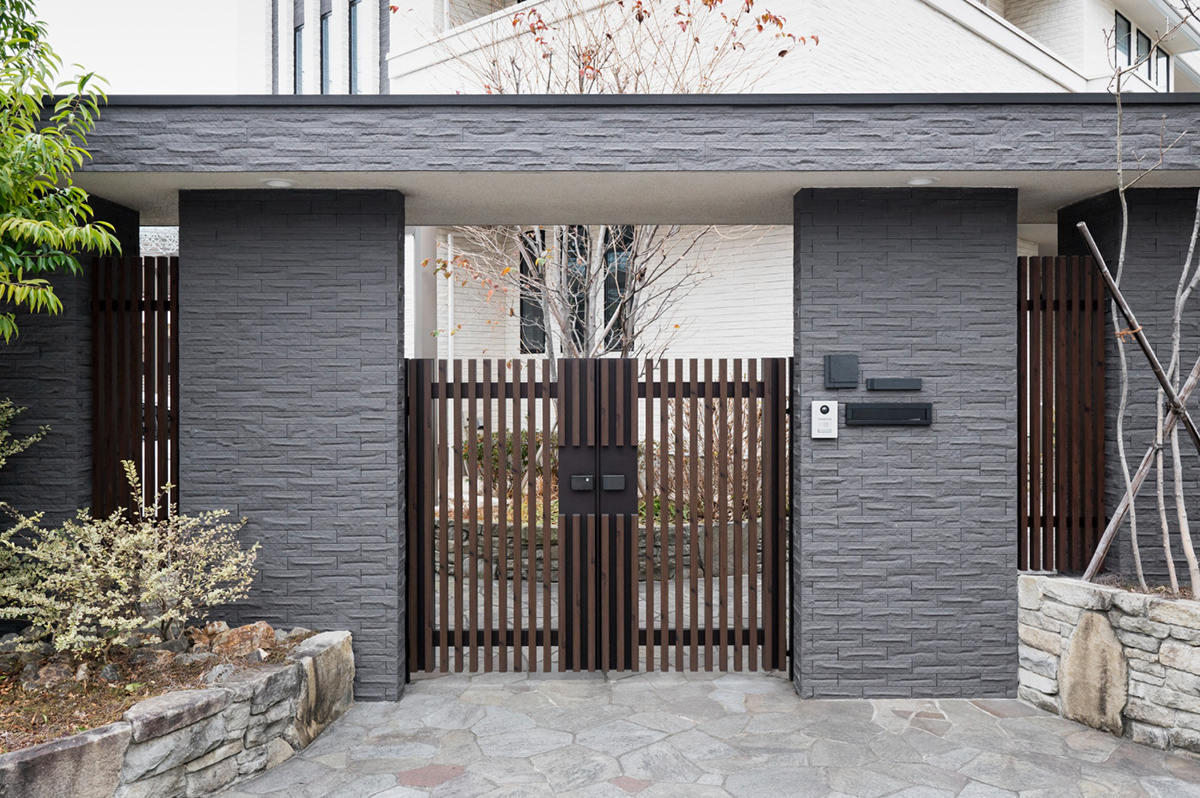 Having a gated entryway to your property is a great way to increase security and control access to your home or place of business. There are a lot of different types of gates available on the market, but one thing that can really enhance the functionality of your gate is access control. In this blog post, we'll be talking about some of the top benefits of adding a gate with access control to your property. Increased security One of t...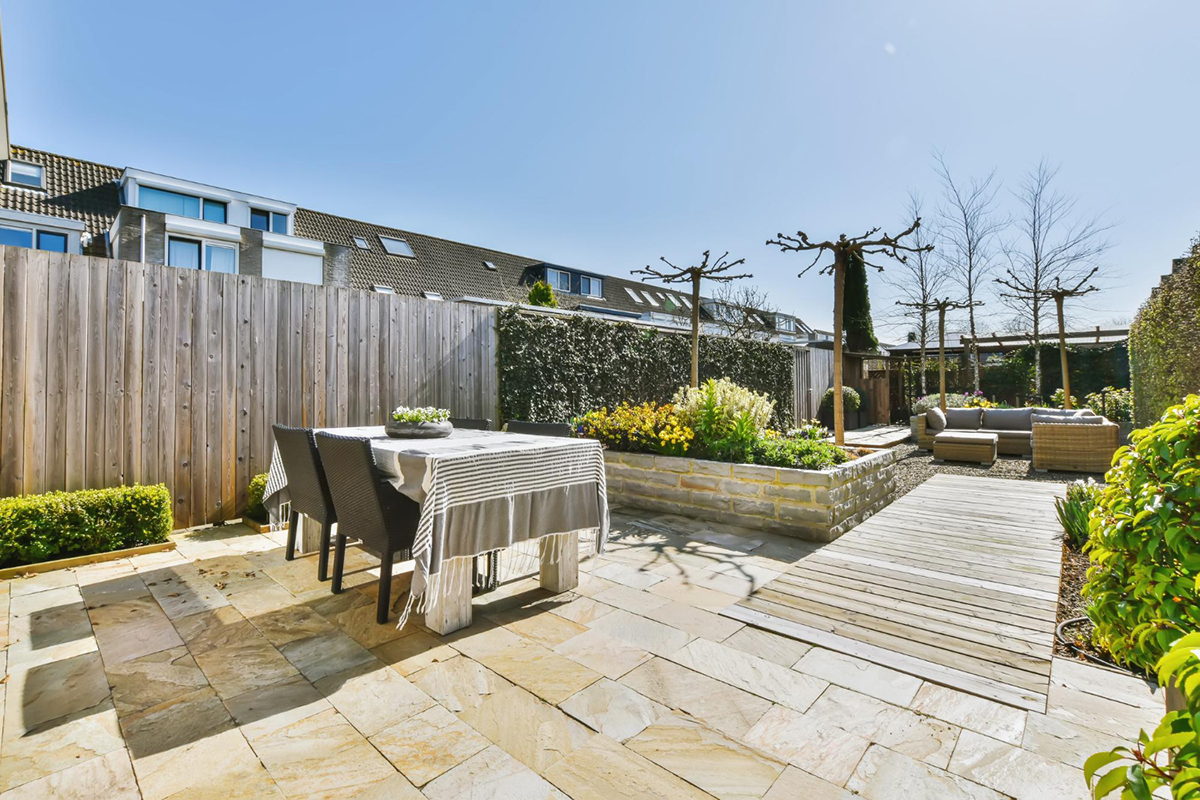 Having a private outdoor living space can make a world of difference when it comes to enjoying your time in the great outdoors. If you're someone who loves to spend time in your backyard, having a space that feels secluded and peaceful can be a fantastic way to unwind and relax. Fortunately, there are many different strategies that you can use to make your outdoor living space more private. In this article, we'll explore some of the best techniques to help you create ...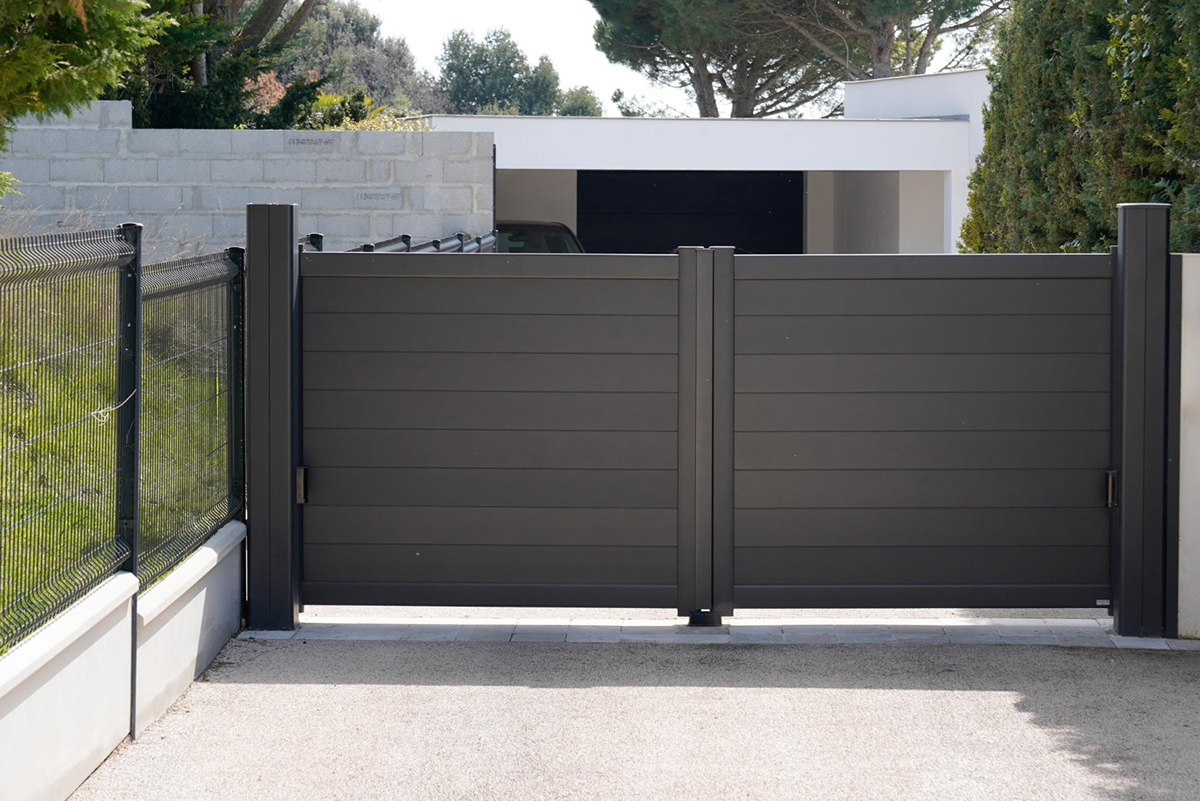 If you are considering adding a fence to your property, don't overlook the benefits of adding a driveway gate as well. A driveway gate not only provides an extra layer of security but can increase the value of your property and add curb appeal. There are many different types and styles of driveway gates to choose from, and it's important to consider which ones best suit your needs. Read on to discover the many benefits of having a driveway gate installed. In...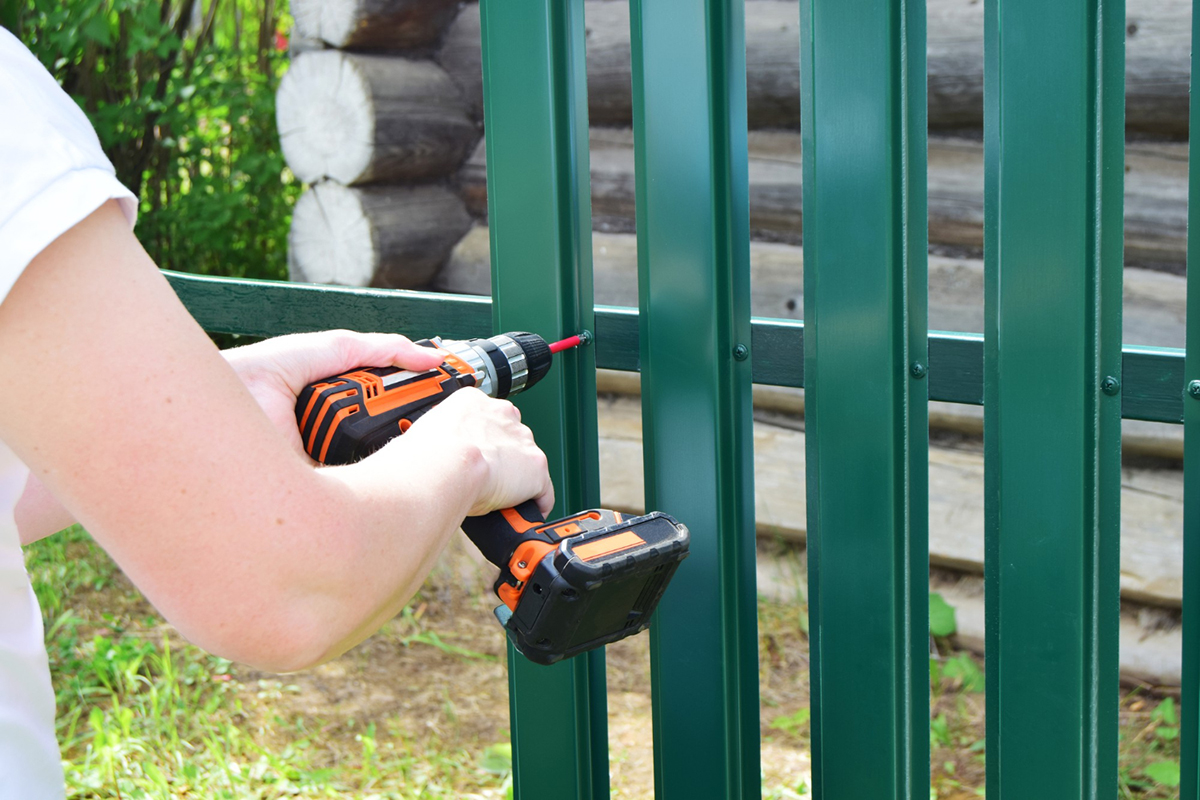 Installing a fence around your property can offer a lot of benefits. From privacy and security to enhancing your home's curb appeal. However, when it comes to installing a fence, it's always essential to hire professionals who provide reliable services. Qualified fence contractors in Jacksonville are skilled individuals who can make your dream fence come to life. In this blog post, we'll discuss the importance of hiring a reputable fence contractor. &n...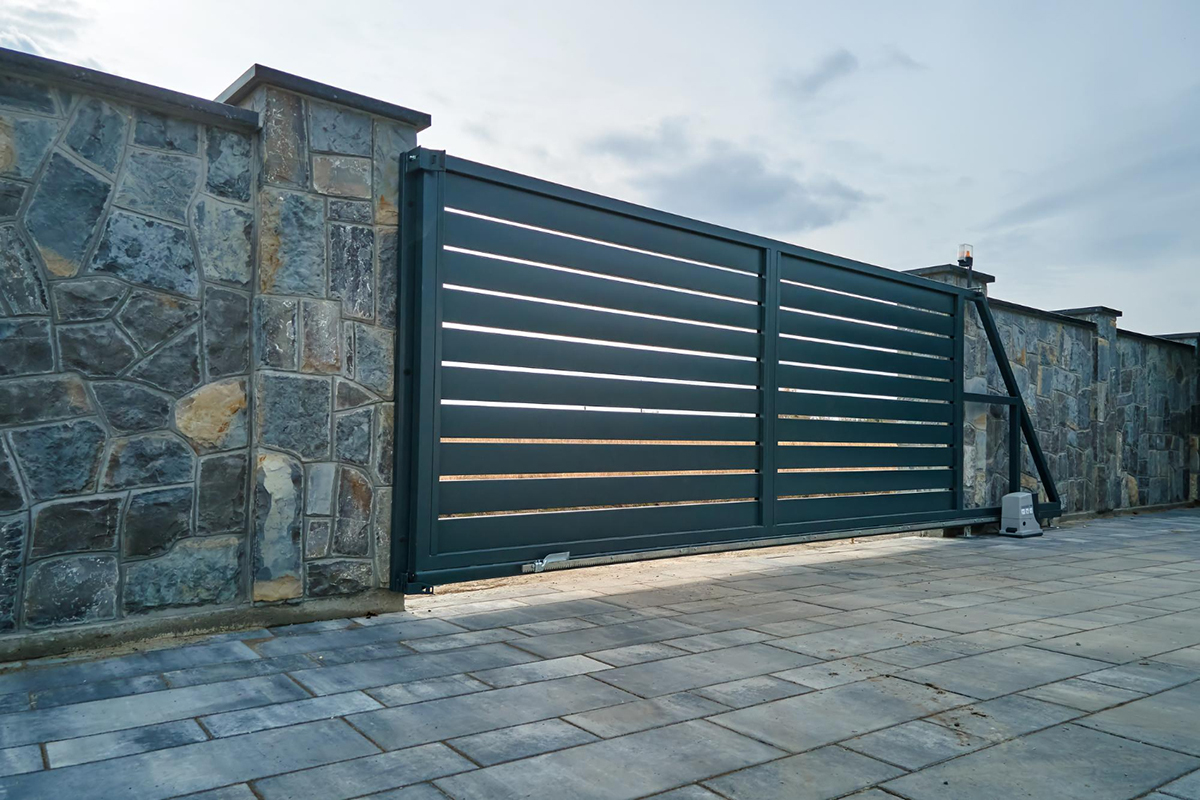 Security is one of the most crucial aspects when it comes to property ownership. It's always important to ensure that your property is safe for your family and personal belongings. And one of the ways to achieve this is by installing an iron gate at your property entrance. With the perfect design and installation, an iron gate can enhance the overall aesthetic appeal of your property while providing the necessary security. Here are some reasons why you should consider ins...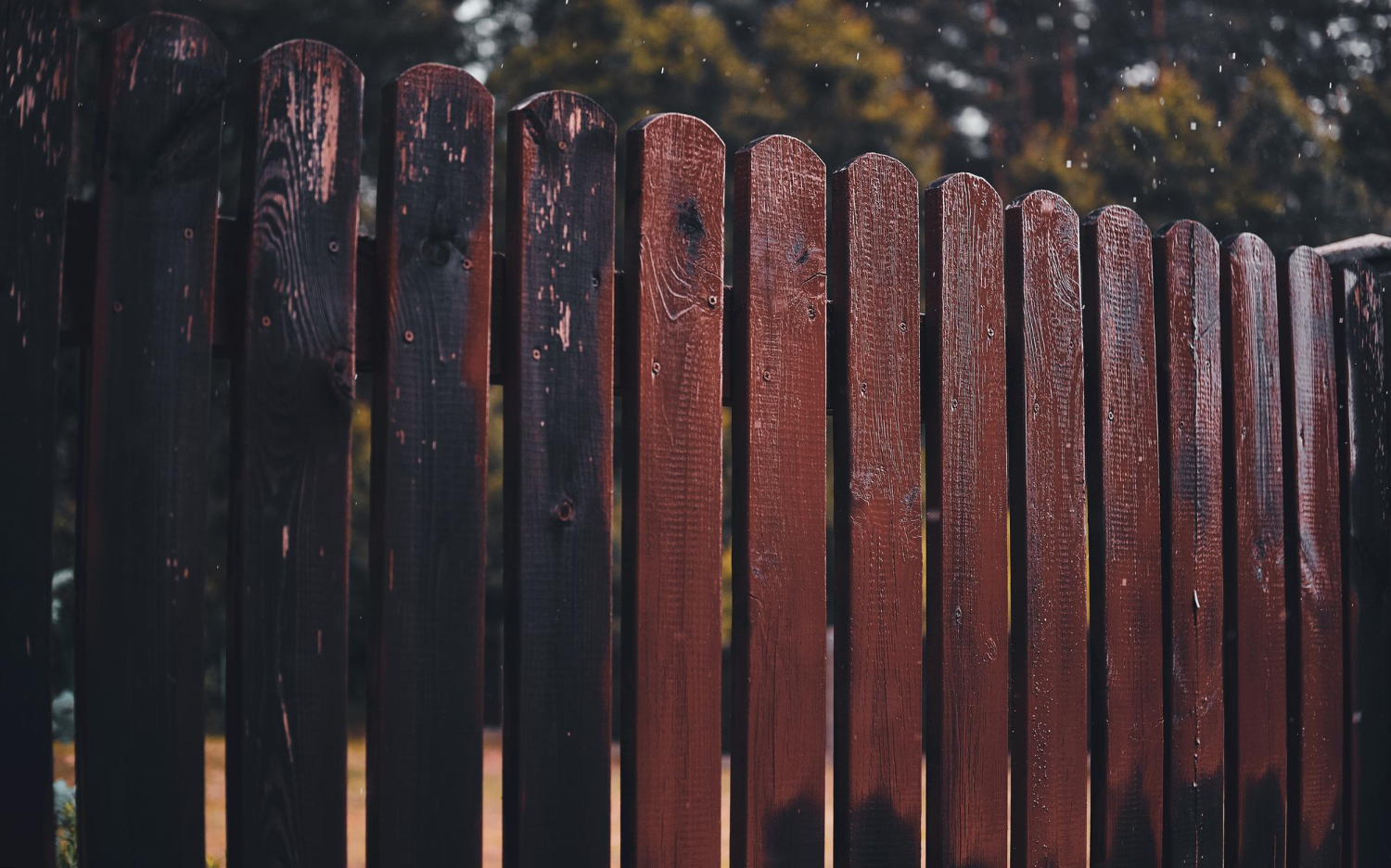 Having a fence around your property is important for many reasons. A fence not only enhances the look of your property, but it also ensures privacy and security. Cedar is one of the most popular types of wood used for fencing. In this blog post, we will discuss the many benefits of a cedar fence. Durability Cedar wood is naturally resistant to pests, decay, and rot, which means cedar fences can last for many years. Cedar wood contains natural oils, which ...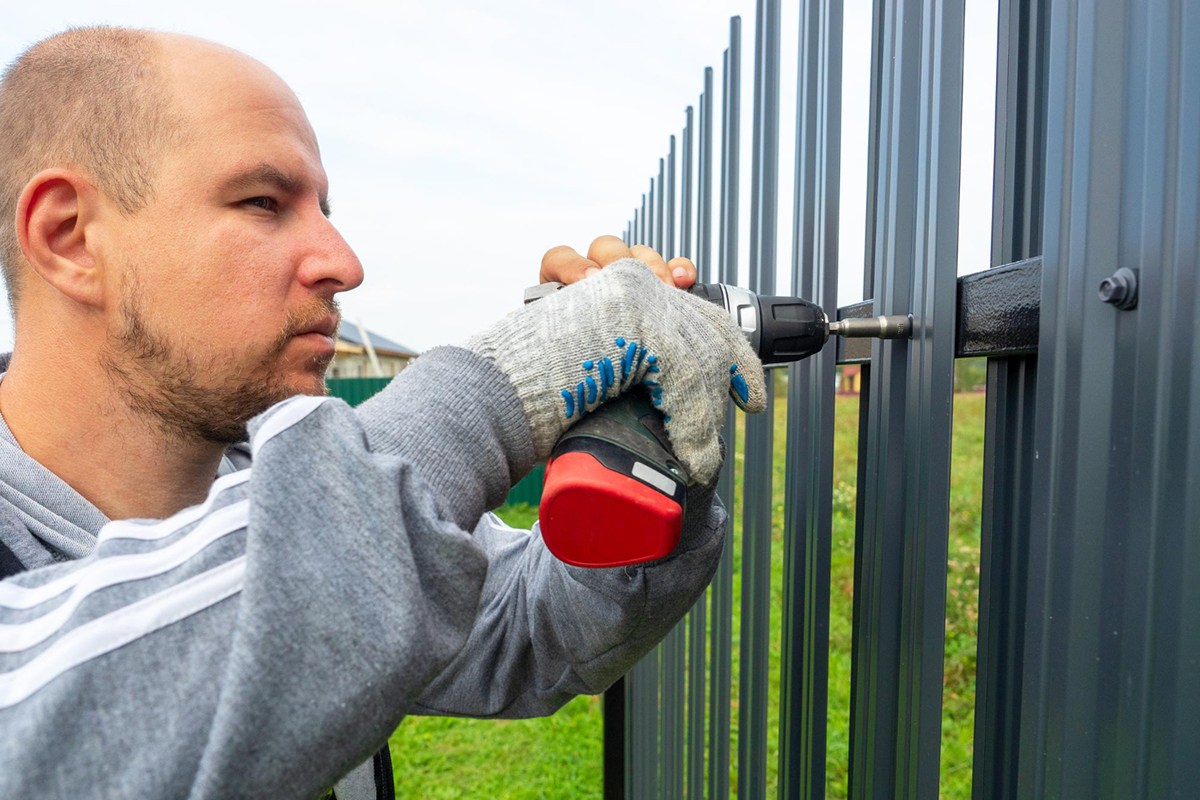 Fencing is an important feature of any property, be it residential or commercial. It provides security, privacy, and aesthetic appeal while defining your boundaries. However, installing a fence is not an easy task. It requires a lot of planning, measurements, and the right materials to ensure that it is structurally sound and meets your needs. This is where a fence contractor comes in. In this blog, we will discuss the top 5 reasons why you should hire a fence contr...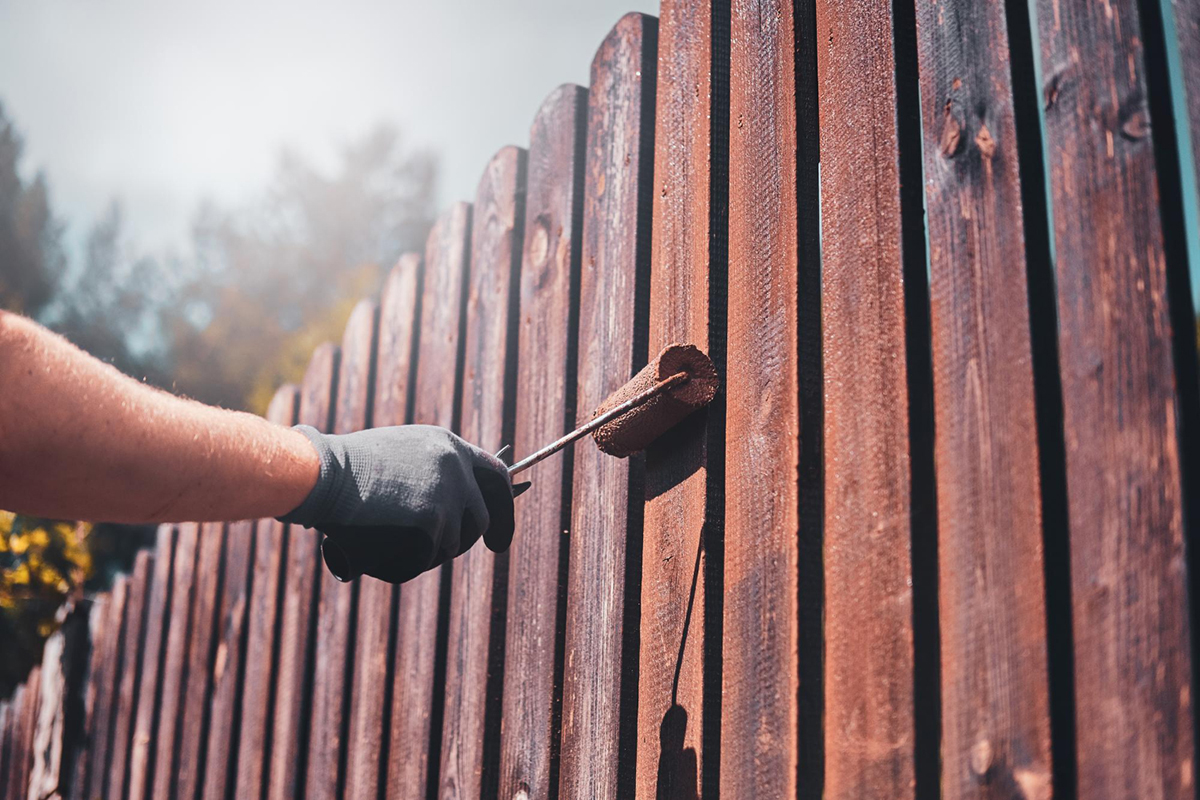 A fence is not just a boundary that separates your property from your neighbor's. It's an important aspect of your home that adds value to its beauty and functionality. However, a fence can only remain effective and stunning if it's properly maintained. Staining your fence is an important task that can protect it from rot, insects, and weather damage. In this blog, we'll explore the benefits of staining your fence, so you can make an informed decision about yo...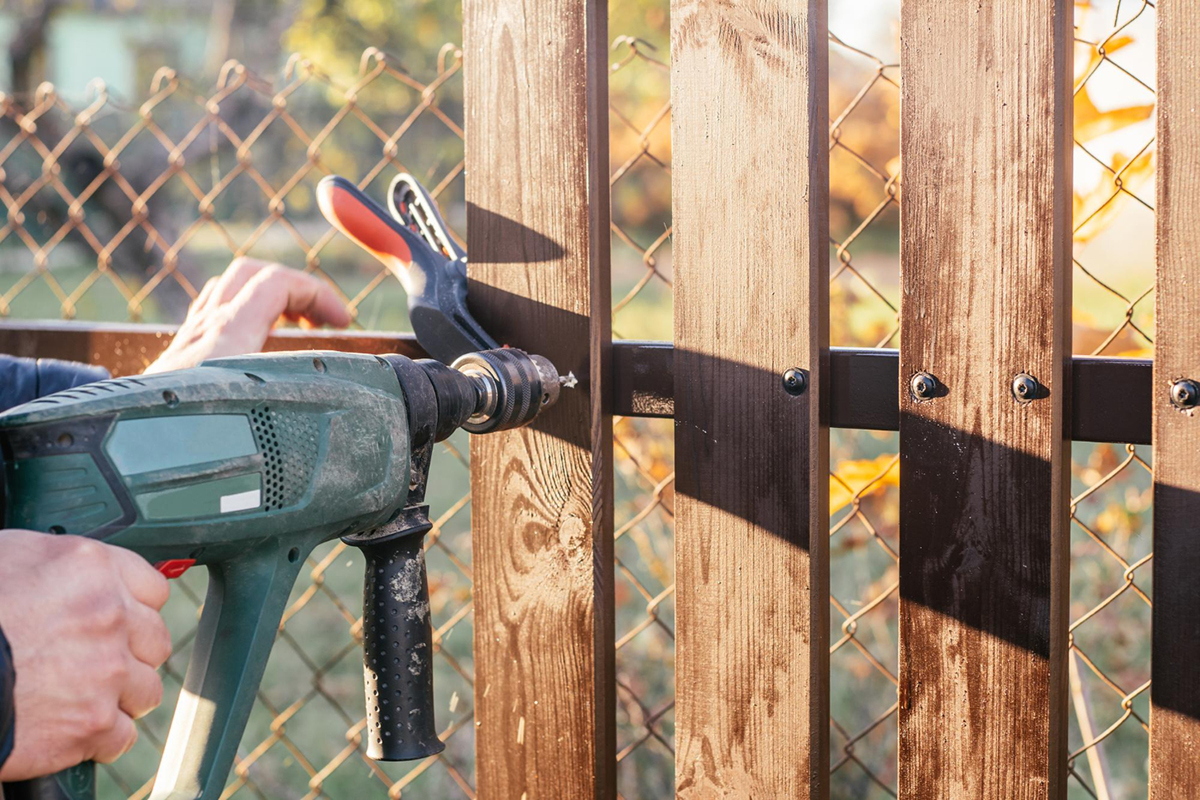 Hurricane season can be a stressful time for homeowners, especially those who live in areas that are prone to severe weather. While you might be focused on preparing your home to withstand high winds and heavy rain, have you stopped to think about your fence? Your fence is an important investment that provides privacy and security for your property, so it's essential to take steps to protect it before hurricane season hits. In this blog post, we'll provide you wit...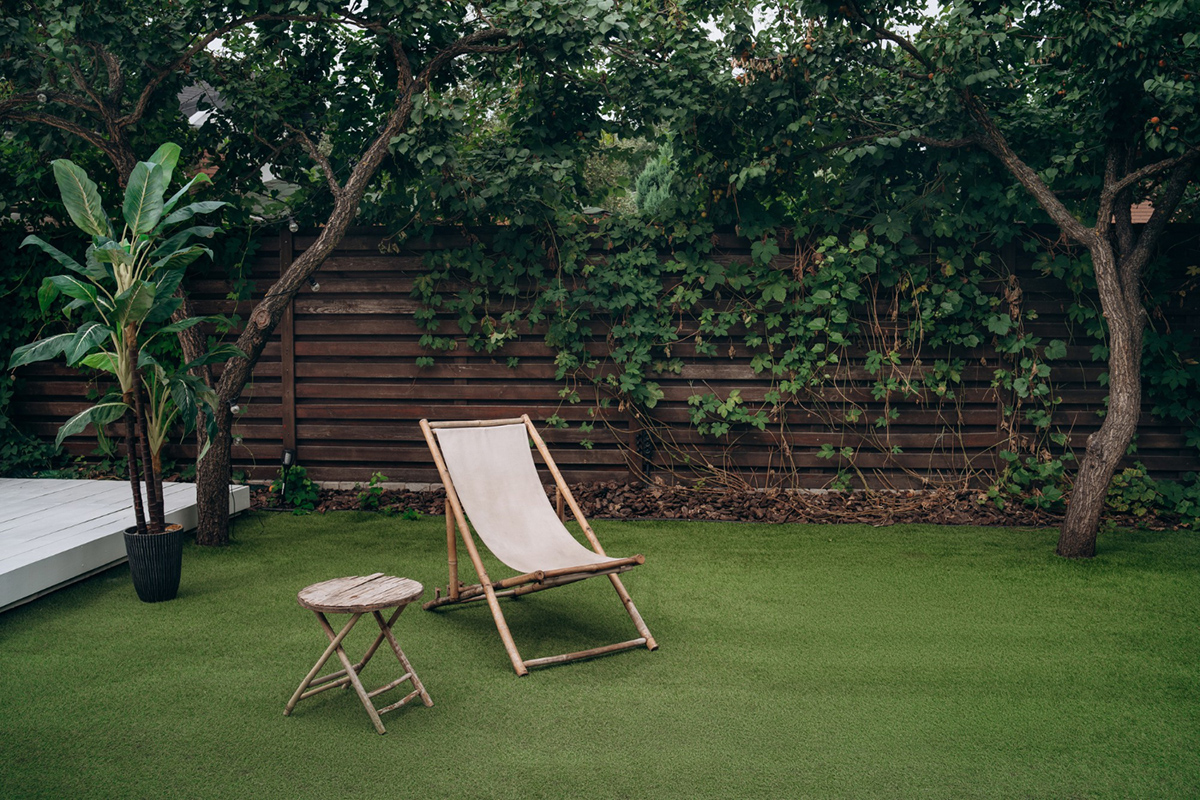 Your outdoor space can be an oasis for relaxation, entertainment, and family gatherings. However, designing a functional and beautiful outdoor space can be daunting without the right guidance. It's crucial to consider various factors when creating your perfect outdoor space to suit your needs and lifestyle. In this blog post, we'll discuss the essential factors you need to consider when creating your ideal outdoor space. Whether you want to add a new patio...