Name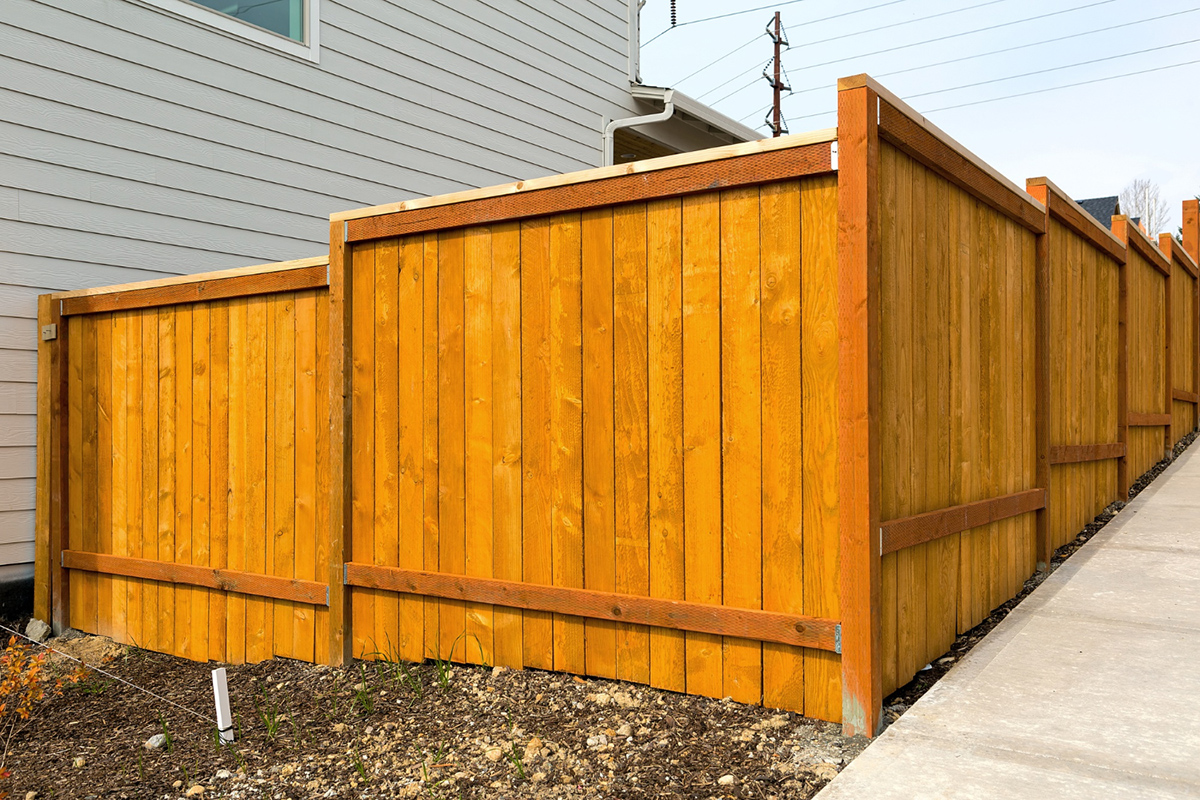 Having a fence installed on your property is an important decision that requires careful consideration. The fence you choose should be durable, functional, and aesthetically pleasing. One type of fence that checks all these boxes is the board on board fence. In this blog post, we'll explore the benefits of installing a board on board fence and why it may be the perfect choice for your property. Enhanced Privacy Board on board fencing, also known as ...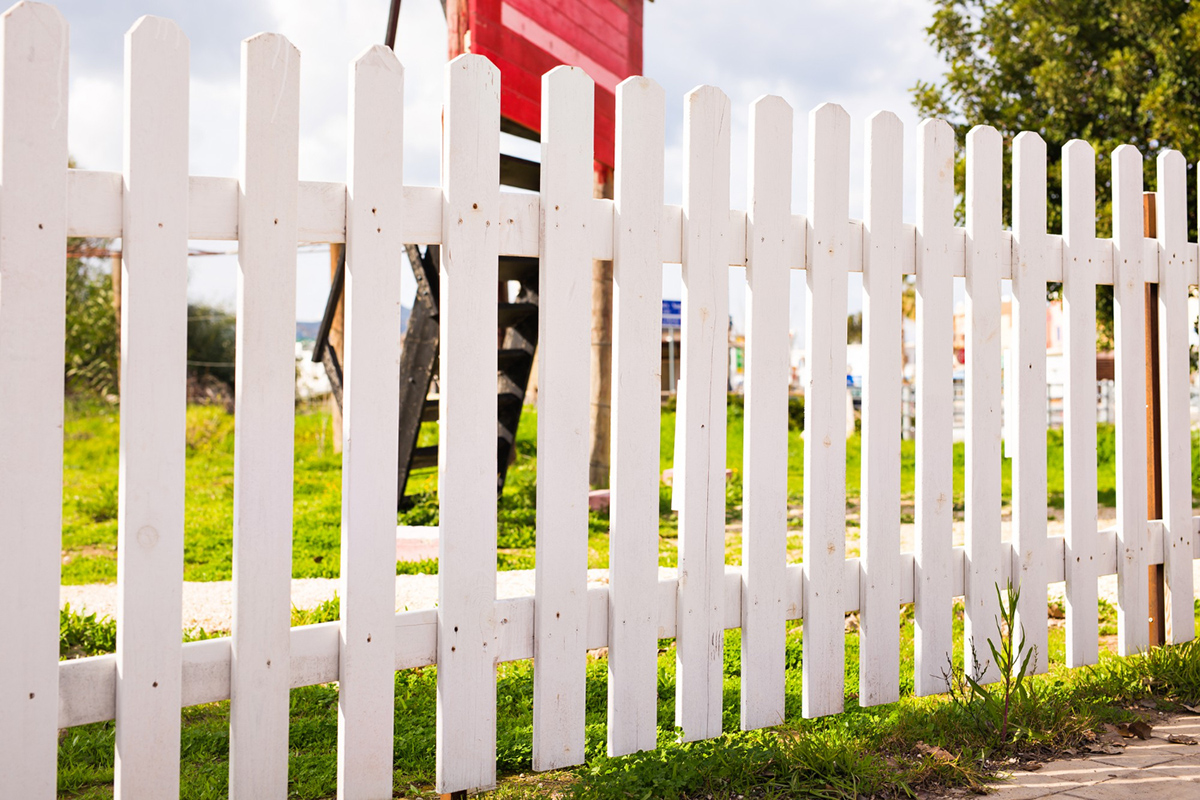 When it comes to installing a fence around your home, you want to make sure you choose the right type that will enhance the exterior appearance of your property while also providing the necessary safety and security you need. One style that many homeowners gravitate towards is the picket fence, and for a good reason. Picket fences have been a long-standing favorite for many years and are a classic choice that doesn't seem to go out of style. In this post, we'll take a...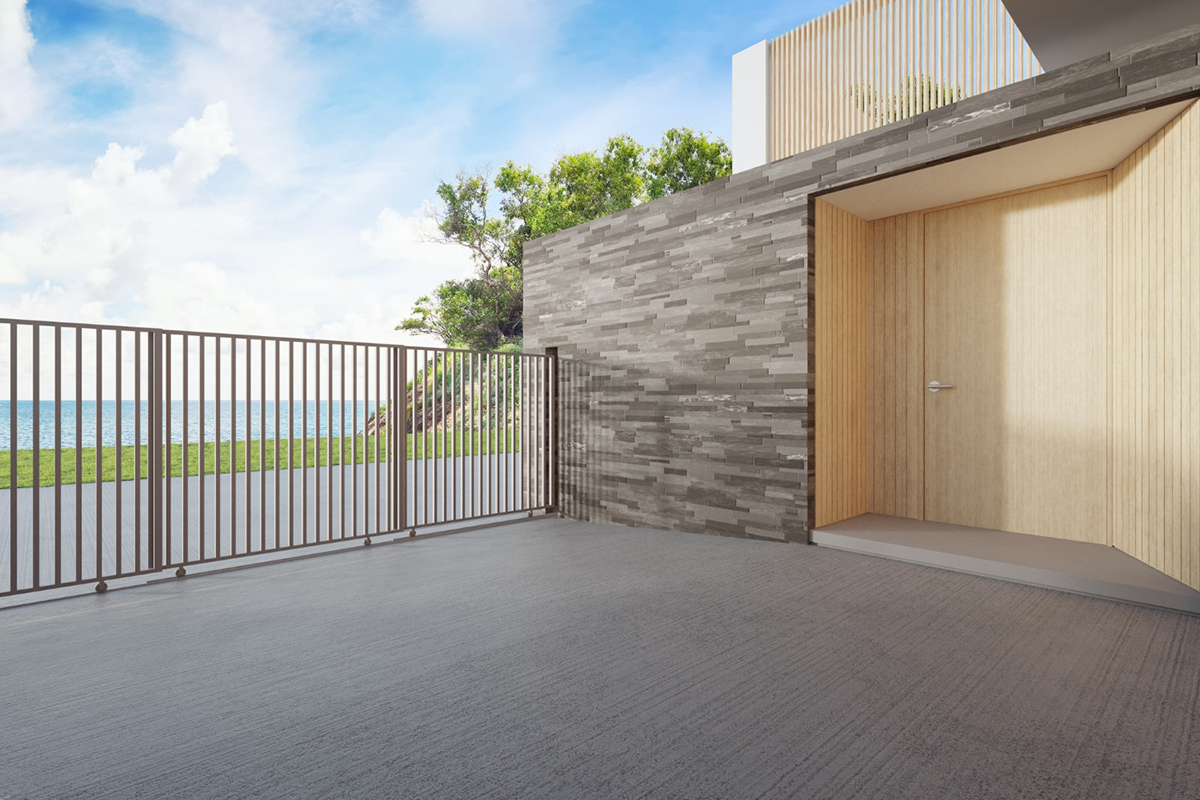 Fencing is an important aspect of your property that not only offers privacy and security but also enhances the aesthetic appeal of your outdoors. Therefore, it's crucial to hire a fence contractor who can deliver the best service. With numerous fence installation companies in the market, it may be overwhelming to choose the best one. However, asking the right questions can help you narrow down to the most qualified fencing contractor. In this article, we provide you with the esse...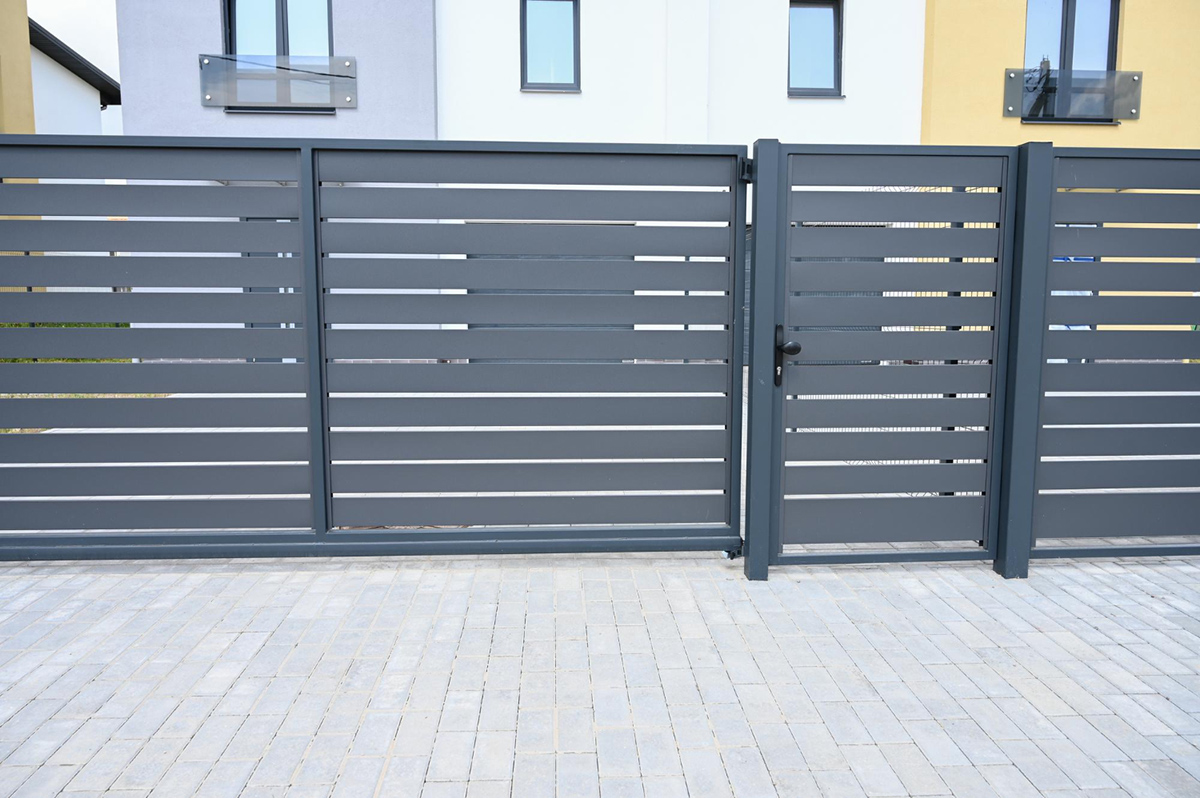 Your commercial fence and gate serve as the first line of defense for your business. They play a crucial role in ensuring the safety and security of your property, employees, and customers. While your fence and gate may have served you well in the past, there are several reasons why it may be time for an upgrade. In this blog post, we'll explore the top reasons to upgrade your commercial fence and gate and the benefits of doing so. So, if you're considering upgrading ...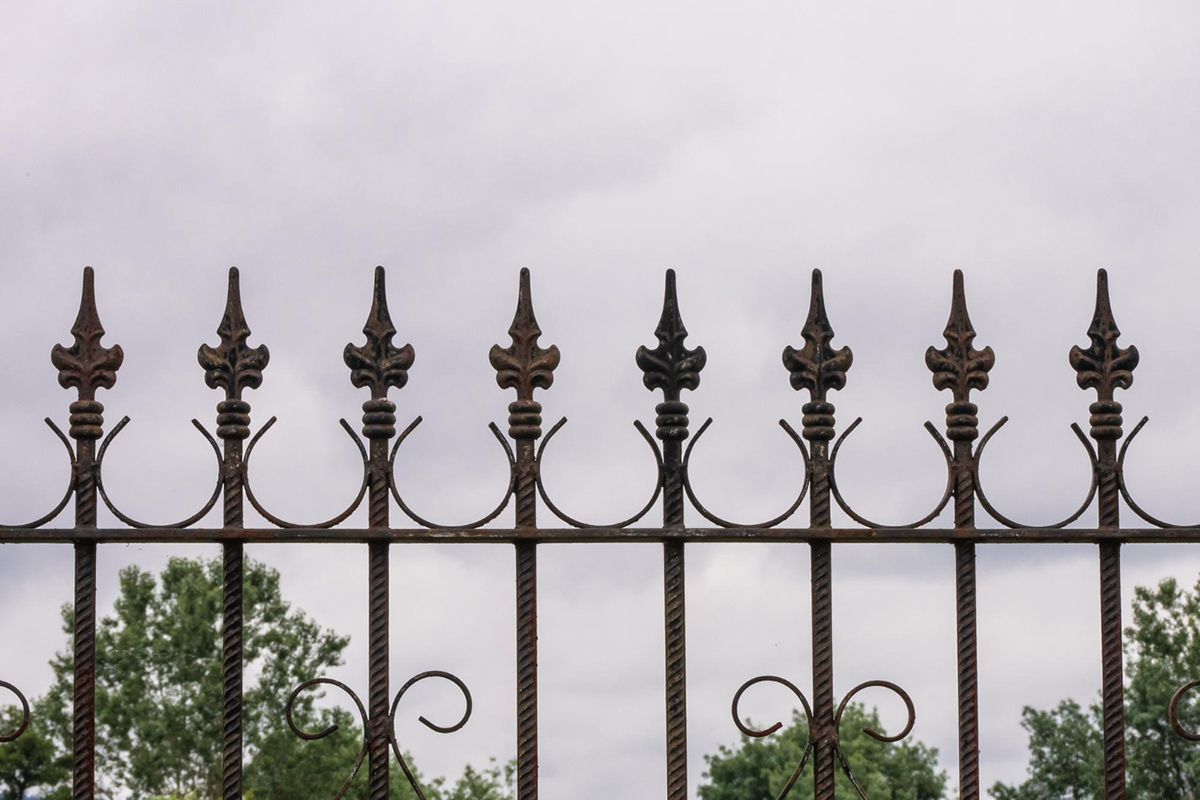 Are you looking for an elegant yet durable fencing solution for your property? Wrought iron fencing might just be what you're looking for! With their timeless appeal and sturdy construction, these fences have become a popular option for homeowners who want to combine style with functionality. In this blog post, we will examine some of the benefits that wrought iron fencing can provide for your home. Increased Security One of the most...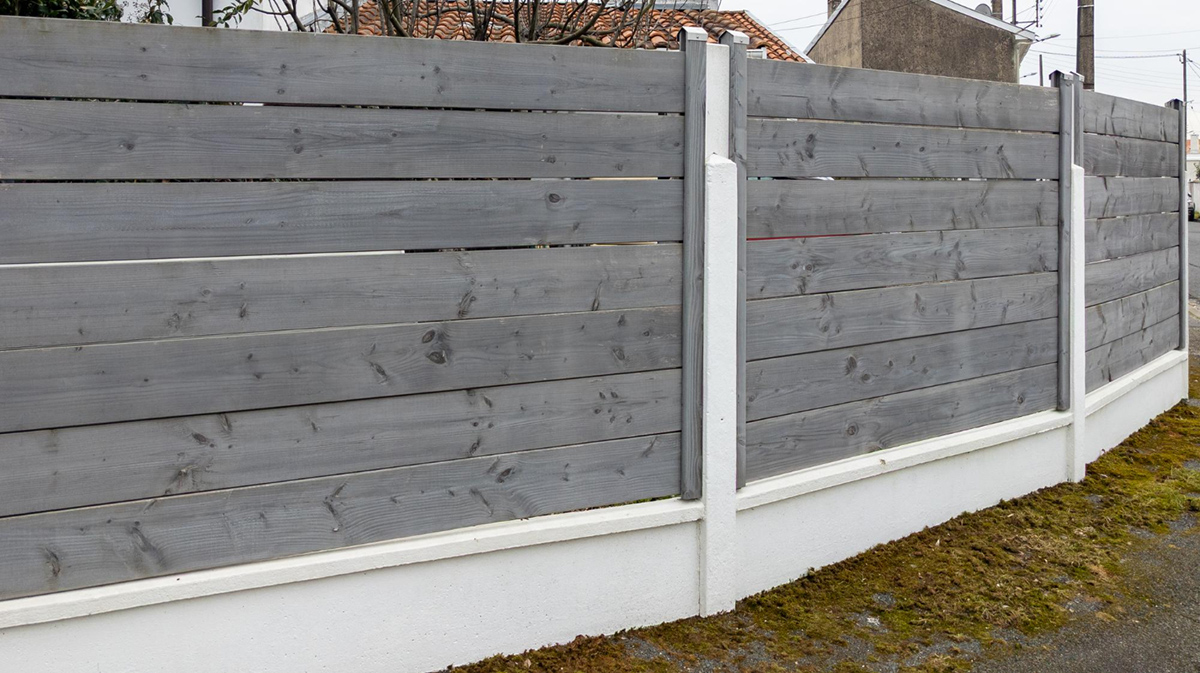 Fencing isn't just a necessary security measure; it can also add to the beauty and charm of your property. If you want a fence that combines aesthetics and security, a wooden fence may be the way to go. In particular, a horizontal wooden fence has become increasingly popular in recent years due to its unique look and numerous benefits. Whether you're a homeowner or a business owner, this type of fence has a lot to offer. In this blog post, we'll explore the many b...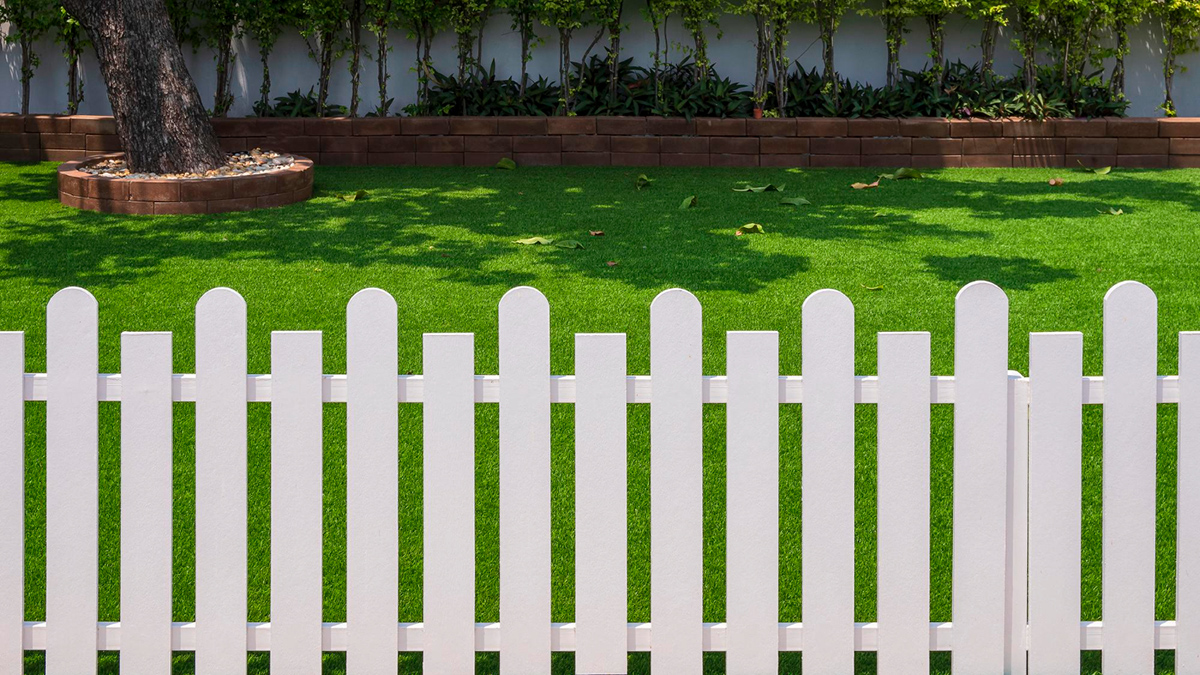 Wondering how to increase your property value? One solution might be adding a fence! Fencing is becoming more and more popular among property owners and for good reason. Not only does it add privacy and security, but it also has a significant impact on property value. Whether you have a residential or commercial property, adding a fence could potentially increase your property value more than you think. In this blog post, we'll dive deeper into the impact of fencing on ...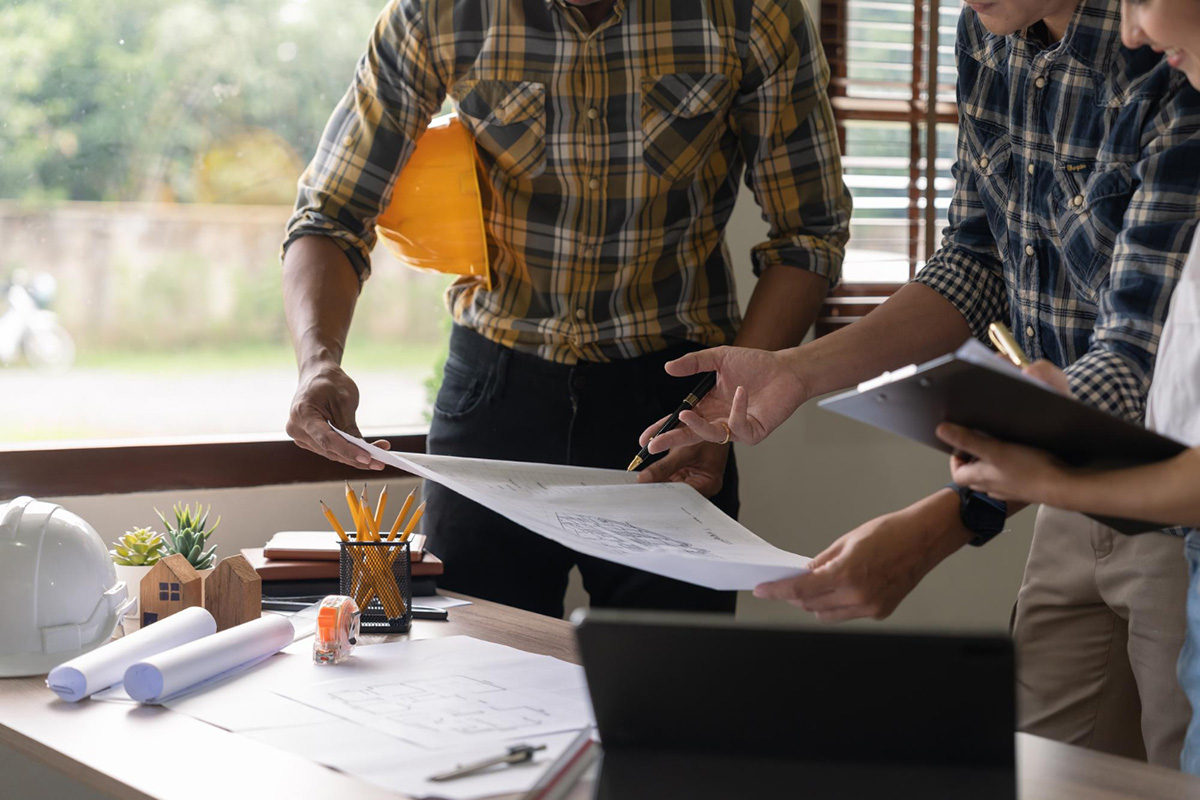 The installation of a fence is an important decision for any homeowner. Fences can provide a number of benefits, such as increased privacy, improved safety and security, and enhanced curb appeal. But before you start searching for fencing contractors, there are several important factors to consider. In this blog post, we'll discuss what you should keep in mind before installing a fence. Purpose The first thing you should consider whe...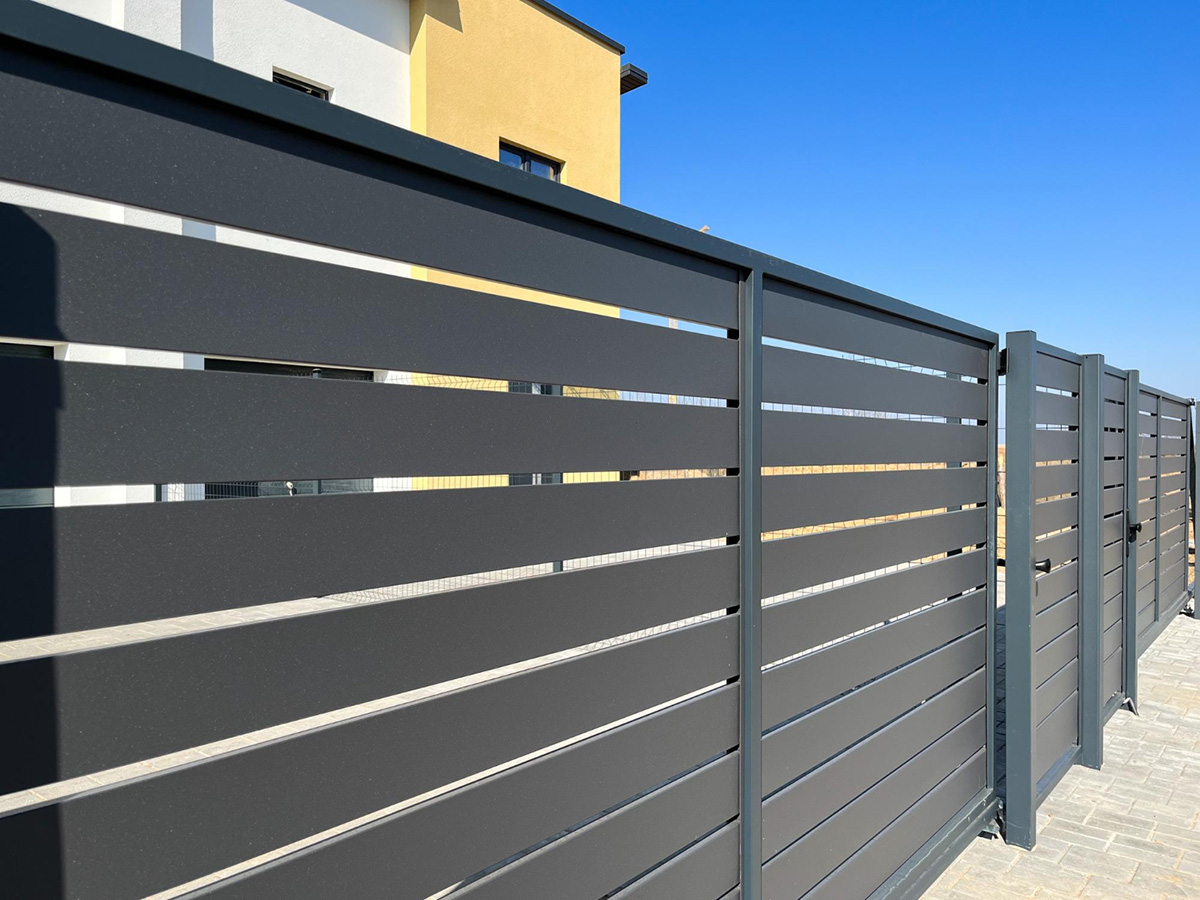 Security is an essential aspect of any homeowner's life. One of the most effective ways to enhance your property's security is by installing a fence. Fences not only provide privacy but also serve as a barrier to deter intruders. With a wide range of fence options available, it can be challenging to choose the right one. In this blog post, we've narrowed down the top fences perfect for security to help you make an informed decision. Vin...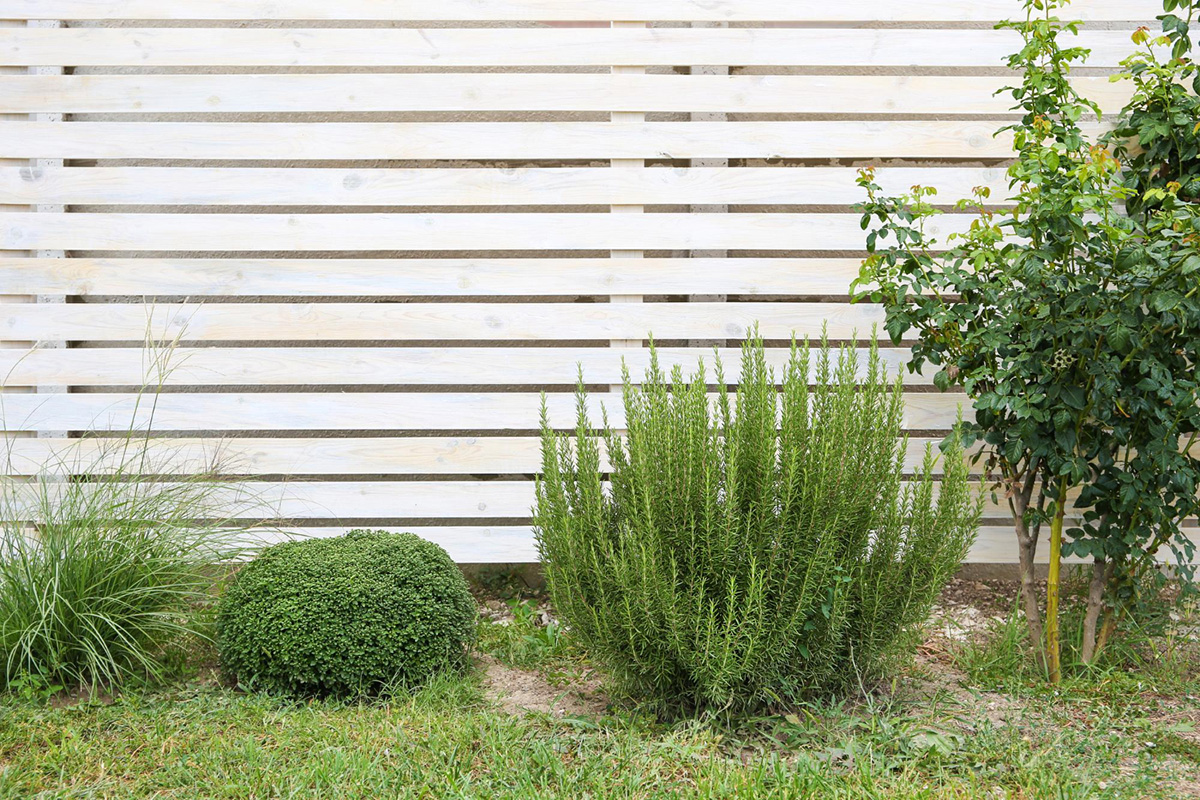 When it comes to outdoor spaces, fences are a must-have. They provide privacy, security, and add style to your property. Especially in Jacksonville, where the weather is perfect for outdoor living, having a beautiful fence can make a huge difference. But with so many options available, it can be overwhelming to choose the right one for your space. In this blog post, we will explore how to create a beautiful outdoor space with fences that fit your needs and style. &n...