Name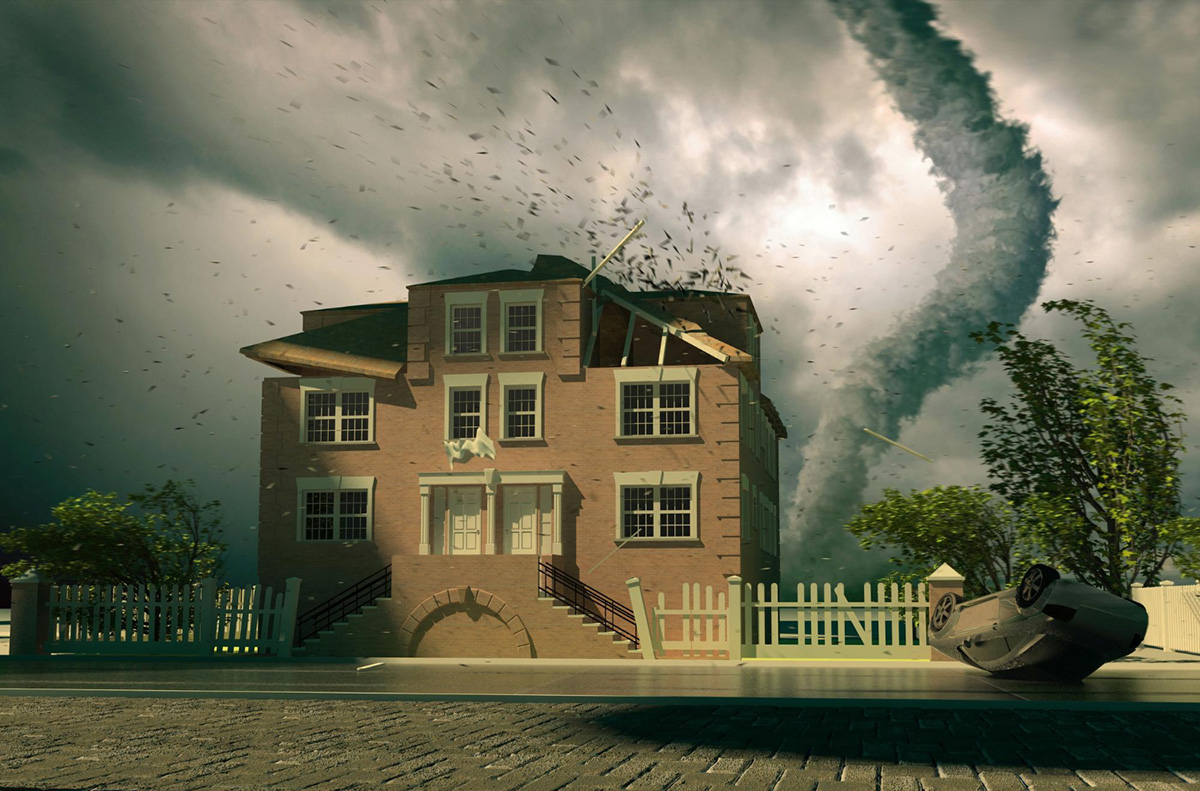 When storms roll in and wreak havoc on your property, it can be a stressful and overwhelming experience. Not only do you have to deal with the aftermath of the storm itself, but you also have to navigate the process of filing a claim with your insurance company. When it comes to fencing damage, there are certain steps you can take to ensure that you get the most out of your storm damage claim. In this blog post, we'll provide you with some helpful tips to help you throu...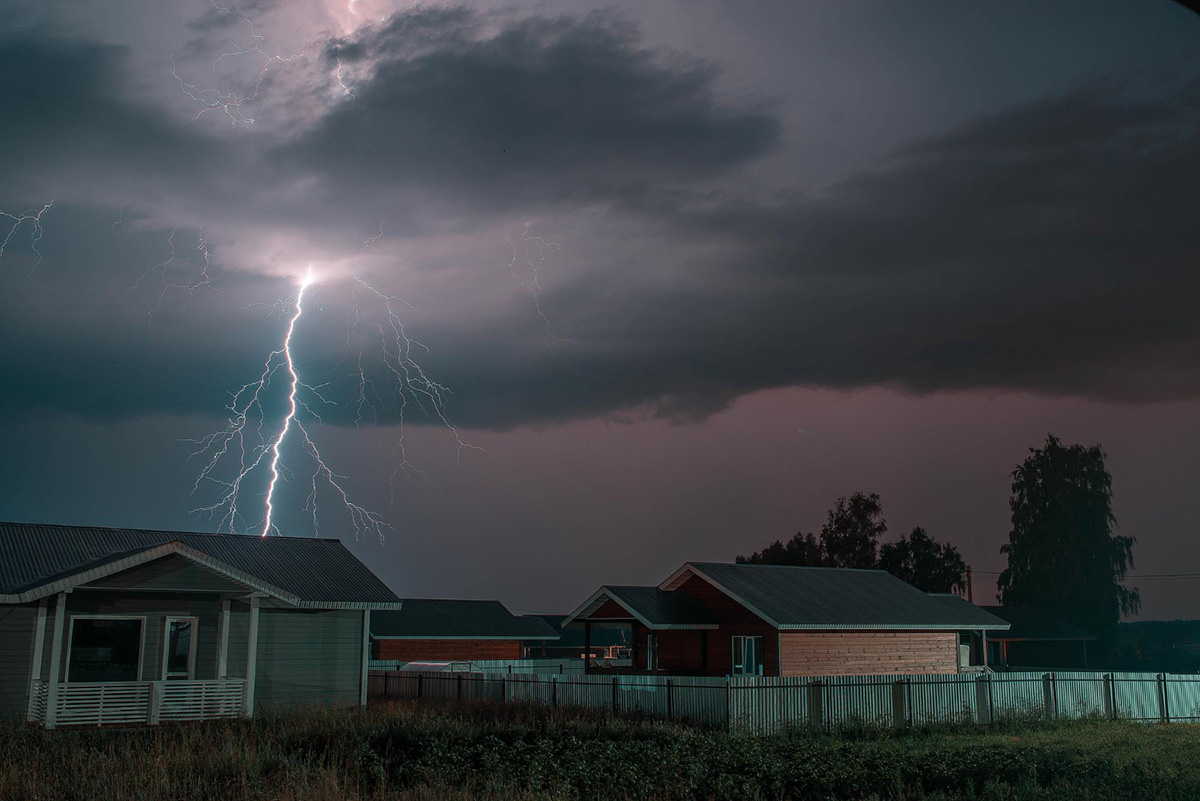 Homeowners often invest a significant amount of money in their homes and properties. Hence, when disastrous events such as storms occur, it is a priority to protect the property and repair any damages. A storm can cause damage to various parts of your property, including the fence. A damaged fence can be a significant issue for property owners as it affects curb appeal, privacy, and security. If your fence gets damaged by a storm, it's crucial to know what steps to take and how in...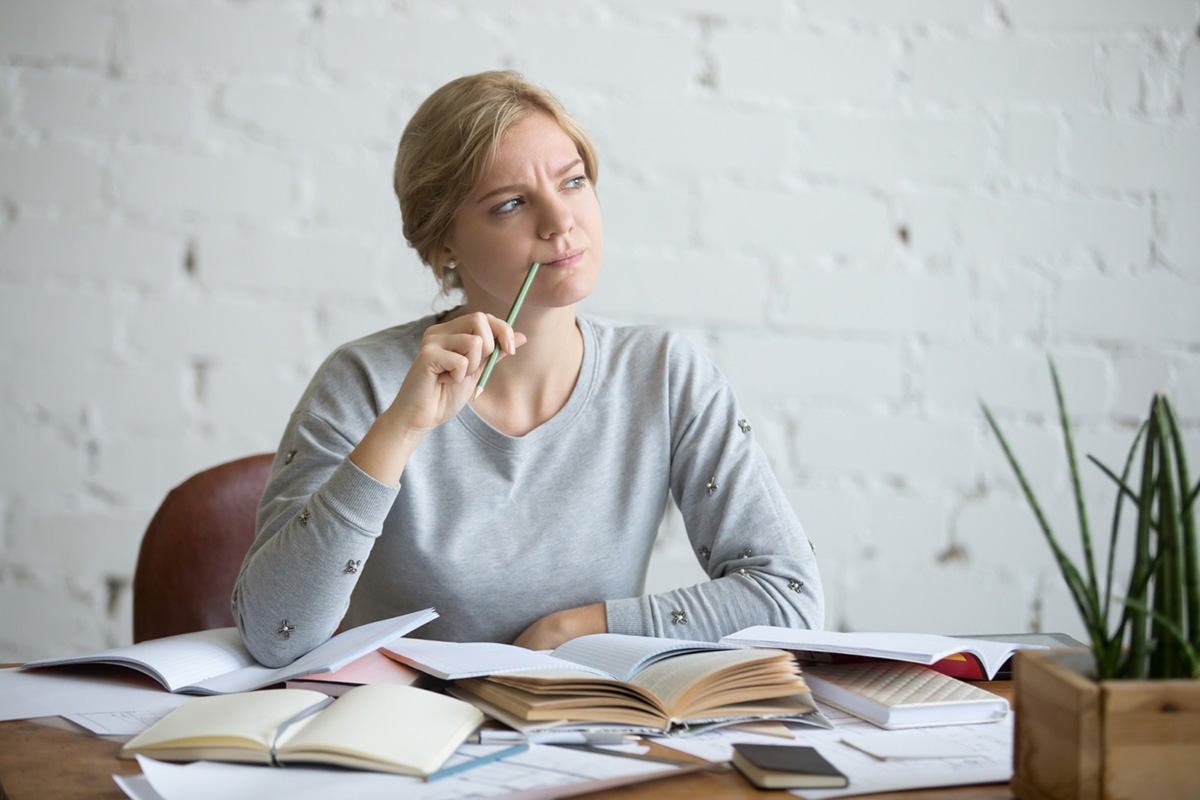 When your home has been damaged, it is important to file a property claim with your insurance company as quickly as possible. Property damage claims can be complex and time-consuming, so it is best to consult with a public adjuster to ensure that you are properly compensated for the damages. Below, we will discuss the steps you should take when filing a property claim for damages to your home. Document the Damage First and foremost, document all of the da...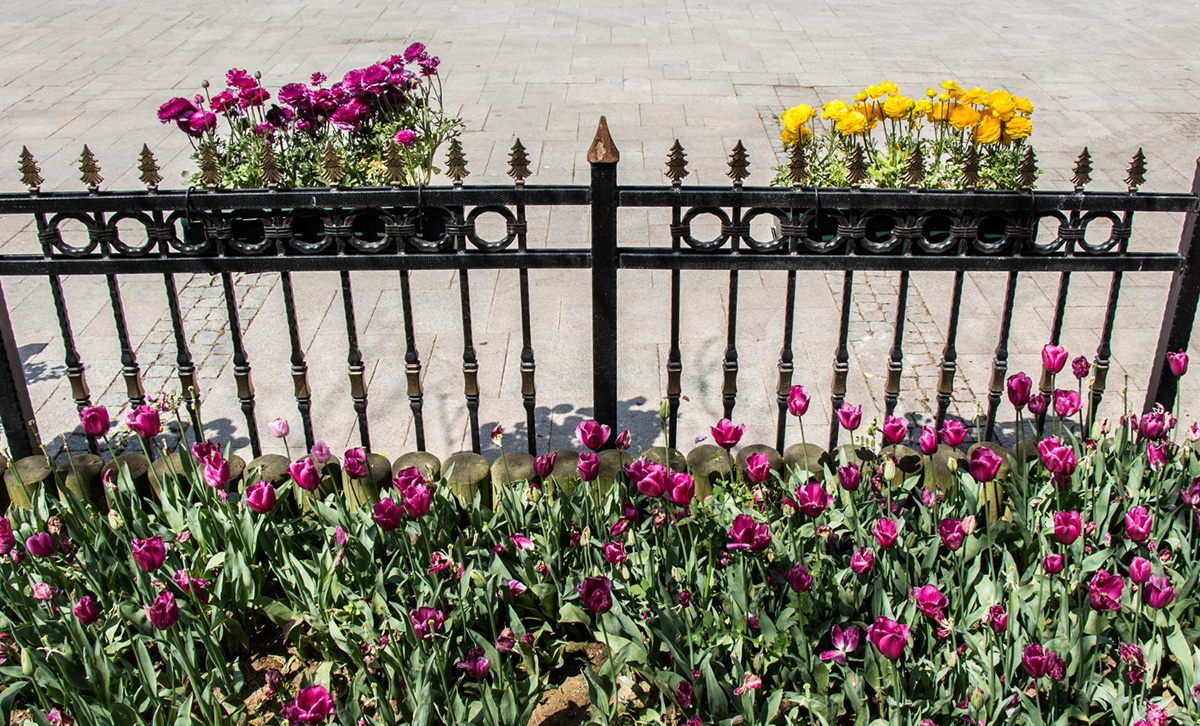 A fence is more than just a barrier around your property – it's an opportunity to add style and personality to your outdoor space. With the right design elements, your fence can become a focal point of your yard, enhancing its overall beauty and functionality. In this blog post, we'll explore some creative design elements you can add to your fence to make it stand out and reflect your personal style. Use Color One of the ea...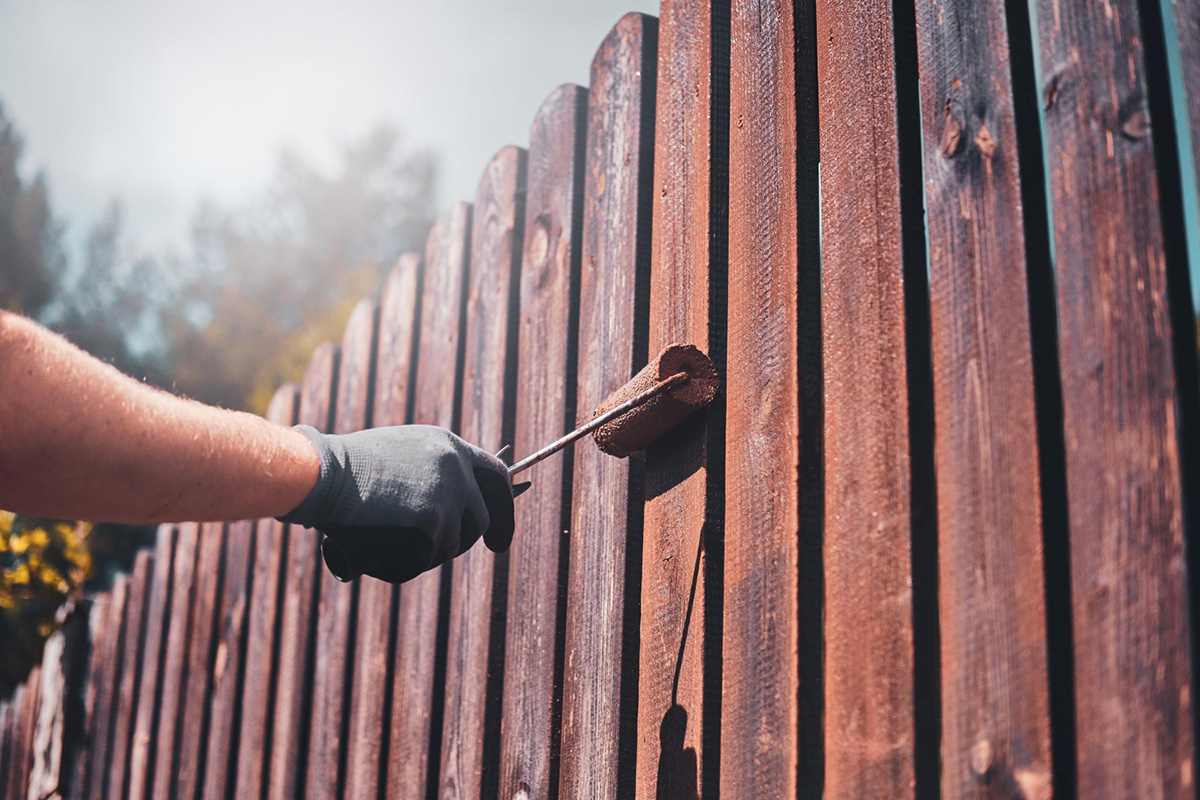 Your fence is probably one of the biggest investments you've made for your property. It provides privacy, security, and a decorative element to your home, but also serves as a protection against the natural elements that can cause substantial wear and tear. Sunshine, rain, and wind can all cause fading, cracking, and other types of damage to your fence, which is why it's essential to maintain it properly. One of the best ways to do this is by staining your fence. Getting y...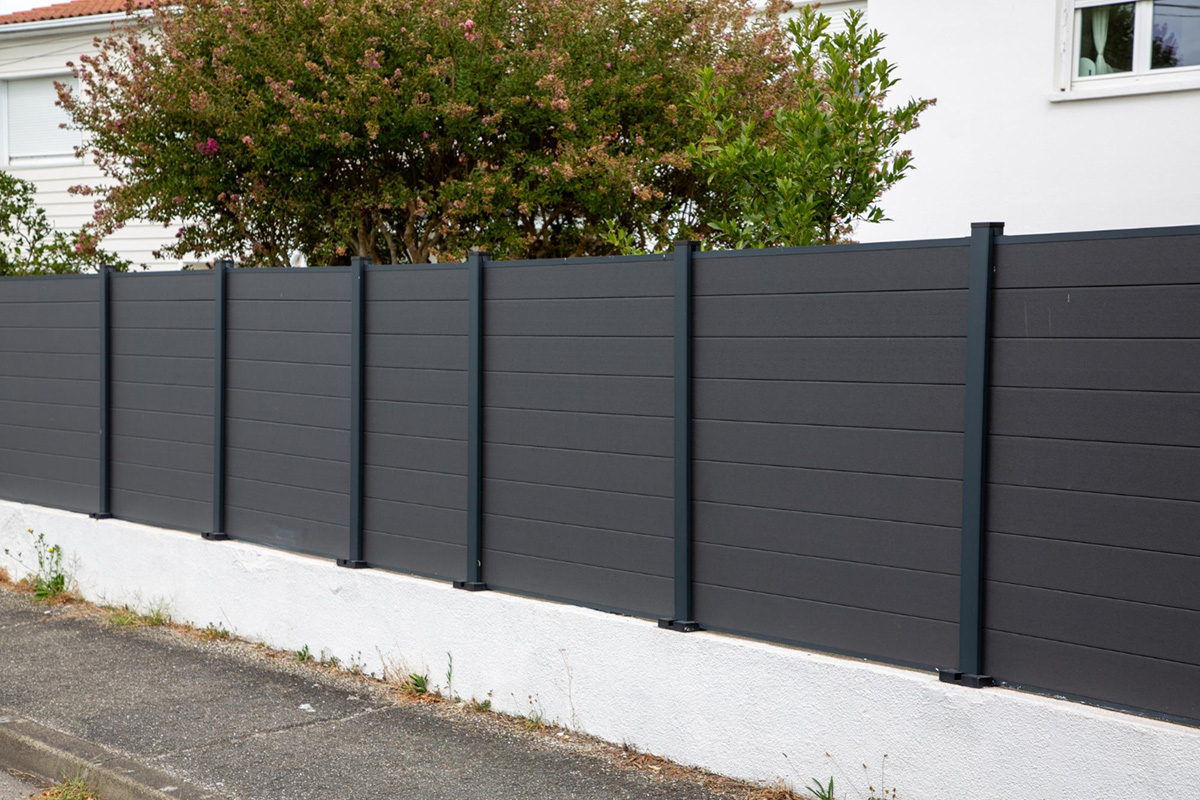 If you're looking to add privacy to your home, a fence can do the job. However, not all fences are created equal. There are a variety of materials and styles to choose from and it can be overwhelming to decide which privacy fence is right for you. It's important to choose a fence that not only provides security and privacy but also complements the design aesthetic of your home. In this blog post, we'll go over some tips on how to choose the right privacy fence for...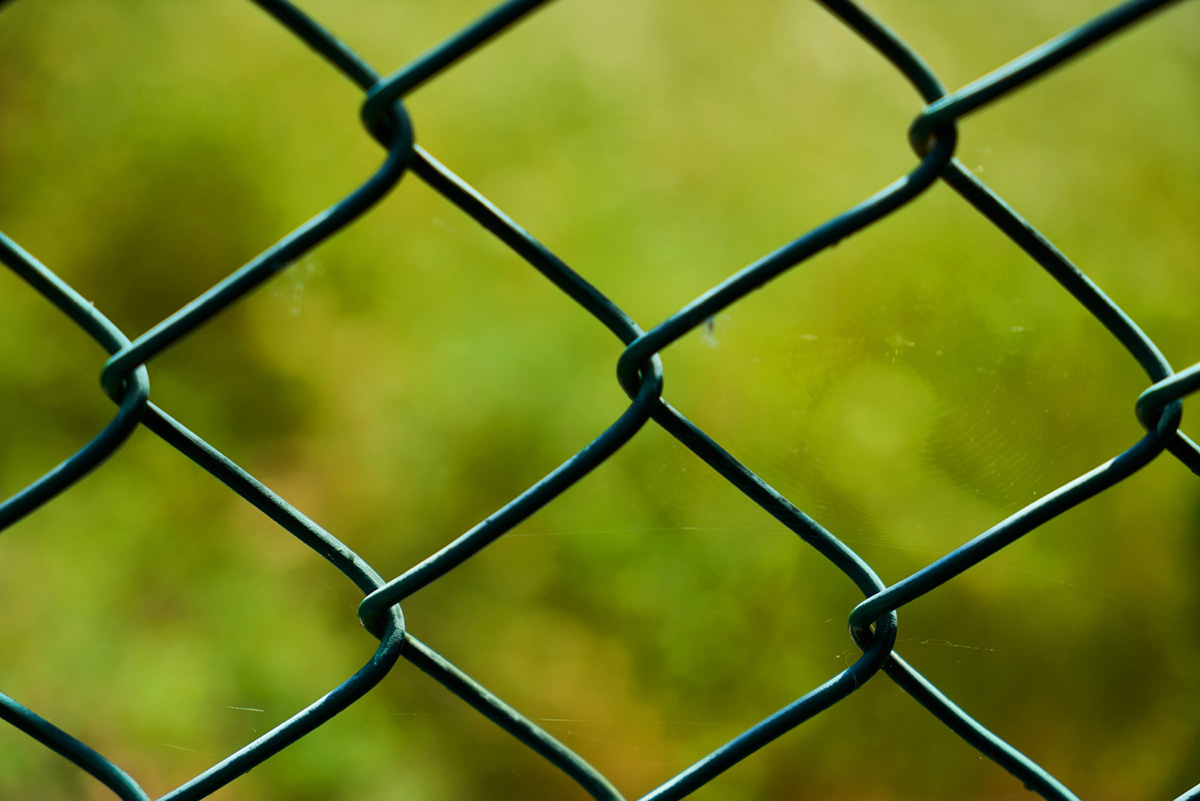 When it comes to securing your home and adding a layer of protection to your property, installing a fence is always a great idea. Fences come in different materials and styles, and chain link fencing is one of the most popular options for homeowners. Chain link fencing is known for its durability, affordable price, and low maintenance. But did you know that chain link fencing has other attributes that make it a great choice for your home? In this blog post, we will explore th...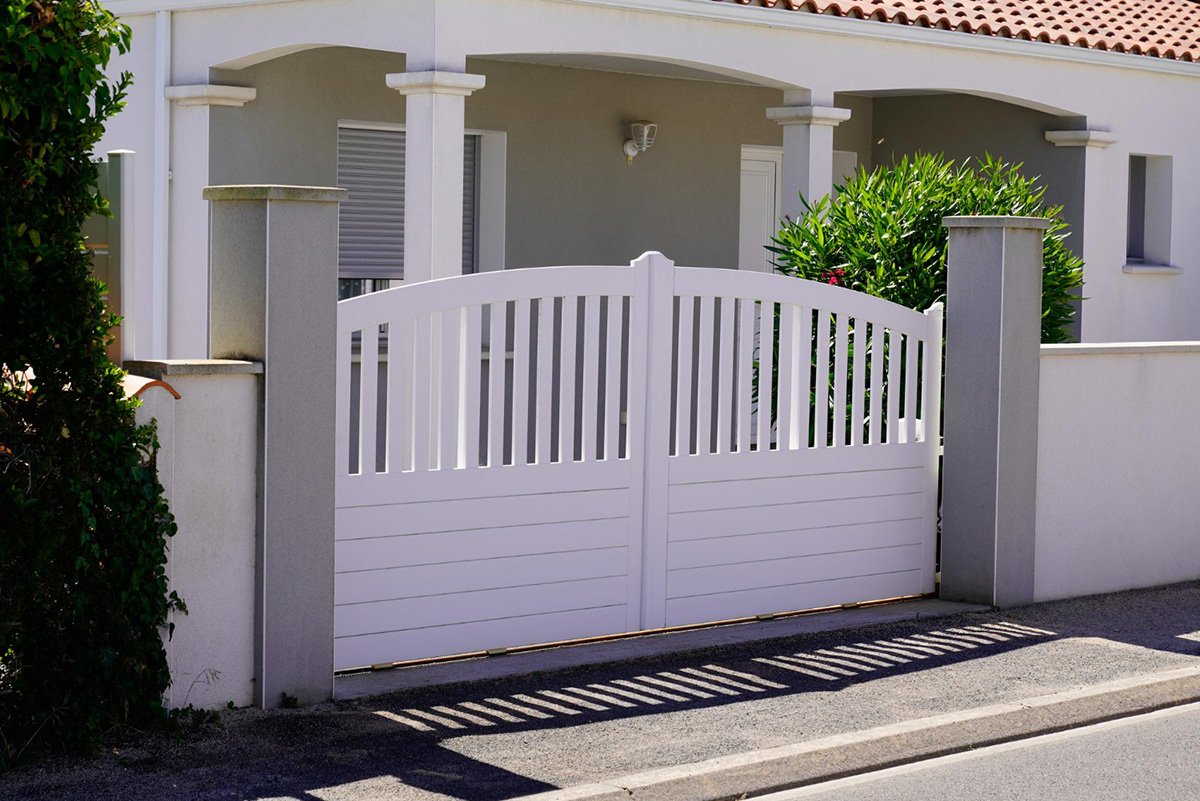 Your home is your castle. It is the place where you feel safe and secure. And, like a castle, it needs protection from unwanted visitors. One way to enhance the security of your home is by installing an entry gate. But not just any entry gate will do. In this blog post, we will discuss the advantages of having a custom entry gate installed on your property. Security The primary advantage of a custom entry gate is security. A gate provide...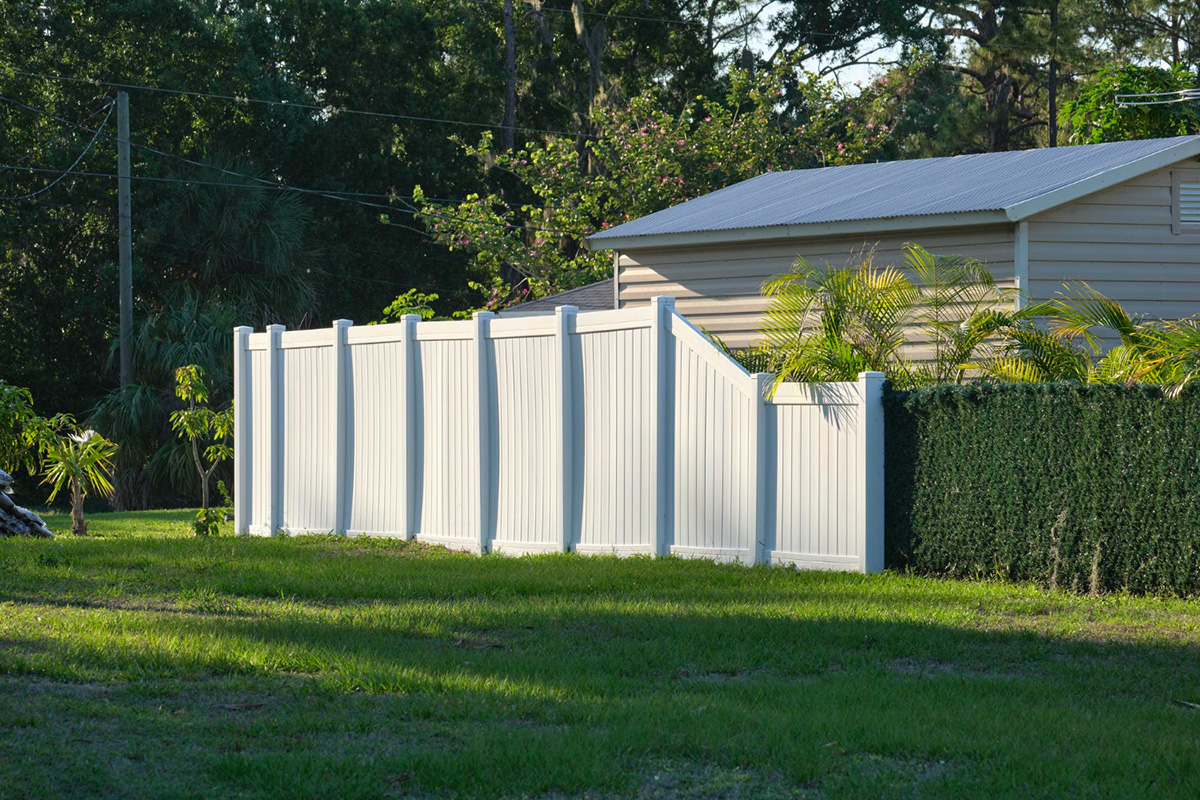 Are you planning to install a fence around your home for privacy, aesthetic appeal, and security? If so, you may have questions about various fence materials, sizes, designs, installation, and maintenance. In this blog post, we answer some of the most frequently asked questions about vinyl fencing. We hope that our answers will help you make an informed decision and choose a fence that meets your needs and budget. What is vinyl fencing, and why is it popula...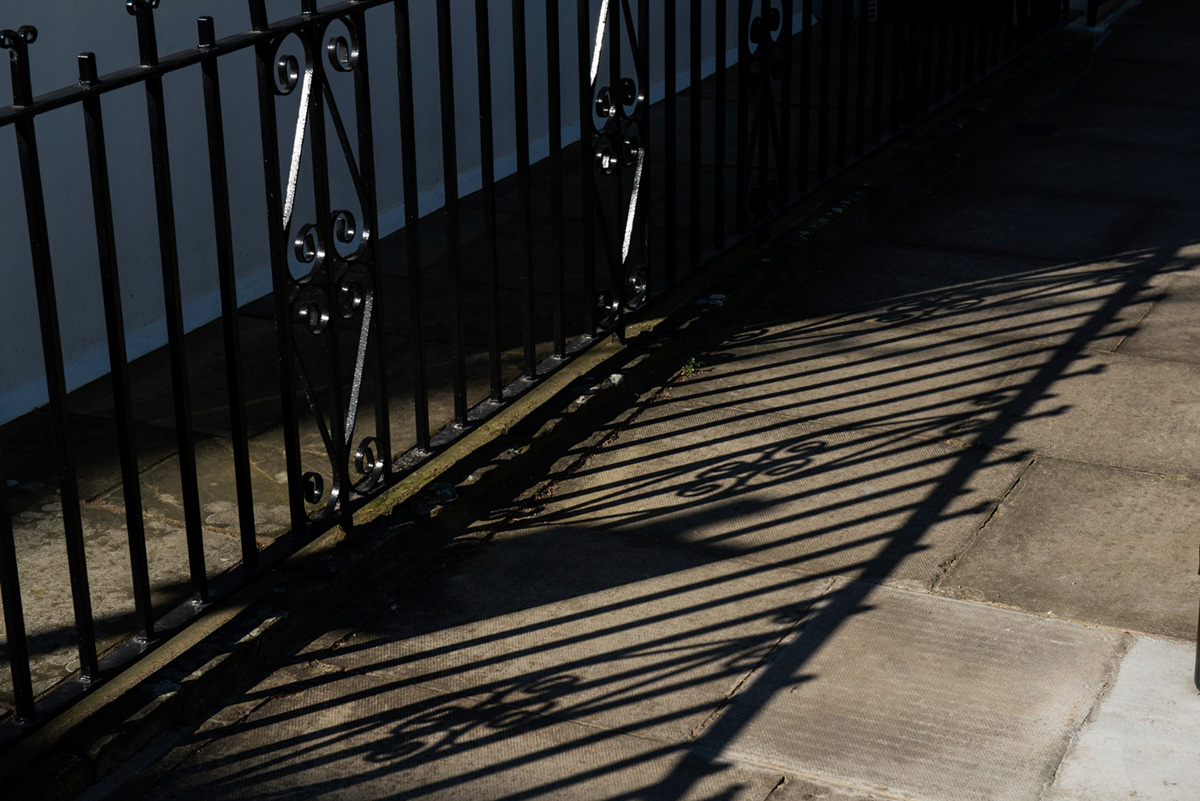 As a homeowner, ensuring the safety and security of your loved ones and property should be a top priority. One way to achieve this is by installing a fence around your home. While there are various types of fencing materials available, we highly recommend wrought iron fencing for its durability, strength, and aesthetic appeal. In this blog post, we will discuss in-depth how wrought iron fences can enhance your home security, and why you should consider it for your next fencin...