Name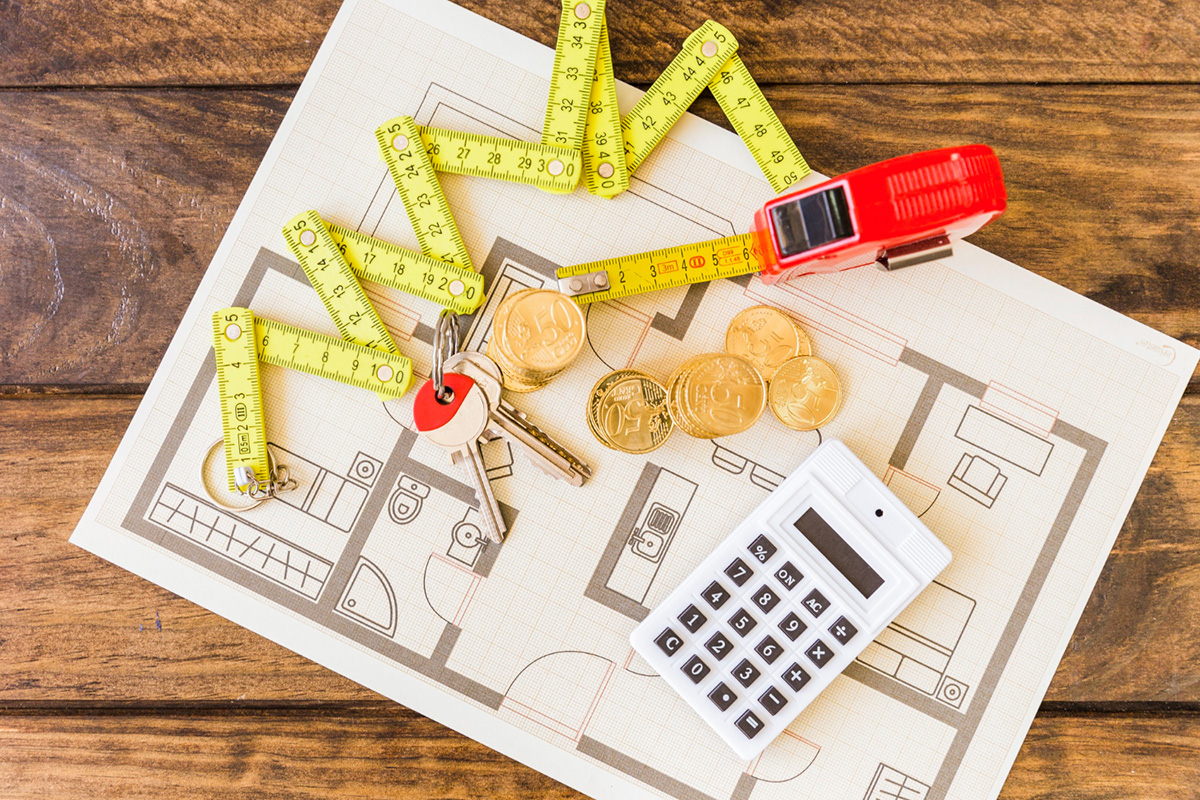 A fence is an integral part of a property's exterior. It not only provides privacy and security but also adds to the aesthetic appeal of your home. One of the main things that come to mind when planning to install a fence is the cost. The cost of a fence varies depending on several factors. Knowing these factors is important because it can help you plan your budget and ensure you get the best possible value for your money. In this post, we'll provide you with a compre...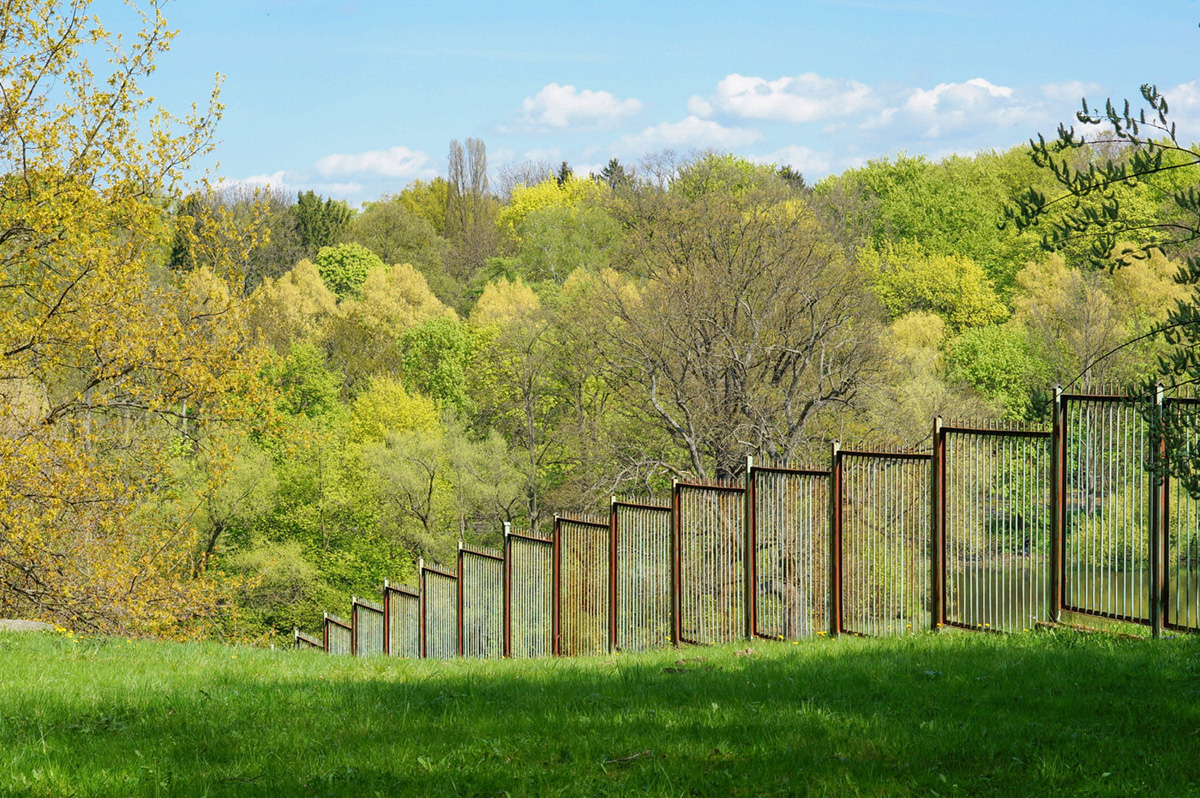 When it comes to fence heights, there are a variety of factors that come into play. Whether you're looking for a decorative fence or one that serves a functional purpose, understanding the options available is key to making an informed decision. Let's take a look at what homeowners should consider when deciding on the height of their fence. Local Building Codes and Fence Regulations There are many local building codes and regulations ...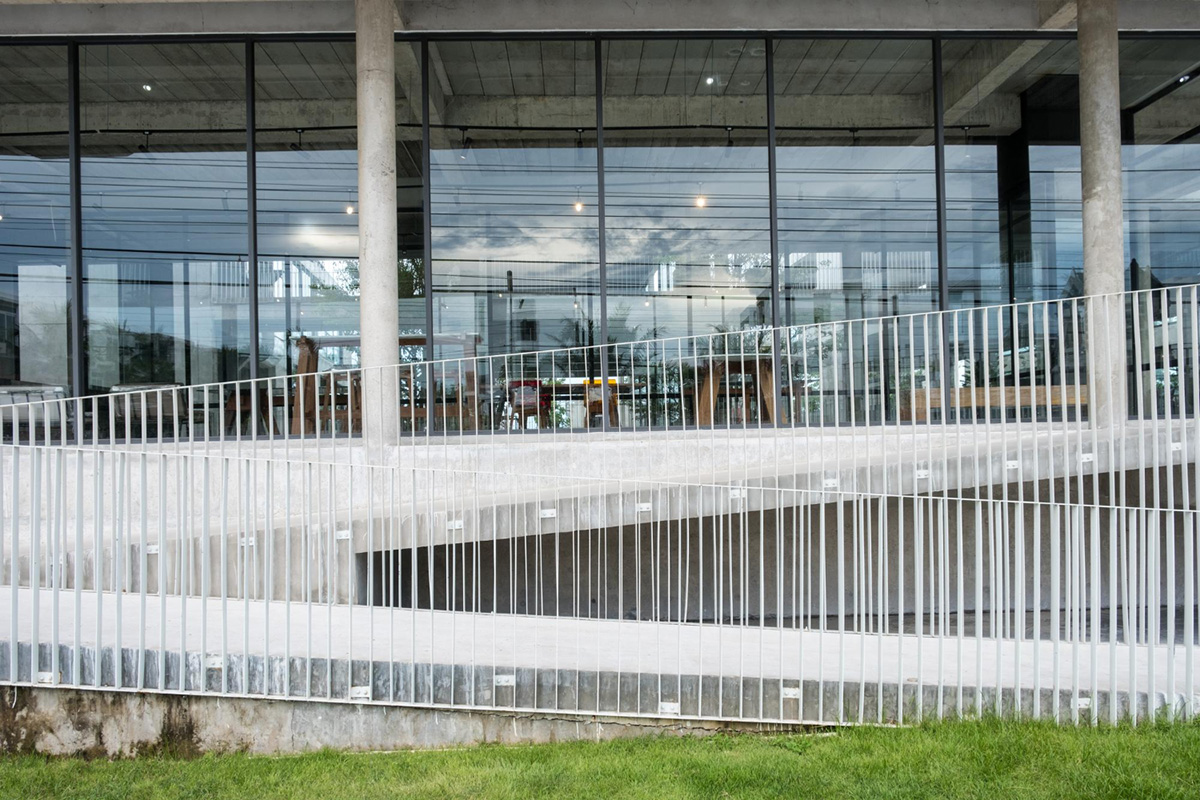 An industrial fence is an essential part of any commercial or industrial business. It not only protects your property against intruders, but it also serves as a deterrent to potential criminal activity. With professional industrial fencing, you can rest assured that your security measures are up to par and that your business is secure from theft and vandalism. Let's take a look at how professional industrial fencing can benefit your business. Safety &...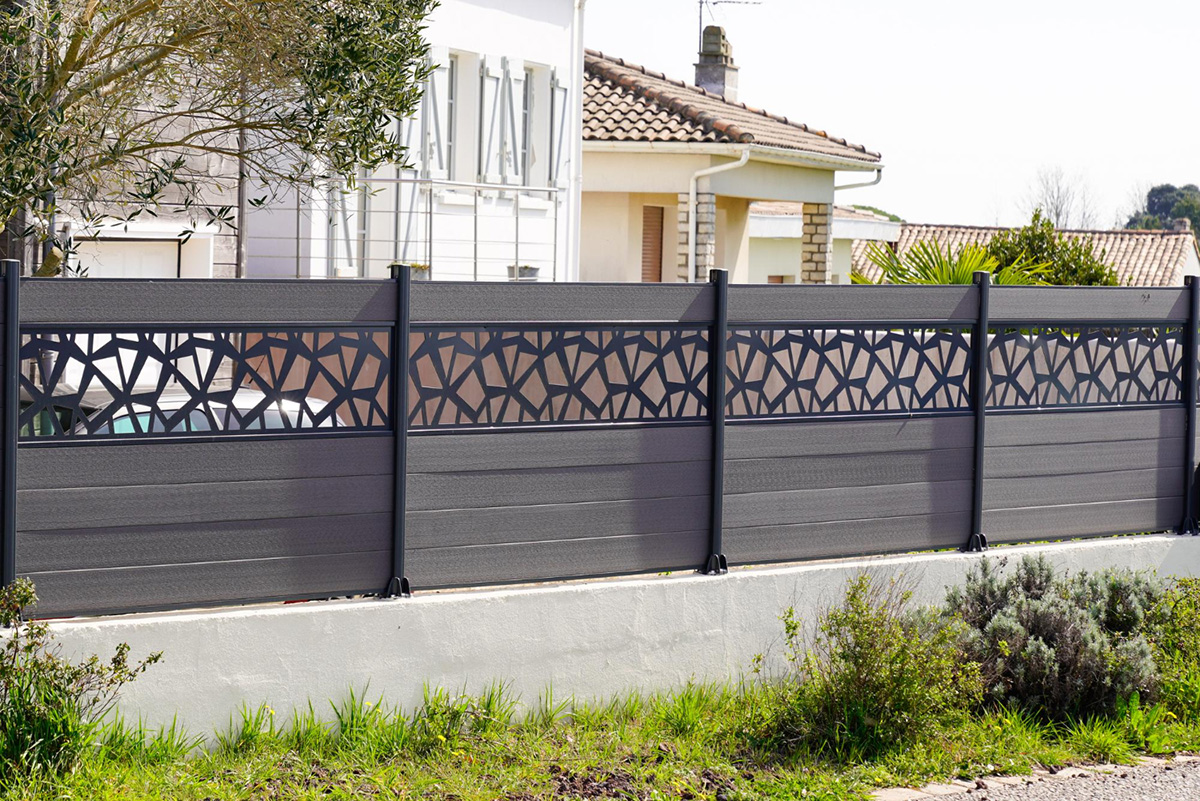 If you've decided to build a fence around your house, you'll need to do your research before choosing the right fencing contractor. A good contractor will be able to provide quality work while staying within your budget and schedule. There are several things that you should look for when choosing a fencing contractor. Let's take a look at some of these important points. Experience Before you hire any fencing contractor, it's...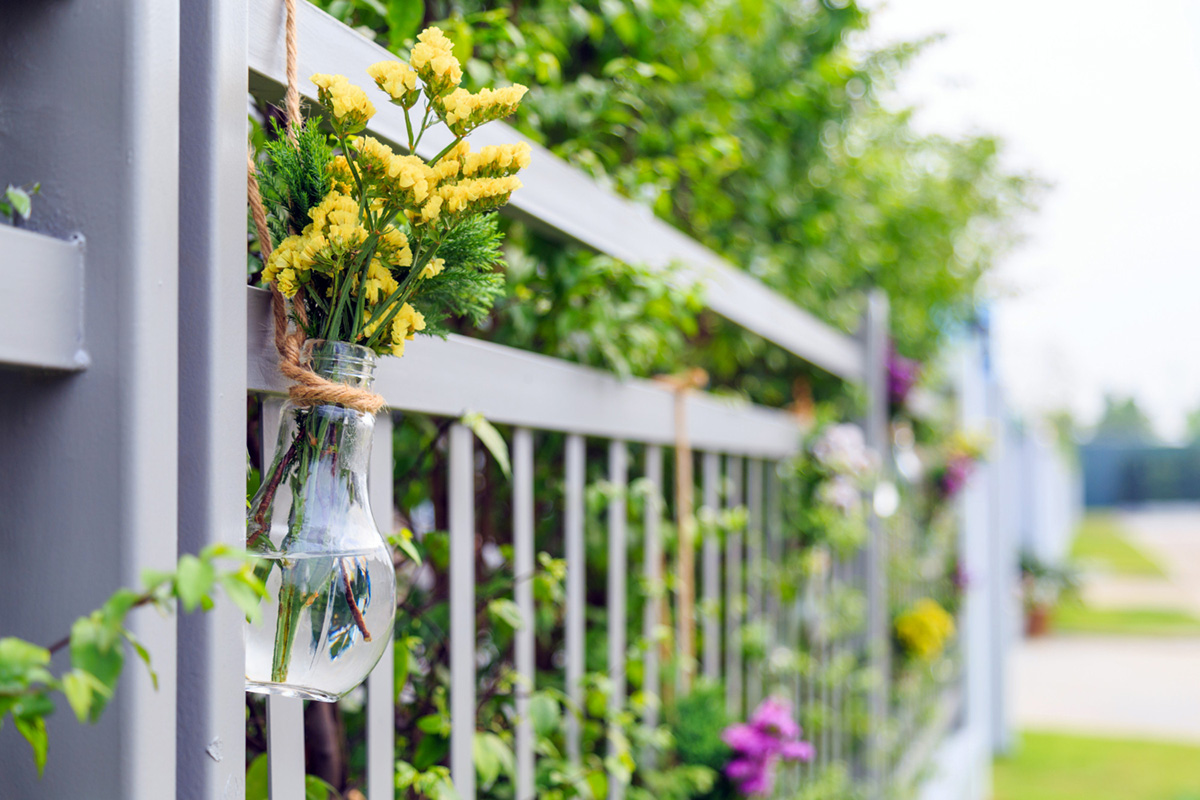 Fences are an important part of any home or business. They provide security, privacy, and even aesthetic value. But did you know that you can also enhance the look of your property with decorative fencing? Decorative fencing is not only attractive, but it can also improve the safety and security of your property while adding a unique touch to your home or business. Let's take a look at the benefits of decorative fencing. Functional and Aesthetic Value...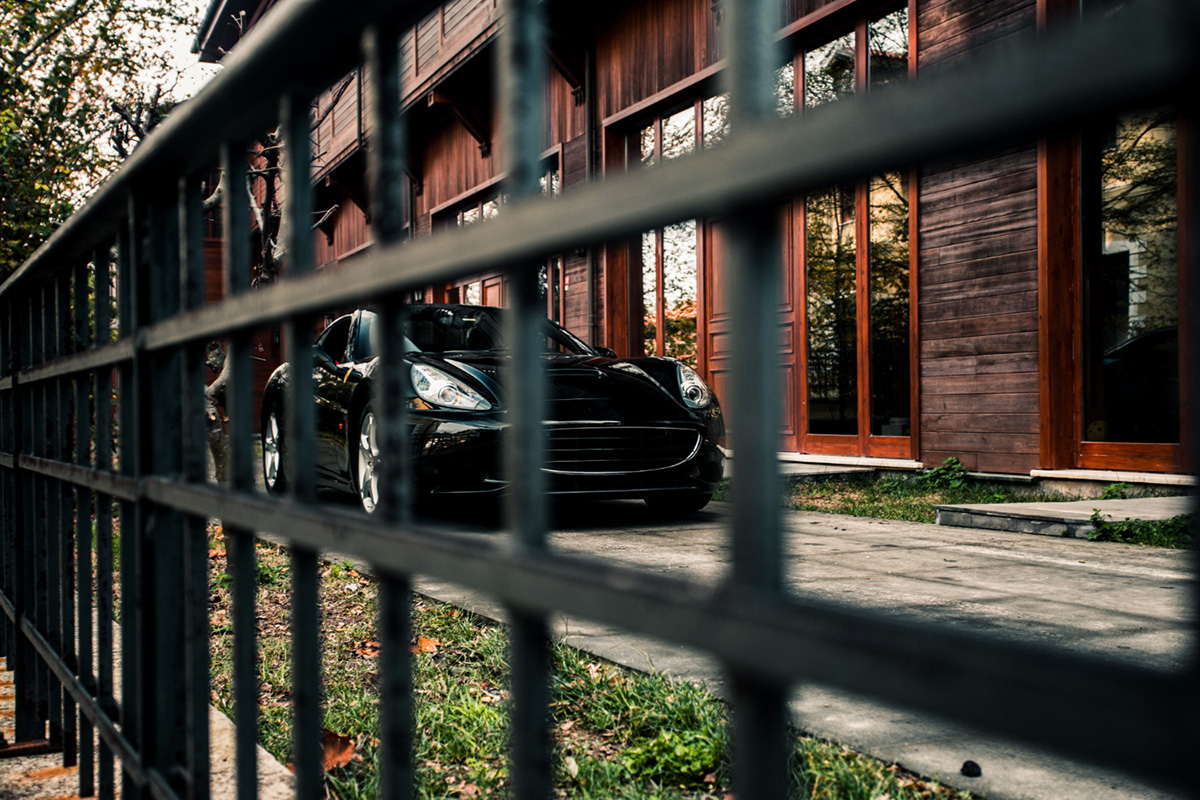 When it comes to home security, fences are one of the most important features. A fence is not only a great way to add curb appeal and value to your property, but also serves as a physical barrier that can keep intruders out. But what factors should be considered when looking for the right fence for maximum security? Material Choice The material you choose for your fence installation is an important factor in its security. Wooden fences are certai...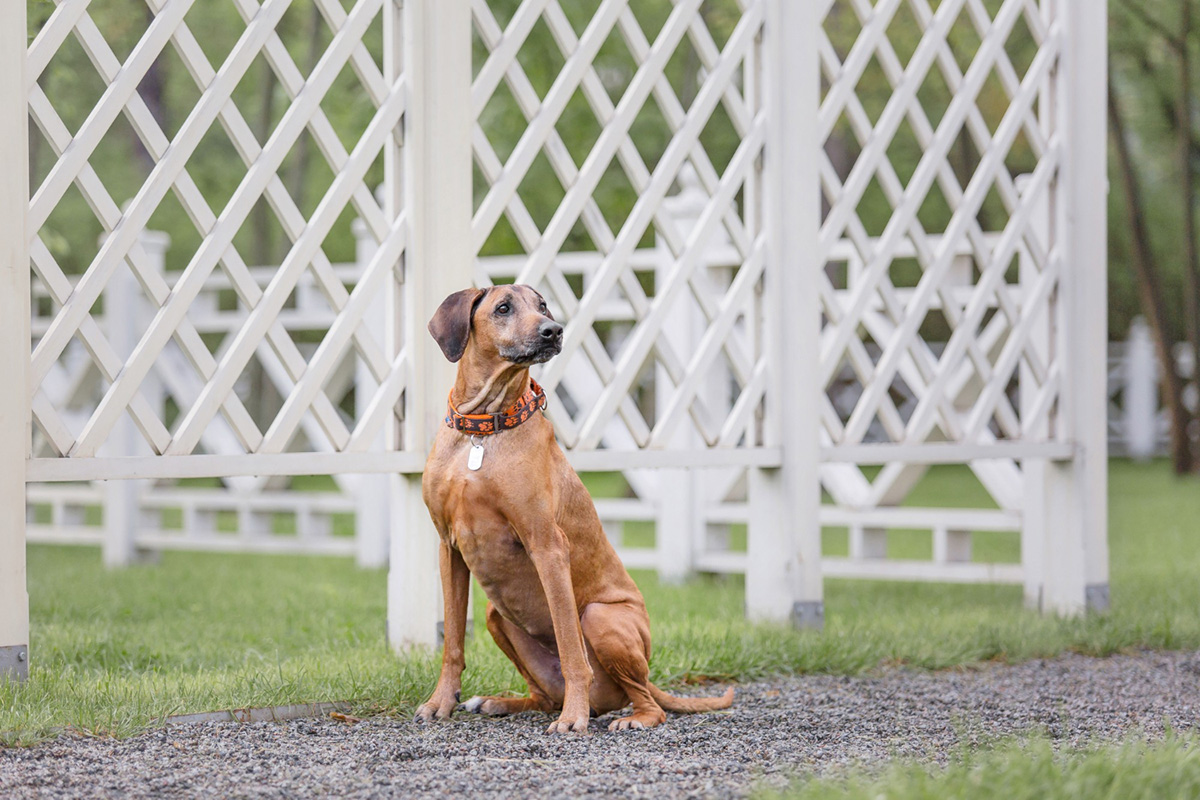 Keeping your furry friends safe and secure is a priority for all pet owners. But with so many fencing options available, it can be difficult to decide which type of fence is best suited for your yard. Here's a guide to help you choose the best fencing option for keeping your dogs safe and secure. Types of Fences The most common types of fences used for yards are wood, vinyl, chain-link, aluminum and wrought iron. Each type has its own advan...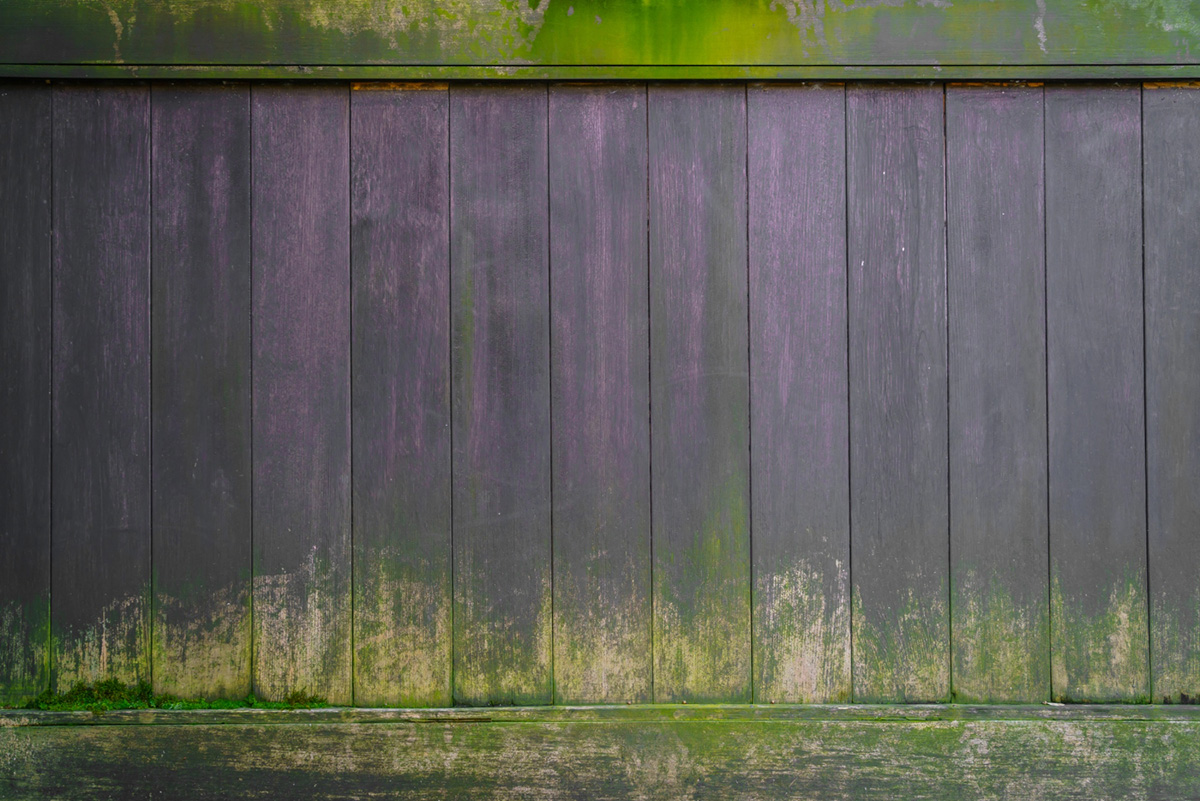 A fence is a great addition to any property. It can add privacy, security, and aesthetic appeal. But like any other structure, fences require maintenance and sometimes repair. In this blog post, we will go over some of the most common fencing problems and how you can fix them. Fence Post Rotting Rotting fence posts are a common problem for homeowners with wooden fences. This happens when the wood absorbs moisture from rain or groundwater. Over ti...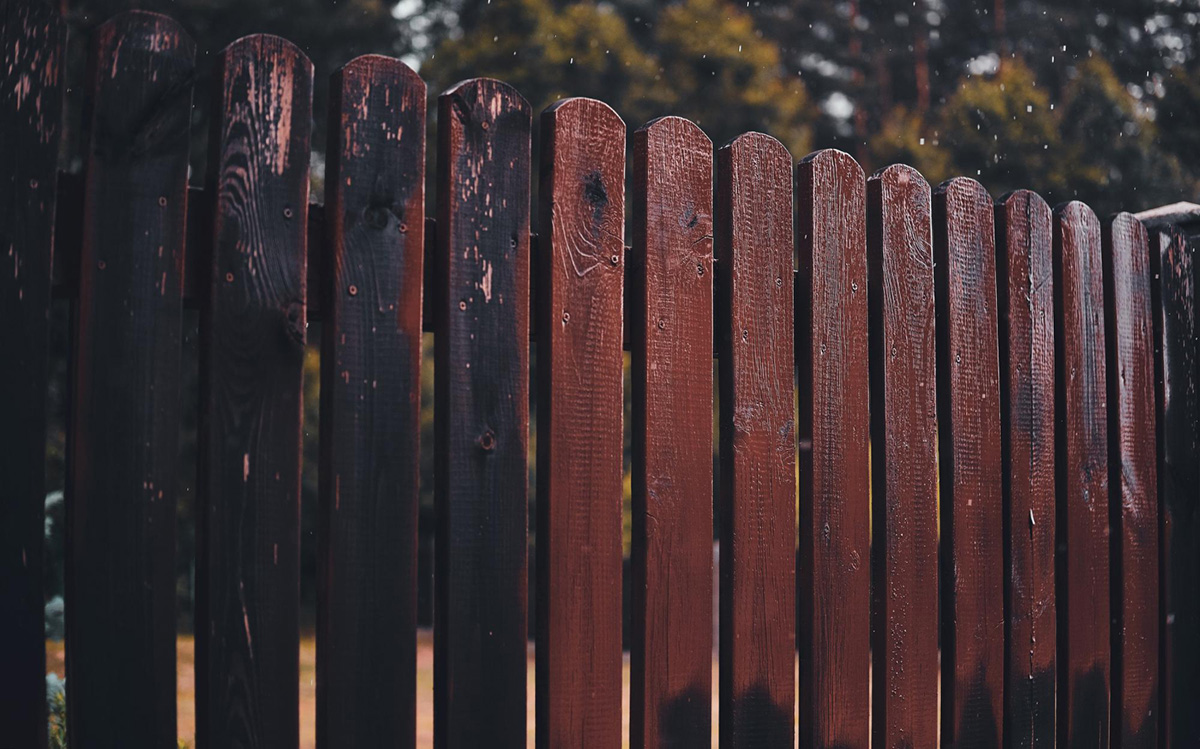 Are you thinking about adding a fence to your backyard? If so, you've come to the right place. Wooden fencing is one of the most popular choices for homeowners looking to add some privacy and security to their outdoor space. Not only does it look great, but wooden fencing also offers a wide range of benefits. Let's dive into why wooden fencing is perfect for your backyard! Primarily, wooden fencing provides privacy and security. A wooden f...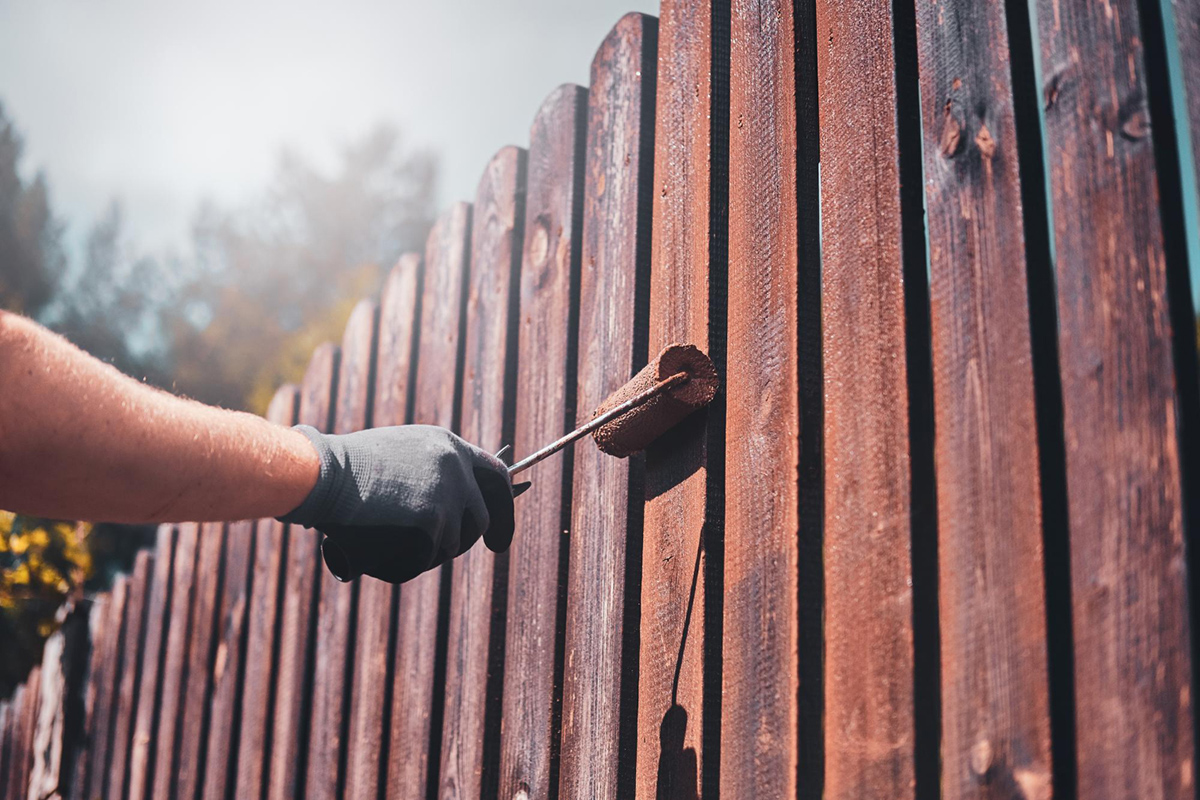 If you have a wooden fence, then you know the importance of maintaining it. Without proper maintenance, your fence can start to look worn and less attractive over time. Luckily, there are several simple steps you can take to keep your wooden fence looking its best for years to come. Here are some tips for maintaining your wooden fence in Jacksonville. Proper Cleaning Cleaning your wooden fence regularly is essential to keeping it looking its best...