Name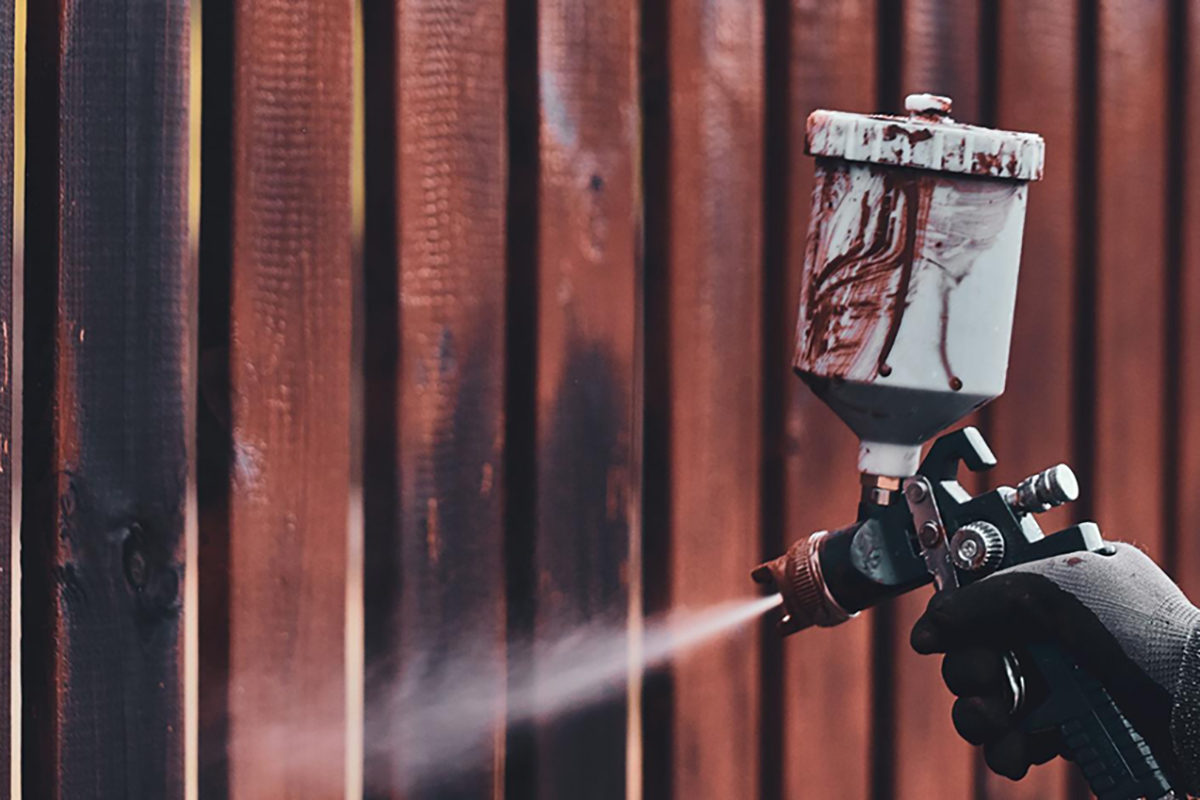 Staining and sealing your outdoor wood fence is an important part of its upkeep. Without proper staining and sealing, your fence will not hold up against the elements, leading to rot, decay, and other damage. If you're a Jacksonville area homeowner looking for help with staining and sealing your outdoor wood fence, you've come to the right place! Let's explore why it's so important to properly care for your fence. Why Staining and Se...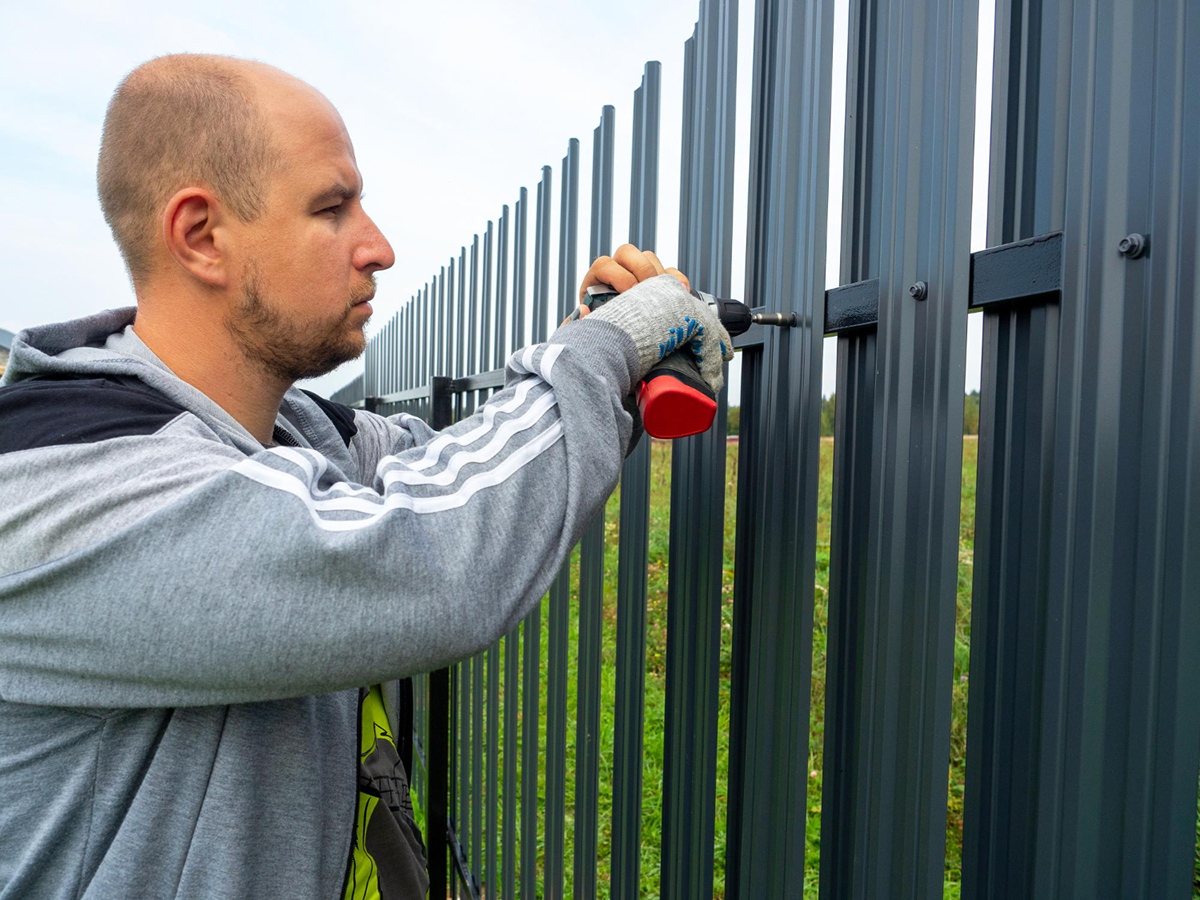 Fences are a great way to add value and security to your home or business, but it is important to find a licensed and insured fence contractor in Jacksonville that can provide quality work. Choosing the right contractor is key, so let's take a look at some tips on how to find the right one for you. Do Your Research The first step in finding an excellent fence contractor is doing your research. You want to make sure that the contractor you h...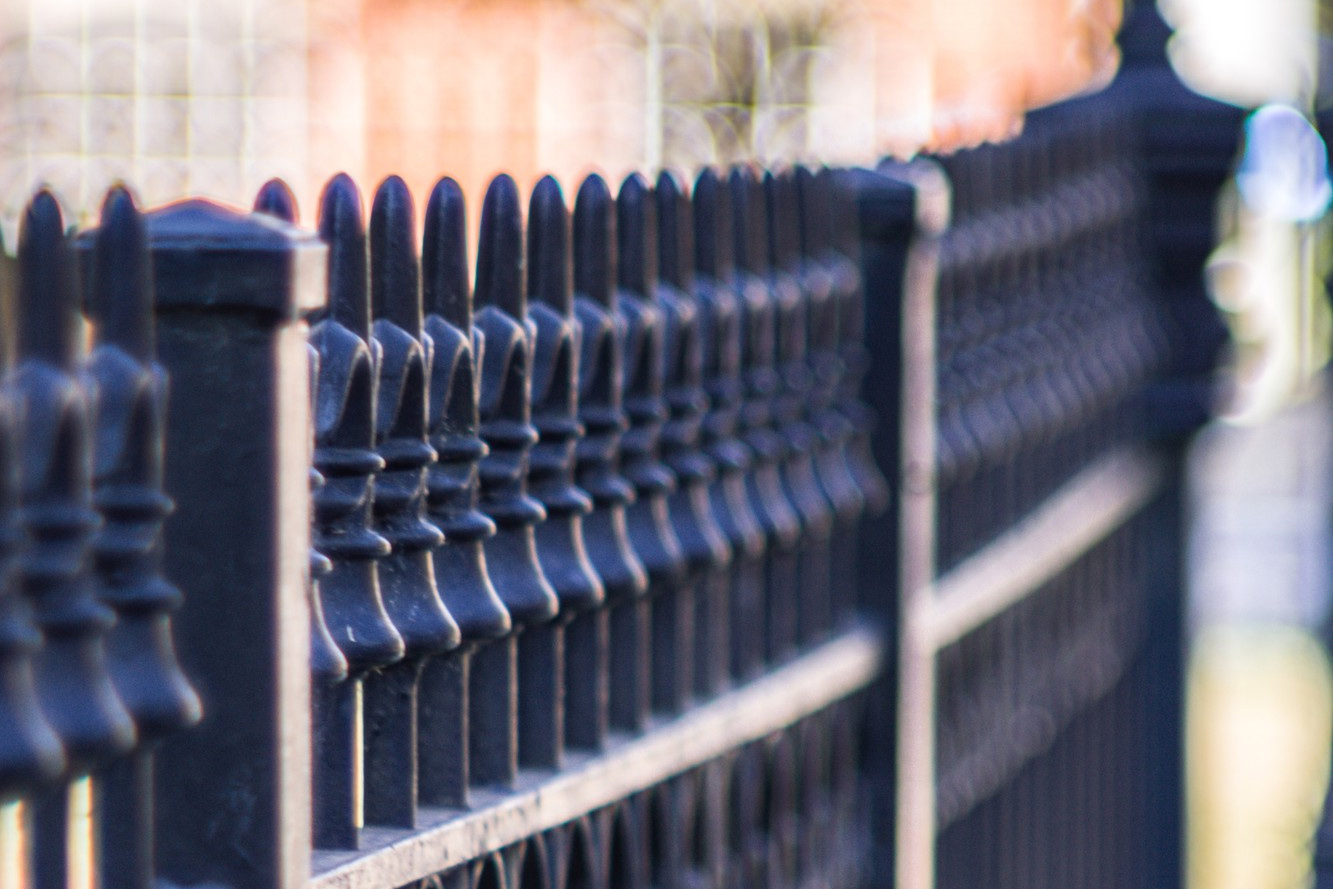 When it comes to fencing, there are so many different styles and materials to choose from. Whether you're looking for a decorative addition to your backyard or a security fence for your business, selecting the right style is key. Here we will discuss several types of fence styles that you can consider when deciding on the perfect fence for your property. Wood Fences Wood fences are one of the most popular types of fences due to their classi...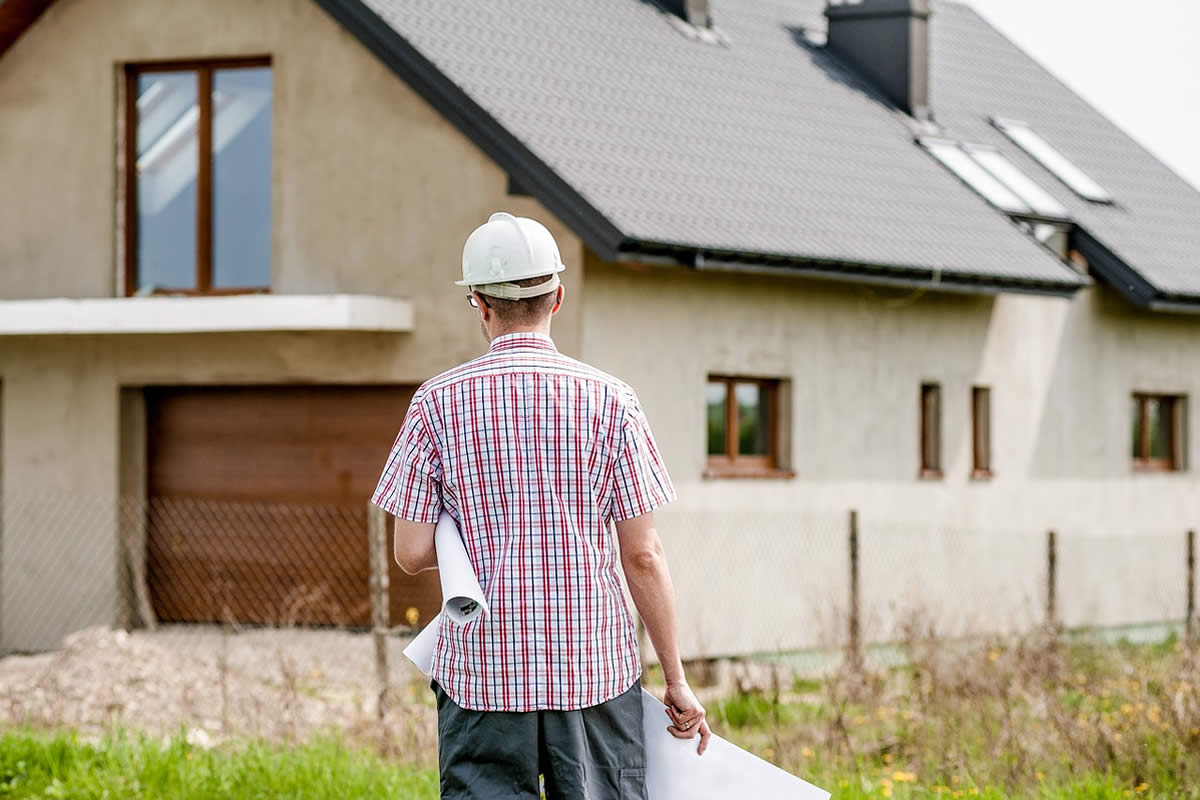 Are you ready to install a fence around your business or residence? When you want to add privacy, security, or just curb appeal to your property, you may want to install a fence around the perimeter of your home or business. Fences add a great deal of function to your space, which can enhance your lifestyle and make your business more attractive and simpler. When it comes time to choose a fencing contractors in Jacksonville to take care of your needs, you will want to find the best in the bus...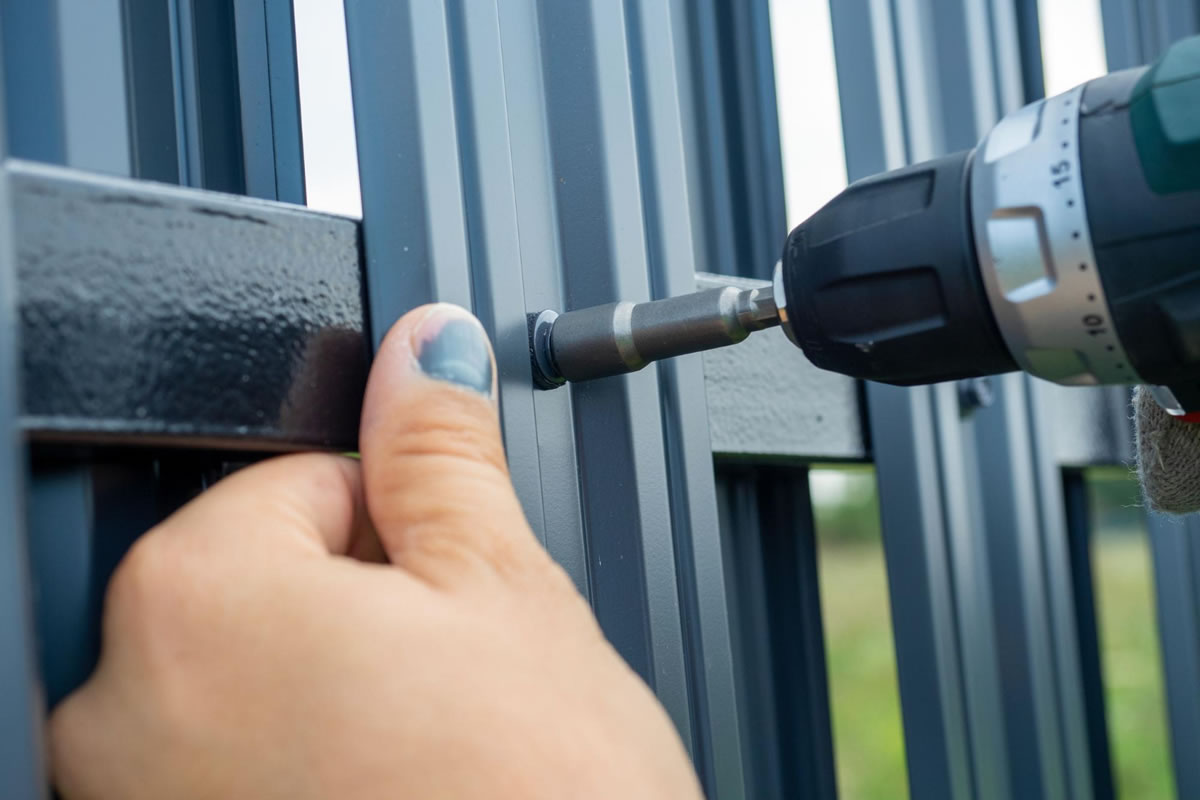 Metal fence materials are among the most popular materials on the market, as they offer durable and attractive options. When you have a metal fence, you need to understand how to care for it properly. This depends on whether you have aluminum, steel, or iron, as these are the most common metals used for fencing, and they all require specific care instructions over their lifespan. As a contractor that specializes in fence repair in Jacksonville, we work closely with our clients to maintain and...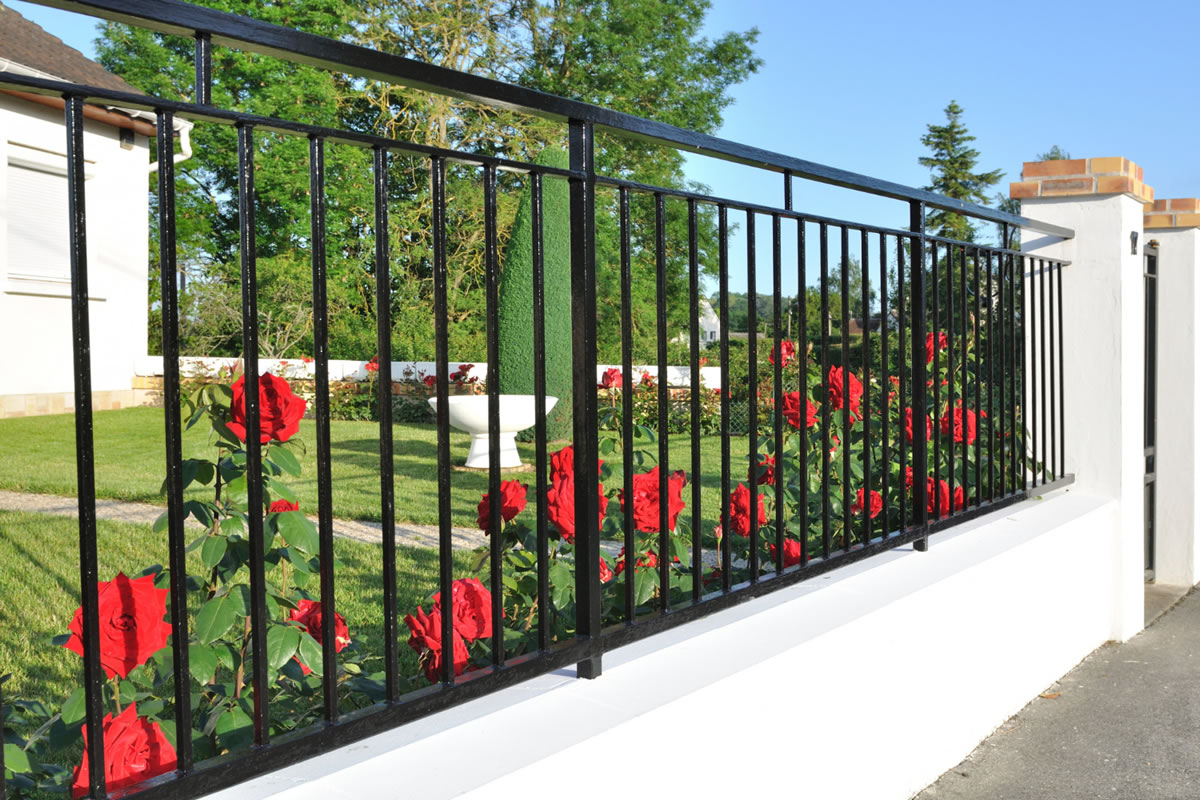 Whether you are concerned about criminal activity or you just want to be left alone, you may find yourself wondering how to enhance the safety around your home. With the help of fence companies in Jacksonville, you can add features that will deter any trespassers and give you much more security on your property. These are a few simple ways that you can add safety to your property. Add Exterior Lighting Many burglars will be deterred from a well-lit property. When people ...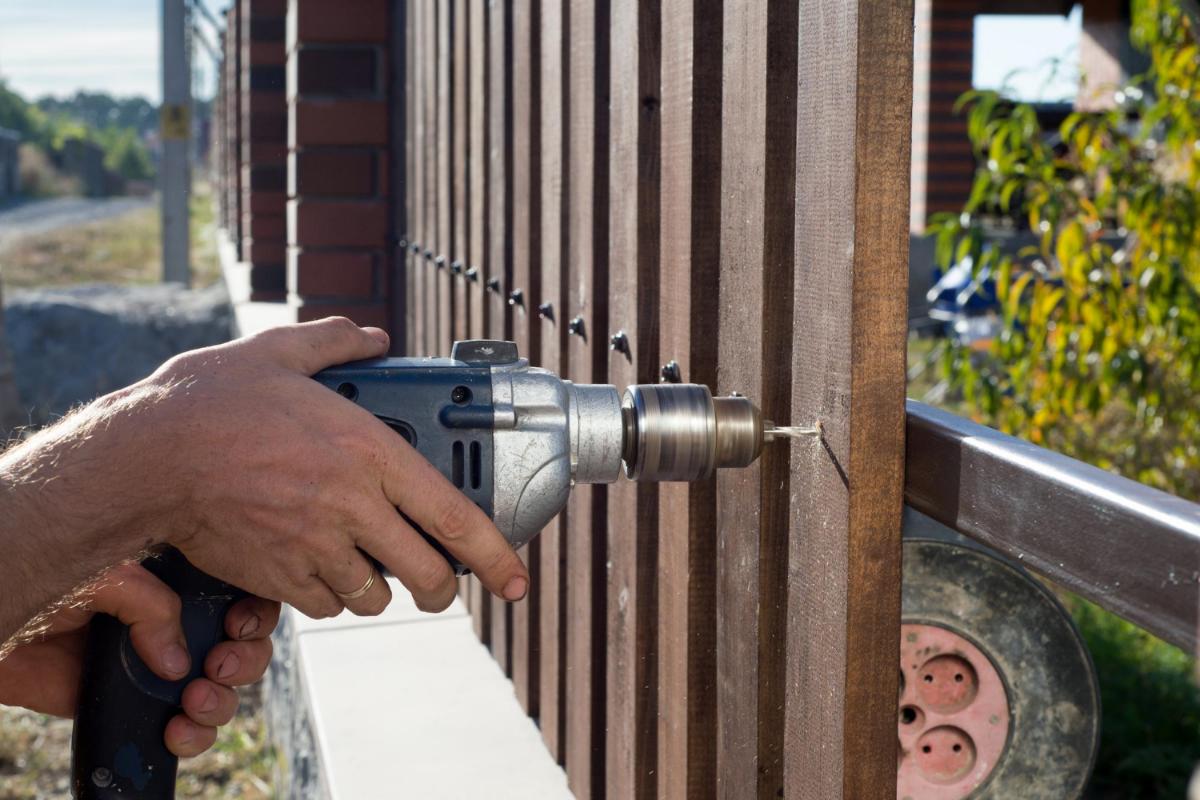 The fence you build around your yard is about more than just privacy. It is about practicality and appeal. There are many different types of fence materials you can use, and honestly, they all have their perks. While there is a decent variety of fencing materials, wood has always remained a top choice for homeowners. The appeal of wood fence extends further than the affordability or natural beauty. Wood material comes in a large selection of sizes, colors, and heights, so talk to your fencing...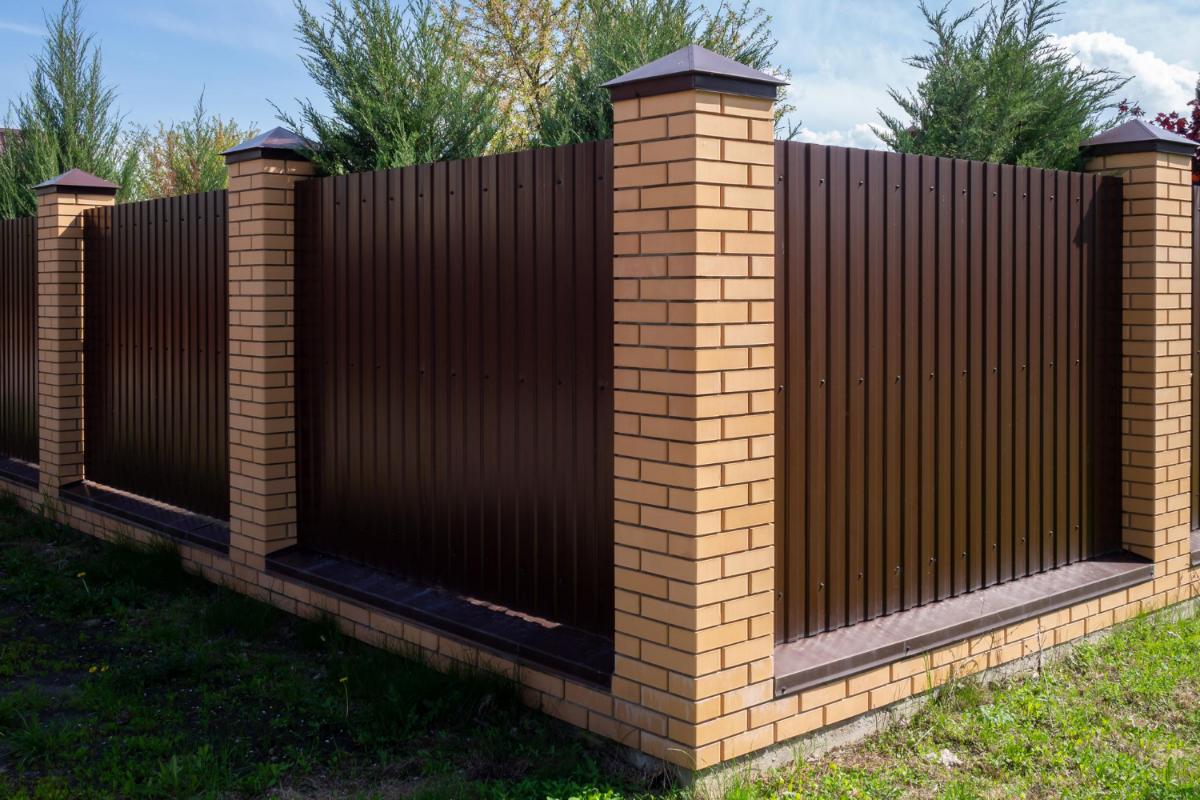 Are you worried about the safety of your home? Do you want to install more security features around your property? When you talk with our fencing contractors in Jacksonville, we will be able to suggest many options to add security to your home. These are a few features you should consider installing to add safety to your residence. Security Systems Your brand-new home should have some security system, whether a simple do-it-yourself system or one with professional ...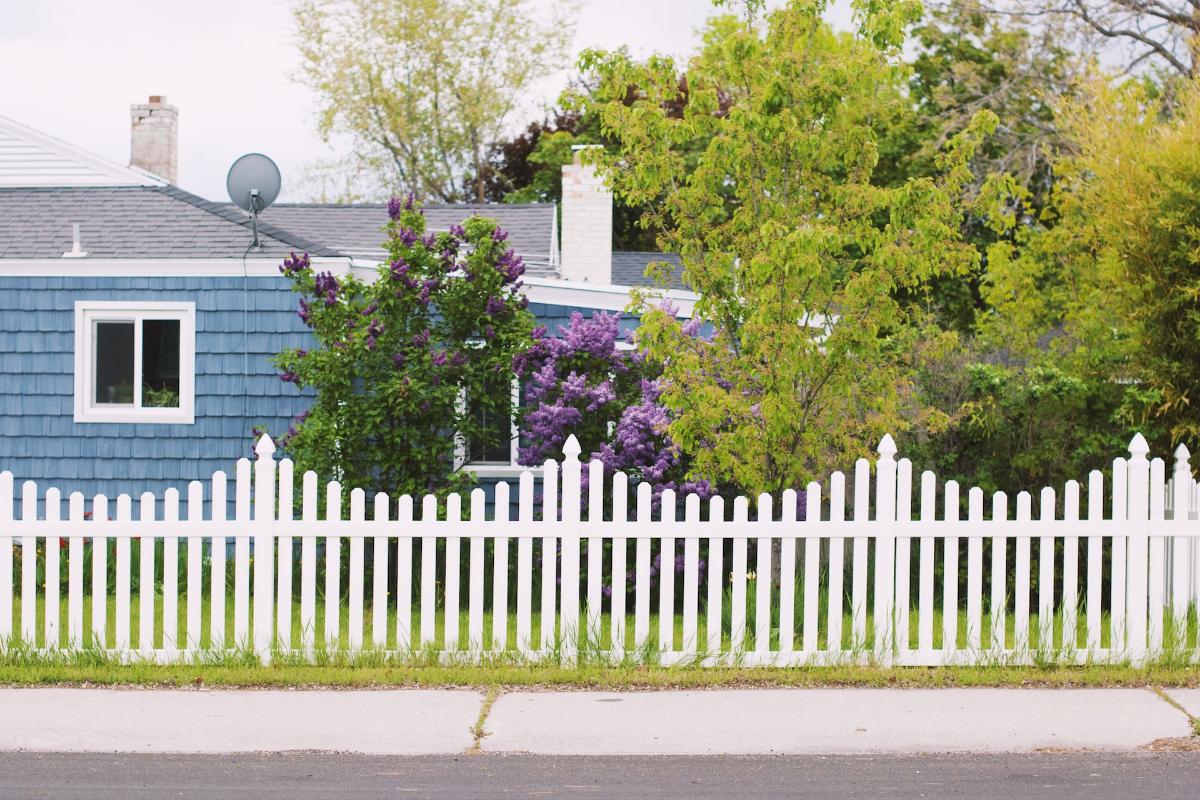 Are you looking to add an easy-to-maintain, beautiful fence to your property? By adding a fence to your home, you can not only create a functional and safe space, but you can boost your curb appeal in the process. Many homeowners do not shy away from choosing fencing materials that best match the style and aesthetic of their homes. While you also add security and privacy, you can choose fencing materials that match your style. As one of the top fence companies in Jacksonville, we are here to ...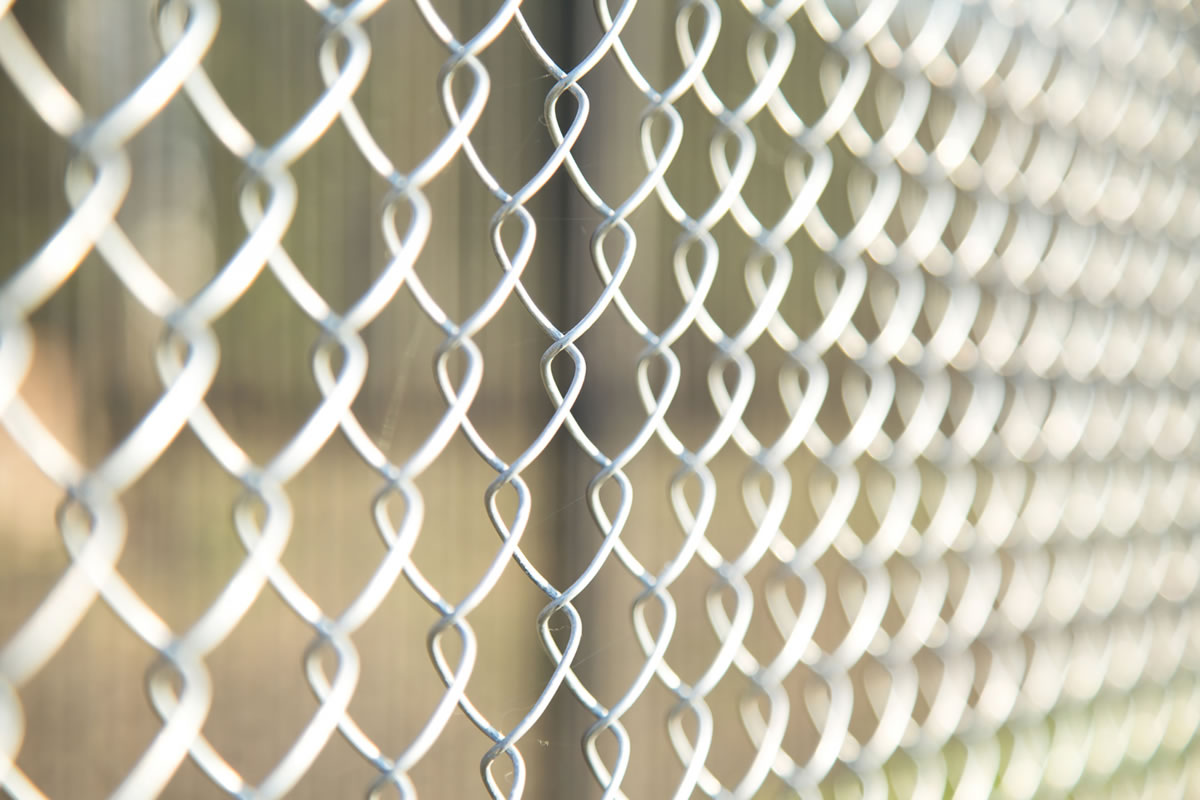 Are you looking for ways to enhance the safety of your property? Do you want to create clear boundaries between you and your neighbors? When you install a fence around your property, you can not only show the neighborhood where your land starts and stops, but you can deter any trespassers from entering your yard. As fencing contractors in Jacksonville, we work with many homeowners to create a safe and secure yard. These are a few types of fences that will enhance the safety and security of yo...