Name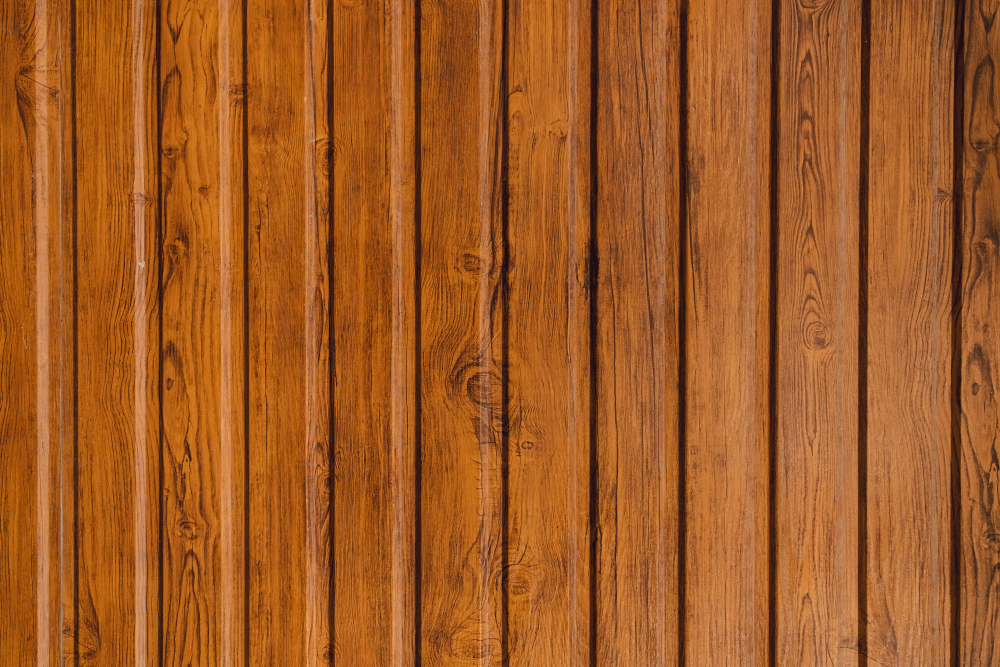 If you have a wooden fence on your property, you know just how important it is to maintain it properly. Wooden fences can add beauty, privacy, and value to your home, but they require regular upkeep to look their best. One of the best ways to maintain your wooden fence is by staining it. In this blog post, we'll explore some of the top benefits of staining your wooden fence, and why it's a smart investment for any homeowner. 1. Protection f...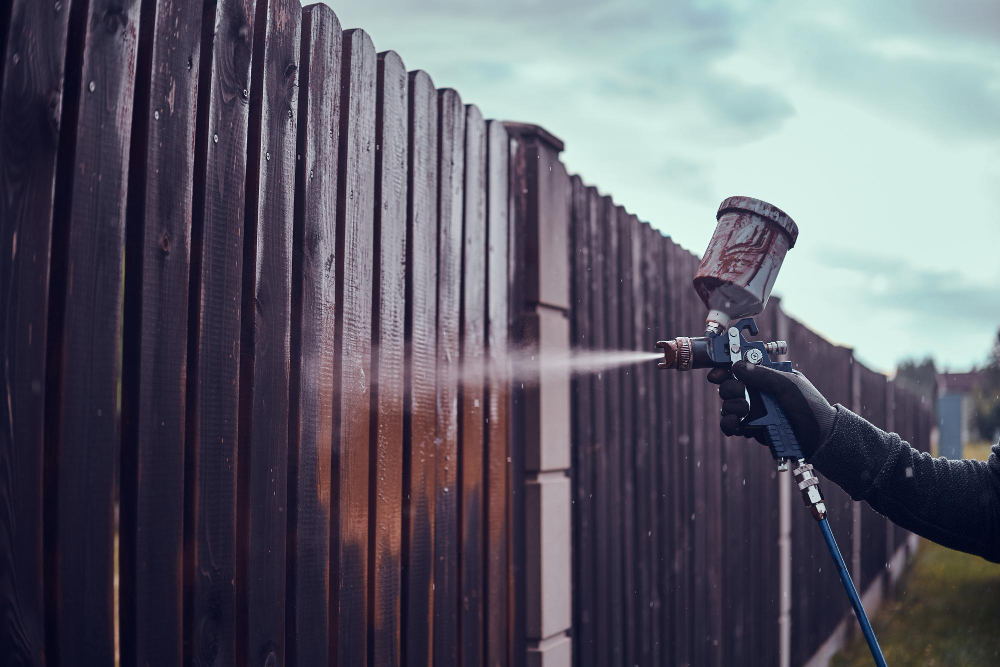 Your fence is an integral part of your property. Not only does it provide privacy and security, but it can also add beauty and value to your home. But, like any outdoor feature, it's vulnerable to the effects of nature. Water damage can be a serious issue for fences, causing structural damage, rot, and unsightly stains. Fortunately, there are many ways to waterproof your fence to ensure its long-lasting durability and beauty. In this post, we'll share some tips an...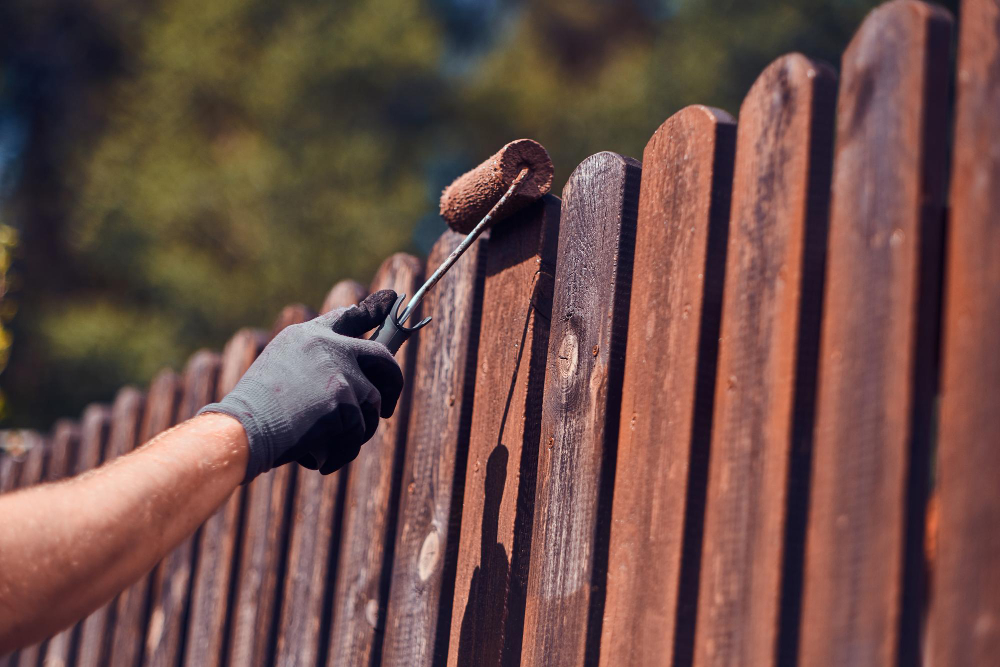 Wooden fences add aesthetic beauty to any residential or commercial property, but over time, they may become damaged or deteriorated due to various reasons. Wood fence damage is not just an eyesore, but it also has security implications, and if not addressed promptly, it can lead to expensive repairs. In this post, we highlight some common reasons for wood fence damage and why it's essential to address them as soon as possible. If you need help with fence repair in Jack...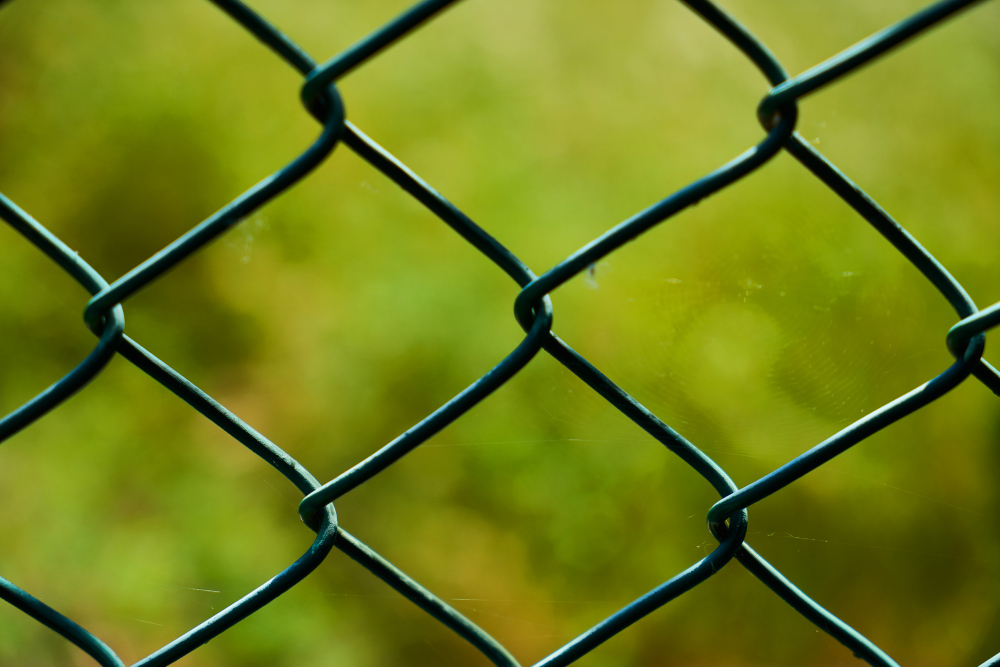 If you live in Jacksonville, FL, and you own a chain-link fence that needs repair, then you're in luck! In this blog, you will learn some useful tips on repairing your chain-link fence with ease. A little bit of effort and patience can help you fix your fence without having to spend a lot of money on professional help. However, if you need assistance, you can always count on Masters Fence Contracting to provide you with excellent fence repair services that meet your nee...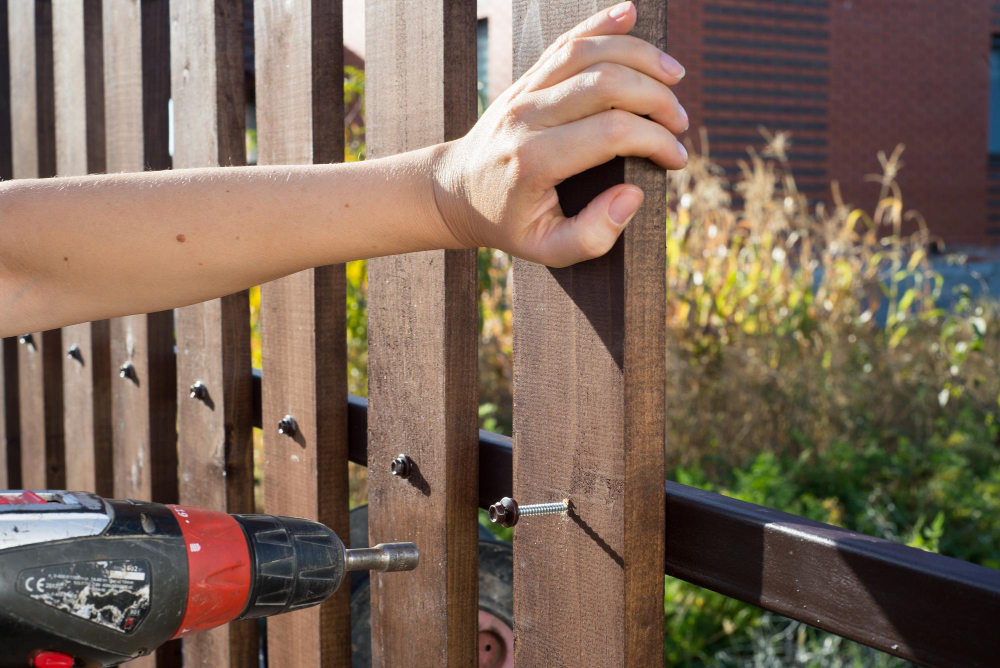 Fences not only enhance the curb appeal of your property but also serve an important functional purpose: privacy, security, marking property lines, and keeping pets and children safe. Whether you are looking to install a fence for aesthetic or practical reasons, it is important to understand the available options, material types, and costs involved. In this blog post, we will provide you with a comprehensive guide to fencing costs and a detailed comparison of the most popular...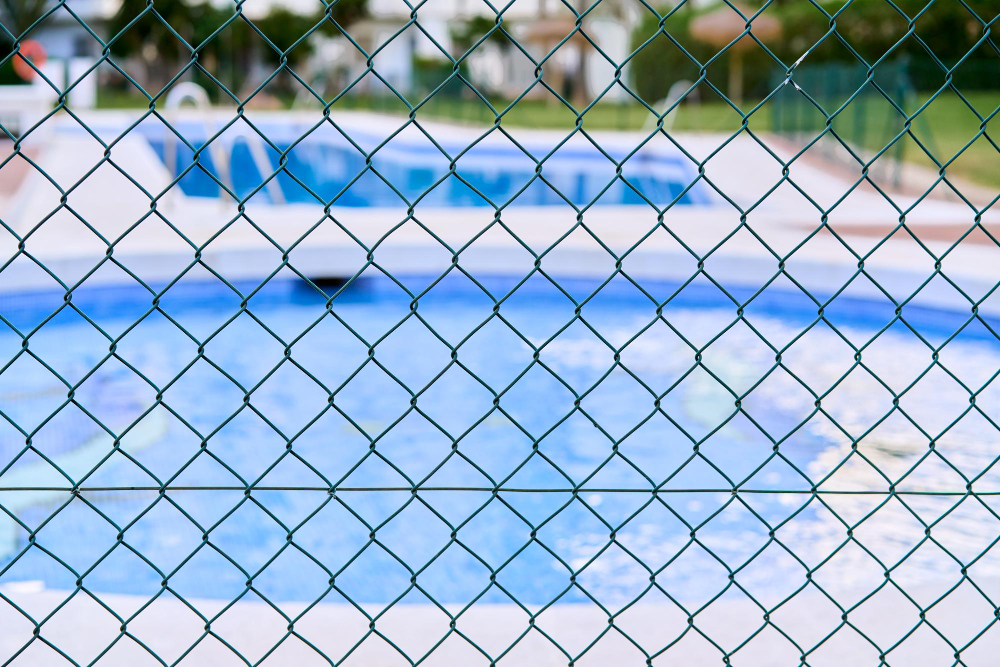 A swimming pool might be a great addition to your home, but it comes with some safety responsibilities, especially if you have children or pets. A proper swimming pool fence can help keep your loved ones safe and secure around the water. However, installing a pool fence is not something you should take lightly. There are several things to consider before making your final decision. In this article, we'll be discussing some of the things you need to know before installing ...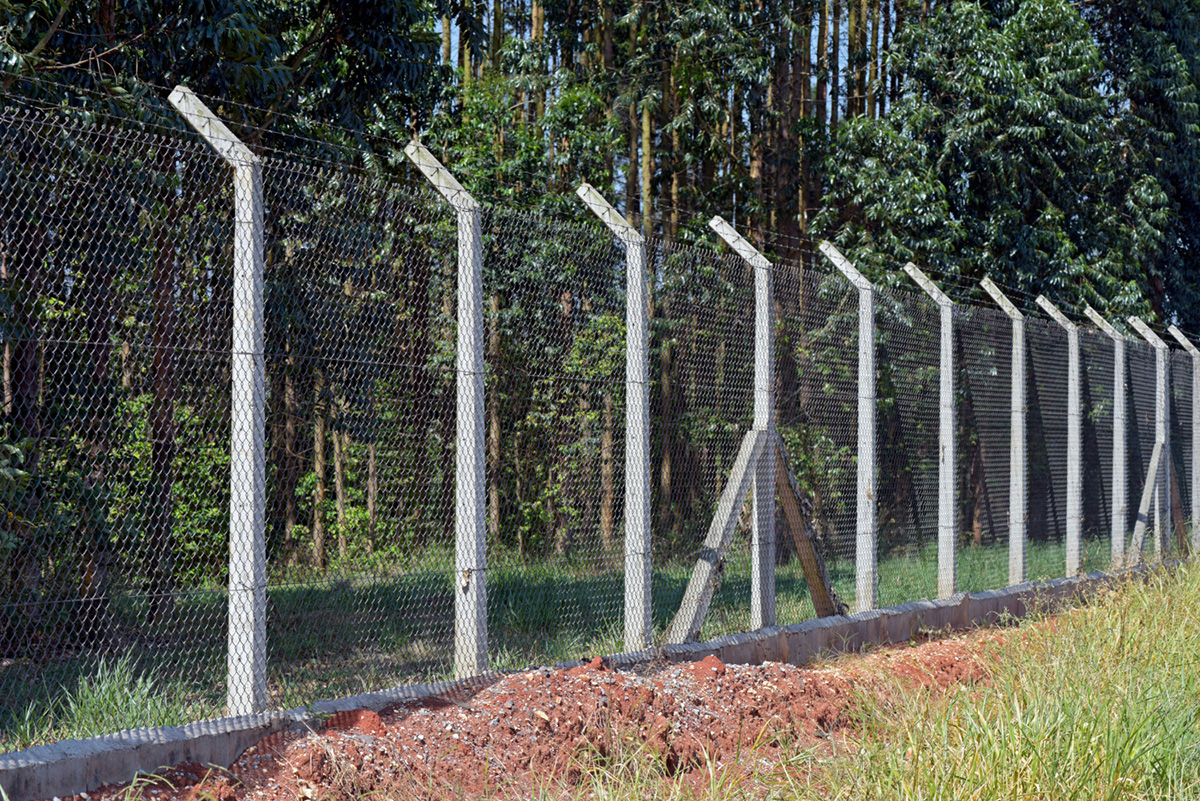 Fencing is essential for several reasons. It provides privacy and security while also adding aesthetic value to your property. Choosing the right fence post diameter is one of the vital factors that contribute to the stability, durability, and overall appearance of your fence. With the many kinds of fence post diameters to choose from, it can be overwhelming. However, in this blog post, we'll provide you with tips on how to select the best fence post diameter. ...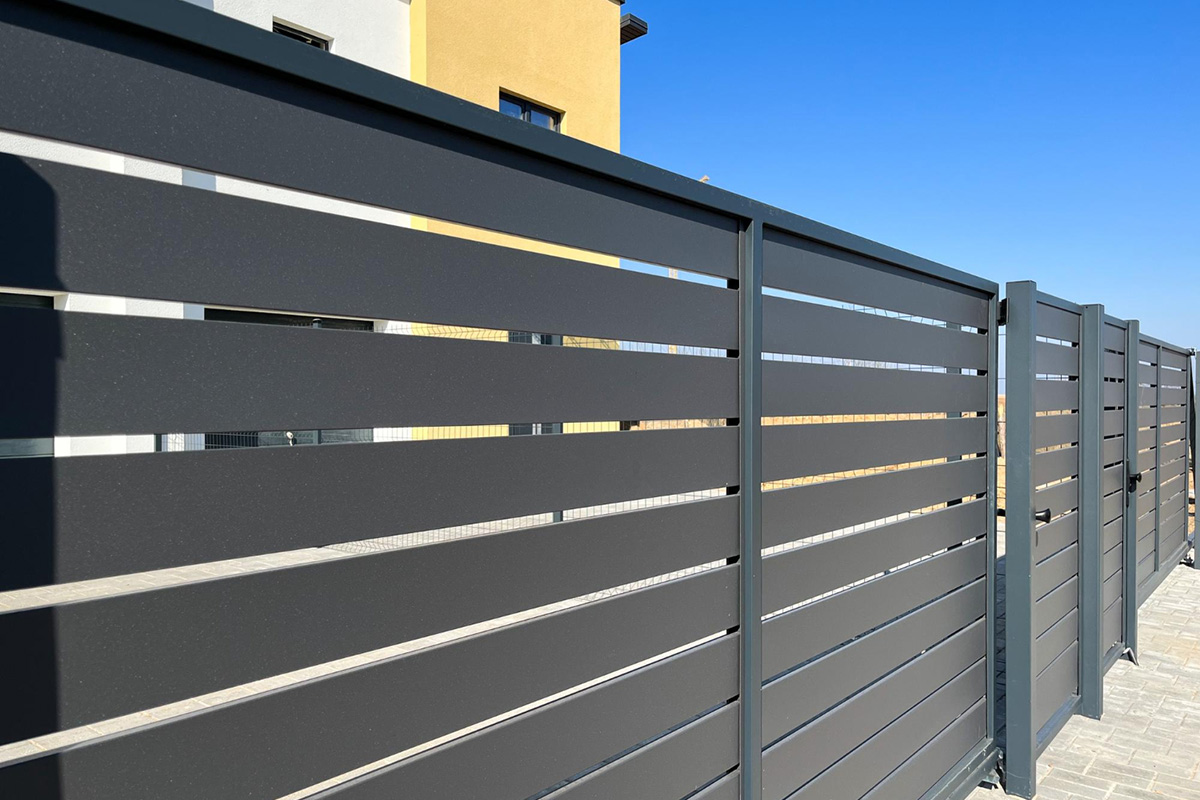 Choosing the right fence can be a daunting task. While security is paramount when it comes to putting up fences, functionality and style are equally important. Fencing trends are constantly evolving, and staying ahead of the game can be tough. In this blog, we'll walk you through the top fencing trends that will transform the look of your property, bring added safety, and increase your home's value. 1. Ornamental iron fences ...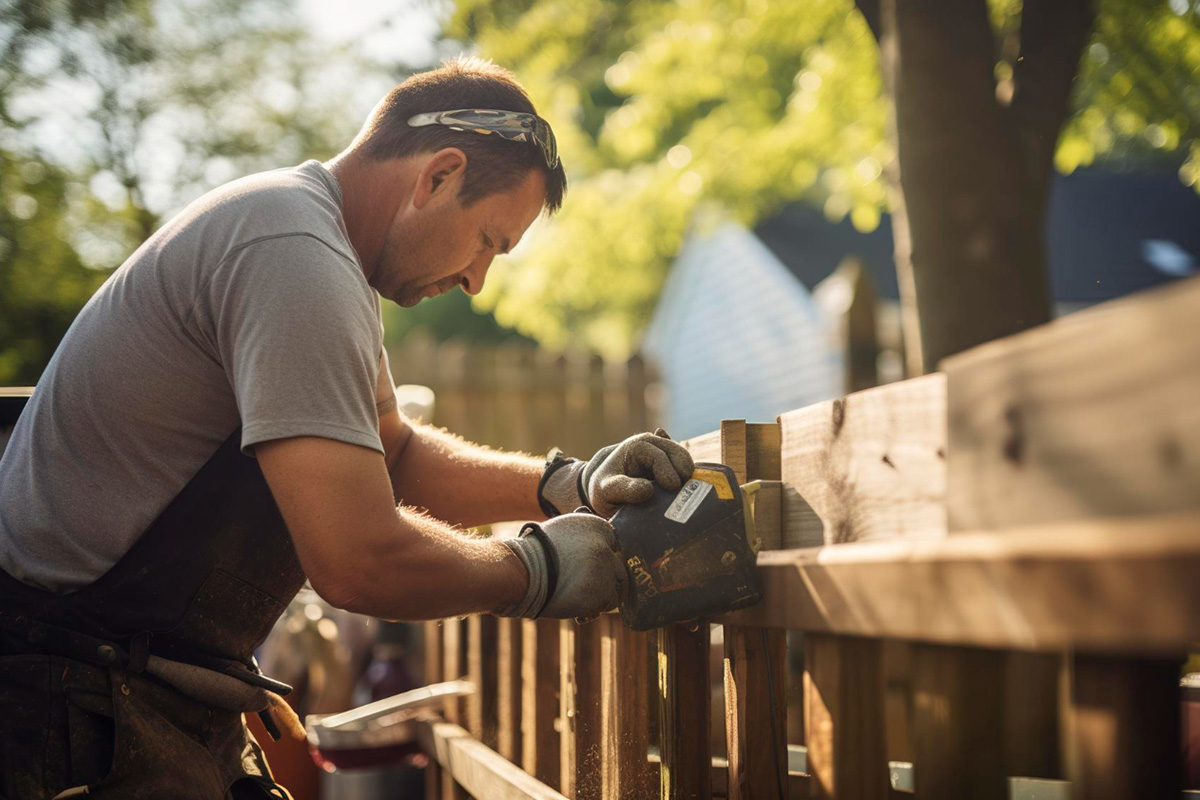 Installing a fence is an excellent addition to your property for security, privacy, and aesthetic reasons. However, the investment may be costly, and it's essential to ensure that it lasts for an extended period. Unfortunately, fences can wear down over time, and poor maintenance can significantly reduce their lifespan. Therefore, it's vital to understand how to make your fence last longer. In this article, we will provide some tips to help keep your fence in excellen...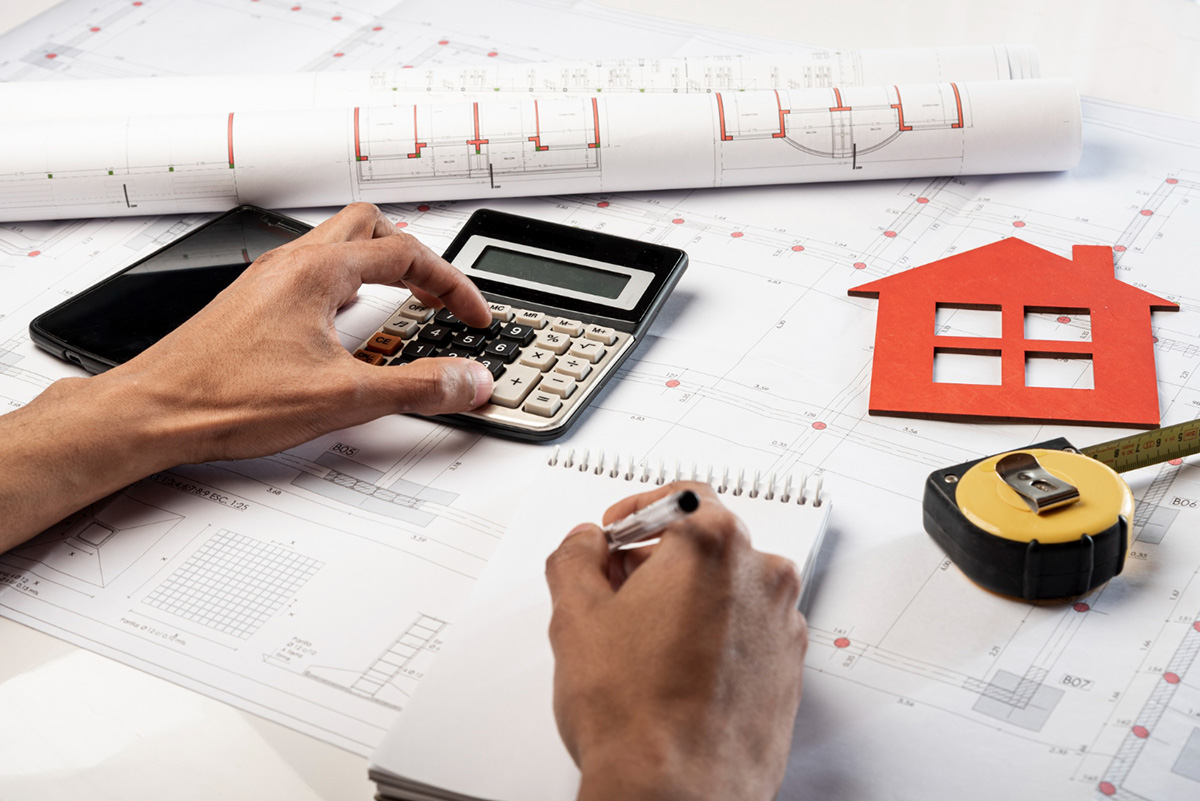 A fence is a crucial aspect of your property, especially if you have pets or young children. However, with time, wear and tear might take a toll on your fence, leading to the need for repairs. Many homeowners are often unsure of the cost of fence repair, which can make it challenging to plan their budgets. That's why we've created this guide on how to estimate the cost of a fence repair. 1. Assess the damage The first step to est...