Name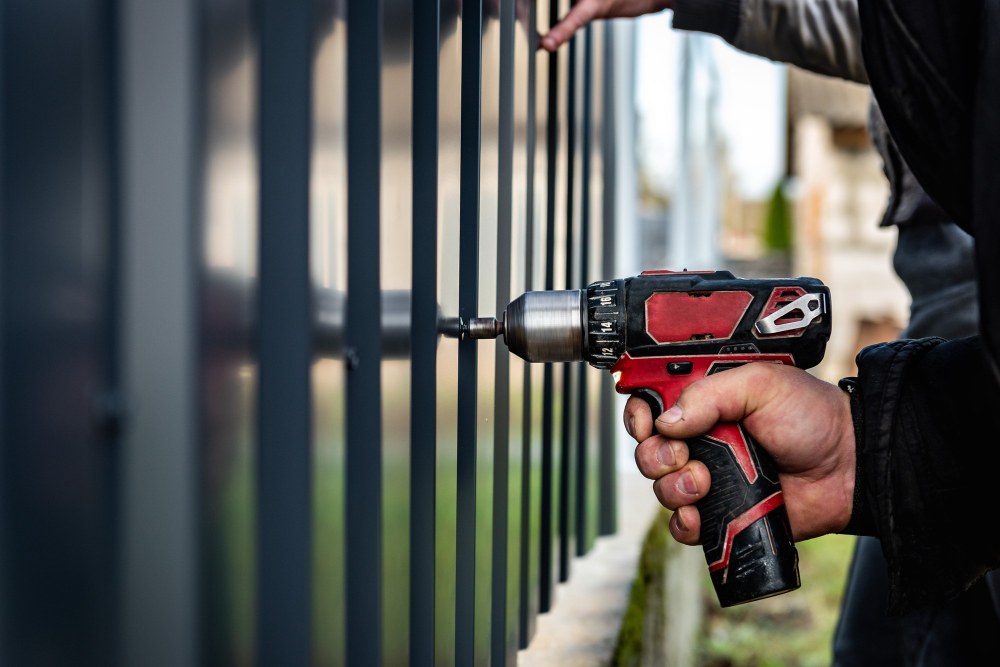 Fences are not only meant to enhance the beauty and privacy of your property but also add to its value. However, its installation is not as simple as it may seem. Fences can be challenging to install effectively, especially without professional help. It's common for property owners to make mistakes during the installation process that can cause serious damages or difficulties in the long run. Here are some critical mistakes to avoid during fence installations. &...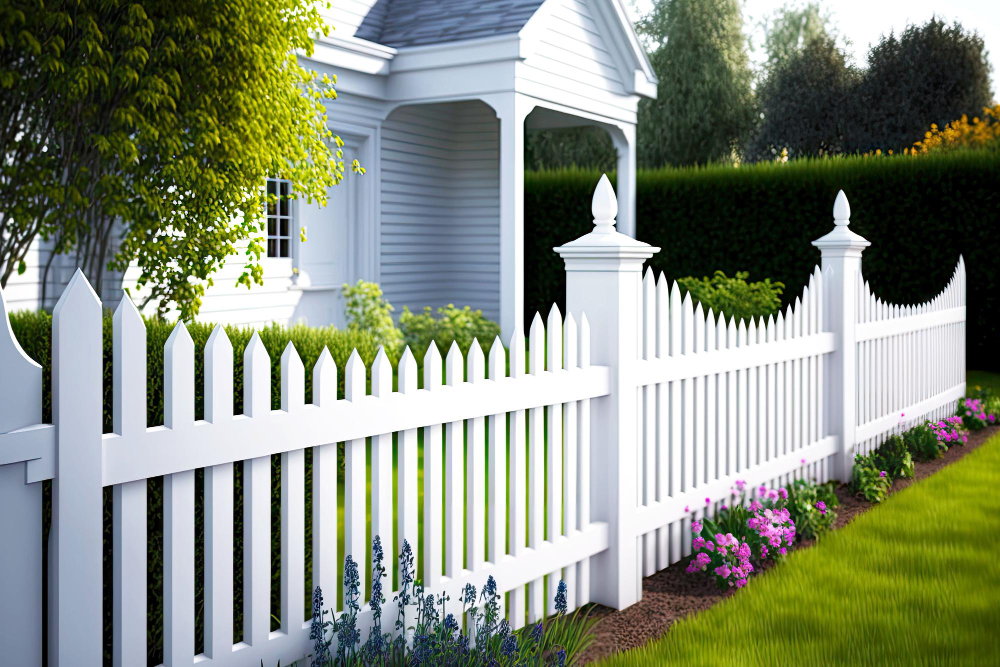 A new fence can enhance the aesthetics of your home, boost privacy and security, and even add value to your property. But before you dive into the installation process, there are important factors to consider to ensure the success of your project. Whether you're a DIY enthusiast or seeking the services of fence companies in Jacksonville, FL, this ultimate guide will provide you with tips on how to install a new fence. 1. Determine the Right Mat...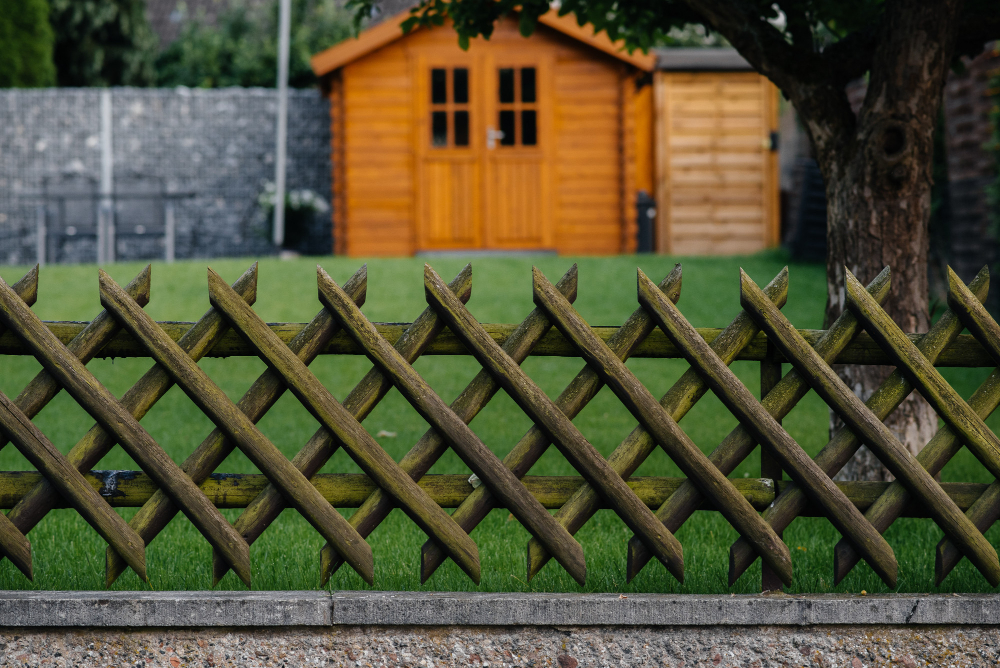 Fencing is an important aspect of any farm, providing a safe and secure environment for your animals and keeping predators at bay. Whether you're looking to build a new fence or replace an existing one, choosing the right type of fencing is crucial. With so many different options available, it can be overwhelming to determine which type of fencing is best suited for your needs and budget. In this post, we'll take a closer look at some of the most popular types of ...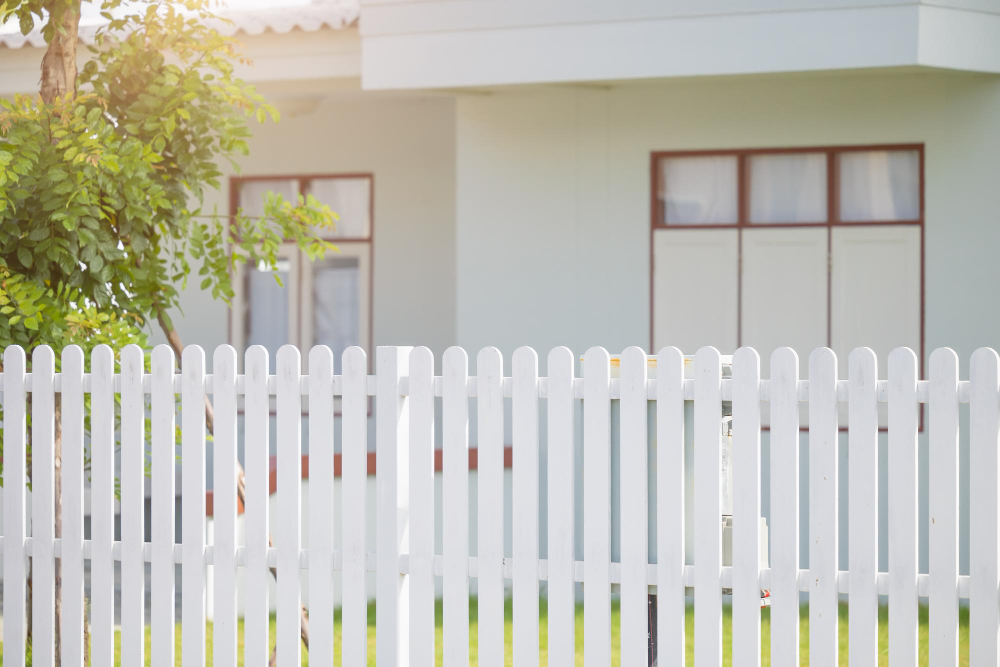 Your front yard fence sets the tone for your home's curb appeal and security. Choosing the right fence can be challenging, especially if you're unsure of what options are available. Here are some things to consider before selecting a fence for your home. 1. Purpose and Functionality Before choosing a fence, determine the purpose of the fence. Do you want it to keep pets in or out, provide privacy, or simply add to the aesthetics ...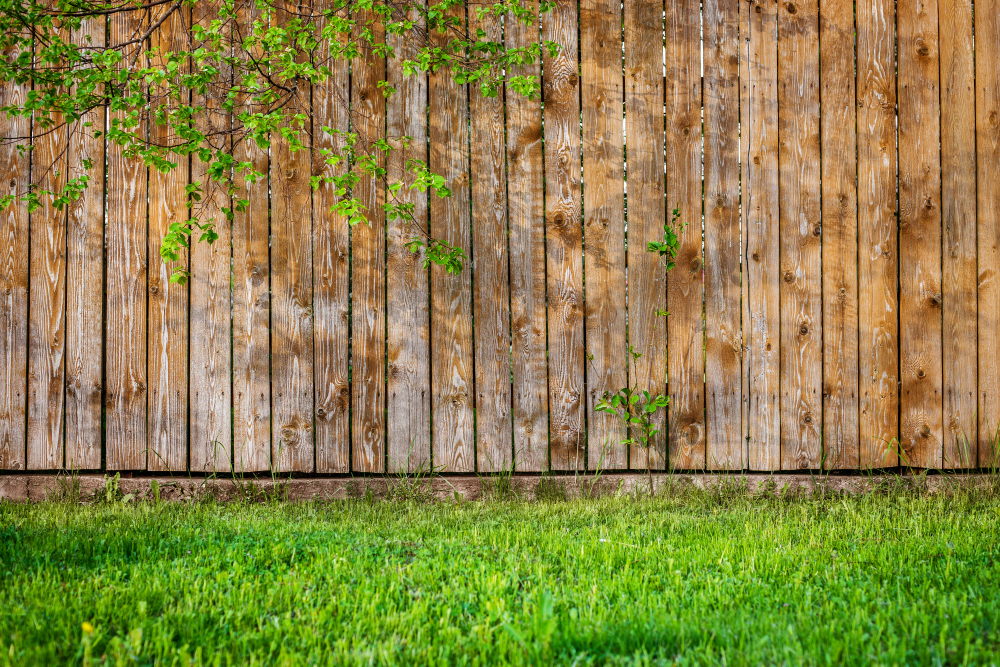 Are you looking for a fence that not only offers privacy and security but also adds aesthetic appeal to your property? Wood fences offer all of that and more. With multiple types of wood available, finding the perfect wood fence can be daunting. Here, we'll discuss the most popular types of wood fences to help you make an informed decision for your home or commercial property. 1. Cedar Fences Cedarwood is a popular option for wood fe...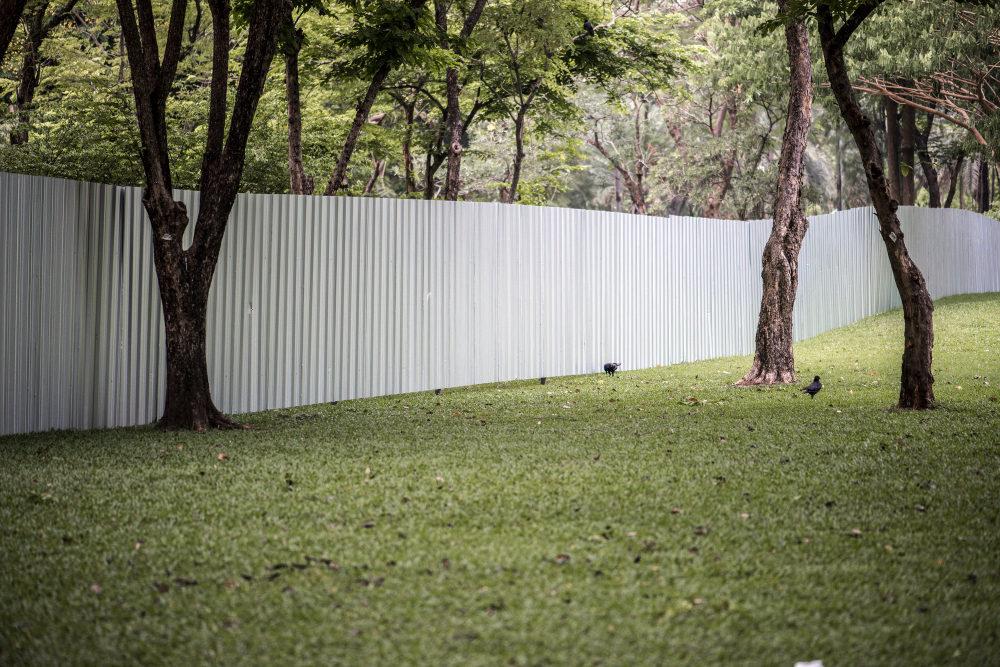 For many homeowners, a fence provides a sense of security and privacy, which is essential to maintaining a comfortable and safe living environment. However, while fences can serve as excellent barriers to protect your property and family, they can also present a series of safety hazards if not properly installed and maintained. In this blog post, we'll discuss the essential aspects of fence safety and privacy, including the importance of working with a profess...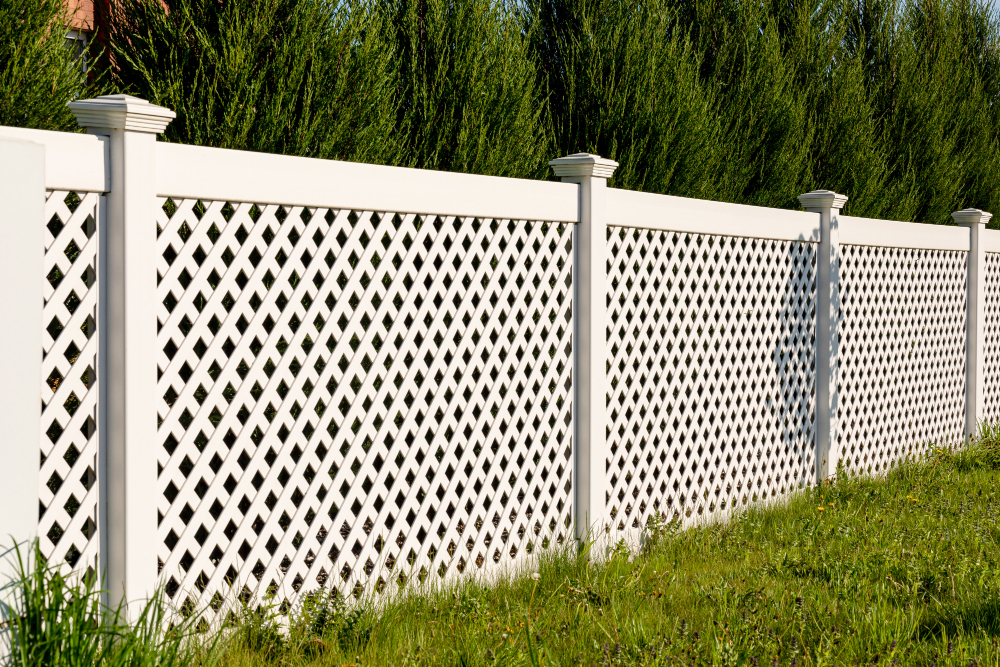 Your fence is like a canvas that enhances the beauty of your outdoor space. Apart from providing security and privacy, it also contributes to the aesthetic value of your property. However, most homeowners overlook the decoration aspect of their fence. Decorating your fence not only elevates its appearance but also adds a personalized touch to your outdoor space. Here are some tips on how to transform your ordinary fence into a stunning accent piece. ...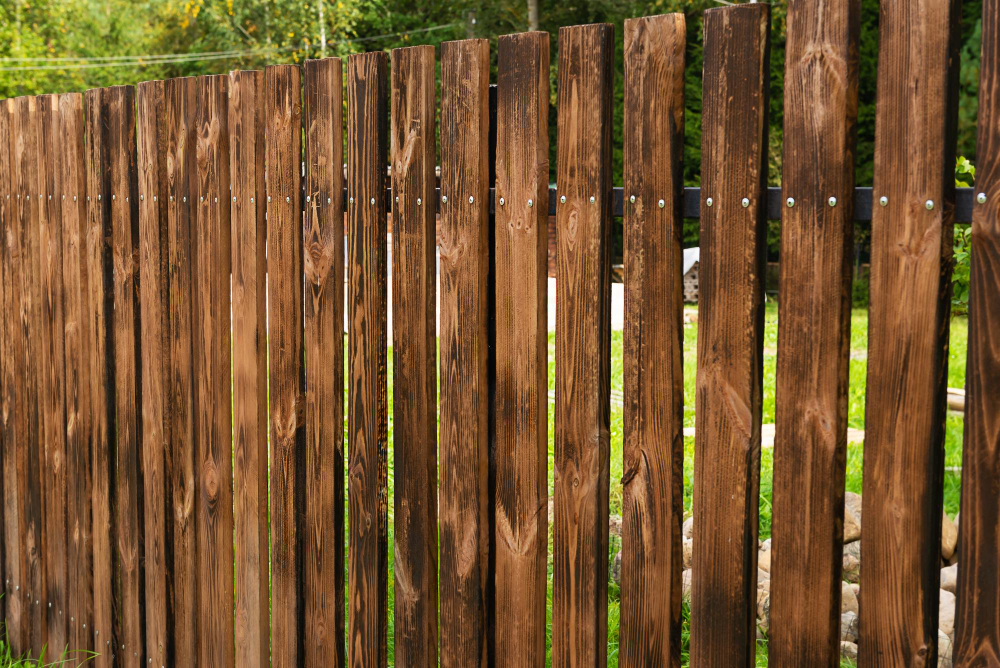 When it comes to protecting your residential property, fencing is one of the most important features that you need to consider. Fencing provides not only security but also privacy, style, and comfort. Among all the types of fencing options, wood fencing can be an excellent choice for your backyard. Wood fences exude natural beauty and warmth that can complement the aesthetics of your home. In this blog post, we'll discuss the top 5 reasons why wood fencing may be the best...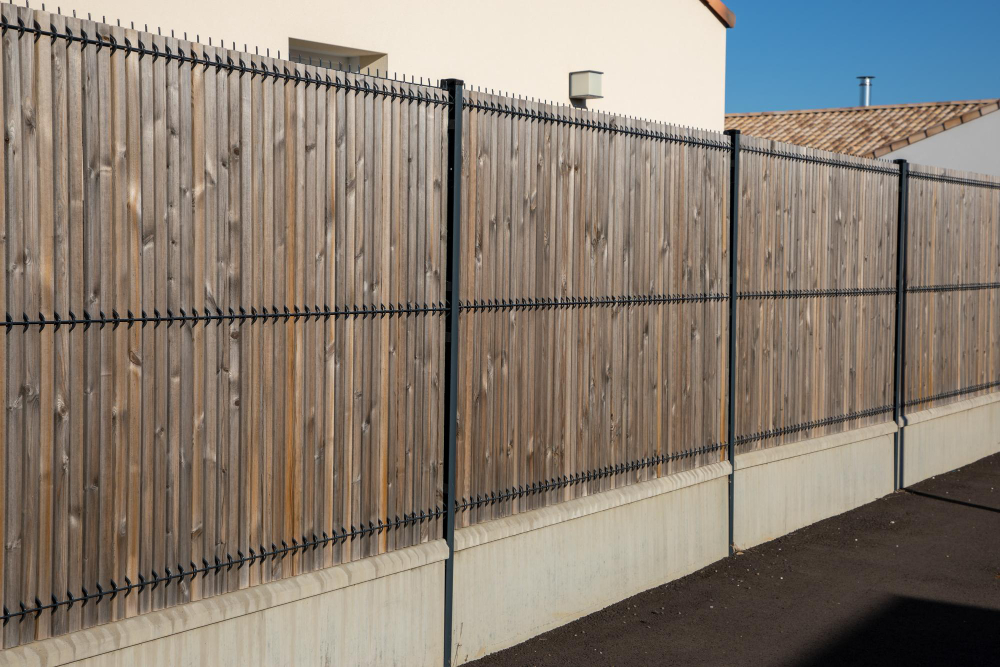 Fences serve more than just a means of boundary delineation, they enhance the beauty and security of homes while providing a sense of privacy. When it comes to choosing the right fence for your home, it's essential to stay up to date with the latest trends and materials. In this blog, we'll be sharing some of the top fencing trends to watch out for in 2023, which will help you make the right decision while adding a touch of modernity to your home. ...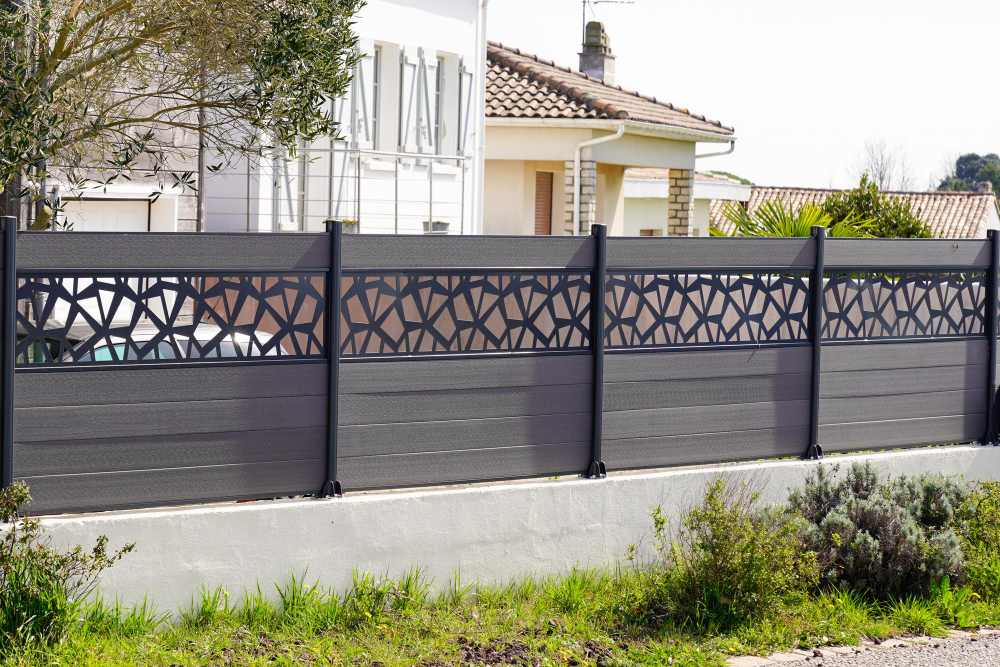 Everybody wants their property to look its best, and one of the most cost-effective and efficient ways to upgrade its appeal is through fence design. A well-designed fence can provide security, privacy, and curb appeal to your property. In this blog post, we'll provide you with some fence design tips and share some aesthetics to help you make an informed decision when choosing the best fence design. Whether you're installing a new fence or looking to upgrade your ...