Invest in Security: Top Fences for Your Home and Property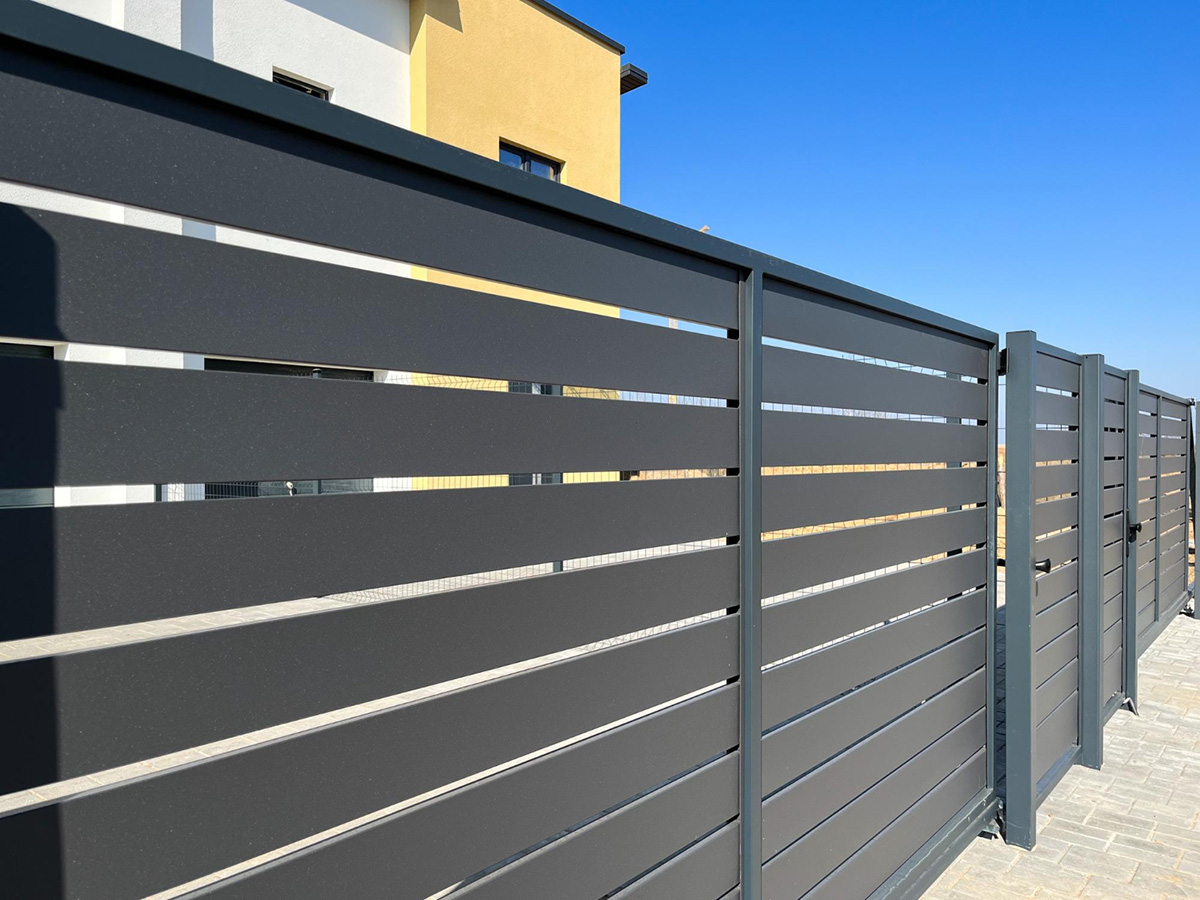 Security is an essential aspect of any homeowner's life. One of the most effective ways to enhance your property's security is by installing a fence. Fences not only provide privacy but also serve as a barrier to deter intruders. With a wide range of fence options available, it can be challenging to choose the right one. In this blog post, we've narrowed down the top fences perfect for security to help you make an informed decision.
Vinyl Fences
Vinyl fences offer a sleek and stylish look while providing maximum security. They are exceptionally durable and require very little maintenance, making them a cost-effective solution in the long term. Vinyl fences are also resistant to cracking, and they can withstand extreme weather conditions. They come in various designs, providing you with ample options to choose from.
Aluminum Fences
Aluminum fences are an excellent option for homeowners looking for high-end security fencing. They come in different styles, colors, and heights, and they are sleek and easy to maintain. Aluminum fences are resistant to rust, do not rot, and they can withstand harsh weather conditions. They are also lightweight, making them easy to install.
Chain Link Fences
Chain link fences are a classic option that can provide your property with an extra layer of security. They are highly durable, easy to maintain, and offer full visibility of your property, which can help to deter intruders. You can also add barbed wire or razor ribbon to the top of the fence for additional security measures.
Wood Fences
Wood fences are a popular fencing option, providing both privacy and security. They offer a natural, rustic aesthetic, and come in different styles such as picket, split rail, and shadowbox. Wood fences are highly customizable and can be painted or stained to match your home's exterior. However, they do require regular maintenance and can be prone to rotting and other weather-related damage.
Wrought Iron Fences
Wrought iron fences provide an elegant look while providing maximum security. They are highly customizable and can come in different styles, heights, and colors. Wrought iron fences are very durable and weather-resistant, making them an excellent long-term investment. However, they can be costly to install and maintain.
Conclusion:
Investing in a fence is an effective way of enhancing the security of your home and property. When choosing the right fence, it's crucial to consider factors like cost, durability, and maintenance. Vinyl and aluminum fences are highly recommended, given their durability and low maintenance requirements. Chain link fences are also an excellent option for those seeking an affordable yet dependable fence. For a rustic or traditional look, wooden fences are highly customizable, but require upkeep. Finally, for those seeking a stylish and long-lasting option, wrought iron fences are a standout choice. Reach out to Masters Fence Contracting today for your fencing needs and put your mind at ease that your property is secured.