How to Stain and Seal Your Outdoor Wood Fence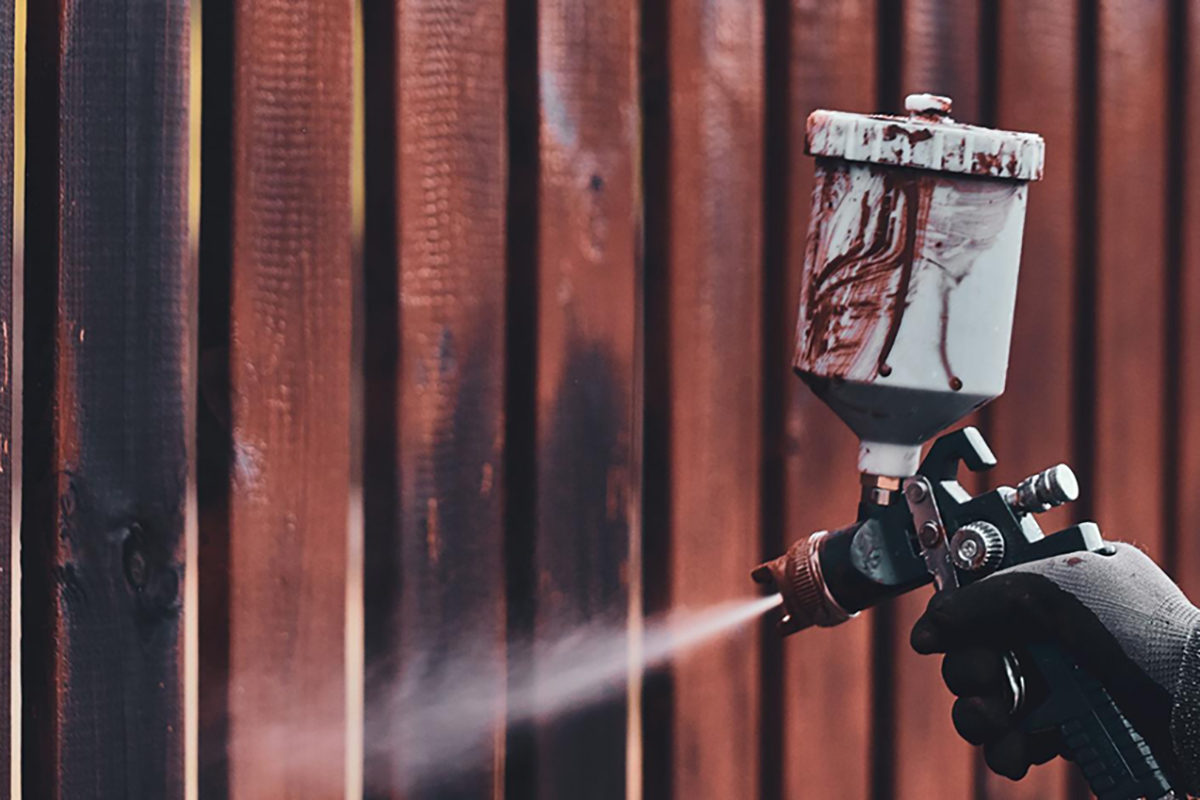 Staining and sealing your outdoor wood fence is an important part of its upkeep. Without proper staining and sealing, your fence will not hold up against the elements, leading to rot, decay, and other damage. If you're a Jacksonville area homeowner looking for help with staining and sealing your outdoor wood fence, you've come to the right place! Let's explore why it's so important to properly care for your fence.

Why Staining and Sealing Your Outdoor Wood Fence Is Necessary
Stain and sealant protect your outdoor wood fence from water damage by creating a barrier between the surface of the wood and moisture from rain or snow. The stain also helps to block UV light that can cause fading or discoloration over time. Furthermore, it can replace some of the natural oils that are stripped away when the wood is first cut down. Finally, staining your wood adds an aesthetic touch that will make your fence stand out in a good way! It adds color while also providing protection from sun exposure.
How to Stain and Seal Your Outdoor Wood Fence
The key to successful staining is preparation! Before beginning any work on the fencing project, make sure that you thoroughly clean off any dirt or debris with a power washer or scrub brush. Once it's dry (this could take several days depending on weather), you can begin applying stain with a brush or roller. It's best if you apply two coats at least 24 hours apart so that each layer has enough time to dry properly before applying more stain. After applying all desired coats of stain, use a sealant sprayer to apply sealant evenly across the entire surface of the fence once it has fully dried—this should be done every 1-2 years as needed depending on weather conditions in your area.

Caring for your outdoor wood fence doesn't have to be difficult! With proper preparation and maintenance through regular staining and sealing treatments, you can keep your fence in tip-top condition for years to come. If you don't feel comfortable doing this yourself or just don't have the time, consider hiring a professional Jacksonville area contractor who specializes in outdoor fencing projects like ours here at Masters Quality Fence. We'd love to help bring life back into your old wooden fence! Contact us today for more information about our services or if you would like a quote!