Name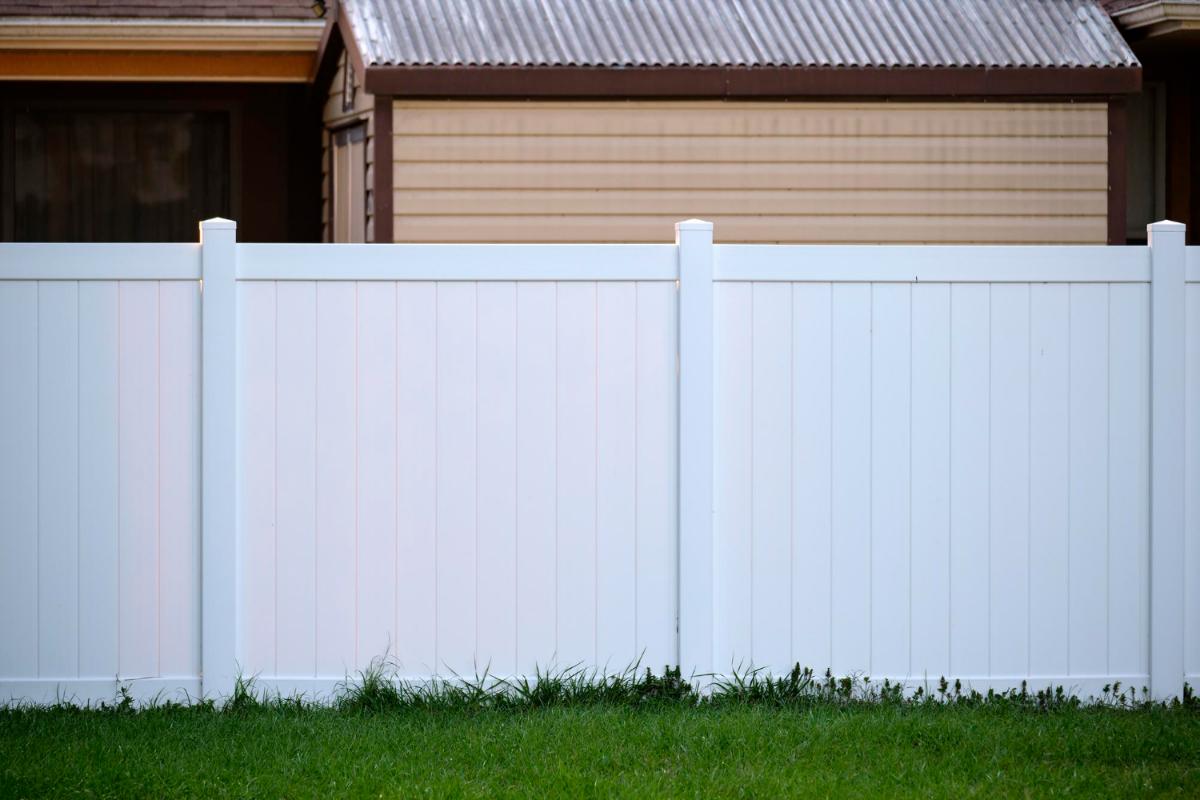 Are you preparing to build a fence around your property? Do you want to enjoy all the benefits of a fenced-in property? Once you decide that a fence is right for you, you may start to do your research to select the right fence material to meet all your needs. Vinyl fencing has become one of the most popular options on the market, as it possesses many qualities that are attractive to home and business owners. As one of the top fence companies in Jacksonville, we provide quality installation se...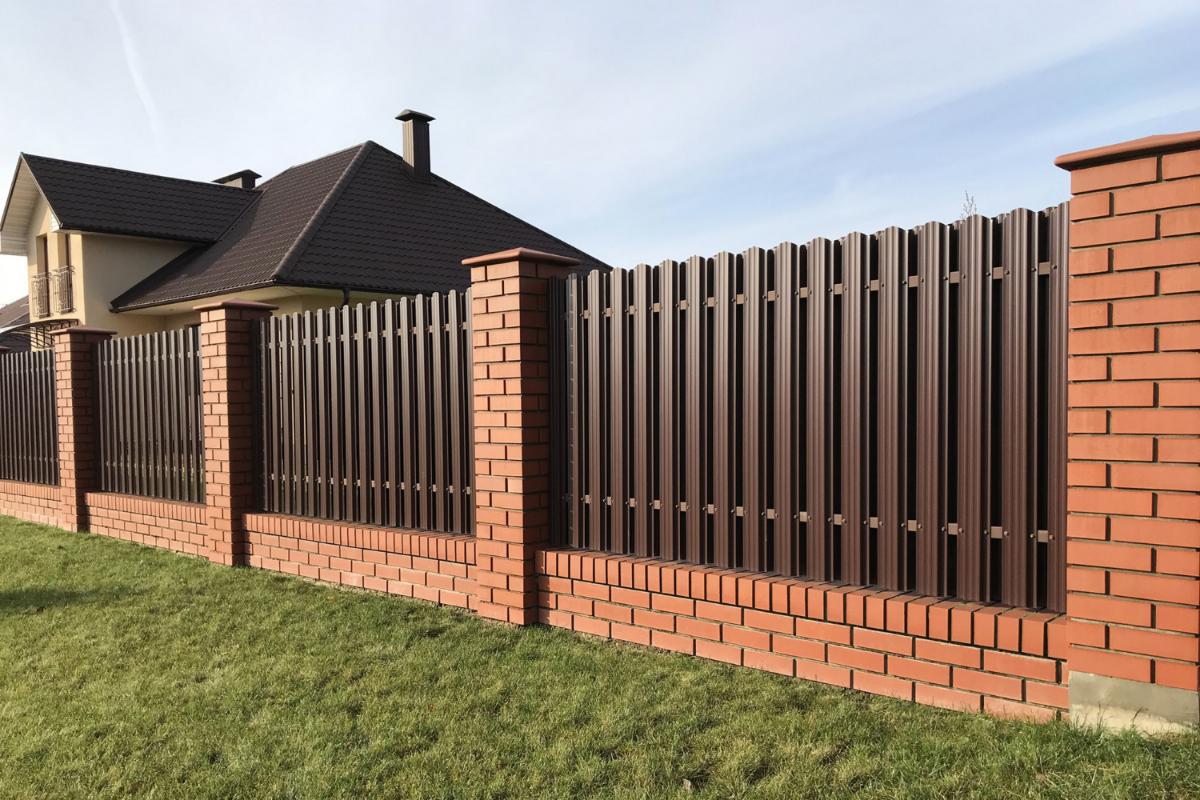 Choosing the right contractor to tackle your fence installation and repairs can make or break the entire project. When you make the right decision, you can trust that the job will be done right the first time around, which will save you any hassles or unexpected issues on the job. To choose the right fencing contractors in Jacksonville, it will take some research and preparation. These are a few tips to help you choose the right fence contractor for your fence project. Do Your Rese...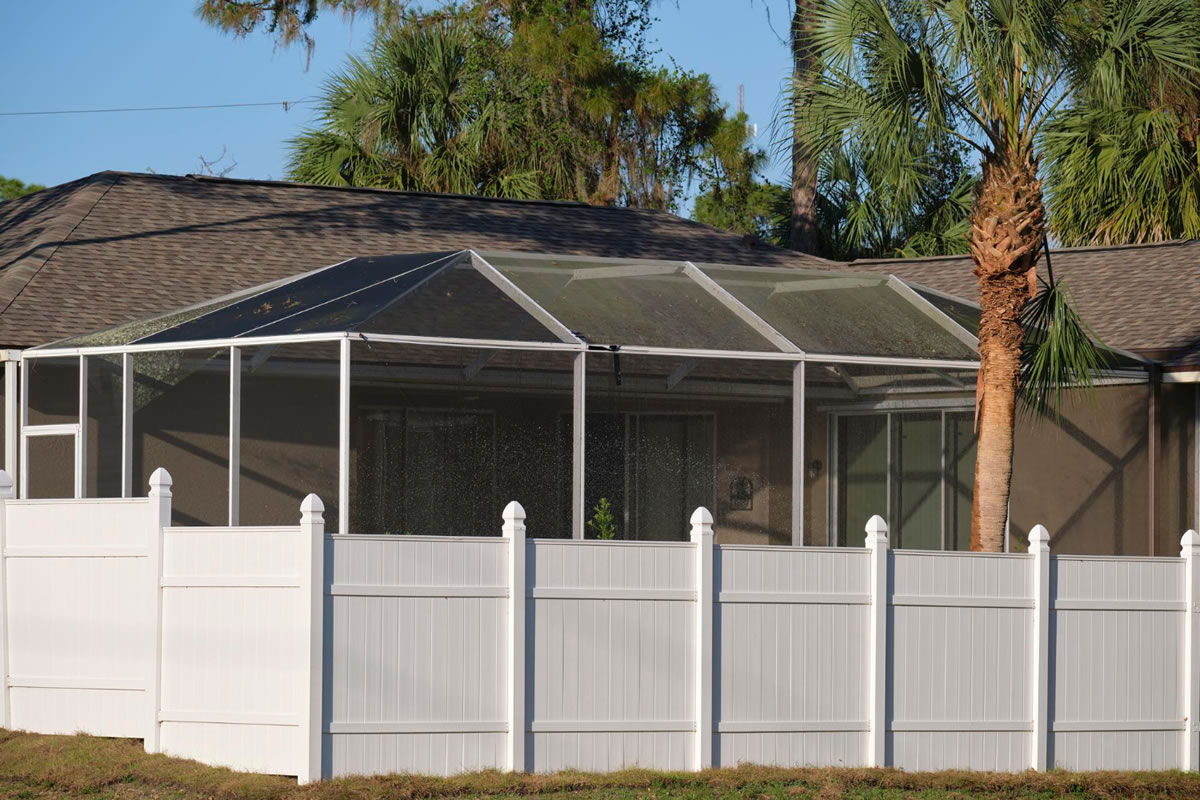 Often a privacy fence is an unconditional necessity for numerous different motivations. So let's plunge into the advantages a privacy fence installed by fencing contractors in Jacksonville can deliver. Having a lovely backyard can be a fabulous addition to any residence. Extending your living space into the outdoors can deliver a refreshing entertaining venture and provide extra space for your household to relax and appreciate. But unfortunately, it can often seem like you'r...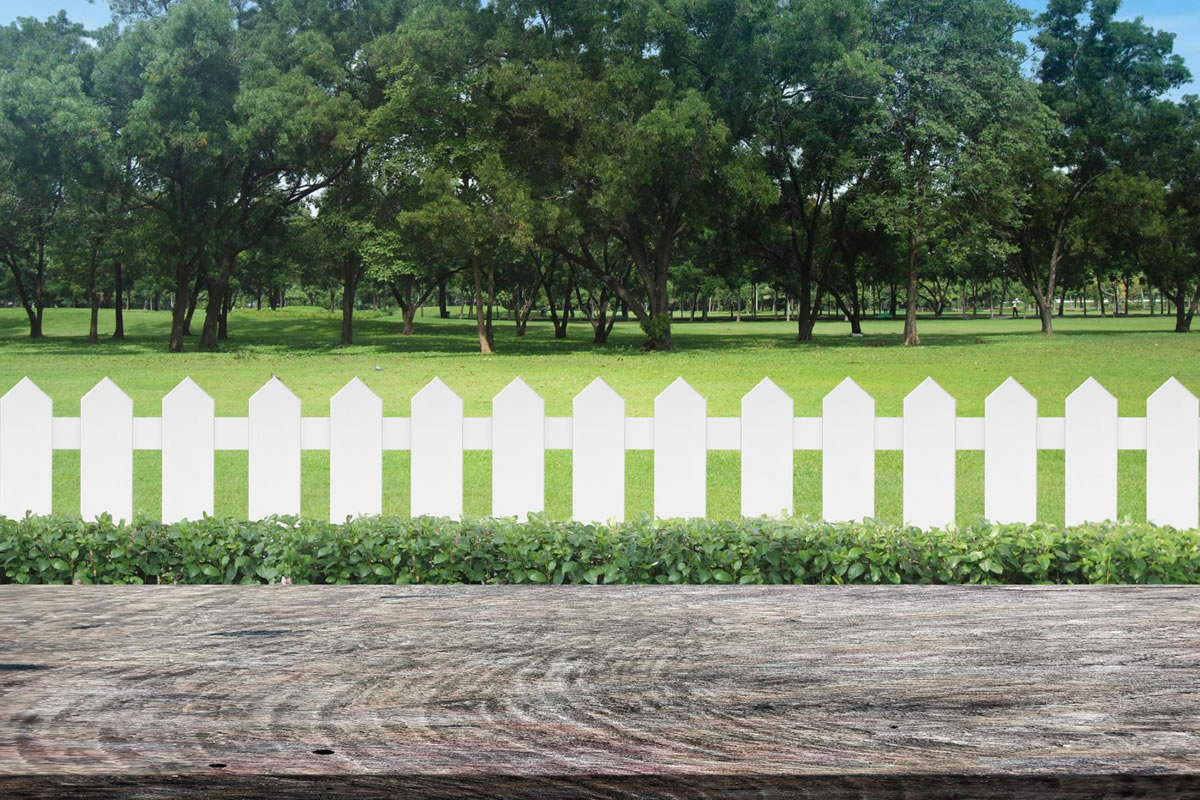 Selecting a fence style can be challenging, especially once you evaluate the impact a fence material has on the worth of your house. Homeowners tend to have diverse goals when they begin a fencing project– some desire to establish a border around their property. In contrast, others acknowledge the value of building a fence that heightens curb appeal, which is a significant selling point when the time comes to sell a house. This emotion rings most true regarding your front lawn, as your ...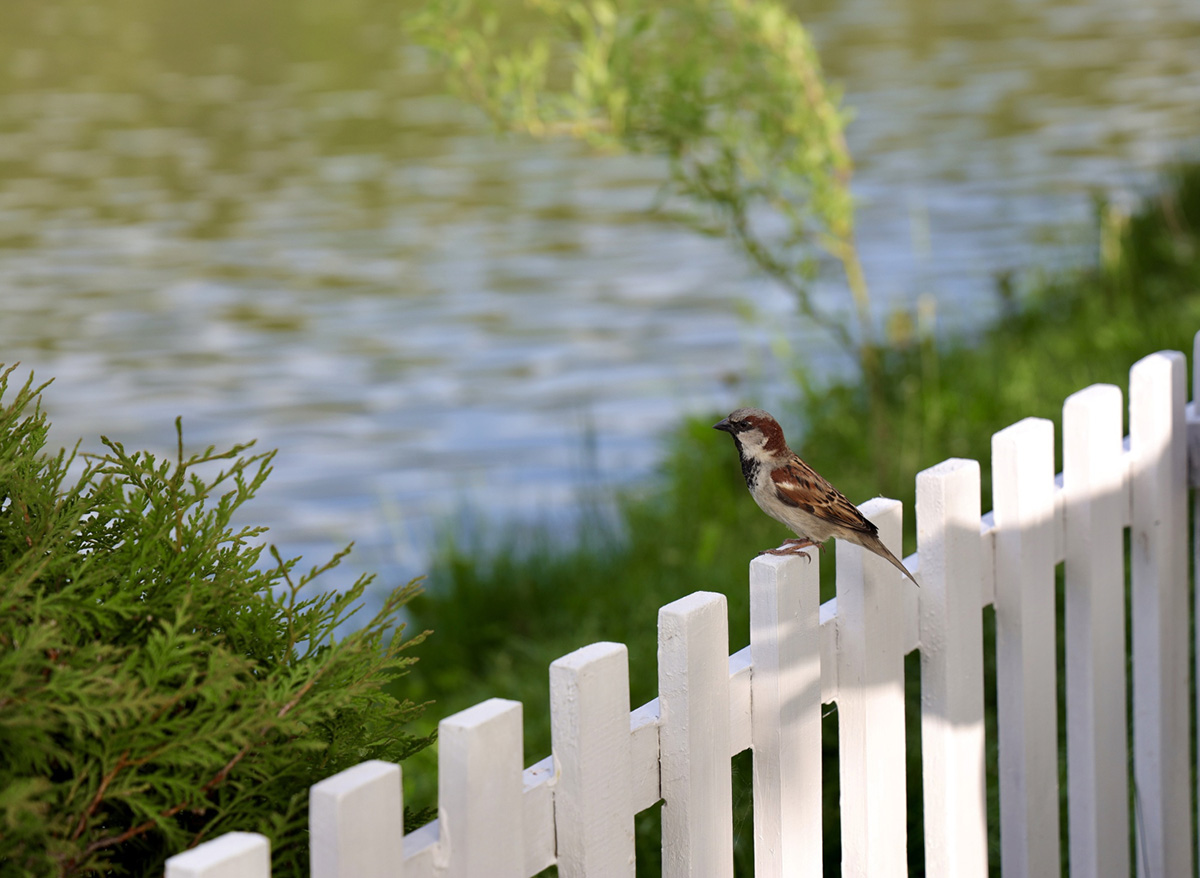 A picket fence is one of the most popular options available for American homeowners today. Picket fences are a style of fence typically used decoratively for household peripheries. They feature evenly-spaced standing boards or pickets that are connected to horizontal rails and make lovely additions to any residential property. Durability Contemporary picket fencing materials such as vinyl provide strong barriers. Vinyl picket fences resist elements better than wood ones....
Installing a fence around your property can provide instant solitude and a feeling of security for kids and pets. Fences can also deliver beauty, personality, and value to your residence. But before investing in a fence, fencing contractors in Jacksonville remind us that it is essential to consider several factors and the available options. Elements to Consider Before Selecting the Right Fence There are multiple factors to evaluate before choosing the best fence for your...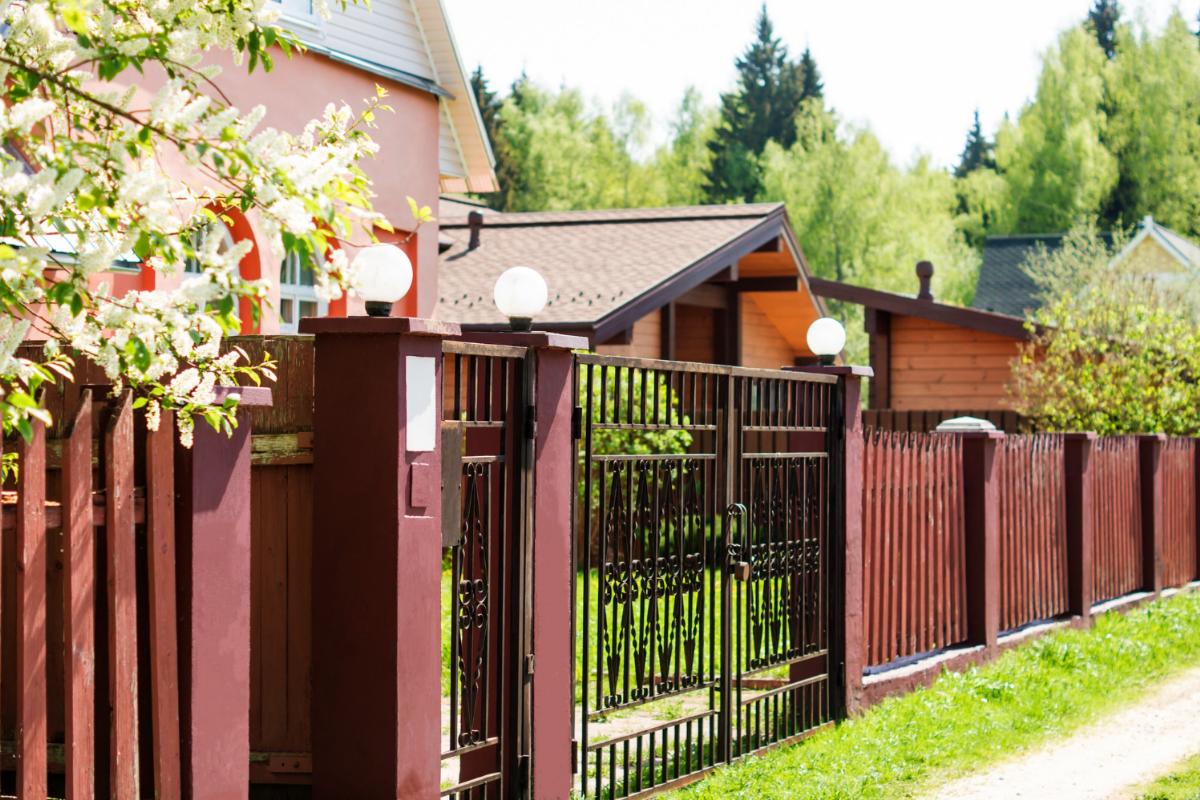 Whether you live in a busy neighborhood or you just like a quiet, you may have been dreaming about creating a private oasis in your own backyard. As professional fence contractors in Jacksonville, we are here to help. Fences can quickly add privacy to any backyard or property, and so can many other yard features. Let's take a quick look at the ways you can add privacy to the exterior of your home. Install a Fence One of the best ways to add privacy to your yard is ...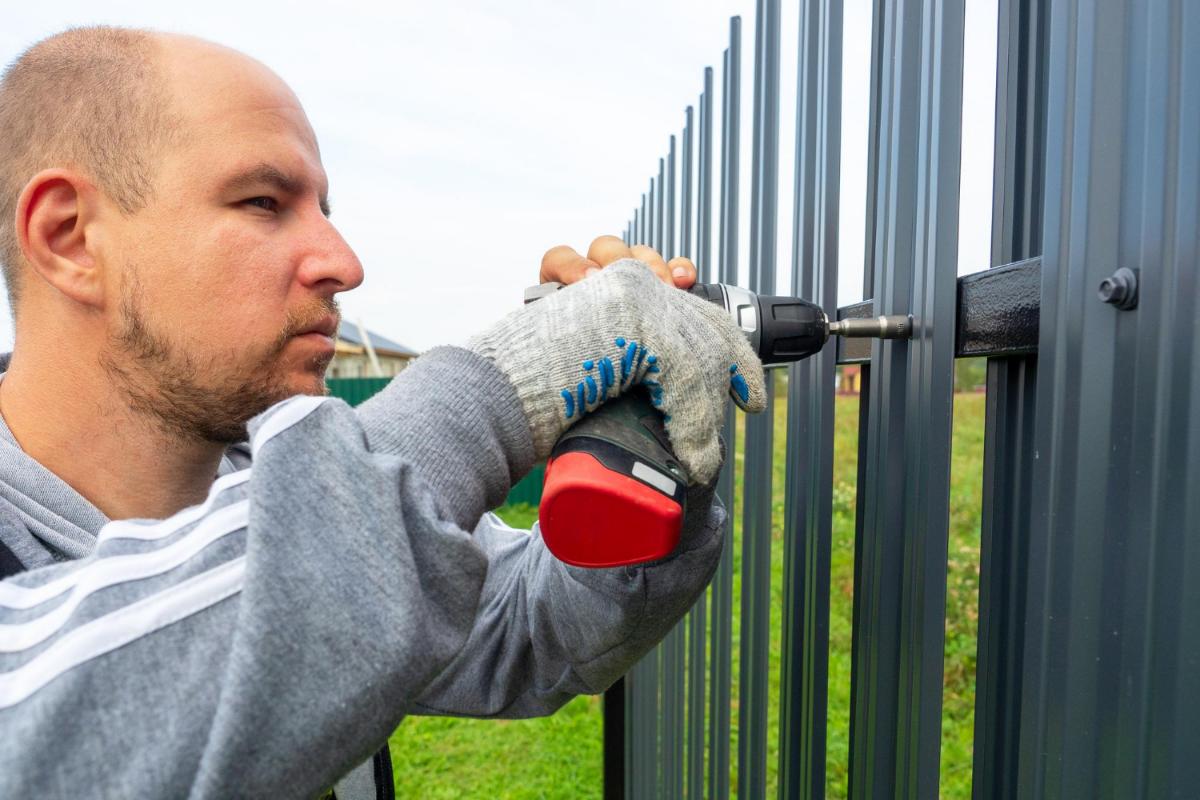 When it comes to hiring a professional to tackle projects in and around your home or business, you want to trust the best. You pay good money for their services, so you want the project to be completed with quality and timeliness in mind. If you are looking to install a fence, repair an existing fence, or custom design a fence for your property, you want to trust one of the best fence companies in Jacksonville to help you along. These are a few tips to choose the best fence contractors for yo...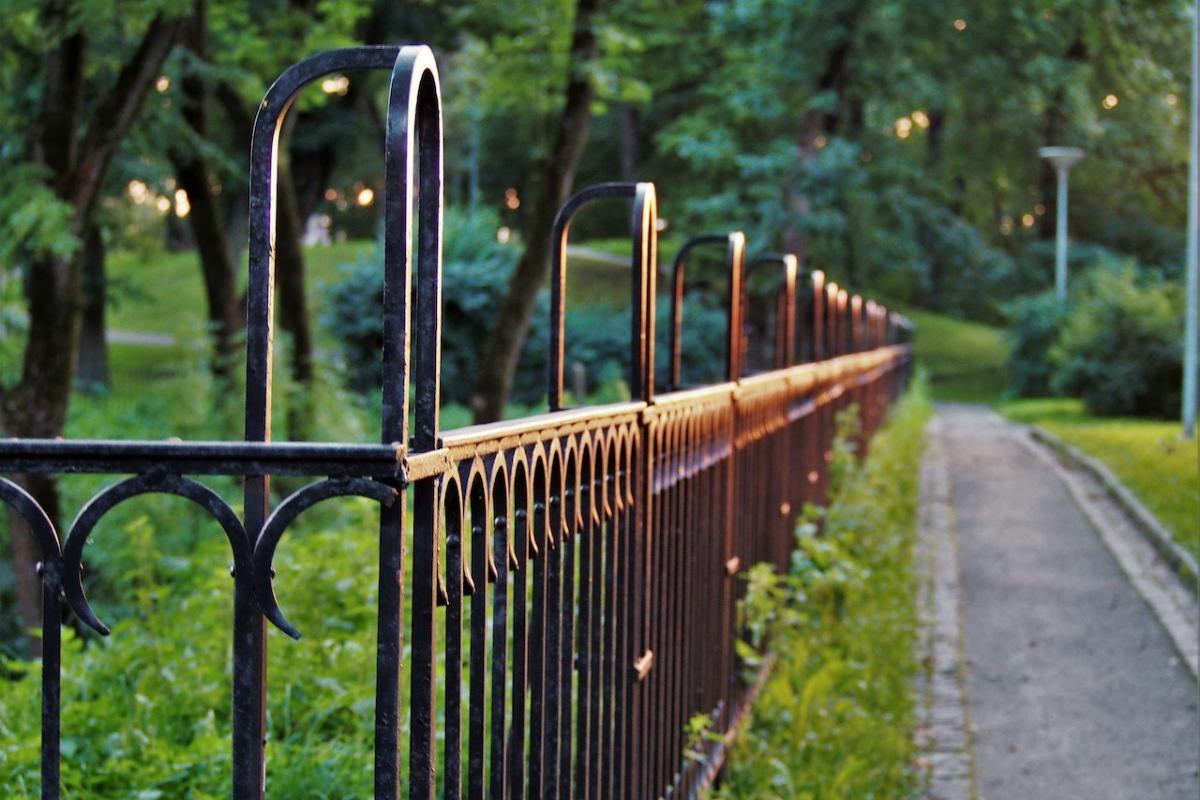 Have you been mulling over the decision to install a fence around your property? Fences offer many benefits, such as increased privacy, added safety, and boosted curb appeal. Although they may require an initial investment, they offer many benefits for years to come. These are a few signs that indicate it may be time for you to invest in a fence around your home. You Need More Security Regardless of whatever section of your home you are working on, Security is one of the...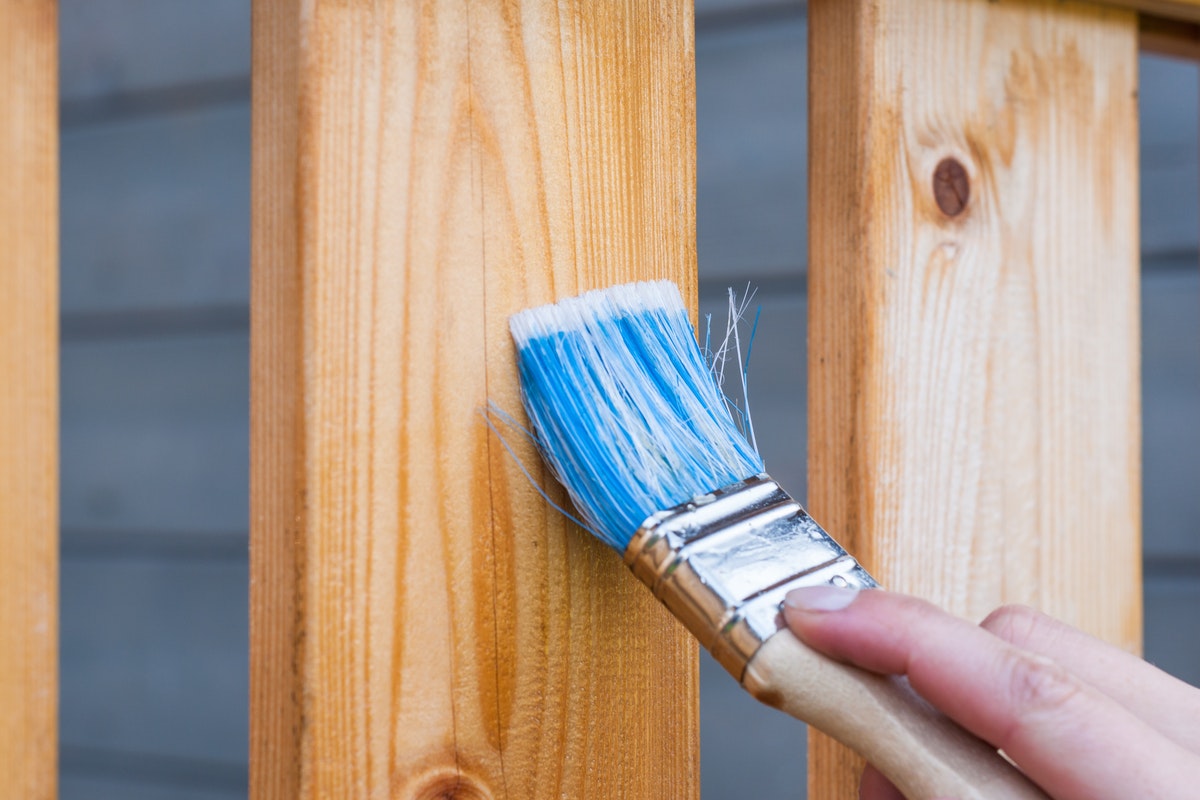 Are you concerned that your fence is damaged? Have you noticed eyesores on your fence posts or boards? When you have a fence surrounding your property, you will need to perform some basic maintenance and upkeep so it stays in good condition over the years. As experts in fence repair in Jacksonville, we offer our help and assistance. These are a few signs that indicate it may be time for you to repair your fence. Your Fence is Warped Do you notice that the individual boar...