Why Wooden Fencing is the Perfect Addition to Your Backyard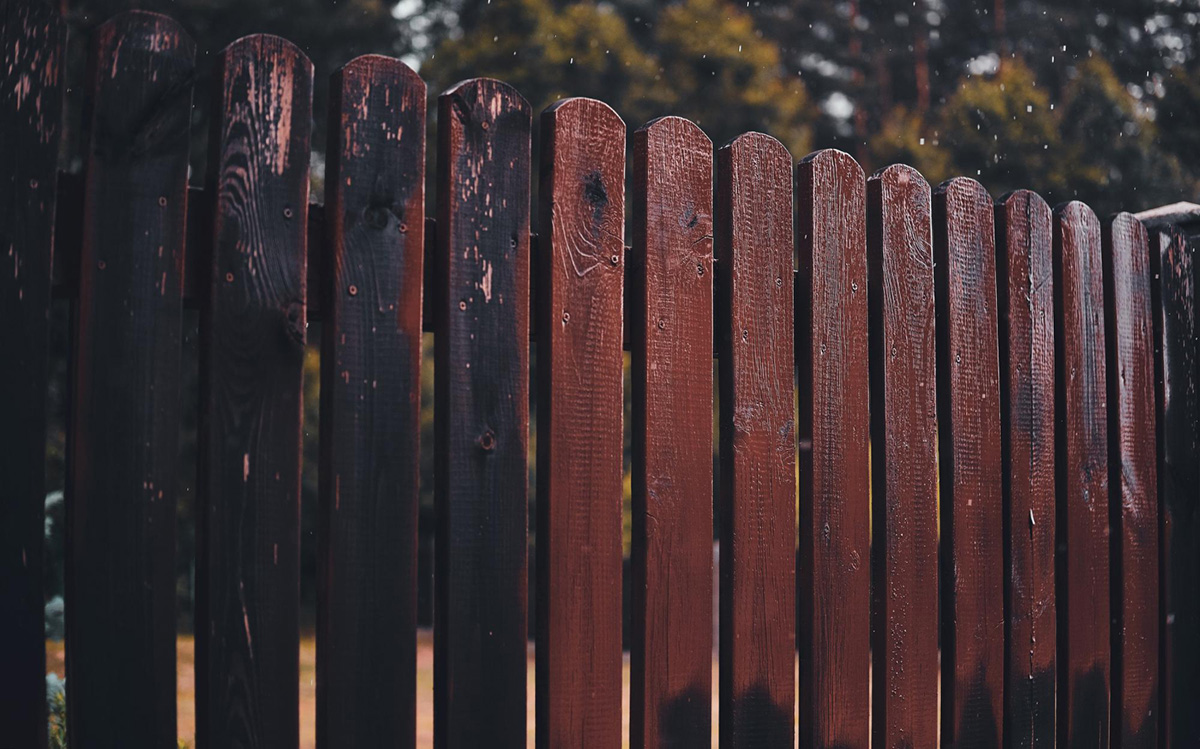 Are you thinking about adding a fence to your backyard? If so, you've come to the right place. Wooden fencing is one of the most popular choices for homeowners looking to add some privacy and security to their outdoor space. Not only does it look great, but wooden fencing also offers a wide range of benefits. Let's dive into why wooden fencing is perfect for your backyard!
Primarily, wooden fencing provides privacy and security. A wooden fence can provide an extra layer of safety between your home and the rest of the world outside, which is especially important if you have small children or pets you want to keep safe. You can also choose from a variety of styles and colors that will fit in with any landscape design or aesthetic.
Wooden fences are also much more affordable than other types of fences, such as metal or vinyl. This means that you can get a lot more bang for your buck when it comes to adding privacy and security to your outdoor space. Additionally, wooden fences are relatively easy to install and maintain over time, making them ideal for DIYers who want a project they can do themselves.
Finally, wooden fences are incredibly durable and long-lasting—with proper maintenance, they can last up to 15 years or more! This makes them an excellent investment in your home because they will not need replacing as often as other types of fencing materials.
Conclusion
Wooden fencing is an attractive and cost-effective way to add beauty and security to your backyard without breaking the bank. With its longevity and low maintenance requirements, it's easy to see why this type of fencing has become so popular among homeowners looking for an elegant solution for their outdoor space needs. If you're considering installing a wooden fence in Jacksonville area, contact Masters Fence Contracting today! Our experienced contractors have years of experience installing quality wooden fences at competitive prices. Give us a call now to learn more about our services today!