What You Need to Look for in a Fencing Contractor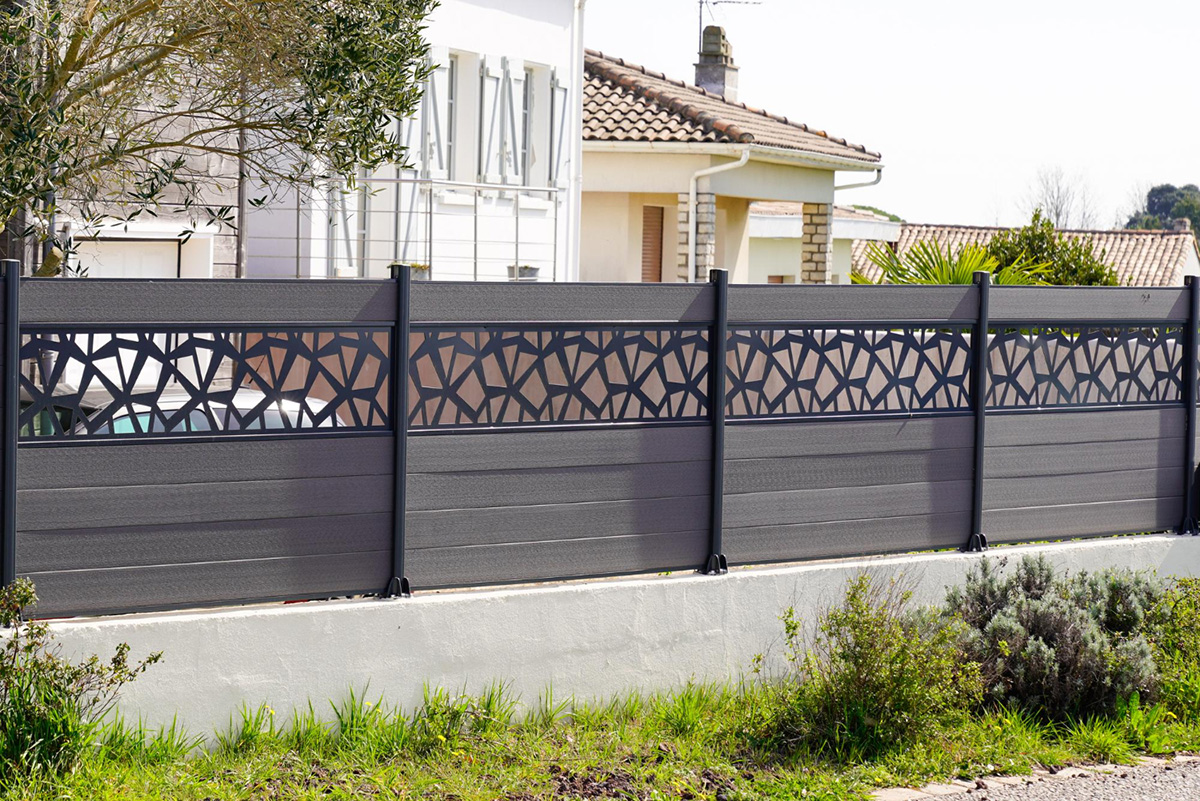 If you've decided to build a fence around your house, you'll need to do your research before choosing the right fencing contractor. A good contractor will be able to provide quality work while staying within your budget and schedule. There are several things that you should look for when choosing a fencing contractor. Let's take a look at some of these important points.

Experience
Before you hire any fencing contractor, it's important that you check their experience level. Look for contractors who have been in the business for a few years or more. An experienced contractor will be able to provide quality work, as they will have had time to perfect their craft and develop strong relationships with suppliers and subcontractors. They will also be knowledgeable about local laws and regulations related to fence construction, which could save you from potential legal issues down the line.
Licensing & Insurance
It's critical that any fencing contractor you hire is licensed and insured. Not only does this ensure that they are qualified professionals who can handle the job safely and correctly, but it also means that if something goes wrong, there is protection in place for both parties involved. Make sure that the fencing contractor has workers' compensation insurance as well as general liability coverage; this will protect them in case of any accidents or damages on your property. Ask for proof of insurance before signing a contract so you can make sure everything is covered properly!

Cost & Portfolio
When looking for a fencing contractor, it's important to ask about their prices up front so there are no surprises later on down the line. Get quotes from at least three different contractors so you can compare prices and services offered. Also make sure to ask for references or samples of past work so you can get an idea of their style and quality of workmanship before making any decisions. In addition, make sure they offer warranties on their work; this will help protect you if anything goes wrong after the job is complete!
Conclusion
Choosing the right fence contractor can seem like an overwhelming task—there are so many options out there! But by doing your research ahead of time and looking into factors such as experience level, licensing and insurance coverage, cost and portfolio, you can narrow down your choices significantly until you find one that meets all of your needs perfectly. Working with Masters Fence Contractor in Jacksonville makes the process easy—they have years of experience providing exceptional customer service and superior craftsmanship at competitive prices throughout Florida! Contact us today for more information about our services!