What To Consider Before Installing A Fence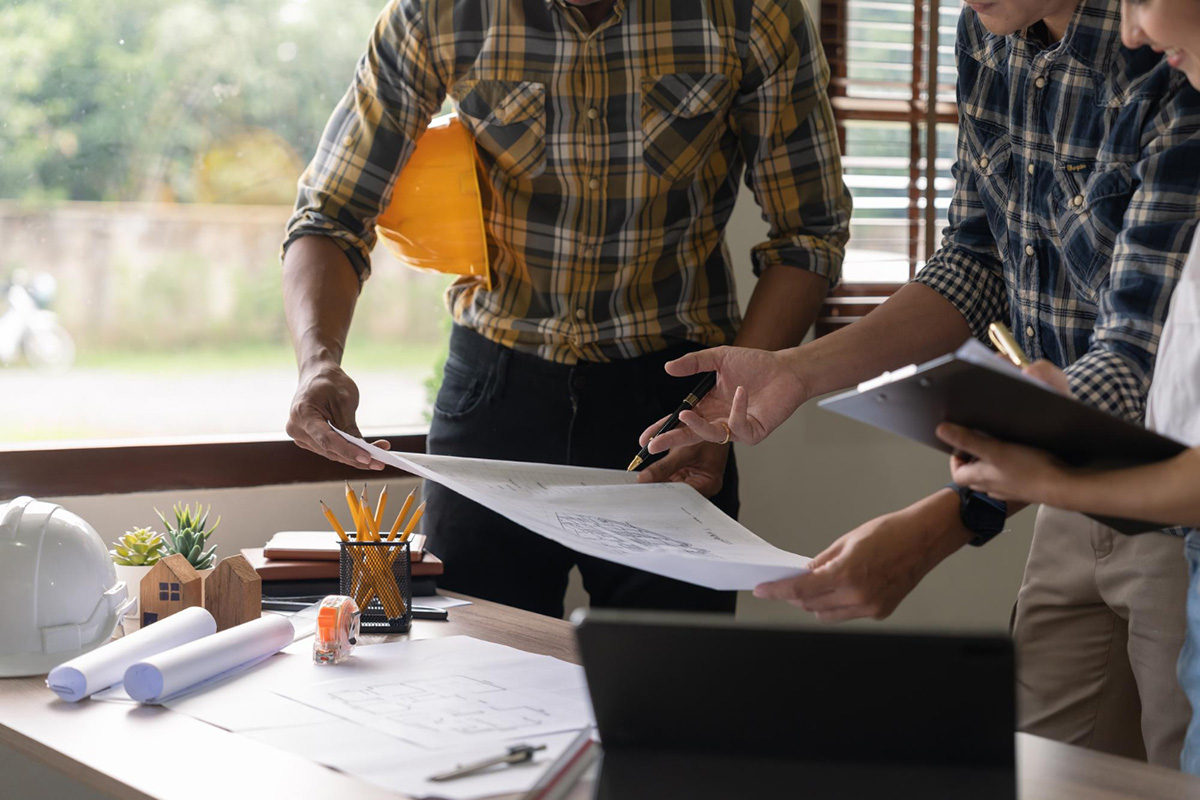 The installation of a fence is an important decision for any homeowner. Fences can provide a number of benefits, such as increased privacy, improved safety and security, and enhanced curb appeal. But before you start searching for fencing contractors, there are several important factors to consider. In this blog post, we'll discuss what you should keep in mind before installing a fence.
Purpose
The first thing you should consider when installing a fence is its purpose. Are you looking for privacy or security? Do you want to keep pets or children in your yard? Are you hoping to add some aesthetic appeal to your property? Different fencing materials and styles are better suited for different purposes, so be sure to choose a fence that best meets your needs.
Budget
Fencing can be a significant investment, so it's important to establish a budget before you begin the installation process. Costs can vary widely depending on the size of your yard, the materials used, and the complexity of the installation. Be sure to get several estimates from different fencing contractors to ensure that you're getting a fair price.
Maintenance
The level of maintenance required for your fence will depend largely on the materials used. Wood fences, for example, require regular staining or painting to protect against weather damage. Vinyl and aluminum fences, on the other hand, are virtually maintenance-free. Consider how much time and effort you're willing to invest in maintaining your fence before making a decision.
Homeowners association or municipal regulations
Many homeowners associations and municipalities have specific guidelines and regulations regarding fences. These might include height restrictions, materials requirements, and permits. Be sure to check with your homeowners association or local government before installation to avoid any potential legal issues down the road.
Future plans
Finally, consider your future plans for your property. Are you planning on selling in the near future? If so, you may want to choose a fence style and material that will appeal to potential buyers. Also, keep in mind that a fence can impact your landscaping plans. If you're planning on adding a pool or another outdoor feature, be sure to choose a fence style that won't hinder those plans.
Conclusion
A fence can be a valuable addition to any home, but it's important to carefully consider your options before making a decision. By keeping these factors in mind, you can choose a fence that meets your needs and fits your budget. If you're ready to start the installation process, be sure to choose a reputable fencing contractor who can help guide you through the process from start to finish. Contact Masters Fence Contracting today to get a free quote.