The Vital Services Provided by Professional Fence Contractors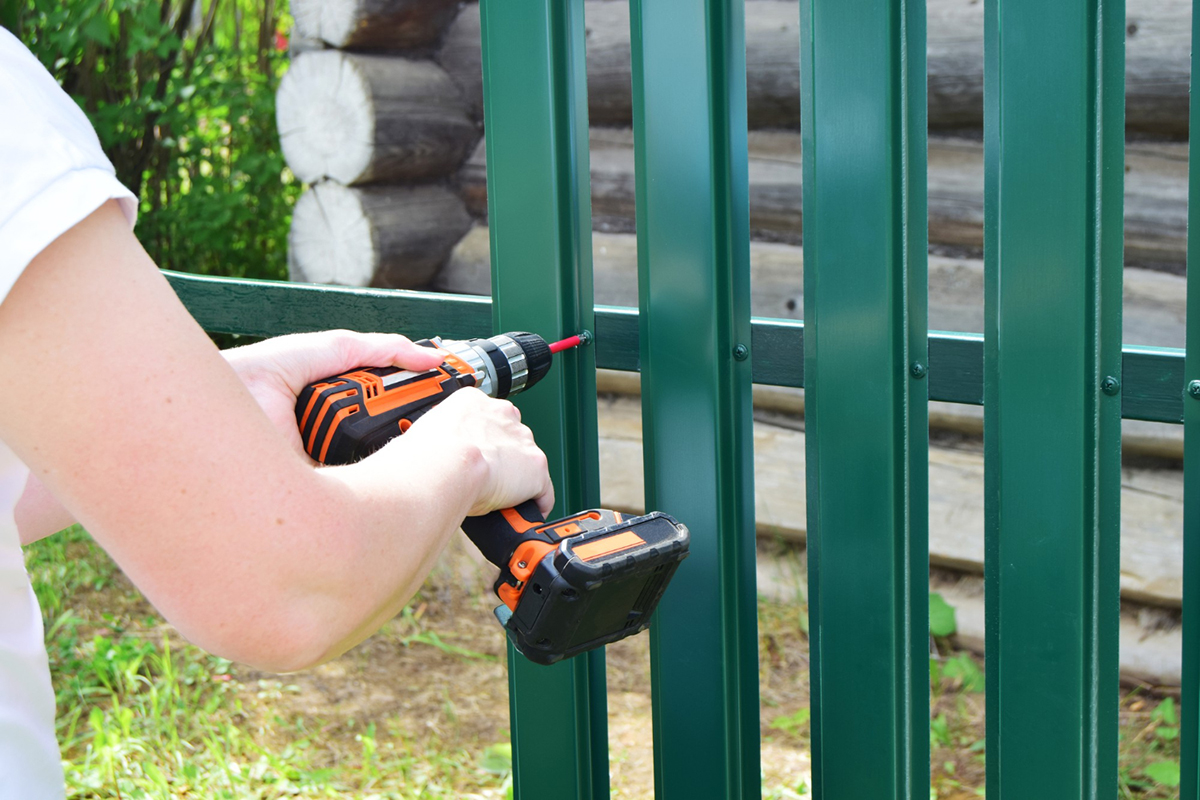 Installing a fence around your property can offer a lot of benefits. From privacy and security to enhancing your home's curb appeal. However, when it comes to installing a fence, it's always essential to hire professionals who provide reliable services. Qualified fence contractors in Jacksonville are skilled individuals who can make your dream fence come to life. In this blog post, we'll discuss the importance of hiring a reputable fence contractor.
Consultation and Design Services
The first and essential service provided by fence contractors is consultation and design. They can present you with various options and designs for your fence. The professionals can assess your property and offer knowledgeable insights based on their experience. They can help you make informed choices regarding the type of fence that works best for your needs and budget.
Quality Workmanship
Professional fence contractors use high-quality materials to ensure your fence's longevity and durability. Because of their expertise in the field and adequate training, they can build a fence specifically tailored to your needs. The use of proper materials, combined with quality workmanship, results in a fence that can endure harsh weather conditions and last for decades.
Permits and Regulations
Another important service fence contractors provide is managing all regulations and permits related to fence installation. Perhaps you are not familiar with which permits are needed for your fence installation and zoning requirements that must be observed. Fence contractors handle permits, and zoning regulations with the necessary authorities to ensure everything is up to code.
Safe Handling of Equipment
Fence Contractors are equipped with the right tools and materials needed for safe fence installation. Moreover, an experienced contractor has the skill and knowledge to complete the job safely and accurately. Professional contractors follow all safety precautions and maintain all necessary insurance coverage to prevent any losses or damages while installing your fence.
Aftercare Services
Lastly, reputable fence contractors provide aftercare services. Once the fence is installed, they offer maintenance services, such as cleaning and repairs, to keep your fence looking great and strong. They offer essential tips on how to maintain your fence properly, which can save you time and money in the long run.
Conclusion
In summary, hiring professional fence contractors is essential if you want your fence installation to be done correctly. From consultation and design to aftercare services, they offer a wide range of important services to ensure your fence's longevity and durability. Contact Masters Fence Contracting today if you're looking for reliable fencing contractors in Jacksonville. With their years of experience, they can help you install a fence tailored to your needs and budget while providing quality craftsmanship.