Tips to Increase Privacy and Security in Your Property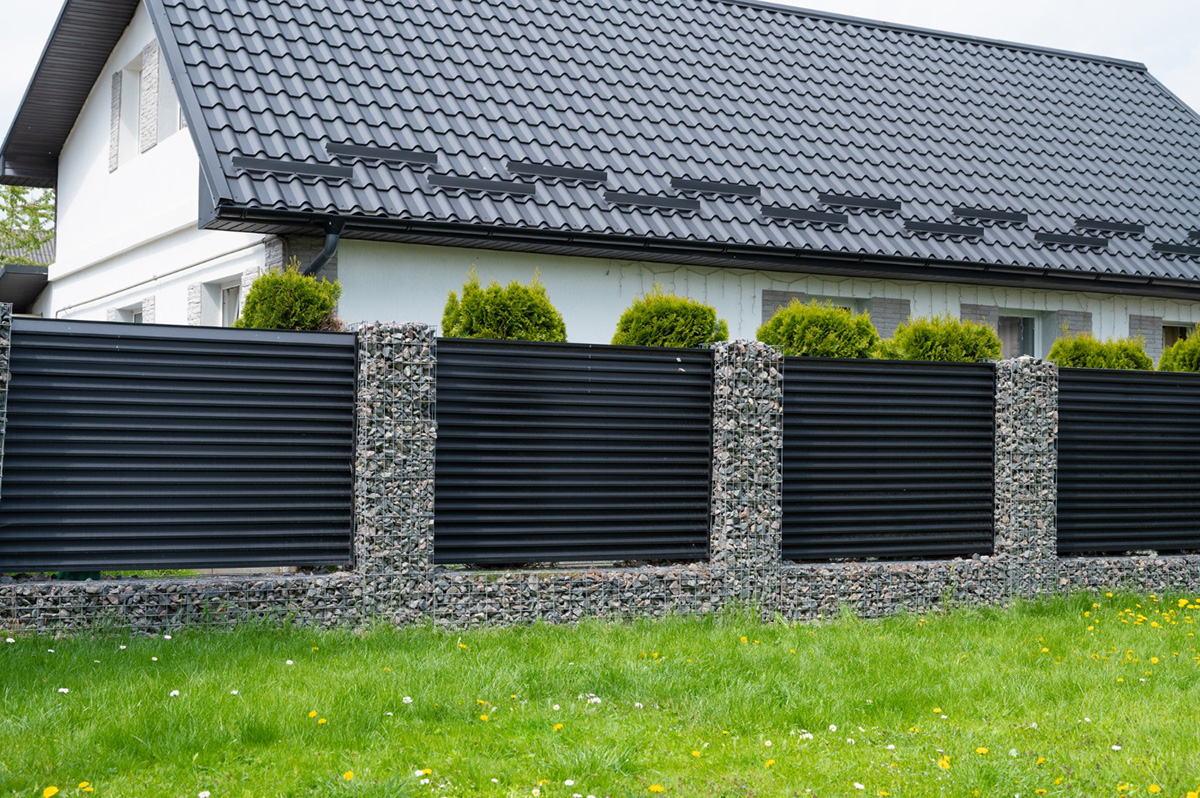 Your property is your sanctuary. It is where you go to relax, unwind, and feel safe. That is why ensuring your privacy and security should be a top priority for every homeowner. With the advancements in technology and the increase in crime rates, it is imperative that you take every measure possible to protect your home and family. From installing an electronic gate to building a high-quality fence, this blog will provide tips on how to increase your privacy and security within your property.
Build a High-Quality Fence
Building a fence is a great way to increase privacy and security in your property. Not only does a fence provide you with privacy, but it also acts as a deterrent for any potential intruders. When building a fence, be sure to opt for high-quality materials such as solid wood or metal. Avoid using flimsy materials such as vinyl or plastic as they are easily breakable and offer little to no protection.
Install an Electronic Gate
Electronic gates add another layer of security to your property. They can be controlled remotely, adding an extra level of convenience while also offering added security. It is also a great way to control who enters your property, giving you peace of mind when it comes to allowing visitors.
Invest in Security Cameras
Installing security cameras both inside and outside your property is a great way to increase privacy and security. Not only do they act as a deterrent for potential burglars, but they also allow you to monitor your property from anywhere. With the rise of smart home technology, you can now choose from a wide range of cameras that offer different features such as facial recognition and night vision.
Install Motion Sensor Lights
Installing motion sensor lights is an affordable and effective way to increase security in your property. They are triggered by movement and automatically turn on, making it difficult for burglars to sneak around unnoticed. They also provide added visibility, making it easier for you to see who is approaching your property at night.
Declutter Your Yard
Overgrown bushes and trees provide excellent hiding places for intruders. It is important to keep your yard free of clutter, making it difficult for burglars to blend in and go undetected. Trim any overgrown bushes and trees and ensure that your yard is well-lit.
Conclusion
In conclusion, there are numerous ways to increase your privacy and security within your property. From building a high-quality fence to installing security cameras and motion sensor lights, it is important to take every possible measure to protect your home and family. By following these tips, you can rest assured that your home is secure, giving you peace of mind and a sense of security. If you're looking for fence companies in Jacksonville, FL, contact Masters Fence Contracting today to get your free quote,