Tips on Repairing Chain-Link Fence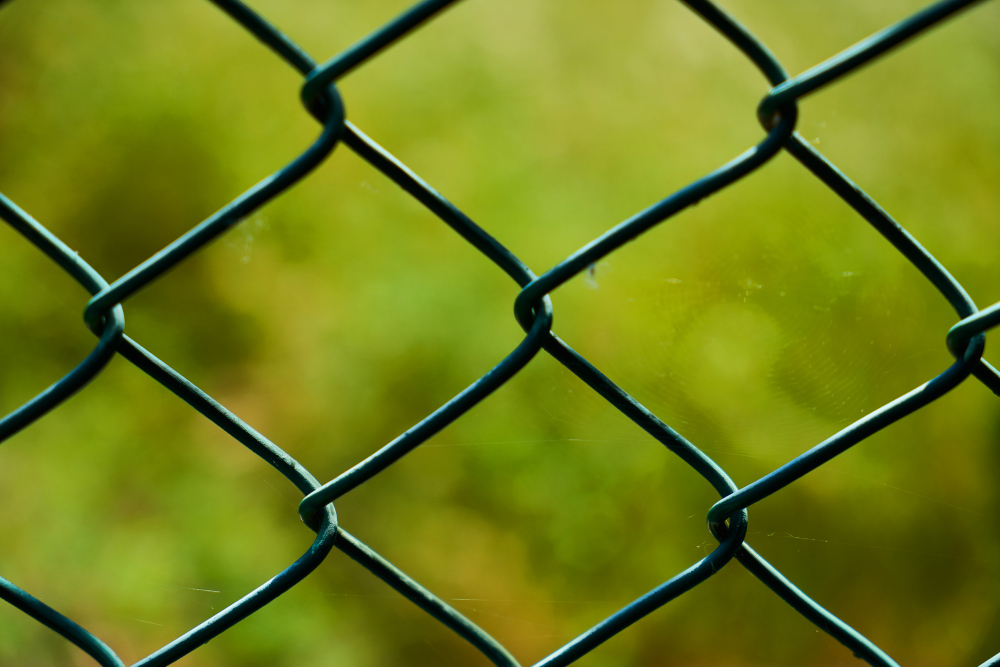 If you live in Jacksonville, FL, and you own a chain-link fence that needs repair, then you're in luck! In this blog, you will learn some useful tips on repairing your chain-link fence with ease. A little bit of effort and patience can help you fix your fence without having to spend a lot of money on professional help. However, if you need assistance, you can always count on Masters Fence Contracting to provide you with excellent fence repair services that meet your needs and budget.
Step One: Assess The Damage.
Before you start repairing your chain-link fence, it's crucial to examine the level of damage it has incurred. Take note of the holes, bent wires, and other signs of wear and tear. Identifying the extent of the problem saves you time and money. If the fence has sustained too much damage, it might be best to replace it entirely to ensure safety and durability.
Step Two: Gather Your Tools and Materials.
Once you've identified the areas that need repair, start collecting the necessary tools and materials. You'll need a pair of pliers, wire cutters, a fence stretcher, replacement wire mesh, fence posts, and sag rods, to name a few. Be sure to choose the right gauge size when purchasing replacement materials.
Step Three: Fix The Holes and Bent Wires.
Using wire cutters to remove the damaged chain link. Replace it with the new mesh. Insert the new wire into the fence links. Using pliers, bend the new wire down to ensure that it is tight and it's not easy to pull out. If there are bent wires, place them in the correct position, straighten them, and weave them into the adjacent links.
Step Four: Straighten Fence Posts.
If your fence posts are leaning or bent, straightening them using a fence stretcher is the best option. First, attach the stretcher to the posts and tighten it accordingly. Now, use a lug wrench to rotate the stretcher's handle, and your poles should align. Also, strengthen the posts with stakes to prevent them from tipping over in the future.
Step Five: Tighten The Top Rail.
Loose top rails can cause your chain-link fence to sag over time. To tighten them, use a fence stretcher. To do this, attach one end of the fence stretcher to the rail, and the other end to the fence post. Now, use a lug wrench to tighten the stretcher. Repeat the process until the top rail is level.
Conclusion
Repairing a damaged chain-link fence can be an easy and affordable DIY project. Always start by evaluating the level of damage before using the necessary tools and materials to fix it. Finally, if you're unsure about doing it yourself, don't hesitate to contact Masters Fence Contracting. Our team of experts will provide you with needed fence repair services and offer a quote that suits your need and budget. So, If you need help with fence repair in Jacksonville, FL, contact us today!