Tips on Choosing the Best Fence Post Diameter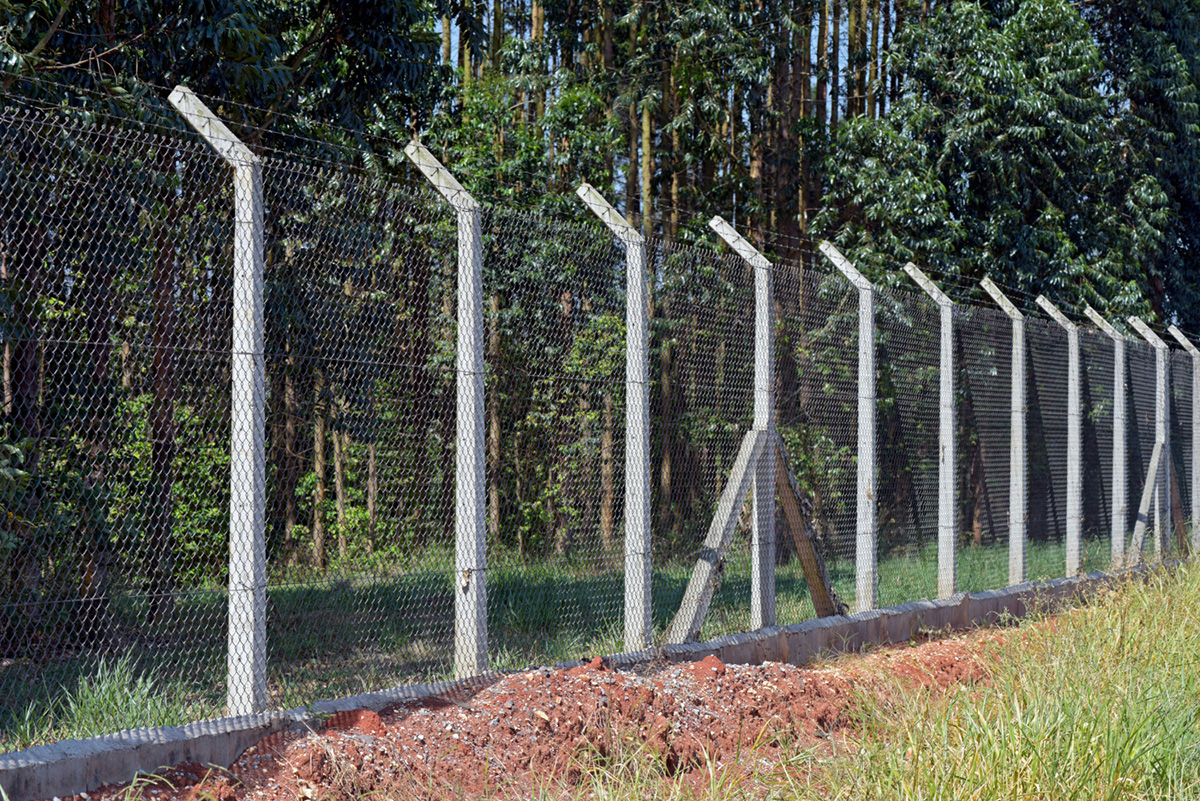 Fencing is essential for several reasons. It provides privacy and security while also adding aesthetic value to your property. Choosing the right fence post diameter is one of the vital factors that contribute to the stability, durability, and overall appearance of your fence. With the many kinds of fence post diameters to choose from, it can be overwhelming. However, in this blog post, we'll provide you with tips on how to select the best fence post diameter.
1. Consider the Type of Fence
The type of fence you wish to install plays a significant role in your choice of fence post diameter. For instance, if you're putting up a fence for ornamental purposes, a thinner fence post diameter will suffice. But if you're installing a fence for security purposes, you need a thicker fence post diameter that can withstand external pressure.
2. Soil Type
The type of soil on your property also influences the choice of fence post diameter. Clay and sandy soils need a thicker fence post diameter, while rocky and firm soils require a smaller diameter.
3. Fence Height
The height of your fence also matters. The taller the fence, the thicker the fence post diameter required to provide adequate support and stability. As a general rule, fence posts that are 6ft or higher need a fence post diameter of at least four inches.
4. Climate and Wind Load
Climate and wind load are also crucial factors to consider when choosing the best fence post diameter. If you live in a breezy area or a region characterized by frequent storms, you should invest in thicker fence post diameters to prevent them from bending or breaking under the pressure.
5. Budget
Lastly, consider your budget when choosing your fence post diameter. Thicker fence post diameters are more costly than thinner ones. However, investing in a thicker fence post diameter will save you money in the long run since it will last longer.
Conclusion
Choosing the right fence post diameter is vital to ensure the stability and durability of your fence. By taking into account the type of fence, soil type, fence height, climate and wind load, and budget, you can choose a fence post diameter that is best suited for your needs. At Masters Fence Contracting, we have the expertise to guide you in selecting the right fence post diameter for your fence. If you're looking for fence companies in Jacksonville, FL, contact us today for a free quote and let us assist you in your fencing needs.