Tips for Decorating Your Fence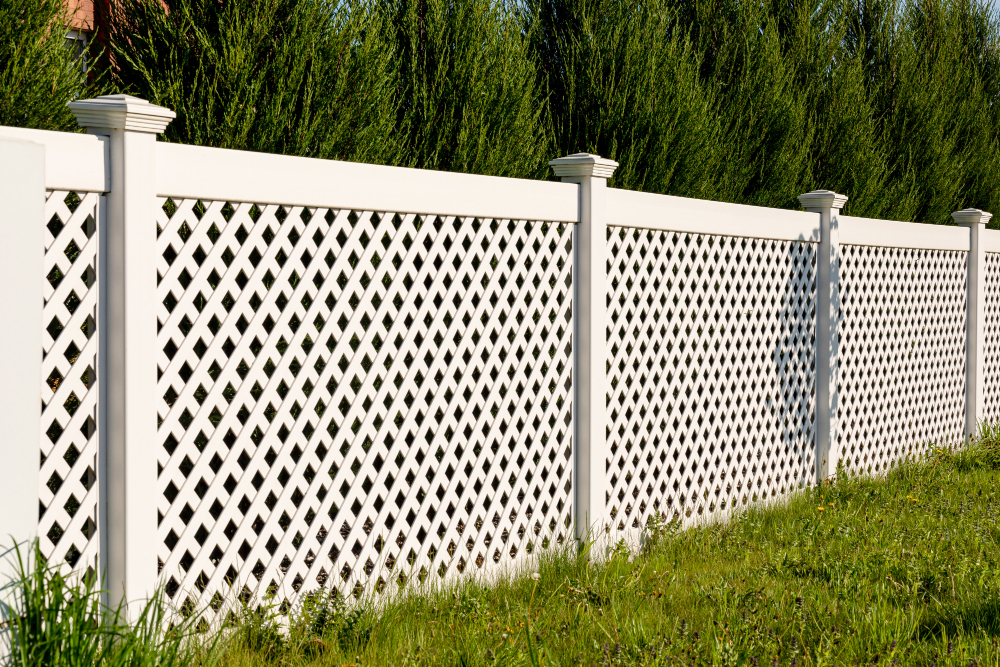 Your fence is like a canvas that enhances the beauty of your outdoor space. Apart from providing security and privacy, it also contributes to the aesthetic value of your property. However, most homeowners overlook the decoration aspect of their fence. Decorating your fence not only elevates its appearance but also adds a personalized touch to your outdoor space. Here are some tips on how to transform your ordinary fence into a stunning accent piece.
1. Paint your fence with bold colors
Painting your fence with bold colors not only adds visual interest but also makes it stand out in your yard. Go for eye-catching colors such as red, green, blue, and yellow. Bright colors give your fence a lively and playful vibe, while darker hues, such as burgundy and dark blue, offer an elegant and sophisticated look. You can also consider painting your fence with patterns, stripes or stencils to add a unique touch.
2. Add greenery
Dress up your fence with plants, vines, and hanging baskets. Incorporating greenery on your fence helps add texture, color, and depth to your outdoor space. You can grow a variety of plants such as climbing roses, ivy, or clematis. The hanging baskets will also create a natural and inviting display. You can also add a small herb garden by attaching wooden boxes to your fence to grow herbs such as parsley or basil.
3. Hang outdoor art
Outdoor art pieces add a contemporary and artistic look to your fence. You can attach artwork made of metal, wood, or fabric on your fence. Artwork with patterns or details give a great backdrop to your outdoor living space. Also, you can hang mirrors on your fence to create a cozy and warm ambiance. The mirrors reflect the light and create an illusion of more space.
4. Install lighting
Lighting is vital when it comes to decorating your fence. Accent lighting highlights the beauty of your fence and creates a dramatic impact in your outdoor space. You can install string lights, solar-powered lights, or attach lanterns to your fence to create a warm and inviting space. You can also install lights close to your plantings, which will make them appear even more vibrant and appealing.
5. Consider adding privacy screens
If you're looking to add more privacy to your outdoor space, installing privacy screens is a great option. Privacy screens come in various materials, such as wood, bamboo, metal, and vinyl, making it easier to choose one that complements your fence. A privacy screen provides a functional and welcoming outdoor living space.
Conclusion
Your fence is an essential feature of your property, and it deserves to look stunning and attractive. These tips will help you transform your fence into a stunning accent piece that reflects your taste and personality. Decorating your fence with bold colors, natural greenery, hanging art, lighting, or privacy screens is an investment that enhances the beauty and value of your property. If you're looking for fencing contractors in Jacksonville, FL, contact Masters Fence Contracting today to get your free quote.