The Top Fencing Installation Mistakes You Should Avoid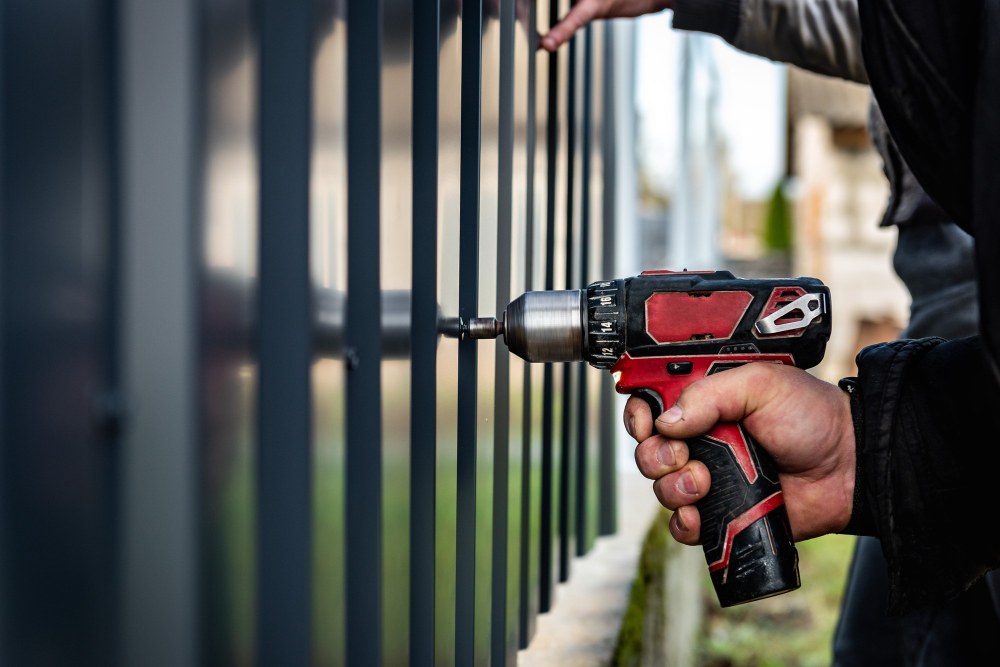 Fences are not only meant to enhance the beauty and privacy of your property but also add to its value. However, its installation is not as simple as it may seem. Fences can be challenging to install effectively, especially without professional help. It's common for property owners to make mistakes during the installation process that can cause serious damages or difficulties in the long run. Here are some critical mistakes to avoid during fence installations.
1. Incorrect Measurement
One of the most common errors made during fencing installation is taking incorrect measurements. Fences come in different heights and widths, and an incorrect measurement can lead to an improperly fitted and unattractive fence. To avoid this mistake, be sure to consult a professional contractor for accurate measurements before installation. This ensures that your fence is the correct size and fits perfectly.
2. Poor Quality Material
The quality of the materials used in fence installation is of great importance. Low-quality materials can lead to a weak and unstable fence. A fence should last for years without needing repairs or replacements. To avoid such issues, you must use high-quality materials. Consult professionals to help you choose the best fence materials that match your property's aesthetic and are durable enough to withstand environmental factors.
3. Ignoring Building Codes
Ignoring building codes can lead to legal troubles, and worse, you'll have to remove the improperly installed fence. Building codes regulate the height, thickness, and location of fencing. Failure to comply with these codes can result in legal problems. Before installing a fence on your property, it's essential to research the codes to ensure you're within the limits. Consult the professionals for better advice!
4. Improper Post Hole Digging
The sturdiness and stability of a fence depend on the depth and width of the post holes. A poorly dug post hole can weaken the structure of the fence over time. This can lead to costly repair expenses and increase the risk of accidents. Ensure the appropriate depth and width for the holes and use the correct type of equipment when digging. A fence installation contractor understands the importance of proper post digging and has the right tools and equipment for the job.
5. Poor Installation Technique
Even with high-quality materials, accurate measurements, and proper post-hole digging, poor installation techniques can compromise the stability and safety of your fence. DIY fence installation may appear easy, but it can lead to fatal inaccuracies that may cost you in the long run. If you want a lasting fence installation, it's essential to rely on professionals with the right skills to get the job done right.
Conclusion
Installing a fence can be a complicated task that requires expertise, equipment, materials, and mindful attention to detail. To avoid the common mistakes outlined in this article, work with the professionals, or if you are doing it yourself, be sure to research adequately and follow every step required for a successful installation. Taking control of your fence installation process is an investment that will save you time and money while enhancing the beauty, privacy, and value of your property. If you're looking for fence companies in Jacksonville, FL, contact Masters Fence Contracting today to get your free quote.