The Importance of Having a Custom Entry Gate to Your Home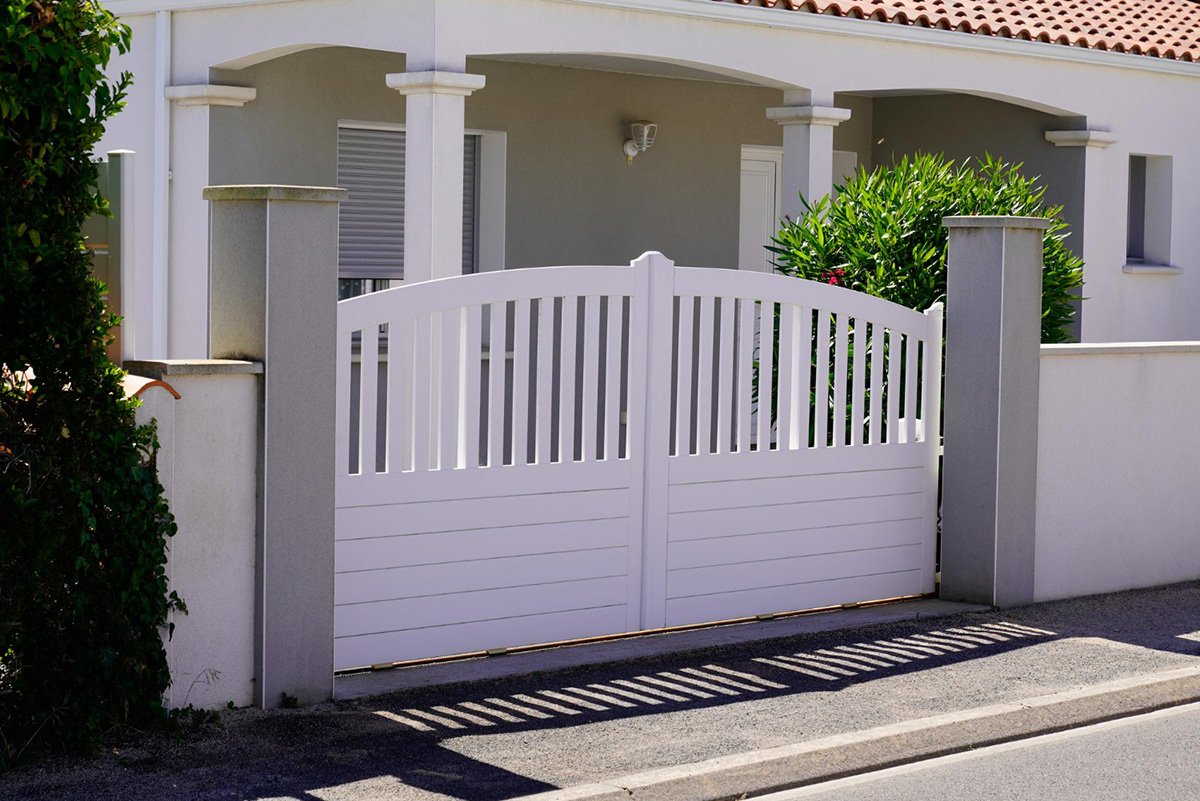 Your home is your castle. It is the place where you feel safe and secure. And, like a castle, it needs protection from unwanted visitors. One way to enhance the security of your home is by installing an entry gate. But not just any entry gate will do. In this blog post, we will discuss the advantages of having a custom entry gate installed on your property.
Security
The primary advantage of a custom entry gate is security. A gate provides a physical barrier between your home and potential intruders. With a custom gate, you can design a gate that meets your specific security needs. Custom gates can be designed with locks, intercoms, cameras, and other security features to keep your home safe and secure.
Aesthetic Appeal
A custom entry gate can also add to the beauty and value of your property. A gate can give your home a sleek and sophisticated look that enhances the curb appeal of your property. Custom gates can be designed with a variety of materials, including wrought iron, wood, and steel, to match the style of your home.
Privacy
Privacy is another advantage of having a custom entry gate. With a gate, you can control who has access to your property. You can also shield your home from prying eyes, giving you and your family the privacy you need. Custom gates can be designed with higher walls or foliage to provide added privacy.
Convenience
A custom entry gate can also provide added convenience. With an automated gate system, you can open and close your gate with the touch of a button. This can be especially helpful if you have a long driveway or a busy street. You can enter and exit your property without having to leave your vehicle, saving you time and hassle.
Customization
The final advantage of a custom entry gate is the ability to customize it to meet your specific needs. You can design a gate that is the perfect size and shape for your property. You can choose the materials, color, and style that best matches your home. You can even add personal touches, such as your family name or a custom design.
Conclusion:
In conclusion, a custom entry gate can provide numerous advantages for your home. It can enhance security, increase aesthetic appeal, provide privacy, provide added convenience, and allow for customization. If you are considering installing an entry gate on your property, reach out to Masters Fence Contracting in Jacksonville to get your free quote today. Their expert team can help you design and install the perfect custom entry gate for your home, ensuring that your castle remains safe and secure.