The Best Affordable Fencing Option for Maximum Durability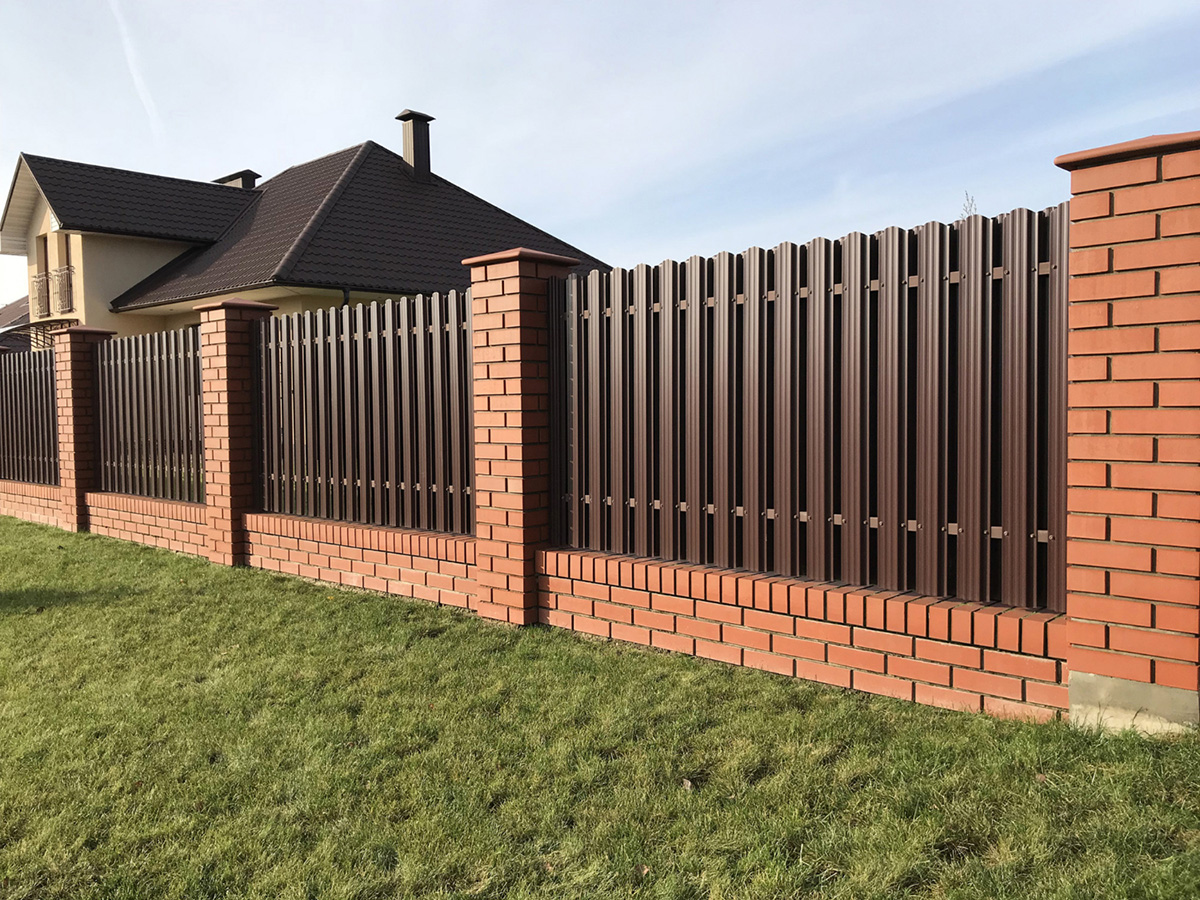 Are you in need of a high-quality fence that won't break the bank? Look no further than the best affordable fencing option for maximum durability! With numerous benefits, this fencing option is the perfect choice for homeowners on a budget who still want a long-lasting and sturdy fence. Keep reading to learn more about this affordable fencing option and why it's the best choice for your home.

First off, affordability is one of the main benefits of this fencing option. Homeowners won't have to sacrifice quality for a price they can afford. This option offers a cost-effective solution that doesn't compromise on durability. Compared to other fencing materials like wood, aluminum, and iron, this option is significantly cheaper, without sacrificing quality. But don't let the lower price tag fool you! This fencing option is built to last and provide the same level of security as other options.
Additionally, this fencing option requires little to no maintenance, making it an even better investment. No need to worry about regularly painting or staining your fence as this option is naturally resistant to inclement weather and pests. This means homeowners can save money on maintenance costs and avoid regular upkeep. The durable material won't rot, warp, or crack, ensuring it will continue to look great for years to come.
Another significant benefit is its ability to provide maximum security. This fencing option is strong, sturdy, and designed to withstand damage. It's ideal for homeowners looking to keep their property secure and protect their loved ones. The high-quality material is difficult to cut through, making it an excellent deterrent to burglars and trespassers. In addition, this option can be customized to fit any height or size, making it the perfect choice for anyone looking to secure their property.
The fourth benefit of this fencing option is its flexibility. It can be used for various applications, including residential, commercial, industrial, and agricultural purposes. The material can be shaped to fit any style, design, or size, making it a versatile option for any property. Whether a homeowner is looking for a simple boundary fence or a more decorative design, this fencing option can accommodate their needs.
Lastly, the installation process for this fencing option is easy and straightforward. A professional installation team can have the fence installed in a matter of days, depending on the property size. This means homeowners can enjoy their new fence quickly and without any additional hassle.
Conclusion
In summary, the best affordable fencing option for maximum durability is an excellent investment for homeowners looking for an affordable, low-maintenance, and durable fencing solution. With numerous benefits such as affordability, low maintenance, maximum security, versatility, and easy installation, it's the perfect choice for any homeowner. Contact a professional fencing contractor today to learn more about this fencing option and why it's the best investment for your home. Don't wait any longer; give your home that much needed security and beautification. If you're looking for fence repair in Jacksonville, FL, contact Masters Fence Contracting today to get your free quote,