A Guide To A Successful Garden Fencing Project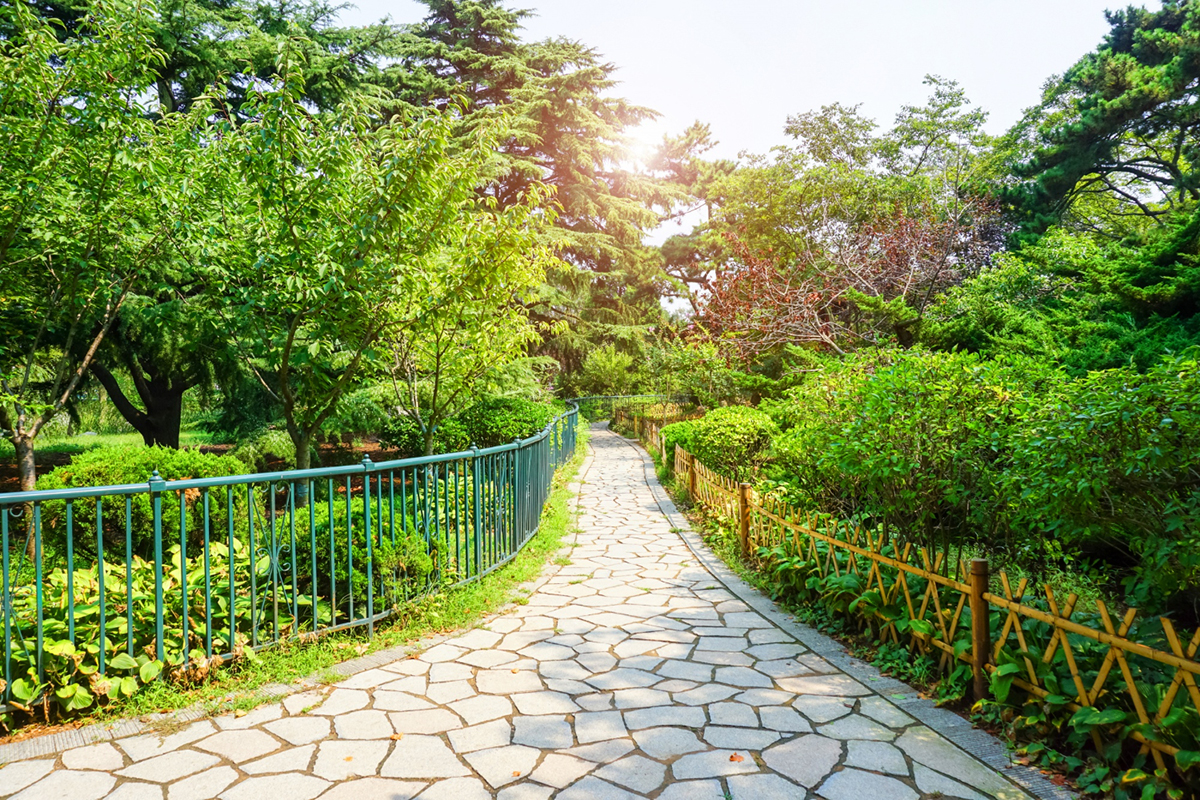 Are you looking to add a new garden fence to enhance the beauty and security of your landscape? As a homeowner, you want a garden fence that is both stylish and functional. It should not only complement the exterior but also secure your property from any unwanted trespassers or animals. With so many fence options available in the market, it can be challenging to choose the right material, design, and installation method. In this blog post, we will provide you with a comprehensive guide to help you achieve a successful garden fencing project.

Step 1: Determine Your Garden Fence Purpose
The first step towards a successful garden fencing project is to determine the purpose of your fence. Are you looking for a fence that will keep intruders out, or are you more interested in enhancing the landscape's aesthetics? Once you determine the purpose, you can choose the best material and design to match your preferences.
Step 2: Choose the Right Fence Materials
Next, you need to select the right fence materials. From wood, vinyl, metal, and chain link to combination fences, there are various options to choose from. A wooden fence provides excellent aesthetics and a rustic look, while a metal fence offers more security and durability. Vinyl fences, on the other hand, require little maintenance but can be less sturdy.
Step 3: Hire a Professional Fence Contractor
Unless you are a skilled DIYer, hiring a professional fence contractor is the best option for a successful garden fencing project. Ensure you get a contractor who is experienced in garden fencing, who employs the latest techniques, and uses high-quality materials. Such professionals can help you choose the ideal fence, from design to installation, and ensure your fence is installed to code.
Step 4: Plan Your Garden Fence Design
When it comes to garden fence design, there are several design options, including privacy, picket, split rail, post, and rail, among others. Some fence designs are classic, while others are trendy. Therefore, before choosing a particular design, take time to analyze your property's layout, the architecture of your home, and the surroundings. With the help of a professional fence contractor, you can come up with a design that best suits your preferences and property needs.
Step 5: Maintain Your Garden Fence Regularly
After the installation, garden fence maintenance is necessary for longevity and attractiveness. Typically, it involves periodic cleaning, painting, sealing, and repairing damaged parts. Performing regular maintenance will not only keep your fence looking beautiful, but also ensure it remains durable and effective for many years.
Conclusion
Garden fencing projects require careful planning, choosing the right fence materials and design, and working with a professional fence contractor. With the steps above, you will be armed with the knowledge and confidence to achieve your ideal fence. If you are seeking for a fencing contractors in Jacksonville, Contact Masters Fence Contracting today for a free fence installation quote that will add value, security, and beauty to your property.