Finding the Right Fence Contractor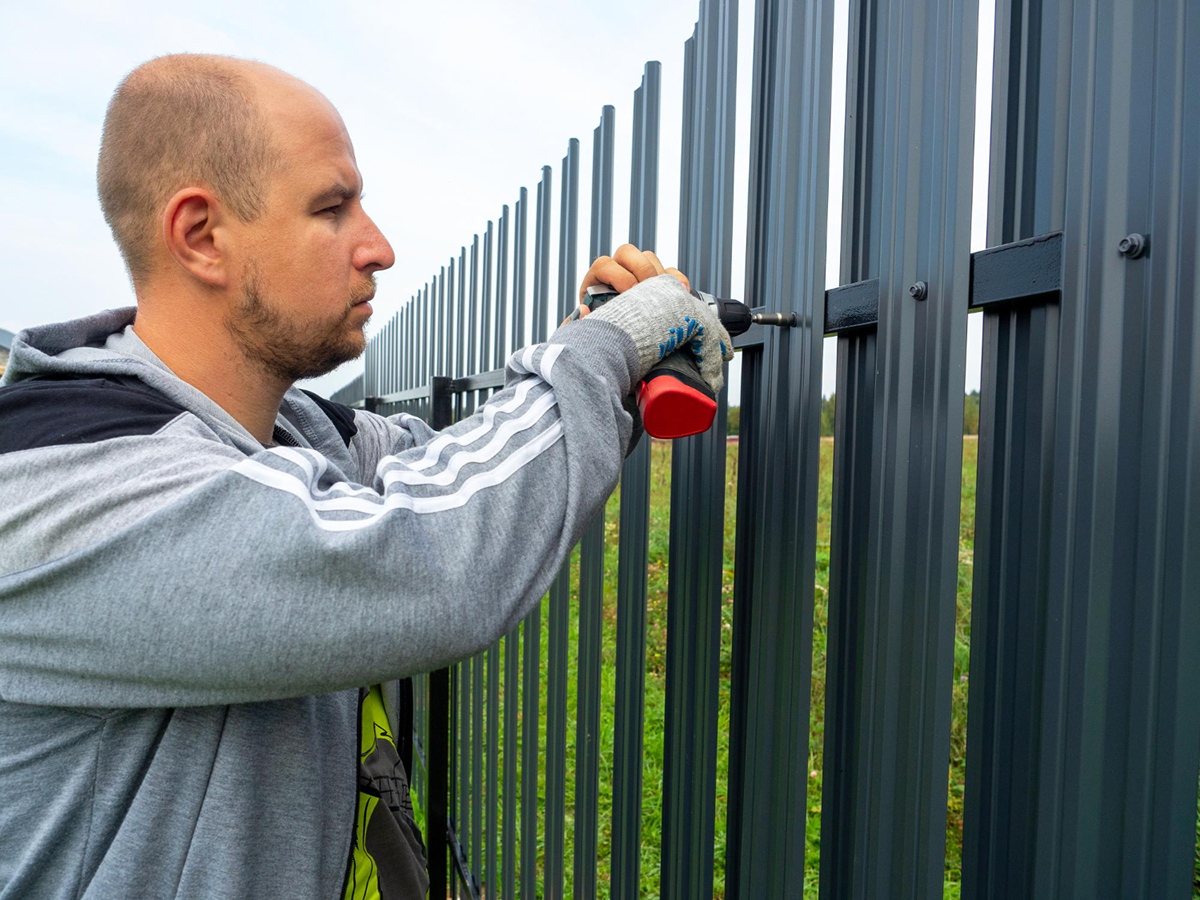 Fences are a great way to add value and security to your home or business, but it is important to find a licensed and insured fence contractor in Jacksonville that can provide quality work. Choosing the right contractor is key, so let's take a look at some tips on how to find the right one for you.

Do Your Research
The first step in finding an excellent fence contractor is doing your research. You want to make sure that the contractor you hire has experience with fences, as well as a good reputation among their customers. Start by asking around for recommendations from friends or family who have hired contractors in the past. Checking online reviews can also be helpful in narrowing down your choices.
Verify Licensing and Insurance
Once you have narrowed down your list of potential contractors, it is important to verify that they are properly licensed and insured. This will protect you from any potential legal issues if something were to go wrong. All legitimate contractors should be able to provide proof of both licensing and insurance upon request.
Compare Quotes
After verifying licensing and insurance, it is important to get quotes from each of your prospective contractors so that you can compare them side by side. When comparing quotes, don't forget to factor in things like experience level and customer service when making your decision. It may cost more up front for a more experienced contractor with excellent customer service, but it could save you time and money in the long run if they are able to get the job done quickly and correctly the first time around!
Hiring a licensed and insured fence contractor in Jacksonville doesn't have to be difficult if you know what steps to take! Doing your research ahead of time will help ensure that you find the best possible candidate for your project. Make sure you verify licensing and insurance for each prospective contractor before getting quotes from them so that you can compare them side-by-side without having any extra worries about legal issues or liability costs down the line. With these simple steps, finding an excellent fence contractor should be easy!
Masters Fence Contracting specializes in residential & commercial fence contracting services. Contact us today for a free estimate on our services.