Fencing Cost Comparison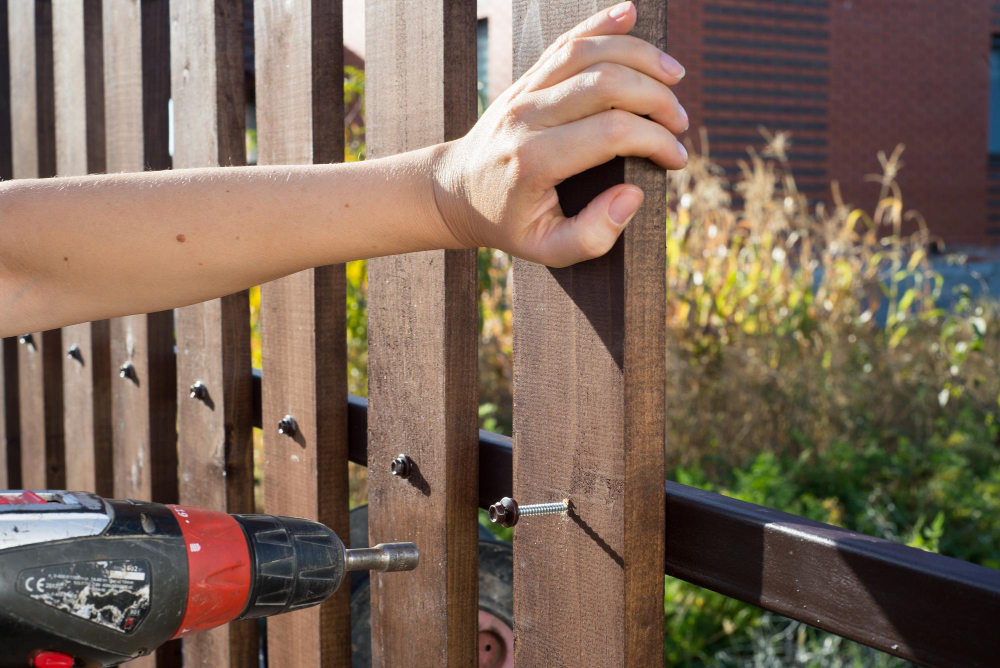 Fences not only enhance the curb appeal of your property but also serve an important functional purpose: privacy, security, marking property lines, and keeping pets and children safe. Whether you are looking to install a fence for aesthetic or practical reasons, it is important to understand the available options, material types, and costs involved. In this blog post, we will provide you with a comprehensive guide to fencing costs and a detailed comparison of the most popular materials. If you are planning a fence project in Jacksonville, FL, and need a professional and reliable fence contractor, contact Masters Fence Contracting to receive a free quote.
Wood Fences
One of the most popular and widely used materials for fencing is wood. Wood fences come in different styles and are versatile enough for any type of property. The cost of wood fencing largely depends on the type of wood used, length of the fence, and the style of the fence. Cedar and redwood tend to be more expensive than other types of lumber, but they are more durable and resistant to rot, insects, and decay. On average, wood fences cost about $15 to $30 per linear foot.
Vinyl Fences
Vinyl fences are a popular alternative to wood and are becoming increasingly popular for their durability, low maintenance, and aesthetic appeal. Vinyl fences come in a wide variety of colors and styles and are a great long-term investment. The cost of vinyl fences is higher than wood, ranging from $20 to $40 per linear foot, but it is a one-time cost that pays off over the years.
Aluminum Fences
If you are looking for a low-maintenance and long-lasting fence material, an aluminum fence is a great choice. Aluminum fences are easy to install, lightweight, and durable. They require minimal upkeep and are resistant to rust, insects, and decay. The cost of an aluminum fence ranges from $20 to $30 per linear foot.
Chain-link Fences
Chain-link fences are a popular and affordable option for homeowners who need a sturdy, low-maintenance fence. They are ideal for marking property lines and can be used for pet containment. The cost of chain-link fences depends on the height and length of the fence and ranges from $8 to $18 per linear foot.
Conclusion
As you can see, the cost of a new fence depends on the materials used, the size, height, and style of the fence. Before you start your fence project, it is important to consider your needs and budget and to choose a professional and reliable fence contractor who can help you choose the right materials and design for your property. At Masters Fence Contracting, we offer a wide range of styles and materials and can help you design and install the perfect fence for your home or business. If you're looking for fencing contractors in Jacksonville, FL, contact us today to schedule a free consultation and quote.