Expert Tips for Installing Aluminum Fencing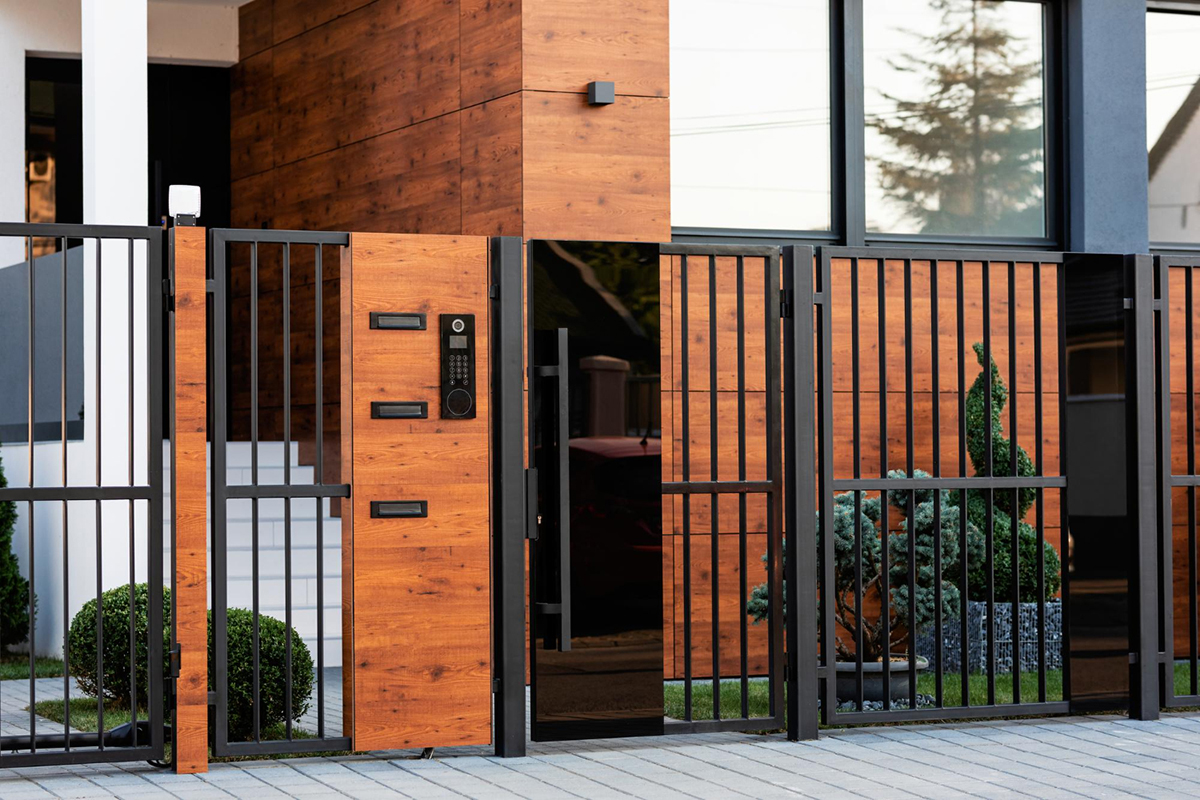 Installing a fence is an excellent way to increase your home's security and privacy while also enhancing its appearance. Aluminum fencing is a popular choice for many homeowners due to its durability, affordability, and low maintenance needs. However, the installation process can be overwhelming, especially if you're a first-timer. This is where expert tips come in handy to ensure the installation is a seamless process. In this blog post, we will discuss expert tips for installing aluminum fencing and make your project a success.
Measure Accurately
One of the most crucial steps in installing an aluminum fence is measuring accurately. Measuring too little or too much can result in purchasing the wrong amount of material altogether. You should measure the perimeter of your yard accurately and count how many posts, panels, and gates you'll need to complete the fence project. Always factor in slopes in your measurements, plan out your fence on paper to help you with the exact measurements, and confirm these dimensions with your fencing contractor before proceeding.
Check local regulations
Before starting your fence installation project, ensure that your state and city permit the construction of a fence in your yard and if there are any restrictions on height or type of fencing material that you can use. Your fencing contractor will know the regulations, so consult them for guidance and acquire the required permits and approvals before installing your fence.
Choose a reputable contractor
When installing an aluminum fence, the contractor you choose matters a lot. Make sure you choose a reputable contractor such as Masters Fence Contracting that has experience in installing aluminum fences. Check the contractor's reviews, testimonials, and references to ensure you receive high-quality workmanship and service.
Prepare the ground
The soil where you plan to install a fence may have bumps or slopes, which can make fence installation difficult. Ensure that you clear debris and level the ground before installing your fence. The fence posts must be level and plumb for the fence to stand straight and last longer. You may want to ask your fencing contractor to check the ground's suitability before installing the fence.
Follow proper maintenance procedures
Although aluminum fences are low maintenance compared to other fencing materials, they do require some upkeep to ensure they last a long time. Use mild detergents and rinse your fence occasionally to remove debris and prevent staining. Check for any loose or damaged areas on the fence and make the necessary repairs to maintain its integrity. These simple maintenance practices will help keep your aluminum fence looking new for many years.
Conclusion
In conclusion, installing an aluminum fence is a significant investment for any homeowner. By following these expert tips and working with a reputable fencing contractor in Jacksonvill, like Masters Fence Contracting, you can be sure of a successful installation process that adds value to your home. The installation process may seem daunting, but with proper preparation and adherence to guidelines, it can be the easiest experience yet. Don't leave your fencing needs to chance. Contact Masters Fence Contracting today for excellent fencing solutions and top-notch customer service.