Essential Questions to Ask Your Fencing Contractor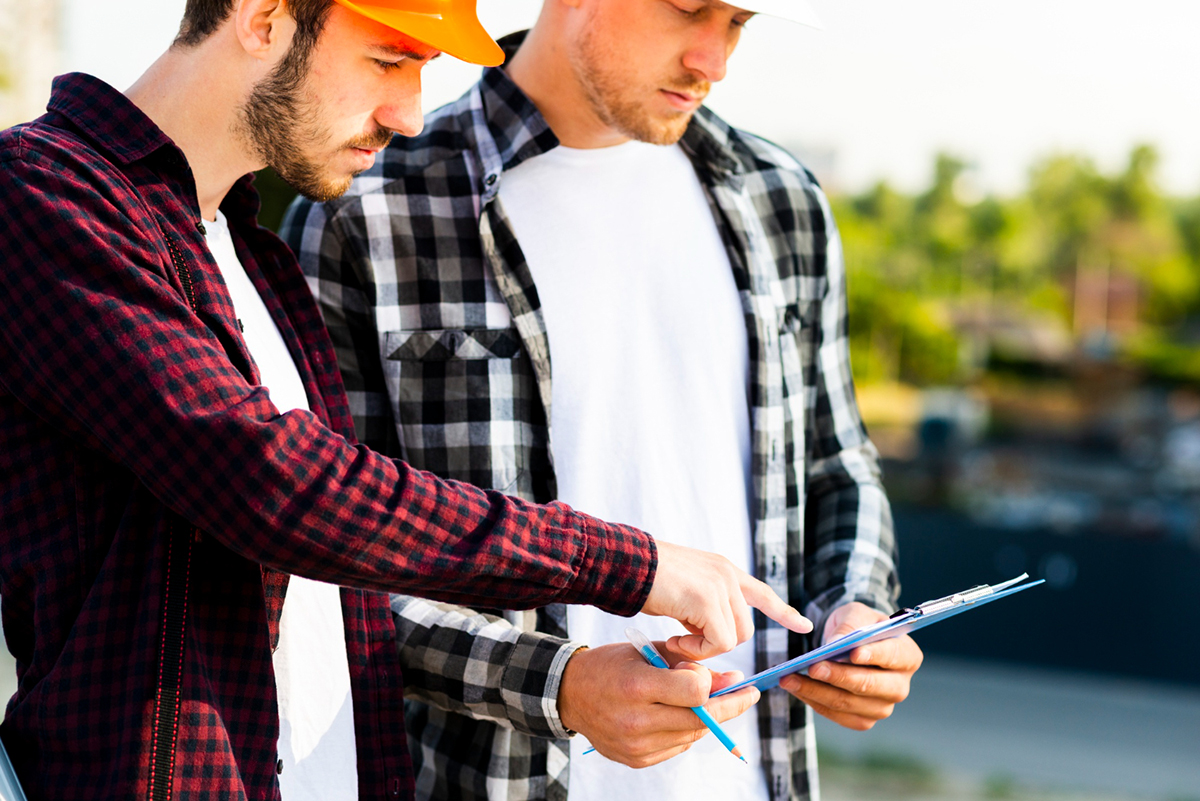 Installing a fence around your property can be a daunting task. You need a fencing contractor who is experienced, reliable, and professional. With so many options available, how do you find the right one?
The answer is simple - ask the right questions. Here are five essential questions to ask your fencing contractor before you hire them.
What Materials do You Use?
The type of fencing material you choose depends on various factors, including your budget, the purpose of the fence, and your aesthetic preferences. Ask your fencing contractor about the different materials they offer and their pros and cons. A reputable contractor will educate you on the different options and help you make an informed decision.
Are You Licensed and Insured?
A professional fencing contractor should be licensed and insured. Licensing ensures that the contractor meets the minimum requirements to offer the service, while insurance protects you from liability in case of damages or accidents during the installation process.
Can You Provide References?
Asking for references is a great way to gauge the reputation of a fencing contractor. A reliable contractor will have no problem providing you with references and testimonials from their satisfied clients. You can contact these clients to get an honest opinion about the quality of their services and customer experience.
Do You Offer a Warranty?
A good fencing contractor stands by their work. A warranty guarantees that the contractor will repair or replace any damages caused by their work within a specified period. Make sure you ask about the warranty details and what it covers.
What is the Timeline and Cost Estimate?
Finally, ask your fencing contractor about the timeline for the project and the cost estimate. The timeline and cost will depend on various factors, including the size and complexity of the project, the materials used, and the amount of labor required. A reputable contractor will give you an accurate timeline and cost estimate upfront, so you are not surprised by any hidden charges or delays.
Conclusion
Finding the perfect fence contractor for your project can be stressful, but asking the right questions can make all the difference. By asking these five essential questions, you can ensure that you are hiring a professional, experienced, and reliable contractor who will deliver quality work and excellent customer service.
If you are looking for a fencing contractor in Jacksonville, Masters Fence Contracting has got you covered. Contact us today to get a free quote and learn more about our services.