Essential Questions To Ask A Fence Contractor Before Hiring Them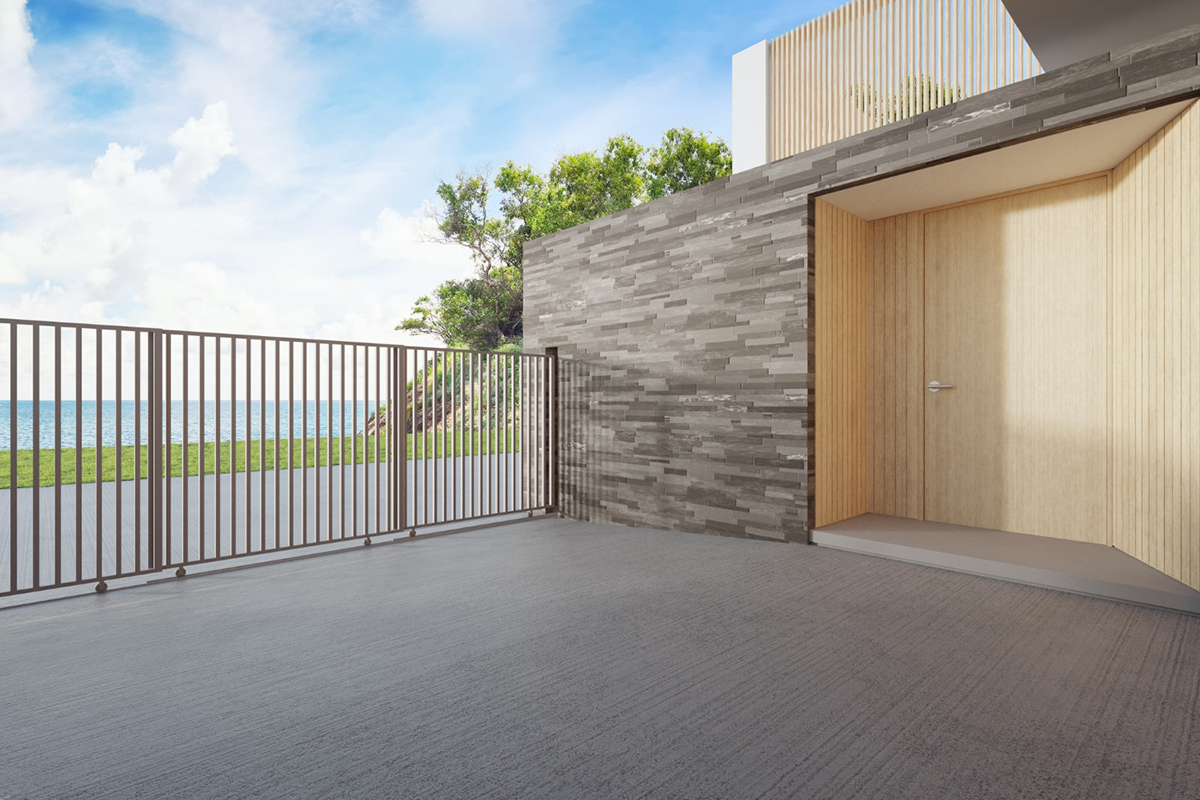 Fencing is an important aspect of your property that not only offers privacy and security but also enhances the aesthetic appeal of your outdoors. Therefore, it's crucial to hire a fence contractor who can deliver the best service. With numerous fence installation companies in the market, it may be overwhelming to choose the best one. However, asking the right questions can help you narrow down to the most qualified fencing contractor. In this article, we provide you with the essential questions to ask a fence contractor before hiring them.

What is Your Experience in Fence Installation?
Experience counts when it comes to fence installation. A fencing contractor who has been in business for several years is more likely to provide quality services. Therefore, ask the contractor how long they have been in the market and for references from their previous clients. Contact their past clients to know more about their experience and level of satisfaction with the contractor's services.
What Materials Do You Use?
The materials used in fencing will determine the longevity and functionality of your fence. Make sure to ask the contractor about the quality of the materials they use. A reliable fence contractor should offer a wide range of fencing materials, including wood, vinyl, aluminum, or ornamental fencing. Also, seek information on the maintenance required for the materials used.
What's Your Pricing Model?
Before hiring a fence contractor, it's essential to know the pricing model they use. Whether they charge per hour or per linear foot, ensure you understand the prices and any additional costs that may arise. A good contractor will provide you with a detailed written estimate that itemizes the materials and labor costs. This way, you can accurately compare the costs with other contractors and make an informed decision.
Have You Been Properly Licensed and Insured?
To ensure that you're working with a legitimate fencing contractor, ask about their license and insurance. A reliable fence contractor should be licensed by the state and have liability and workers' compensation insurance. Licensing and insurance protect you from any liability in case of any accidents or damages that might occur during fence installation.
What's Your Timeline for the Project?
Fencing installation should be carried out within a specific timeline. Discuss with the contractor about the project timeline. Ask how long the project will take, including the time necessary for obtaining permits, acquiring materials, and actual installation. A good contractor should have a specific project timeline and inform you of any potential delays.
Conclusion
Choosing the right fence contractor is crucial to ensuring the longevity and functionality of your fence. With the tips provided in this article, you'll be able to make an informed decision on the best fencing contractor for your property. Remember to ask about the contractor's experience, materials used, pricing model, licensing and insurance, and project timeline. By doing so, you'll have peace of mind that you're hiring a trustworthy and reliable fence contractor. If you're considering a fence installation, contact Masters Fence Contracting today for a free quote. Our team of professional fencing contractors in Jacksonville will assist you in choosing the right fence and gate for your needs.