Creating A Beautiful Outdoor Space With Fences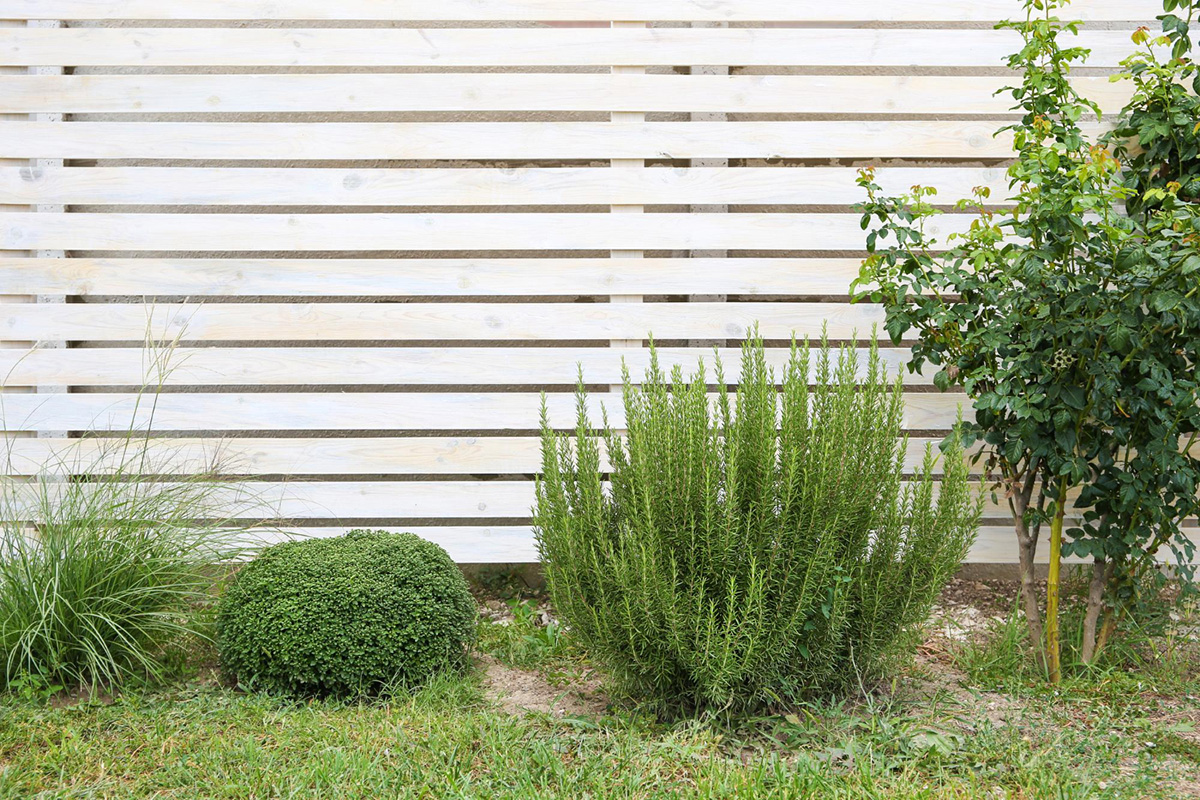 When it comes to outdoor spaces, fences are a must-have. They provide privacy, security, and add style to your property. Especially in Jacksonville, where the weather is perfect for outdoor living, having a beautiful fence can make a huge difference. But with so many options available, it can be overwhelming to choose the right one for your space. In this blog post, we will explore how to create a beautiful outdoor space with fences that fit your needs and style.
Define your purpose for fencing
Before choosing a fence style, it's essential to define the purpose of the fence. Is it for privacy or security? Do you have a pet that needs to be contained? By figuring this out, you will have a better idea of what fence would best fit your needs. For example, if privacy is your top priority, you may want to go with a wooden fence. If security is a concern, chain-link fences might be a better option.
Choose the right materials
Outdoor fences come in various materials, such as wood, vinyl, aluminum, and wrought iron. Each material has its unique features and benefits. Wood fences are the most popular choice for their aesthetics, and they add warmth and texture to your outdoor space. If you're looking for a low-maintenance fence, vinyl might be the way to go. It's easy to clean, and it has a long lifespan. Wrought iron adds a touch of elegance and can be customized to fit any design style.
Picking the right design
Once you have your purpose and material sorted out, it's time to pick a design that complements your home's style. If you have a modern home, sleek, clean lines are the way to go. Horizontal fence designs fit well with contemporary homes. A traditional-style home would benefit from a white picket fence. If you want to add some visual interest to your outdoor space, you can choose a fence with lattice work or crosshatches.
Add some color
Not all fences have to be brown or white. Adding some color to your fence can create a focal point in your yard. Bright colors like red or blue can add a playful touch to your outdoor space. If you're looking for a classic look, dark green or black will complement any home style. Painting your fence a light color can even make your yard look more significant.
Maintenance and upkeep
A beautiful fence is an investment and should be maintained regularly. Depending on the material, your fence may require cleaning, staining or painting, and repairs when damaged. Vinyl fences require less maintenance than wood, but that doesn't mean they're zero maintenance. To keep your fence looking like new, follow the manufacturer's instructions and clean it regularly.
Conclusion:
Having a beautiful fence can make a huge difference in your outdoor space. By defining the purpose of your fence, choosing the right materials, picking the right design, adding some color, and keeping up with maintenance, you'll have a fence that complements your home's style and adds privacy, security, and beauty to your yard. If you're considering installing a fence, contact Masters Fence Contracting today to get a free quote.