A Comprehensive Guide to Installing a New Fence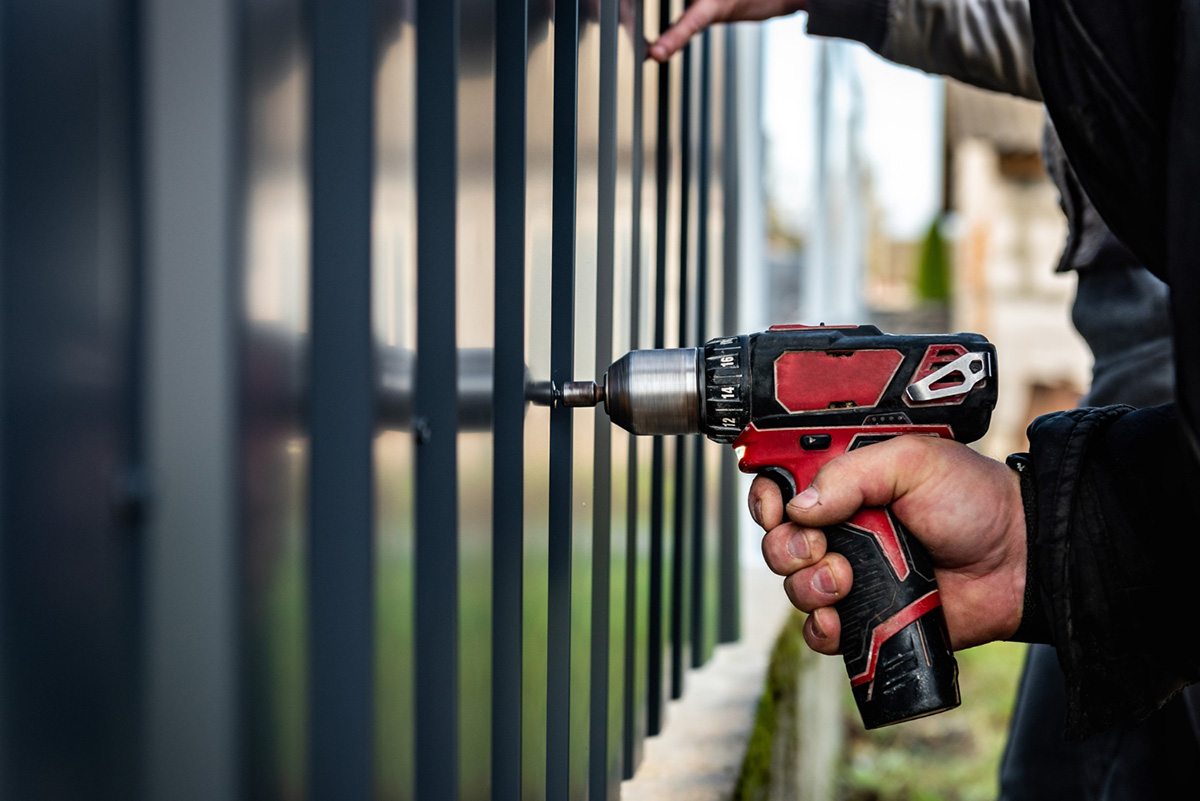 Fences are not only functional, but also add aesthetic value to your home. If you're planning to install a new fence, it's essential to have a plan and professional guidance. The process of fence installation involves several steps, including choosing the right fence material, exploring design options, and complying with zoning laws. This comprehensive guide will provide you with tips on how to install a new fence efficiently.
1. Choose the Right Fence Material
Before starting the installation process, the first step is to select the fence material that suits your needs. There are several options available, including wood, vinyl, aluminum, and chain link. Each material has its unique properties, so it's essential to research the pros and cons of each before making a decision.
2. Consider Aesthetics and Design
When selecting a fence, consider the overall look and feel you want to achieve. You can choose from a variety of styles, such as ornamental, picket, or privacy, based on your home's style. Consult with a fencing contractor to get an idea of the design options available to you.
3. Hire a Professional Contractor
Installing a fence is not a DIY project, and it's crucial to seek the help of a professional contractor. A fencing contractor will help you determine the right materials and design for your fence, ensure that the fence is installed correctly, and obtain the necessary permits.
4. Observe Zoning and Building Laws
Before installing a new fence, ensure that you have the right permits and comply with the zoning laws in your area. Different municipalities have specific requirements for fence height, style, and location. Hiring a professional fence contractor will take care of these issues for you.
5. Care and Maintenance
Once the fence is installed, it's essential to care for and maintain it regularly. Wood fences require sealing and staining every few years to keep them looking new. Vinyl and aluminum fences require minimal maintenance but should be washed each year to keep them looking good.
Conclusion
Installing a new fence can be an effective way of achieving privacy and protection in your home, enhancing the overall curb appeal. But, the process can be complex and daunting for homeowners who have no idea where to start. By following the above tips and working with a reputable fencing contractor, you can have a beautiful, secure, and functional fence that adds value to your home. If you're looking for fencing contractors in Jacksonville, FL, contact Masters Fence Contracting today to get a free quote and start the process of installing your new fence today.