Choosing The Right Wood Fence Style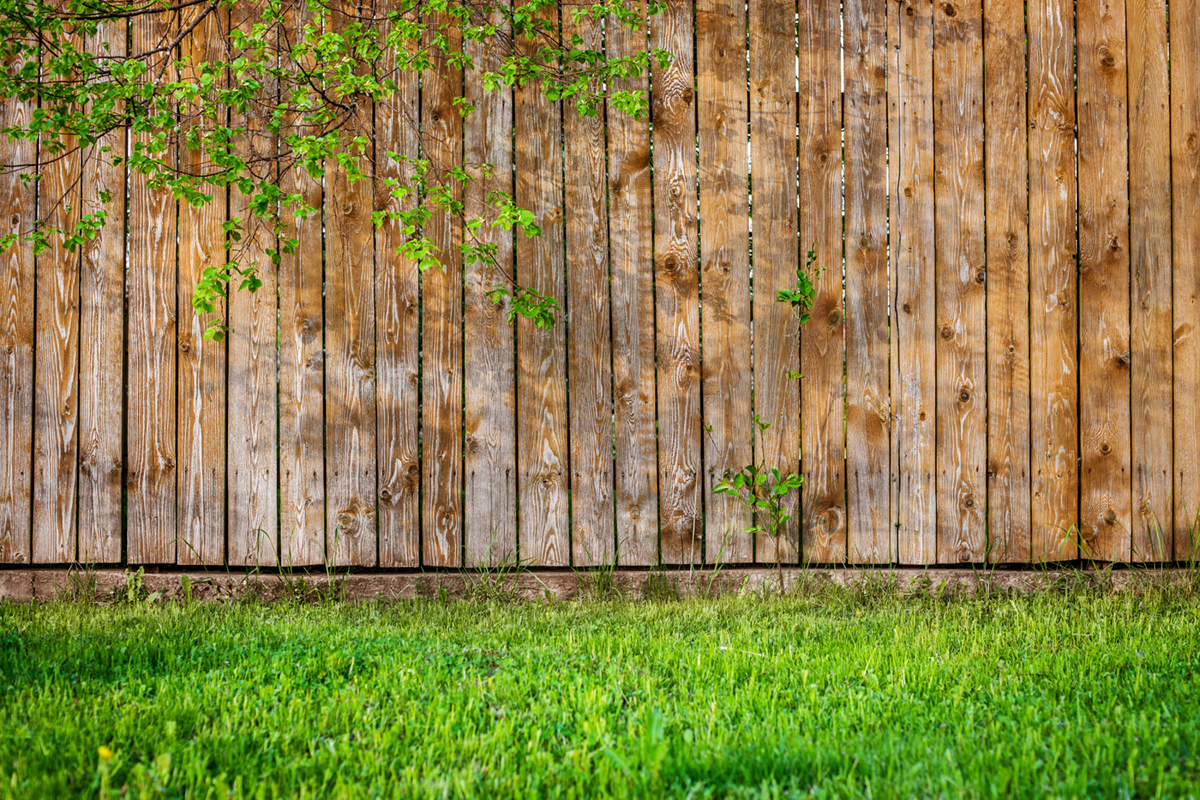 Fences are an essential element in any home as they serve a variety of purposes. Fences provide privacy, improve the aesthetics of your home and offer protection from intruders. With a wide range of materials, designs, and styles, choosing the right fence for your home can be overwhelming. However, wood fences stand as one of the most popular fencing materials for homeowners in the US due to its aesthetic appeal, durability, and versatility. In this article, we'll discuss tips for choosing the right wood fence style for your home.

1. Identify your needs
Before deciding on the design and style of your wood fence, it is crucial to establish your needs and expectations from the fence. The ideal fence should meet the needs of your family members, such as keeping pets safe or creating a safe playground for your kids. Additionally, your fence should fit the design of your house and landscape. Once you know what you want to achieve with your fence, you can assess the different wood fence styles that fit your preferences.
2. Consider the different designs
Wood fences come in various designs, including vertical board, picket, lattice, slat, and ranch. Picket fences are the most common among wood fences, and they offer a classic look that fits any landscape. Lattice and slat fences are perfect for homeowners that seek privacy, and they can be custom-designed to satisfy your tastes. Additionally, ranch style fences work best for large properties as they are affordable, durable, and have a strong presence.
3. Budget
The price of wood fences varies depending on the type and size of your fence. It is essential to look for a design that matches your budget but also check for the quality of materials to avoid a fence that requires constant repairs or replacement. Consider hiring professional fence contractors in Jacksonville that can help you to design, install, and maintain your wood fence at a fair price.
4. Maintenance
Maintenance is critical in ensuring the durability of your wood fence. Look for styles that are easy to maintain, such as vinyl-coated or painted fences. Painted fences offer a classic look and help protect the wood from rotting or being damaged by insects. Additionally, vinyl-coated fences are weather-resistant and require minimal maintenance, making them ideal for homeowners with busy schedules.
5. Local regulation
Before installing a wood fence, check with the local authorities to confirm the regulations surrounding fences in your area. Different states and counties have different requirements for the installation of fences, including the height, placement, and permits. Failure to comply with the regulations may lead to legal issues, fines, and even the removal of your fence.
Conclusion
Choosing the right wood fence style is crucial in meeting the requirements of your home and landscape. When selecting a design, consider factors such as your budget, maintenance, regulations, and individual needs and preferences. Contact Masters Fence Contracting for expert advice on choosing, installing, and maintaining your wood fence. We're committed to providing quality fencing solutions that ensure durability, aesthetics, and functionality.