The Benefits of Hiring a Fencing Contractor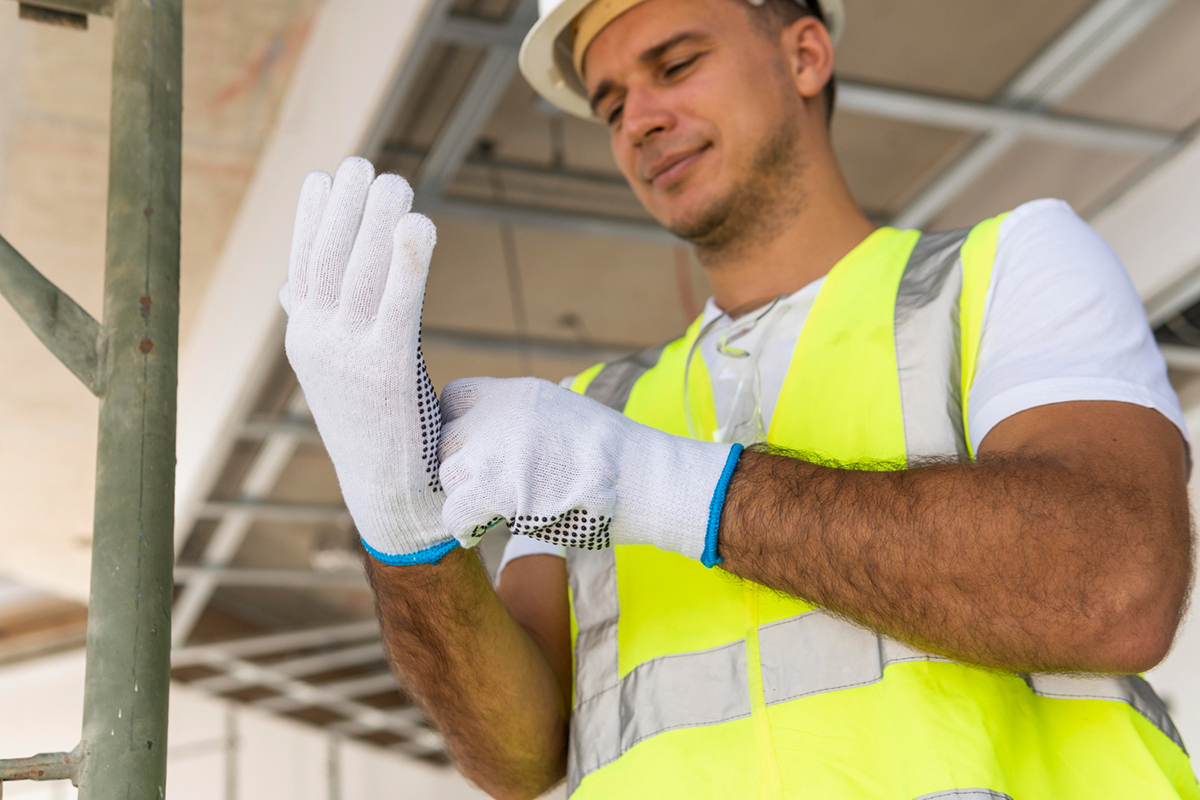 If you are in need of a new fence, it may be tempting to try to do it yourself. However, there are many benefits to hiring a professional fencing contractor. At Masters Fence Contracting, we have years of experience installing and repairing fences in the Jacksonville area. In this blog post, we will discuss the top benefits of hiring a fencing contractor and why it is worth the investment.

Expertise and Experience
Fencing contractors have the knowledge and expertise needed to install and repair fences properly. They are familiar with the local codes and regulations regarding fencing and have the experience to handle any situation that may arise. They can also help you choose the right type of fence for your property and ensure that it is installed correctly.
Quality Materials
Fencing contractors use high-quality materials that are designed to last. They know which materials are best suited for each type of fence and can help you choose the right ones for your needs. When you invest in a professional fence installation, you can be sure that your fence will be made with the best materials available.
Time-Saving
Installing a fence can be a time-consuming process, especially if you are doing it yourself. Fencing contractors have the equipment and manpower needed to complete the job quickly and efficiently. This means that you can enjoy your new fence without having to spend all of your free time working on it.
Cost-Effective
While it may seem like a DIY fence installation would be less expensive, it can actually end up costing you more in the long run. Professional fencing contractors have access to bulk materials and can purchase them at a lower cost than you would be able to as an individual. In addition, they have the right tools and equipment to get the job done quickly and correctly, which can save you money on repairs and maintenance down the road.
Increased Property Value
A professionally installed fence can increase the value of your property and make it more attractive to potential buyers. It can also help to define your property boundaries and improve your privacy and security. Investing in a high-quality fence installation can pay off in the long run by increasing the curb appeal and value of your home.
Conclusion
As you can see, hiring a fencing contractor in Jacksonville can offer a range of benefits that are worth the investment. At Masters Fence Contracting, we take pride in providing our customers with high-quality fencing services that are tailored to their specific needs. Contact us today to request a free quote and see how we can help you enhance the beauty and security of your property.