Three Tips For Hiring the Best Fence Contractor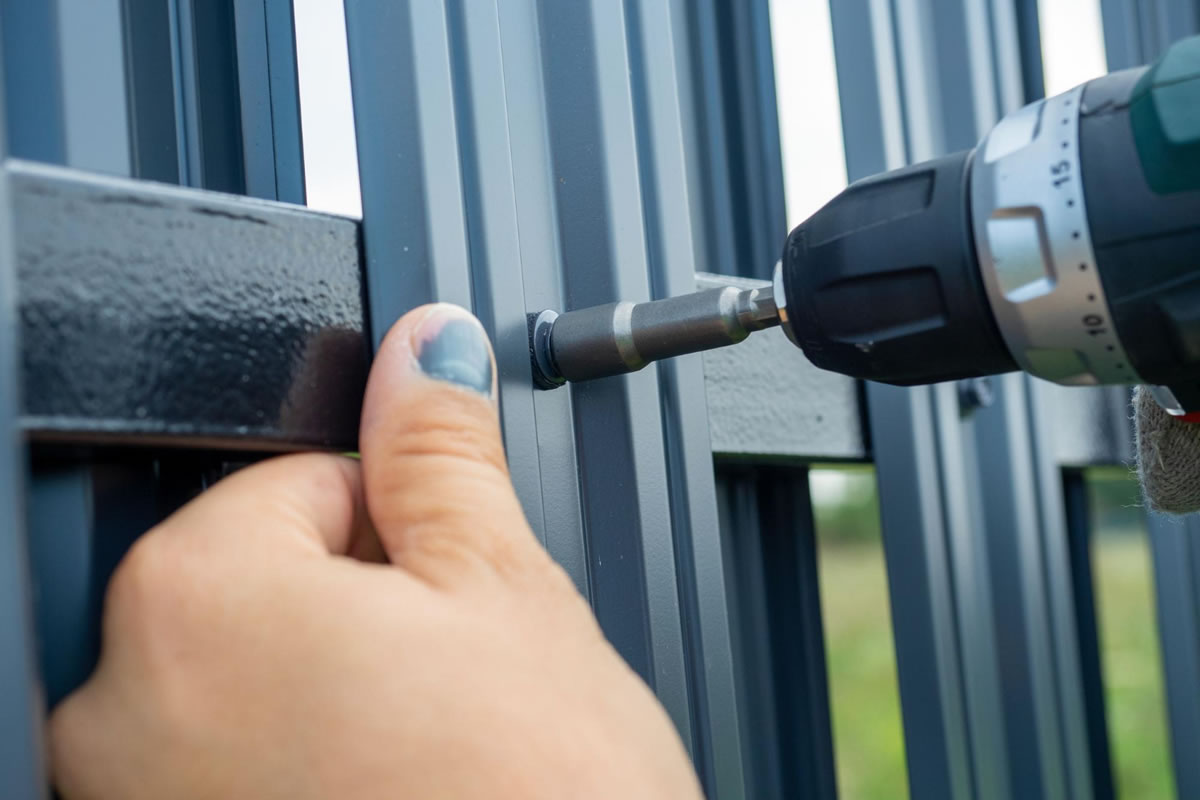 Engaging a fence contractor can be slightly intimidating if you've never had to do it. This is why our experts on fence repair in Jacksonville compiled these tips for hiring a fantastic fence contractor. Of course, we hope you pick us for your project because we deliver all of these features. However, we hope you will hold your fence contractor up to these benchmarks even if you don't choose us.
Verify That Your Contractor Is Licensed, Bonded, & Insured
A fence contractor that is licensed, bonded & insured delivers extra financial protection for your fence undertaking. A bond safeguards the homeowner against circumstances where the contractor fails to finish a job, doesn't get proper permits, or fails to fulfill other financial commitments. Insurance covers circumstances involving injury (worker's comp) or property damage (liability). Finally, being licensed means your fence professional is trained and certified to construct your project. It's a good idea to obtain your contractor's policy and license numbers and confirm them before signing an agreement.
Assess Online Reviews – Google, Facebook, & Others
An excellent online review is more helpful now than ever before. A whole industry has been constructed around online reputation management, promoting good reviews, and attempting to resolve bad ones. It's essential to look at ratings and attempt to understand why that business has earned a specific score. It may not always be obvious.
Look for a business that has not only a high rating but also a lot of reviews.
Don't be deterred by a business with a high overall rating and a few unfavorable reviews. It's still important to see why they have dissatisfied posts. If the reviewer senses that they got an appraisal that was too high or if they were dissatisfied by the wait time during the active season, they can write a negative review. A fence company can get an unfortunate review from somebody that never had a fence constructed. Also, remember that irate customers post the same assessment on several additional sites, where happy reviewers normally only pick one place to post. Also, examine trends in ratings. A business that had stellar reviews three years ago might have bad reviews today.
Test The Materials
Not all fence products are constructed equally. There are various grades of wood & vinyl. Always request samples if you have any questions about the materials. You can also ask your fence contractor for the address of any jobs where the product is installed so you can see it yourself. Or, if it is marketed through a local supplier, see if they carry displays where you can view and test the materials. Be sure that you get the best materials available.
These tips will help set the appropriate expectations for you and your installer. Call us first if you have any further questions or require an estimate for your home or business. We are available for installations and fence repair in Jacksonville when you need us most.