Is It Time to Build a Fence around My Home?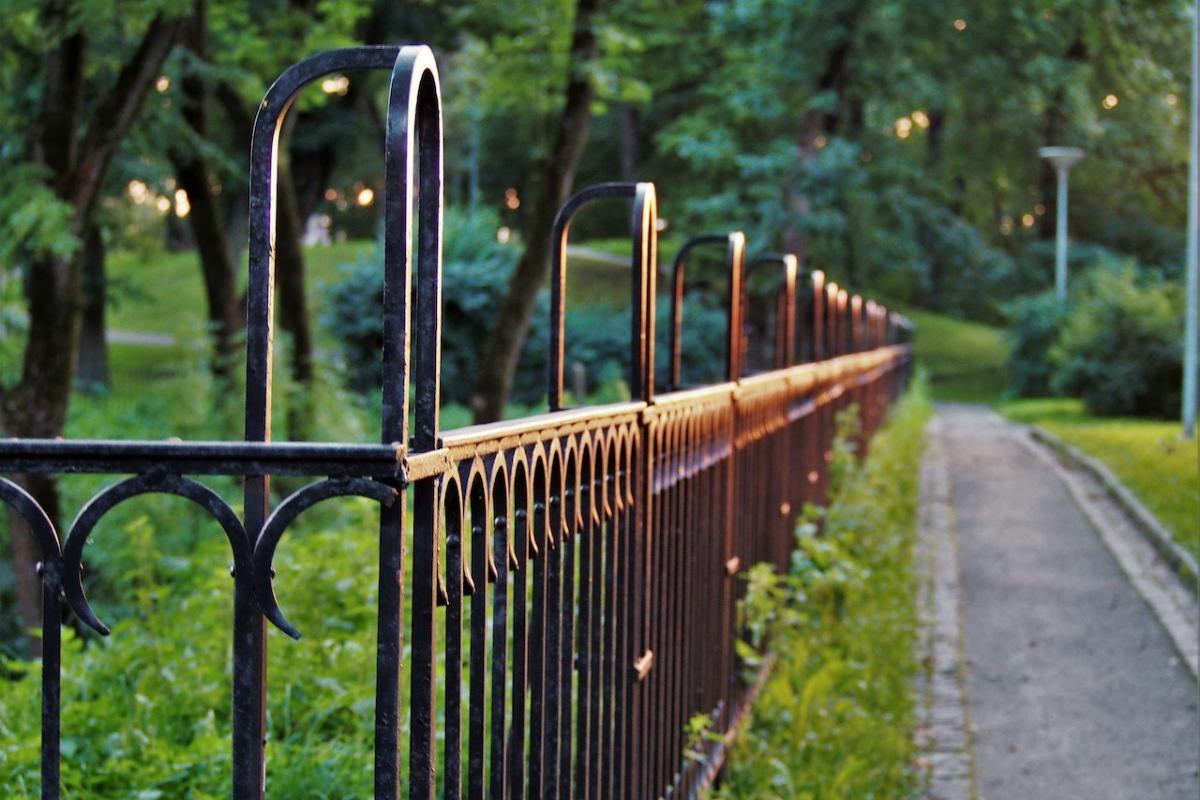 Have you been mulling over the decision to install a fence around your property? Fences offer many benefits, such as increased privacy, added safety, and boosted curb appeal. Although they may require an initial investment, they offer many benefits for years to come. These are a few signs that indicate it may be time for you to invest in a fence around your home.
You Need More Security
Regardless of whatever section of your home you are working on, Security is one of the most crucial factors to consider. A fence is a simple and natural solution to keep unwanted wild animals, trespassers, and unwanted visitors out of your home. Border protection is also crucial in warding off unwanted criminals looking for a quick way inside your property to trespass, vandalize, or burglarize your property. By installing a fence, you can keep your home and property secure.
You Want to Boost Price of Your Home
A quality fence with excellent privacy, security aspects, and fantastic curb appeal surrounding your property will practically always raise the value of your home. Thus, when families shop for a new house, they know all the advantages a fence provides, which weighs significantly in their selection. It's a brilliant idea to invest in a good fence now so that you can reap the benefits of your home's higher worth later on. Consult with your local fencing contractors in Jacksonville for the best options available.
You Want to Keep Your Kids Safe
Every parent needs their kids to play in a comfortable environment without fear of being harmed in any way. That is what a fence can do. We want to keep our children safe from things like strangers, traffic, and stray pets. With a fence, your children can be allowed to play as often as they like, while you will have absolute peace of mind that they are comfortable, happy, and safe.
You're Craving Some Privacy
Some neighborhoods do not leave much space between houses, leaving you without much privacy in your own backyard. An intelligent approach to accomplish this is to have very little to no space between your fence's planks or a tightly packed lattice with some attractive climbing plants to fill in the gaps. Take the time to measure around your property to determine the best height for your fence. When you build a fence, you have the ability to adapt the fence to your liking, giving you full or partial privacy.
You Just Got a New Dog
It's no secret dogs love to run and play. When you just get a dog, you will quickly realize that their energy can wreak havoc on the inside of your home, but once they get outside, they love it. Do yourself a favor and install a fence to give your dog a safe place to run and play without needing to go on daily walks to release energy. Your dog will love the extra space, and you will love the break from all the physical activity required to keep a dog entertained on a busy street.
If you are ready to build a fence around your home, contact our reputable and experienced fencing contractors in Jacksonville to book your consultation today!