How to Choose the Best Fence Company for Your Fencing Needs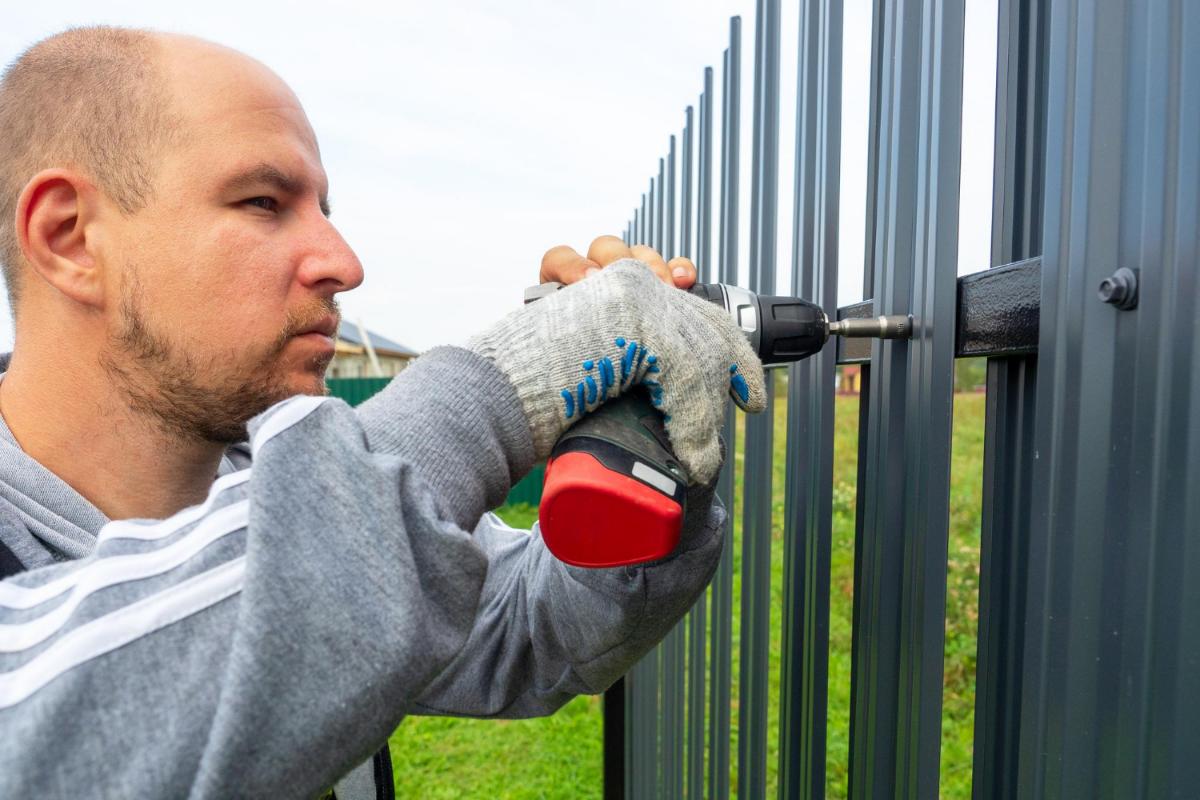 When it comes to hiring a professional to tackle projects in and around your home or business, you want to trust the best. You pay good money for their services, so you want the project to be completed with quality and timeliness in mind. If you are looking to install a fence, repair an existing fence, or custom design a fence for your property, you want to trust one of the best fence companies in Jacksonville to help you along. These are a few tips to choose the best fence contractors for your projects.
Ask to Look at Their Work
Anytime you are choosing a fence contractor, you should take the time to look through their portfolio so that you can assess the type of work they do. Look at their website so that you can assess their previous jobs to see if that is what you are looking for. Ask them to see pictures of previous fences they have designed and installed.
Make Sure They Have Experience Working with Your Project Type
Many fence companies specialize in their own niche, like commercial, residential, or industrial. Take the time to talk to fence contractors about their previous projects to ensure that they can satisfy your needs. Choose a contractor that has experience working in your niche so that you can have a durable and long-lasting fence design at your business or home.
Get Free Quotes
Before you choose a fence contractor, take the time to get multiple estimates from different companies. These estimates are typically free after the initial consultation, so they will only benefit you. Reach out to multiple companies to hear what they can bring to the job so that you are left with a quality product.
Ask Around
Ask people in the community about fence contractors that they have worked with in the past. Talk to them about their experience with that company and their satisfaction with the job overall. Did they receive a quality fence? Were they happy with the contractor work, timeliness, and respect on the job? By asking for referrals, you get tried-and-true stories of previously satisfied customers, increasing the likelihood that the contractors do great work.
Check Their Insurance and License
You always want to make sure that anyone working in your home or business is insured and licensed. When you hire a professional, they should have these certifications in place to protect themselves and their employees on the job. It also protects you from any potential liabilities or accidents that occur on the jobsite. Licenses and insurance also prove that a company values the work they do and took the time to legitimize their business. This protects their employees and shows that they stay up to date with their trainings and knowledge of the fencing industry.
Follow these tips to choose the right fence company to work on your project. When you are looking for one of the top fence companies in Jacksonville, trust the experts at Masters Quality Fence. For a free estimate on your job, contact us today!