Five Signs You Need to Repair Your Fence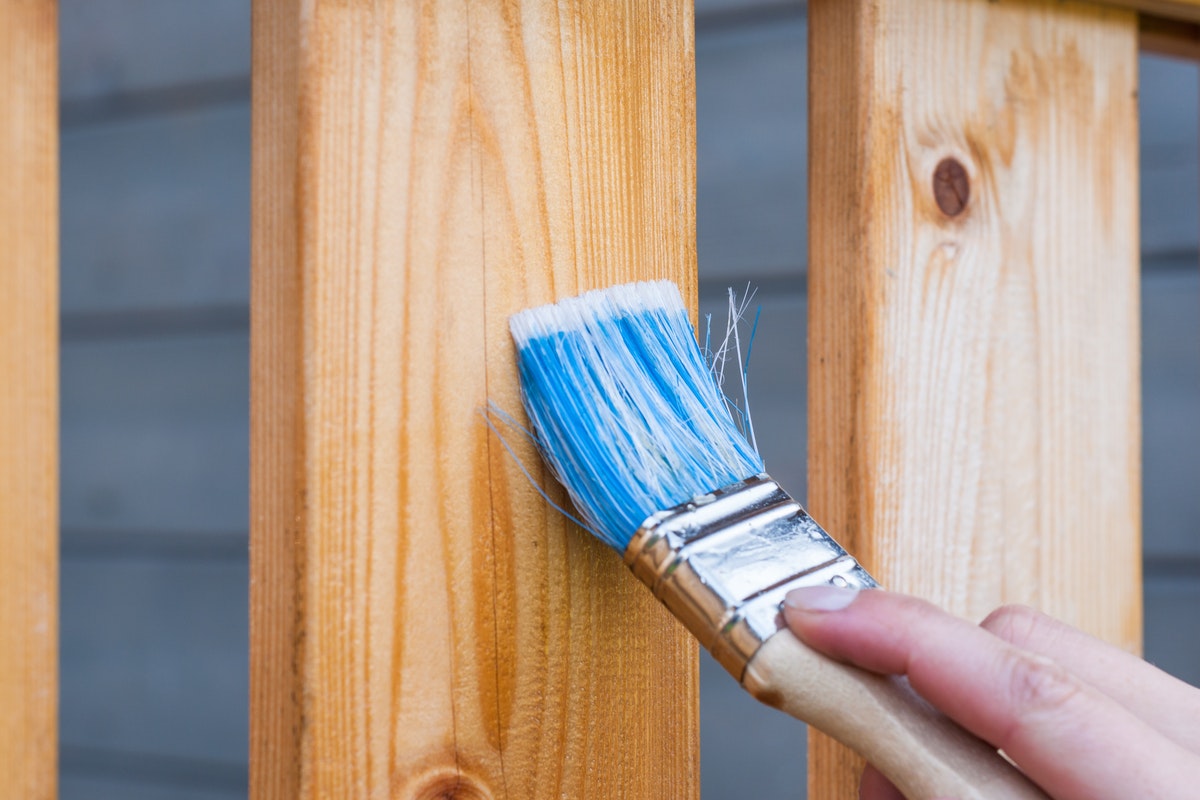 Are you concerned that your fence is damaged? Have you noticed eyesores on your fence posts or boards? When you have a fence surrounding your property, you will need to perform some basic maintenance and upkeep so it stays in good condition over the years. As experts in fence repair in Jacksonville, we offer our help and assistance. These are a few signs that indicate it may be time for you to repair your fence.
Your Fence is Warped
Do you notice that the individual boards in your fence are curved? This is a sign that your boards are warping. Warped fences are caused by water damage over time, and they will need to all be replaced before the issue persists. Although this is most common in wooden fences, it can also occur in vinyl and composite fences as well.
You Have Damaged Fence Posts or Boards
Fence boards can suffer from damage, or they can simply become weathered over time. Broken or damaged boards will need replaced in order to keep the integrity and safety of your overall fence. When boards are damaged or broken, they will likely not have the same strength and durability, and this means that animals or other trespassers can make their way into your yard. If you notice widespread damage on your fence, you may even need professionals to come out and take a look.
Your Fence Posts Lean
Leaning fence posts can be a sign that you need to make some wood replacements. Fence posts that are leaning can actually start to create larger problems if left alone for too long. Sometimes, this issue can be fixed by replacing or reinforcing a few of the posts nearby, but this often times will require a larger fence repair. If you notice this issue throughout your fence, this indicates that your wood is worn out. This may require a new fence to be installed before the issue continues to worsen and your fence gives out entirely.
You Have Insect Infestations
Wood fences can attract insects that will start eating away at your boards until there is nothing left – unless you get to them first. Insects can deplete the quality of your wood if you do not take preventative measures. Insect damage can be spotted by looking for tiny holes, gnawing, or bores in your fence. When you notice these issues, you will want to act right away.
You Notice Stains or Faded Colors
We aren't talking about the type of stains that you do with a paintbrush. When you notice stains or faded colors that occur naturally, you may have larger issues in your fence. The first thing you want to do is try to restore the wood to its original state. If you cannot wash these discolorations away, you may need to replace the entire board or post. When you add a new board, it will eliminate the eyesore and restore the curb appeal and structural integrity of your fence.
If you notice any of these issues on your fence, trust our contractors in fence repair in Jacksonville to make your needed repairs. Contact us to schedule your inspection or fence repair appointment today!