Finding the Best Fence for Your Front Yard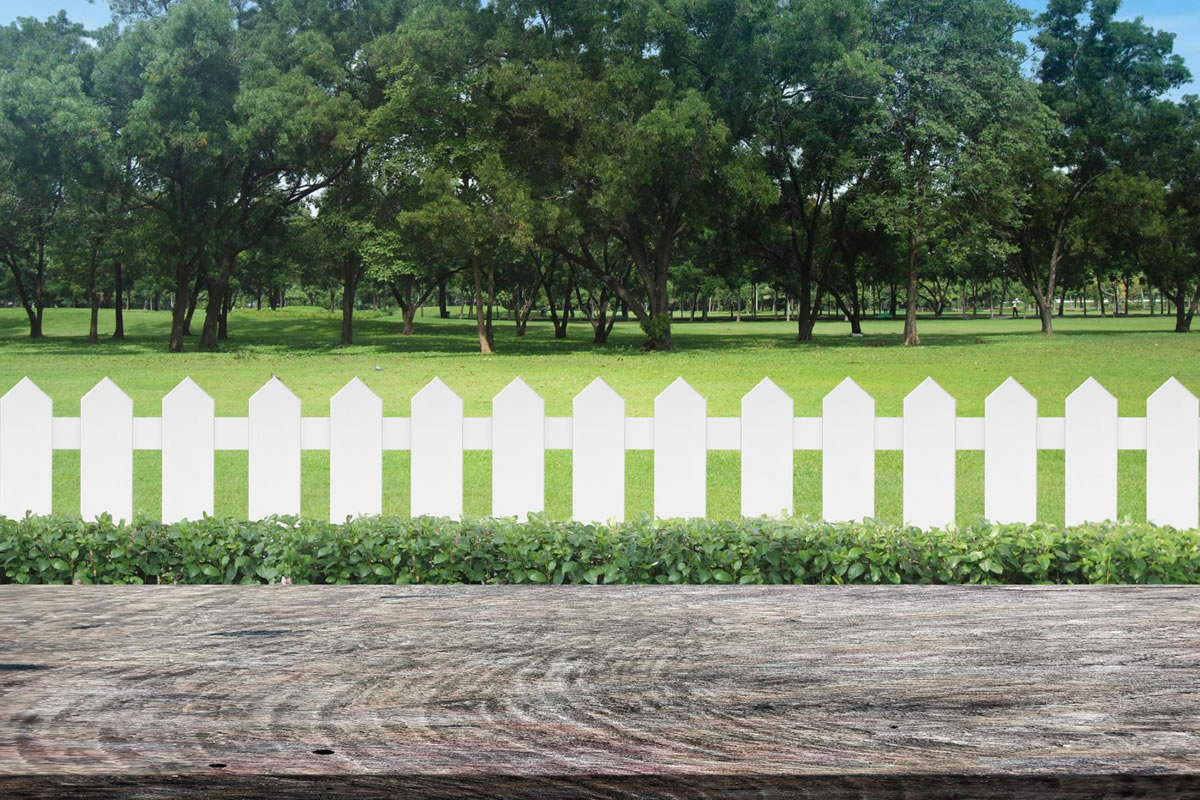 Selecting a fence style can be challenging, especially once you evaluate the impact a fence material has on the worth of your house. Homeowners tend to have diverse goals when they begin a fencing project– some desire to establish a border around their property. In contrast, others acknowledge the value of building a fence that heightens curb appeal, which is a significant selling point when the time comes to sell a house. This emotion rings most true regarding your front lawn, as your home's location that everyone can glimpse as they drive by. Experts from fence companies in Jacksonville examine a few critical questions to evaluate during your quest for a front yard fence.
What's Your Fence's Purpose?
Opt for a front yard border to demarcate your property line, hold animals, or add to the aesthetic worth of your residence. The best alternative might be a functional lower barrier that fits in with the house's visual theme. However, a higher fence is necessary if you're expecting to get some degree of privacy. Homeowners don't usually want people looking in on a family feast on the patio or kids playing on the property. A fence loans a certain level of solitude from neighbors, individuals walking down the road, and automobiles driving by. If you like privacy on your premises, you should undoubtedly have a fence surrounding it. In most circumstances, 6 feet is a practical height for a privacy barrier; of course, you must remember that a privacy fence will have a more negligible visual influence on your house.
What's Your Dwelling's Style?
Take a moment to assess your home's architectural style and its style and color palette. Generally, you'll want to abide by your house's theme regarding fencing. So, if your home is simple, opt for an uncomplicated fence; or if your home is ornate, opt for an elaborate fence. This method works the majority of the time.
How Do Guests Access Your Home?
Think about how visitors approach your residence– take a few minutes to head outside and consider what your home looks like from the sidewalk and across the street. Then stroll around your grounds and envision how the barrier will look from the interior. Remember, there's a substantial difference between glimpsing the fence's plans and the actual view from the road, so it's important to gain some perspective.
Which Material Do You Need For Your Front Yard Fence?
If you're hoping that your barrier will serve for aesthetics, likely, you won't require a solid material. However, if you desire a fence that supplies security and solitude and will tolerate the elements, you should opt for a more enduring fence.
Ready For A Front Yard Fence?
If you've chosen to start considering your options for a new fence, contact us today, and we'll work with you to develop a solution that meets your demands and fits nicely within your budget. Want more information about our many choices? Look no further. Call us today for a quote from one of the most high-quality fence companies in Jacksonville and surrounding areas.