Building Safety Checklist for Delineators, Barriers, and Fences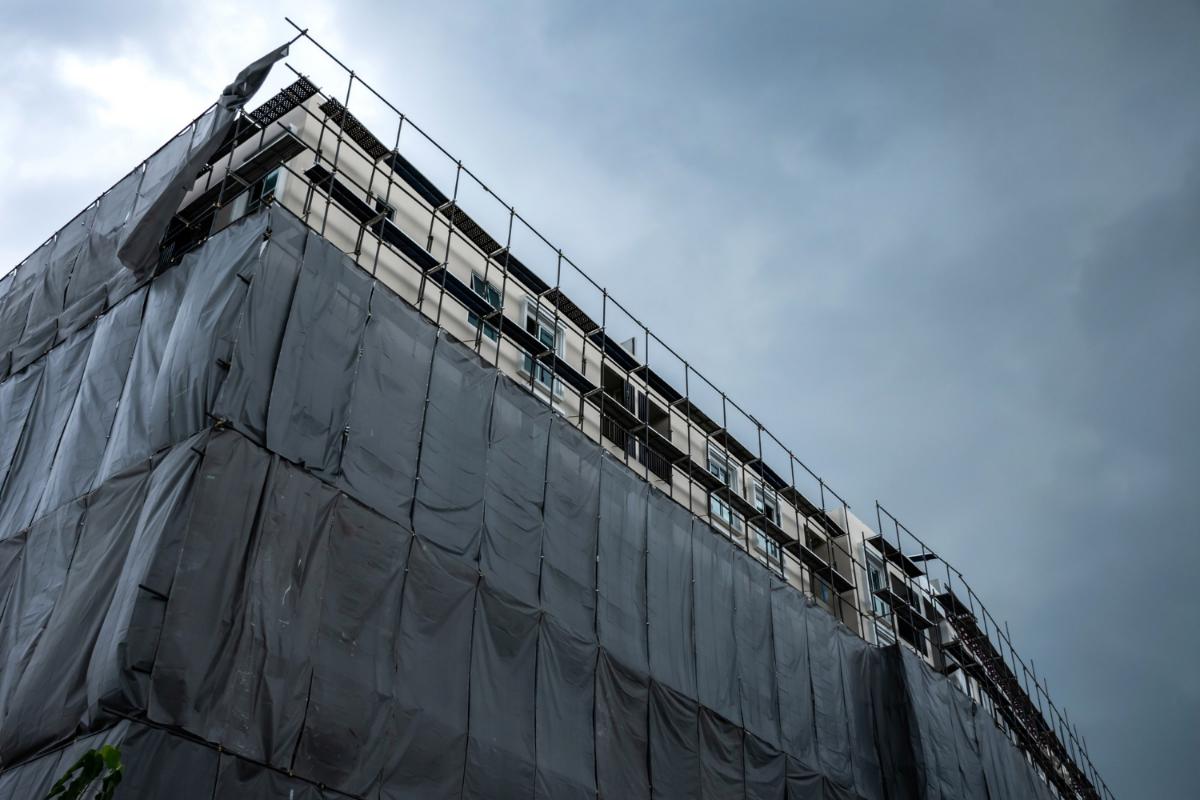 The most convenient way to ensure a safe construction area is to divide areas by utilizing delineators, barriers, and fences. The most familiar workplace hazards in the building industry include tumbling from heights or trenching and scaffolding collapses. Fortunately, you can sidestep each of these risks efficiently with sound delineators, barriers, and fences. Establishing a provisional construction border, for example, permits construction sites to fight workplace dangers as soon as a job begins.
Learn how to best utilize delineators, barriers, and fencing with this building safety checklist provided by our experts on fence repair in Jacksonville.
Delineator Traffic Poles for Workplace Safety
Delineators are posts with a base that is utilized to manage traffic. According to OSHA, companies must use these obstacles to protect building zones from vehicle traffic. According to the Bureau of Labor Statistics, they protect drivers and building workers from transportation accidents, which are the cause of the most significant number of fatal work injuries.
When utilizing delineators, employ the following OSHA policies:
A work site plan must be set to accommodate pedestrians, autos, and building workers on foot and must be authorized before implementation.
Work zones need to be marked off and harmonized to allow an approved traffic flow, and delineators are the best method for corralling building areas.
You can also use signs, flaggers, and barriers for traffic management plans.
Creating a suitable traffic course through the work area will ensure your building site is obedient to OSHA restrictions.
Construction Barriers Around Building Sites
A barrier discourages undesirable movements from occurring on your job sites, such as theft, destruction, or terrorism. While barriers are not as invulnerable a class of security as fences, they do present potential safety for building zones. Barriers assist in:
Discouraging visitors and foot traffic in and around a construction zone with barricades set up.
Preventing vehicles from traversing too close to a construction zone feature, such as a trench.
Being placed into position more quickly than fencing and easily employed while fences are installed.
Fence Security for Construction Firms
Fencing for a building site presents several advantages, including solitude and protection for your business and your clients. Here are a few suggestions to get the most from sound building fencing:
Protect your job site perimeter using fences as the main line of defense against looting and destruction.
Protect trenches according to OSHA standards for all troughs that exceed one foot in depth.
Elect chain link panels for brief construction border needs.
Utilize a privacy net for high-profile building zones.
Implement barrier signs to allow branding of your building procedure and prospective developments.
Selecting Fence Solutions in Florida
Our experts on fence repair in Jacksonville have been supplying construction companies and job sites with fences for decades. We are the barrier experts in Florida, delivering everything from quality chain link barriers to temporary construction fencing. Call us today to order secure fencing for your construction site. We are here to keep your job site safe.