5 Types of Security Fences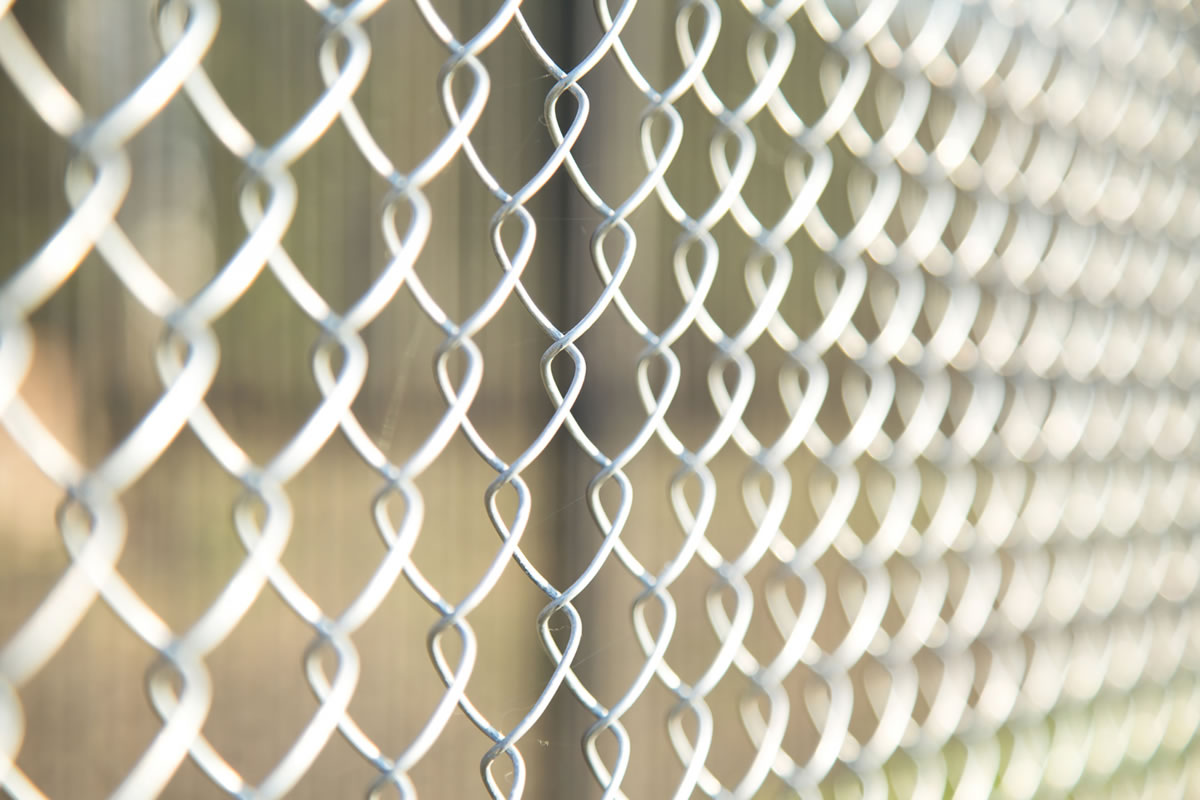 Are you looking for ways to enhance the safety of your property? Do you want to create clear boundaries between you and your neighbors? When you install a fence around your property, you can not only show the neighborhood where your land starts and stops, but you can deter any trespassers from entering your yard. As fencing contractors in Jacksonville, we work with many homeowners to create a safe and secure yard. These are a few types of fences that will enhance the safety and security of your property.
Chain Link Fencing
Chain link is one of the more popular fence types for residential communities, as it is extremely affordable and easy to install. The material used to make this fence is galvanized steel, and the vinyl coating provides extra protection and makes it appealing. It is specially designed for commercial properties and provides resistance to weather. Also, these fences are durable against cold, heat, and moisture. These fences do not require a lot of maintenance and are reasonably priced.
Mesh Panel
Mesh panels are also one of the best options for residential property fences. The materials used to make this fence are stainless steel and aluminum alloy. It is weather-resistant because it is coated with PVC or galvanized. Whether you install it vertically or horizontally, it protects climbing.
PVC Fences
Anti-climb fences are also one of the best security solutions. The material used to make it is stainless steel, and the PVC coating makes it durable and appealing. It is weather resistant and protects your home from intruders who try to jump over it. The material used to make this fence makes it impossible to cut, which is why it is in high demand, and many customers want to use it on their commercial property.
Ornamental Fences
Those looking for a solution that provides both security and a more aesthetically pleasing space should consider installing an ornamental fence. Homes need to have fences that not only meet the necessary security standards but also have an appealing appearance. These fences are constructed from long-lasting material, and trespassers are unable to climb over them. The expense is justified by the fact that these fences do not require any maintenance. Offices and other commercial areas benefit greatly from the addition of ornamental fences.
Steel or Aluminum Fencing
According to their name, these fences are made of heavy-duty metal, which makes them durable. These fences provide a protective barrier and a more appealing appearance, increasing the demand for residential property. Steel fences are available in different colors and styles. It is acrylic-coated and requires little maintenance. Also, the color can fade away with harsh weather. Also, steel and aluminum fencing are easy to customize, which allows you to choose the best design and style to match your curb appeal.
These are a few types of fences that many homeowners choose when they want to add security to their property. If you are looking to install a fence around your home, contact our fencing contractors in Jacksonville to hear about our residential fencing options today!