5 Benefits of Privacy Fence Installation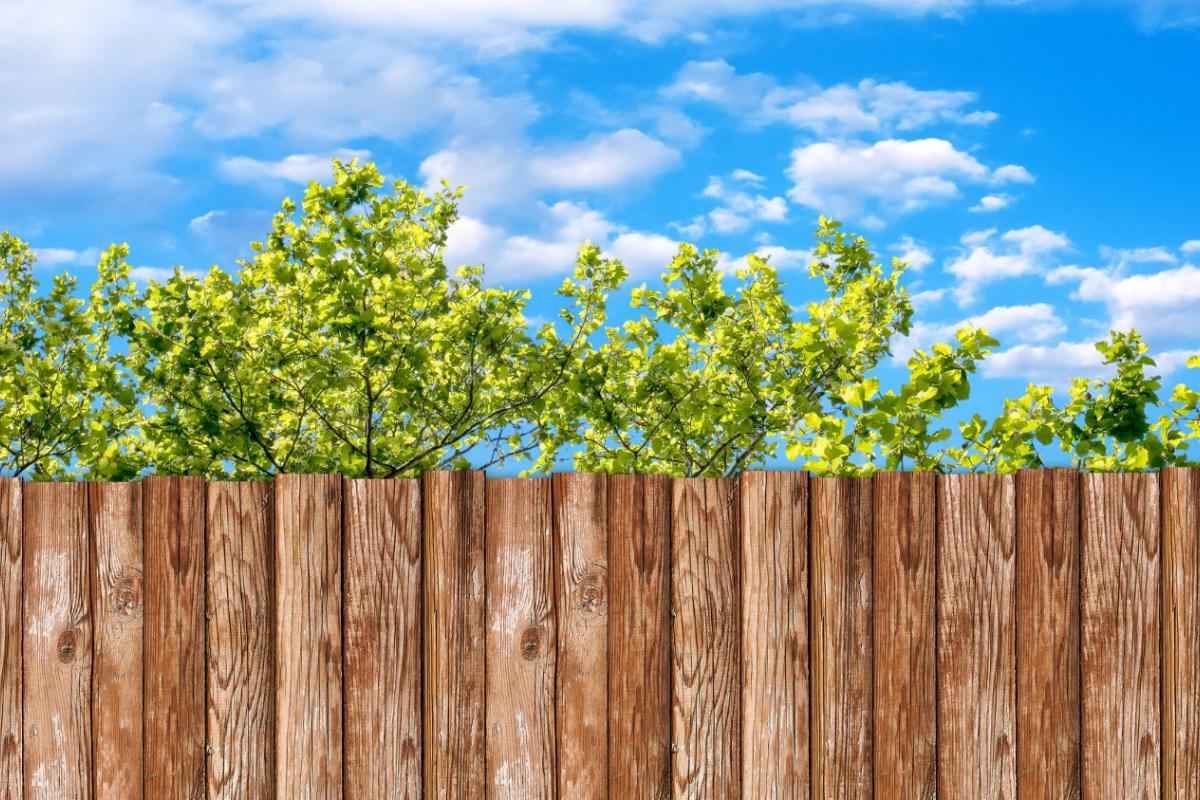 Most people know that installing a privacy fence around their property is a great way to increase their property value and a higher level of security to their home. However, many people are turned off from the idea of installing a privacy fence because of the cost. Fencing contractors in Orlando understand that the benefits of privacy fence installation go beyond property value and security. Our experts offer the following five reasons that you should consider installing a privacy fence on your property.
Property delineation
You can have a clear boundary between your property and your neighbors' by installing a privacy fence. There is a clear indication of where one property ends and another begins when you install fencing around your property line. First, however, it is essential to check out the local building and HOA codes before fencing installation. Following local codes will help you avoid hefty fines and court proceedings while checking your HOA guidelines will ensure that you follow any rules and regulations you agreed to when purchasing your home. For example, some HOAs have restrictions on heights and styles of fencing you can install on your property.
Added safety for children and pets
Privacy fences allow you to keep your pets and children safe within the boundaries of your property so that they do not get hurt by wandering into the street or become a nuisance to your neighbors. These borders are also excellent choices for keeping neighborhood animals or strays from making their way onto your property and endangering your pets or children. Privacy fences are a great way to keep everyone safe and healthy.
Increased security
A privacy fence increases your home's security by placing a tall barrier between your yard and the rest of the world. You are shielded from the prying eyes of outsiders, and intruders will have difficulty clearing your fence, discouraging them from trespassing onto your property. In some areas, installing a privacy fence on your property will qualify you for reduced home insurance premiums because of the level of safety and theft deterrence they provide.
Severe weather protection
Severe storms can strike at any time, bringing heavy rains and strong winds. A well-built privacy fence can help protect your home, garden, and outdoor living spaces from damages with their barrier against robust and potentially dangerous winds.
Property appeal and customization
Our team at Masters Quality Fence installs a wide variety of materials, colors, and styles of privacy fencing. Choosing fencing materials and colors that complement your home, landscape, or neighbors' fencing is a great way to add curb appeal to your property. In addition, we have different materials and styles to fit well within nearly any budget. We are happy to come over for a site visit to discuss your fencing needs, options, and pricing. We offer free estimates and have the experience and expertise to help you find the best materials and styles to fit your needs, desires, and budget.
Contact our fencing contractors in Orlando today for more information!