4 Ways to Keep Your Children Safe at Home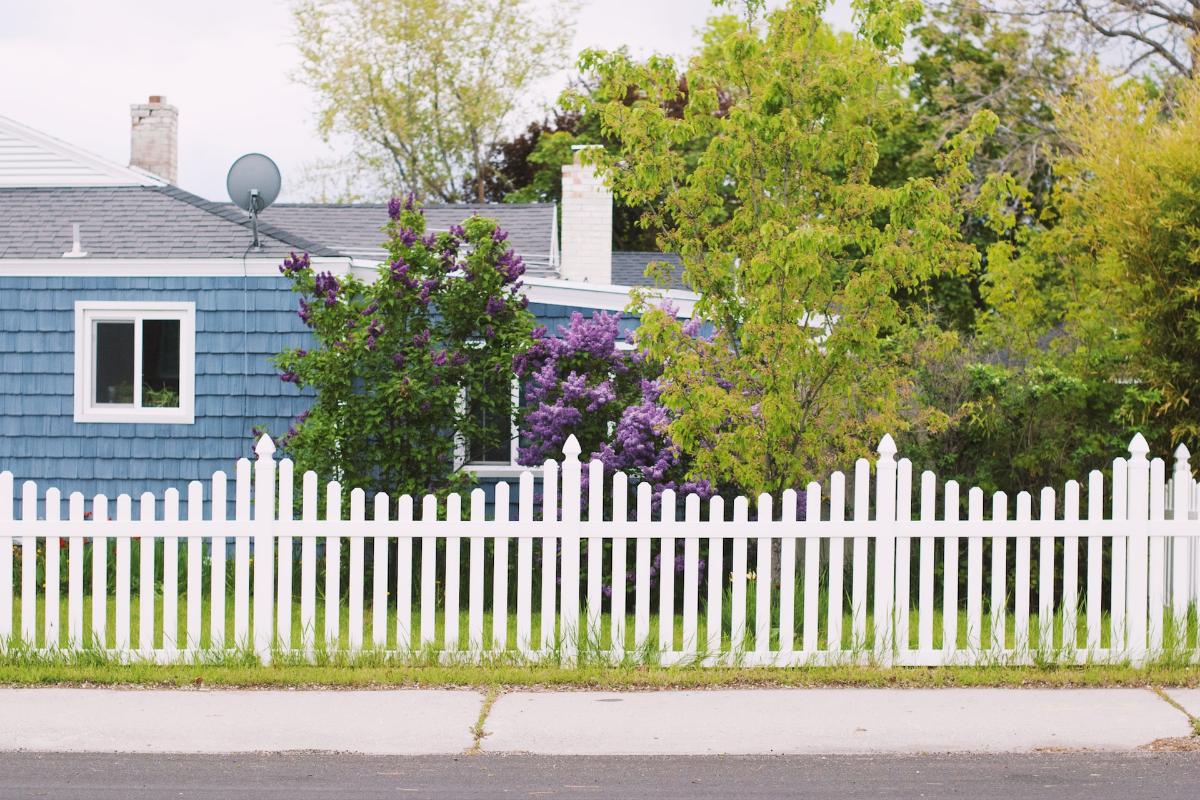 Keeping children safe is a top priority for every parent. But unfortunately, today's world presents various health and safety risks for everyone, especially children. Our experts offer these recommendations for keeping your children safe at home.
Child-proofing your house
Home's allow ample opportunities for children to become gravely ill or injured from risks associated with ingesting household cleaning solutions or other chemicals to electrocution risks. There are a great many dangers for little ones within the home. Child-proofing your residence is essential for keeping your offspring as safe as humanly possible. Simple steps like cabinet locks, outlet protectors, and child-proof toilets are easy ways to avoid catastrophe. However, these are just a few of the steps you need to take to child-proof your home environment. Consider hiring a child safety specialist or electrician to inspect your home for additional safety hazards. These professionals can provide important insight that new or exhausted parents can easily overlook.
Installing a fence
Fencing is beneficial for your property in many ways. It can provide an added level of privacy, establish property boundaries, and boost your property's curb appeal. Most importantly, though, it can help keep your kids safe. The right type of fence can keep your children from wandering out of the boundaries of your yard. This will help protect them from running to the street into oncoming traffic or being lured away by strangers. In addition, if you have a swimming pool on your property, fencing can provide a safety boundary to keep them from getting hurt or drowned from entering the pool area unattended. Decrease the risk of tragedy by contacting fence companies in Jacksonville today to discuss options for keeping your children safer when they are at home.
Installing a security system
We hear about home intrusions and robberies nearly every day on the local news. You can decrease the risk of these criminal acts happening to your family by installing a home security system. There are endless varieties of protection available on the market to discourage unauthorized entry to your home and alert you when something isn't right. There are security cameras, window alarms, door alarms, and much more to help keep your home safe for you and your kiddos. In addition, there are gate alarms to let you know when your gate has been opened. These are especially useful if you have a swimming pool on your property because you can be alerted whenever someone enters your pool area. This can help ensure that your children do not get injured or drowned by wandering into the swimming pool unattended.
Checking the batteries on your smoke alarms and carbon monoxide detectors
This suggestion should be a no-brainer, but busy or exhausted parents often forget this minor detail. Be sure to check the batteries on your carbon monoxide detectors and smoke alarms every few months to ensure you are alerted if there is danger. Most people get annoyed with smoke alarms and unplug the batteries when they burn up toast or other foods. It is essential to avoid this practice to ensure you have a warning system in place in case of an actual fire.
These are just some ways to protect your children within the household. Contact us today if you are looking for fence companies in Jacksonville. We are ready to handle all of your fencing needs.