4 Tips for Spring Fencing Maintenance and Repairs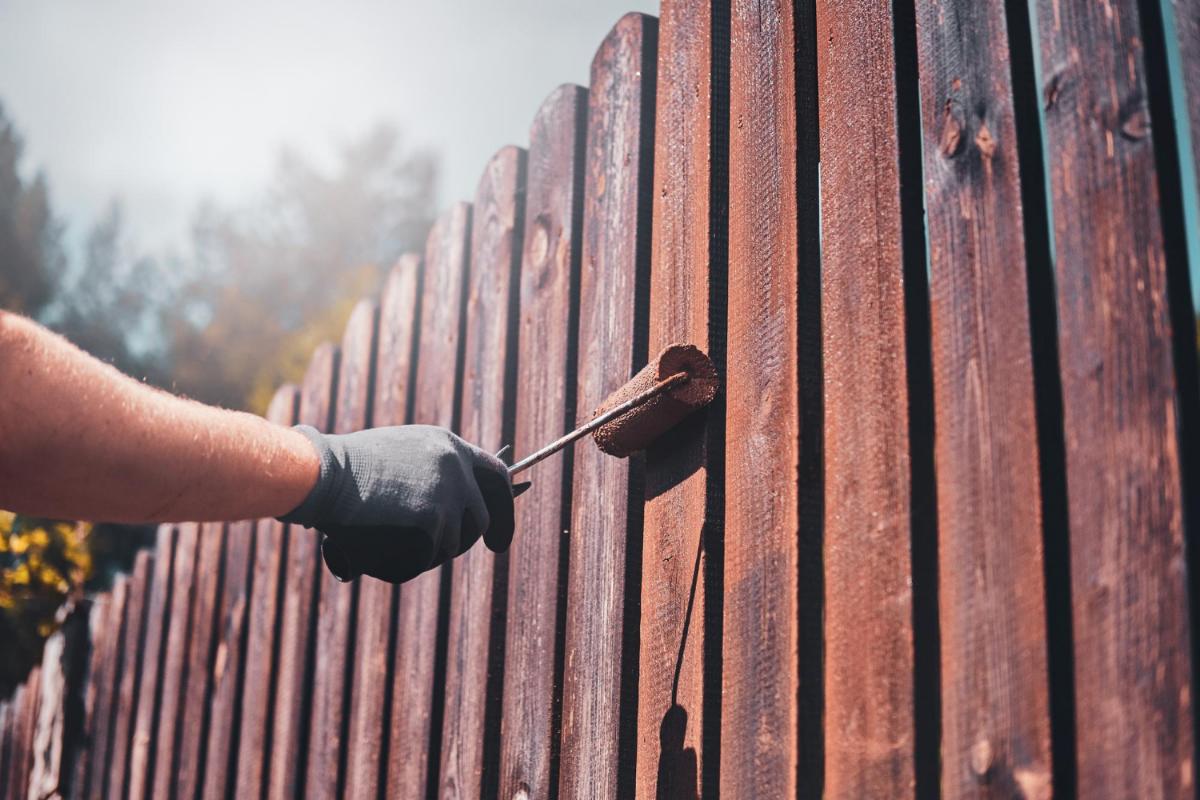 Warmer weather is upon us as springtime makes its way to the Florida coast. Unfortunately, fence damages may become evident as spring rains wash away the remainder of the winter season. So now is the right time to put your winter gear away and pull out your spring maintenance equipment.
As wonderful as spring cleaning feels for the inside of your dwelling, exterior home elements need extra attention too. For example, all fences require some level of general maintenance, and like anything else, your barrier will require repairs or replacement at some point. Unfortunately, your border can become more susceptible to damage after cool winter temperatures. Fortunately, our experts on fence repair in Jacksonville offer the following maintenance and repair efforts that will help keep your fence safe and durable all year long.
Replace loose fencing materials
Fence boards and posts can become loose or experience warping and sagging over time, leaving behind an unsafe and insecure barrier. By replacing and repairing any damaged fence sections, you will ensure an appealing, sturdy, and safe border with an extended lifespan. On the other hand, leaving issues unaddressed can lead to more costly repairs or untimely replacement.
Inspect for concrete instability
The ground holding your fencing in place will begin to loosen over time. Whether caused by unpacked soil or loose concrete, your fence will experience instability without a stable base in the surrounding earth. This is why most fence posts are secured with the help of concrete- to offer a sturdy base that ensures stability in your fencing structure. If you notice looseness in your fence posts, it is critical to stabilize them as soon as possible to prevent further damage.
Invest in pressure washing services
Keeping your fencing materials free of debris and dirt will assist with the alleviation of excess buildup that often absorbs moisture and weighs down your fence leading to warping or rust. After removing debris from your border, pressure washing services will help remove any mold, mildew, and caked-on dirt to keep your fence looking beautiful. If you have a wooden fence, staining your barrier will help keep it protected and sealed for the coming year.
Investigate damage causes
Be sure to take note of what caused any damage to your fencing to prevent the possibility of future issues. For example, was the damage to your barrier due to loosened soil, the presence of termites and other pests, excessive moisture, the age of your fencing, etc.? Identifying the cause of damages and finding solutions to the problems will help you prevent further fence damage in the future. In addition, this will allow you to get the highest level of function possible from your border and keep it looking appealing for seasons to come.
Whether you need general maintenance, total replacement, or fence repairs in Jacksonville, Masters Fence Contracting has you covered. We have the experience and expertise to handle all of your fencing projects in spring, summer, fall, and winter. Contact us today for all of your residential and commercial fencing needs.