4 Stylish Fence Materials to Boost Your Home's Appearance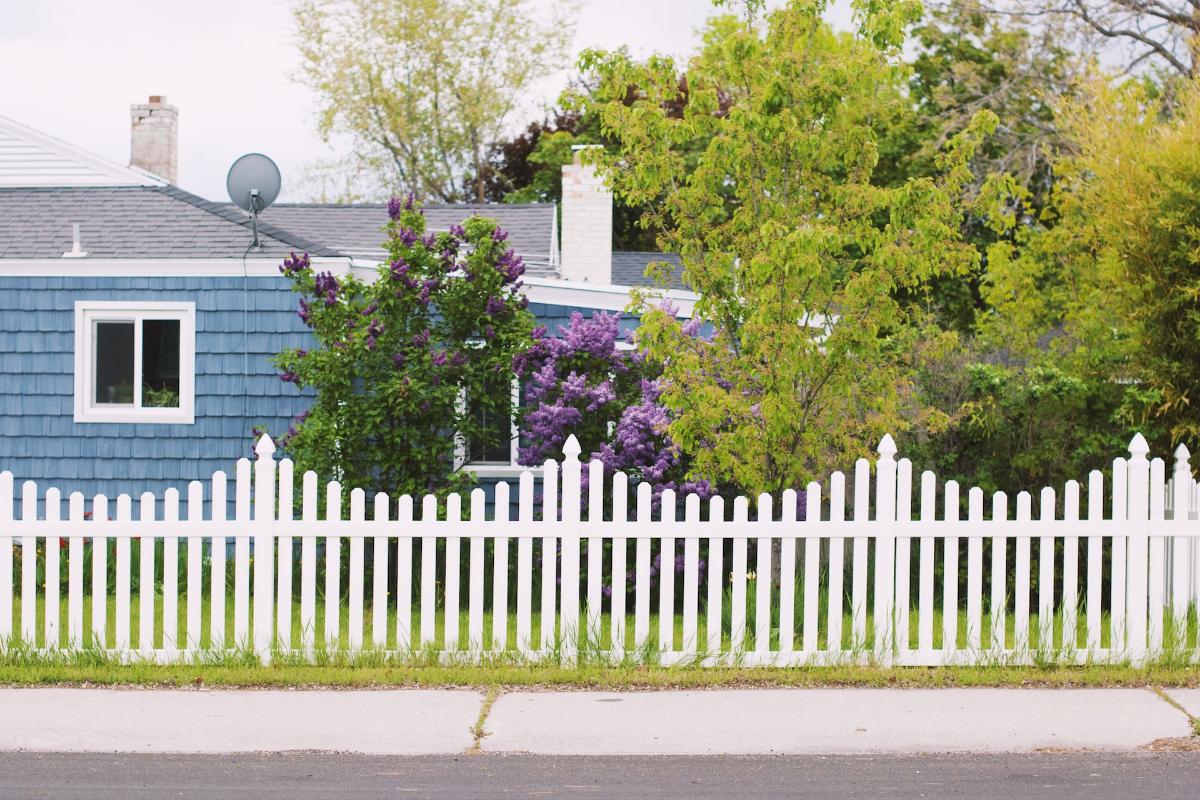 Are you looking to add an easy-to-maintain, beautiful fence to your property? By adding a fence to your home, you can not only create a functional and safe space, but you can boost your curb appeal in the process. Many homeowners do not shy away from choosing fencing materials that best match the style and aesthetic of their homes. While you also add security and privacy, you can choose fencing materials that match your style. As one of the top fence companies in Jacksonville, we are here to help you choose the best fence material for your style, home, and budget. These are a few stylish fence materials to consider.
Wooden Fences
Wood fences are some of the most customizable and budget-friendly fences on the market. Averaging between 2 and 4 feet in height, you can get this style of fence in many materials. Wood is the most common and practical choice of material. You are able to stain it, paint it, and even customize it. Though, wood requires a bit more regular maintenance to keep it in good shape. Fences of this style are great for additions such as a gate or arbor.
Wrought Iron & Aluminum Fences
Wrought iron fences are normally ornate. This style suits a historic house, formal, or high end home. You can get powder-coated steel, anodized aluminum, and composite materials as alternatives and they tend to be cheaper. Aluminum is available in many different picket sizes. The spacing choices are various also. You can pick from fancy styles or simplistic looks. Again, keep in mind your architectural style of house. Ornate fences won't look fitting with simple homes.
Stone Fences
For a more natural or rustic look, a sturdy stone fence adds appeal to the landscape. This style of fence is one of the oldest styles. Stone fences are normally quite permanent. You are paying for its longevity as well as aesthetics. Traditional homes, such as cape cods and colonials, benefit from native stone built fences.
Vinyl Fences
While accompanied with a steeper price tag, the low maintenance of vinyl is well worth the investment. You can pick styles and colors to match your vision without requiring paint or stain. They don't split, rot, crack, attract termites, or take hours to clean. While vinyl fences are great for creating border protection and privacy, they can also be customized to your style and liking. You can choose privacy fences with closely spaced panels, or you can recreate the picket fence look without having to deal with the hassle of wood.
When you are ready to add a fence to your residential property, you want to consider the type of material and also the style and appearance it offers. There are many ways to create the fence of your dreams, and when you work with our fence companies in Jacksonville, you can gain insight into the entire process.
Contact Masters Quality Fence to get started with your fence project today!