4 Reasons to Install a Fence on Your Residential Property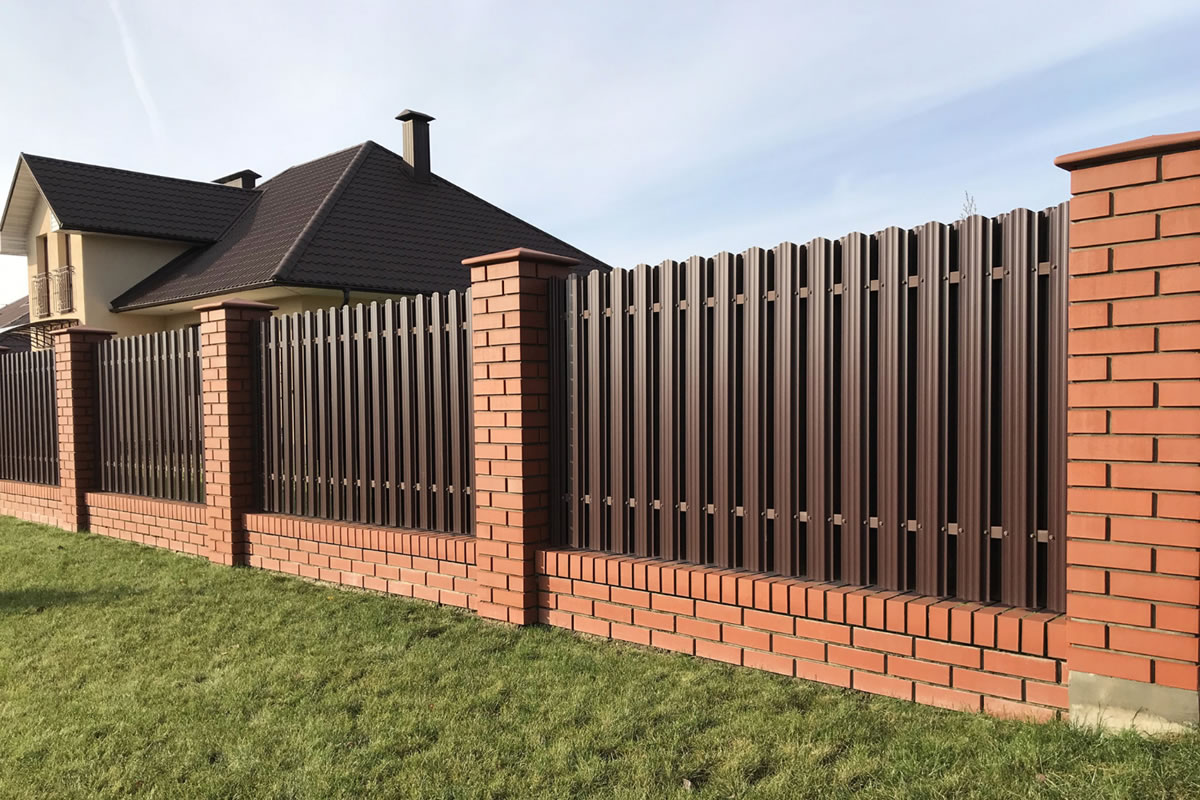 Property owners are always looking for ways to improve and protect their property. Fencing is an excellent way to do both and more. Our fencing contractors in Jacksonville offer these reasons for installing a fence on your residential property.
Added Safety
If you have children or animals in your household, you understand the importance of safety. Keeping your pets and kiddos safe from harm is probably your top priority. Installing a proper fence around your property is an excellent way to keep them within the boundaries of your property. It is essential to choose fencing materials with ample coverage that will not allow little ones or pets to squeeze out of the confines of safety. Vinyl fencing is a good option because there are no gaps to allow your littlest family members to escape your grounds.
Additional privacy
If you want your property safe from the prying eyes of neighbors and passersby, a fence is a great solution. The proper fencing can keep your activities private from anyone outside your property snooping in your business. For privacy purposes, you will want to choose tall opaque fencing materials. Chain link, picket fences, and wrought iron fences are not good choices for improving privacy. Vinyl fencing is an excellent choice, and wood will do the job right when appropriately installed.
Increased security
Security fencing is helpful when you live in an affluent community or need to protect your swimming pool. Security fencing often includes durable locked gates which require passcodes or manual unlocking measures to gain entry. In the case of protecting your pool, there are options available for gates with entry alarms to warn you when someone enters the area, making you aware if your child has opened the gate. This is an excellent safety feature to protect your children or others from accidental drowning. They are often made of metal of some sort that intruders cannot break into easily. When security is your goal, you want it to be difficult for trespassers to make their way onto your property.
Improved aesthetics
This fencing is utilized to beautify your property. Many people choose picket fencing or wrought iron fencing to add character to their property. Many different options blend with your surroundings, house design, and other elements. With the variety of fencing materials available on the market, you are bound to find an attractive option that fits well within your budget.
There are a variety of fencing materials and styles available to fit into almost any need and budget. You can choose plain or decorative fencing, and you can determine your fencing materials based on the level of maintenance required for upkeep or choose your fencing based on your performance needs. Contact us today for more information on the options available to you, the benefits and drawbacks of fencing types, and the cost of fencing installation. Our fencing contractors in Jacksonville are here to handle all of your fencing needs. Our commitment to quality and customer service allows us to exceed customer expectations with every service we provide.