3 Things You Can Do to Improve Your Home This Spring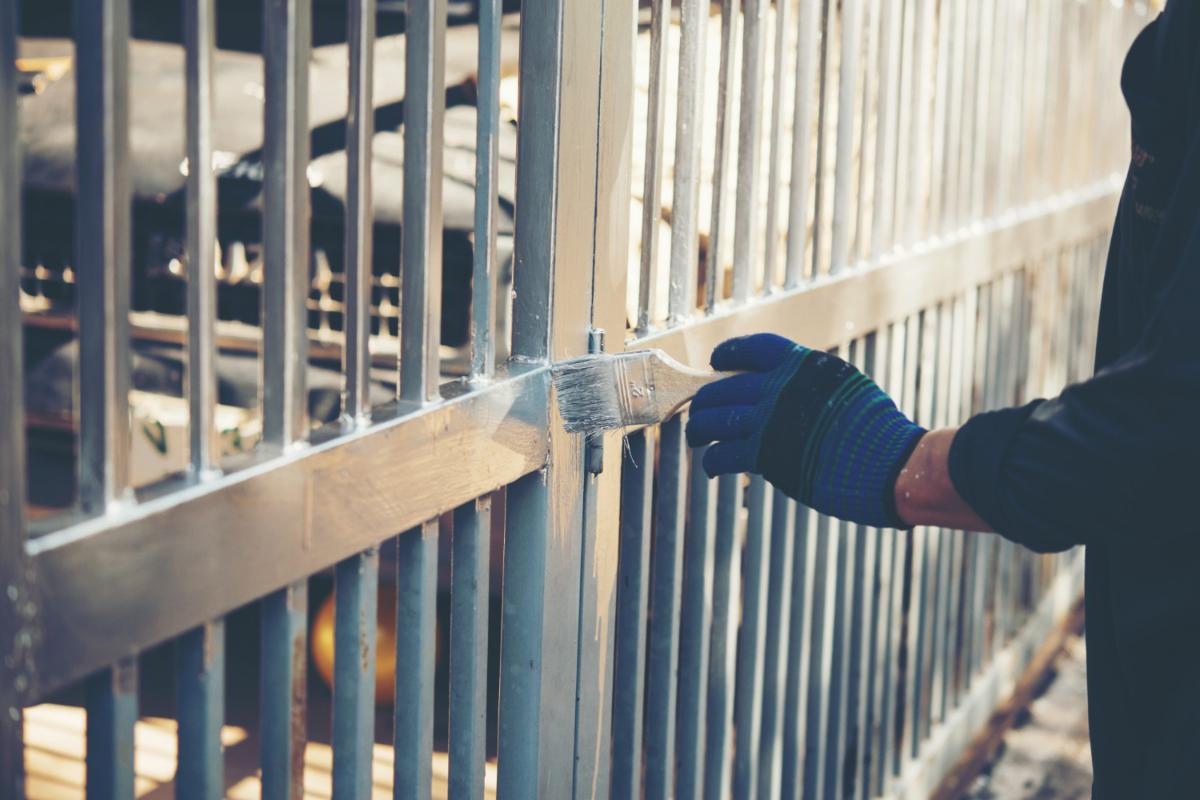 Springtime is a time of renewal. Many people want to leave winter behind by cleaning things up and improving their property for the coming summer and fall. Taking care of home improvements early can free you up for a fun summer free from added stress. Here are things you can do to improve your home this spring.
Start that home renovation project you have been dreaming of
If you have been putting off a home renovation for a rainy day, spring is the perfect time to get it underway, especially if it is an indoor project. Some outdoor renovation projects can be postponed by heavy spring rainfall, but indoor projects are perfect for springtime and should not be hindered by spring showers that happen in most areas. So take on finishing your basement, updating your kitchen, reconfiguring your bathrooms, and so much more during spring so you can enjoy your new spaces all summer long. Be sure to plan for these projects as early as possible because you are likely not the only one looking for contractors to handle spring remodeling jobs. Getting on a contractor's schedule early on will ensure that they have time to complete your project before summer sets in.
Repair and renovate your swimming pool area
Pool owners want their pool to be in top working condition when the swimming season rolls around. If you have noticed that your pool area could use a facelift or you have damages that need to be repaired before the swimming season begins, spring is the perfect time to take on repairs and renovation. However, it would be best to plan these projects early on to ensure that your pool is open and ready for the summer swimming season. Many homeowners plan their pool renovations and repairs in the spring, so you do not want to be the last one on a contractor's list and risk shortening your swimming time because you did not plan well enough ahead.
Install fencing on your property
Whether you want to add more security, privacy, or curb appeal to your home, fencing is a great home improvement option. There are a variety of fencing materials on the market, each with its own benefits and drawbacks. For example, vinyl fencing is an excellent option for added privacy because of its opaque nature. It also requires very little maintenance to keep it looking and functioning at its best over time. But if you want to keep plenty of sunlight in your yard for your garden or other landscaping, it may be best to choose a material like a picket fence or wrought iron fence because more openings allow sunlight to flood your property more efficiently. Work with fence companies in Jacksonville to determine the best fencing materials for your needs and budget.
It is also essential to be patient during spring, as wet conditions can postpone fencing installation. Luckily, contractors can install most residential fencing in a day or so, so even when there are delays, having your fencing installed before summer rolls around is usually not a problem you have to be concerned about. Planning early is always helpful, though, just in case everyone in your community has decided to schedule fence installation or updates.
These are just a few of the home improvement options available to you this spring. Contact us today if you are searching for fence companies in Jacksonville.